Fitness
Stay Healthy And Fit With Rolling Green
Rolling Green's 4,000+ square-foot fitness center features the latest in exercise equipment. Whether you are looking for a good cardio workout or strength training, your needs can be met within the comfort of the Clubhouse.
All members have access to the fitness center as part of their membership and the fitness center is open anytime the clubhouse is open.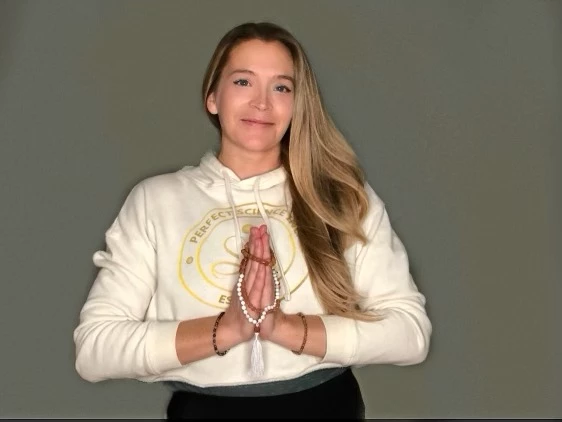 Amy Menconi
Yoga Instructor
Serving since 2022
About Amy

Hi! I'm Amy Menconi. While studying Community Health and Wellness, I was introduced to the art of Yoga. My journey began with training in Costa Rica. Then traveled to Spain where I continued my education with International Frog Lotus Yoga. Most recently, I completed training with Triple Gem School of Thai Massage. My style of teaching is rooted in the breath-based Vinyasa Flow and draws on other types of Yoga; including Ashtanga, Hatha, Kundalini, Forest Yoga, Restorative Yoga, and Yin. I encourage my Yoga practitioners to move at their own pace and work slowly toward more challenging poses. When I am not teaching or on my mat, you can find me cooking vegetarian meals for my family, walking my beagle, riding my bike, hiking or delving into anatomy or a Yoga philosophy book. I enjoy traveling, exploring other cultures, being in community with others and nature. My weekly lessons accommodate all levels of ability and age groups. I work with athleteslooking to balance their workout; such as golfers who require increased focus and flexibility. Lessons aid to advanced Yogis to deepen their practice and beginners who are new to Yoga. I am a lifelong student passionate about the joys that Yoga brings into the world. My mission is to continue to spread the endless healing potential of the body and mind connection that Yoga possesses.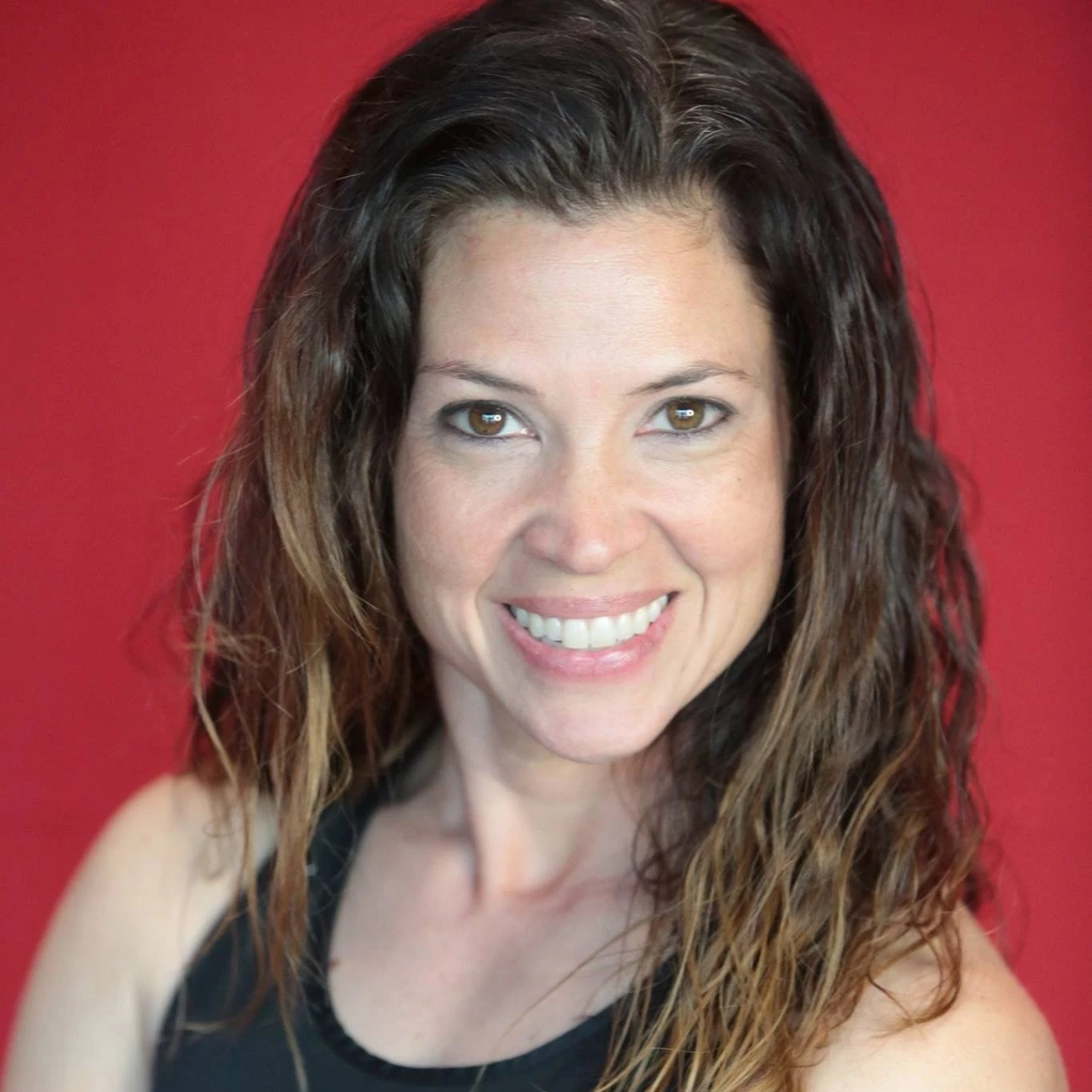 Traci Flowers-Valacak
Group Fitness Instructor
Serving since 2022