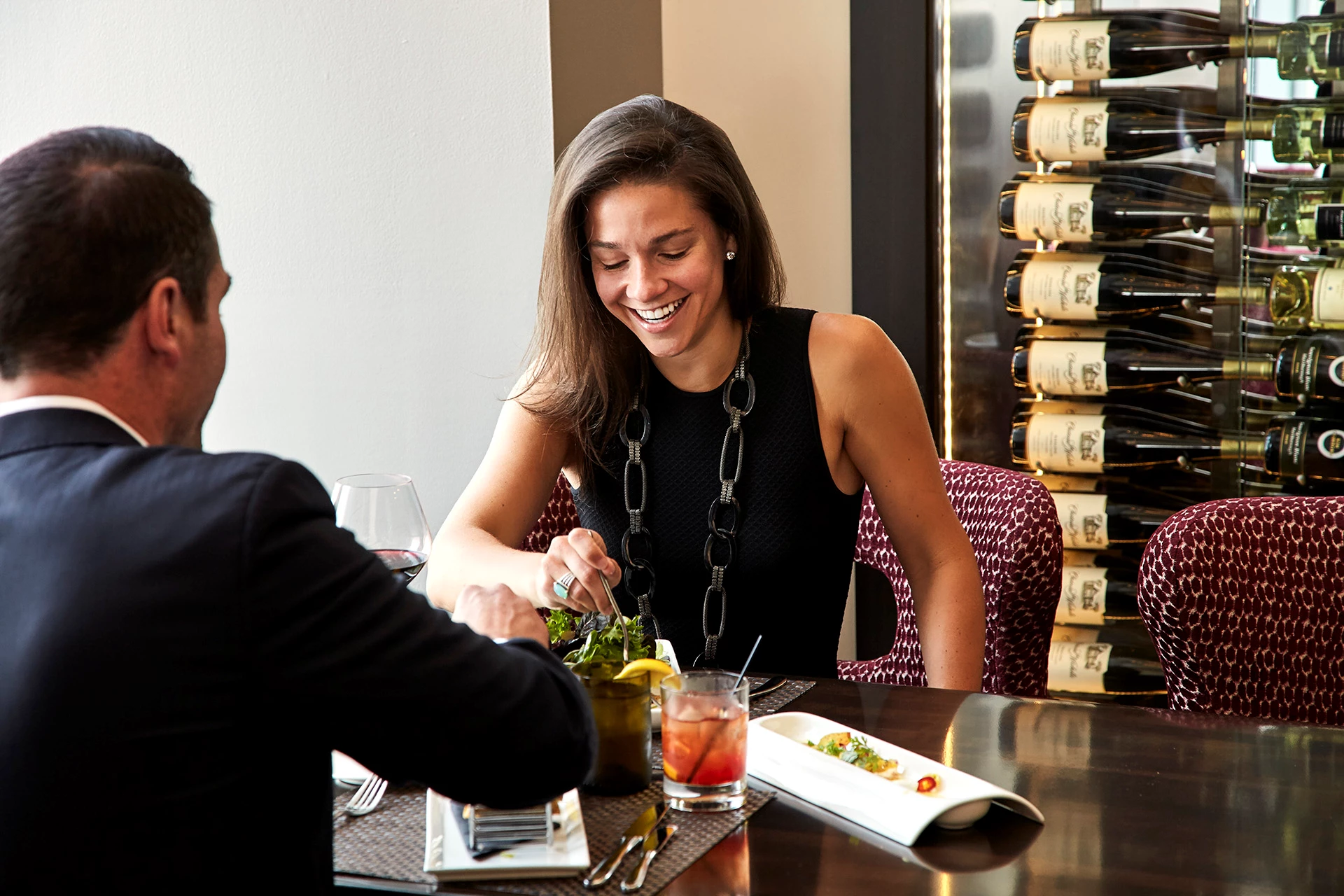 Membership
Membership at Pyramid Club
Pyramid Club is a home for Philadelphia's business elite, an exclusive place to connect with the most creative, diverse and passionate professionals in area. When you join our Club, you become part of a community who shares an appreciation for enriching their life and the lives of others.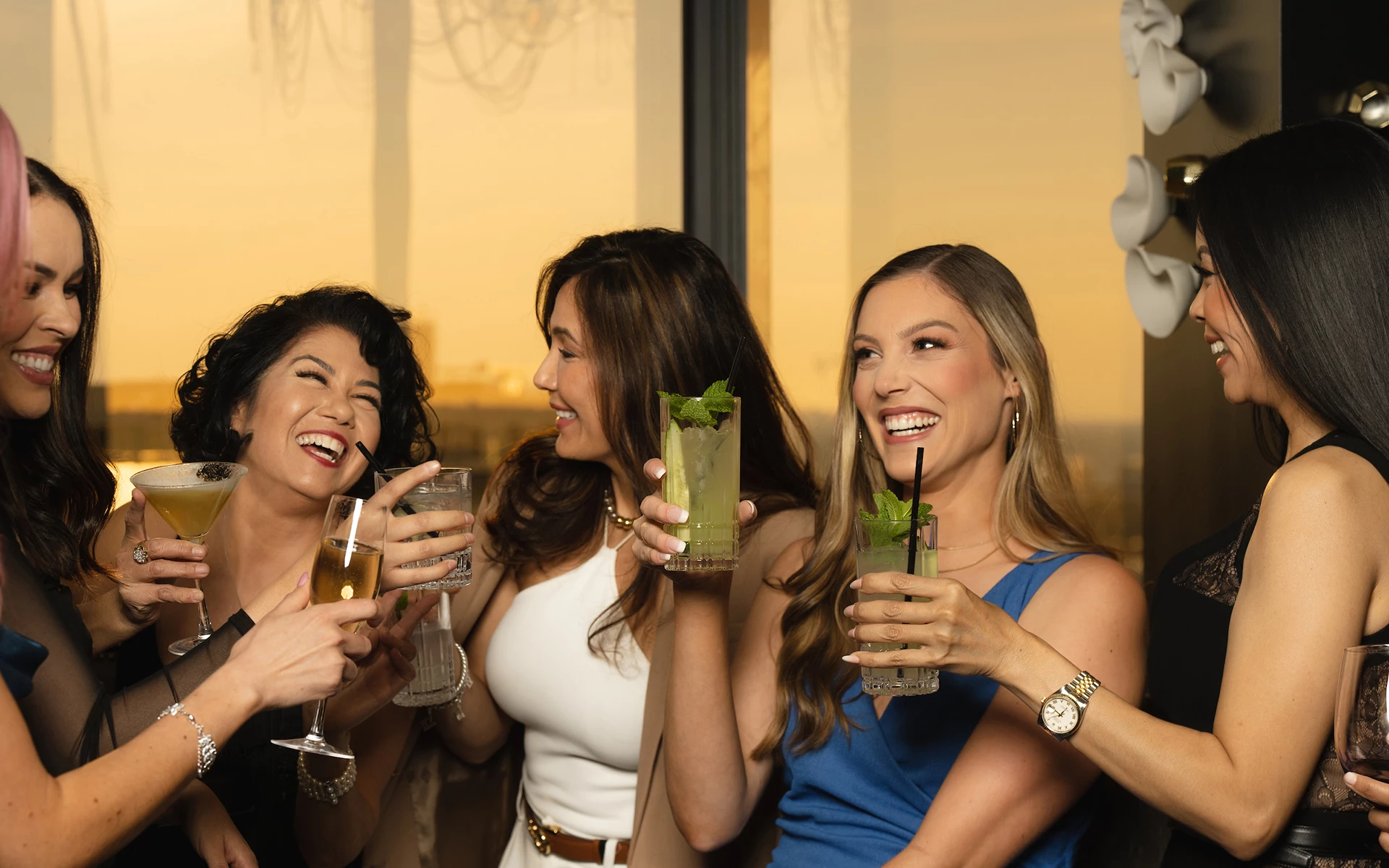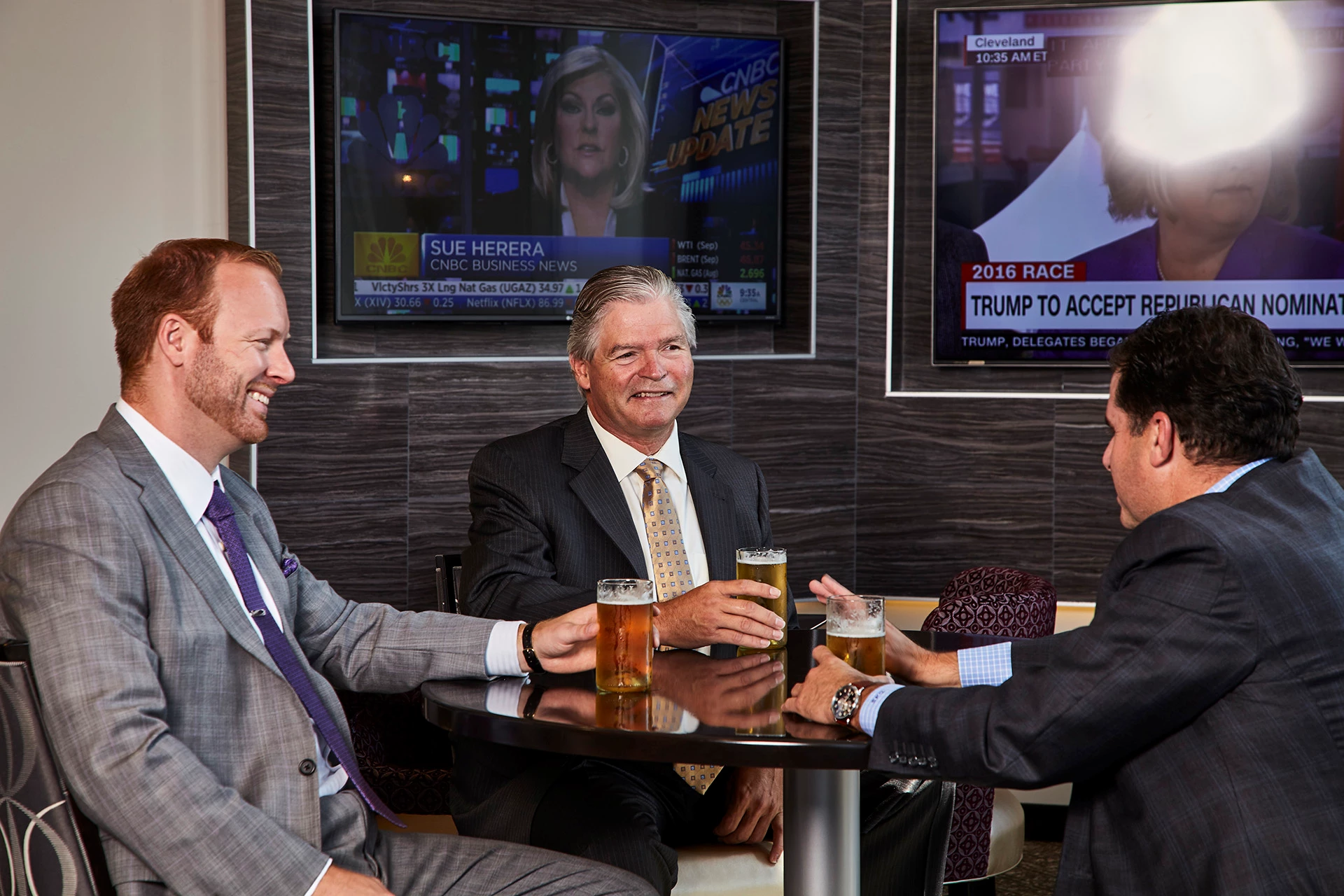 You're Invited
Pyramid Club is a place to connect, collaborate, and thrive.Located in the heart of Center City Philadelphia, Pyramid Club is a stylish home for the city's business community. Our 52nd floor location offers breathtaking views and a vibrant atmosphere that encourages creativity and collaboration. From our celebrated chef and sommelier to our engaging programming and fully-equipped meeting rooms, we have everything you need to succeed.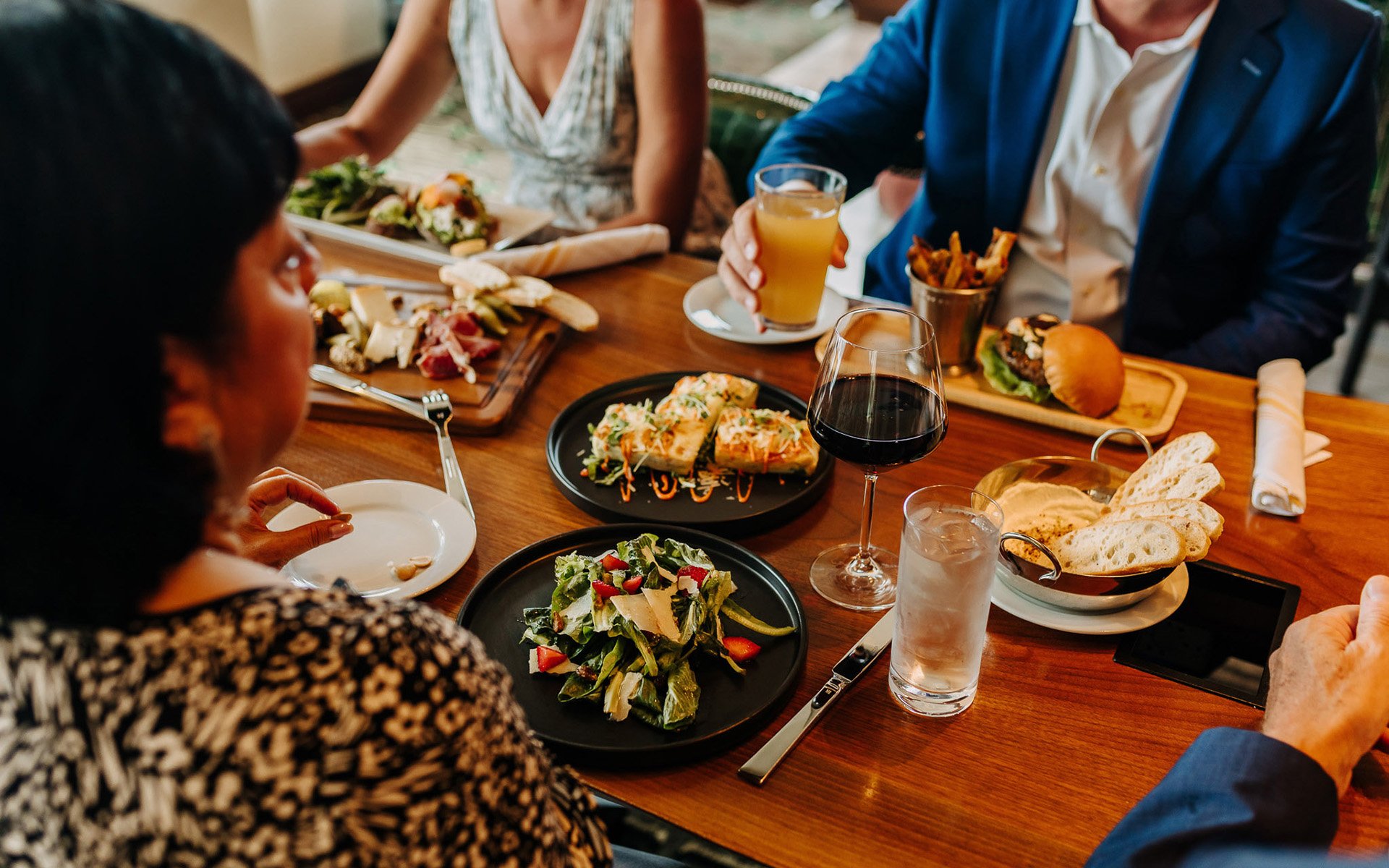 Beyond-The-Club XLife
XLife provides extraordinary benefits and experiences, whether you're enjoying your home club, exploring your local area or venturing out to destinations nationwide.