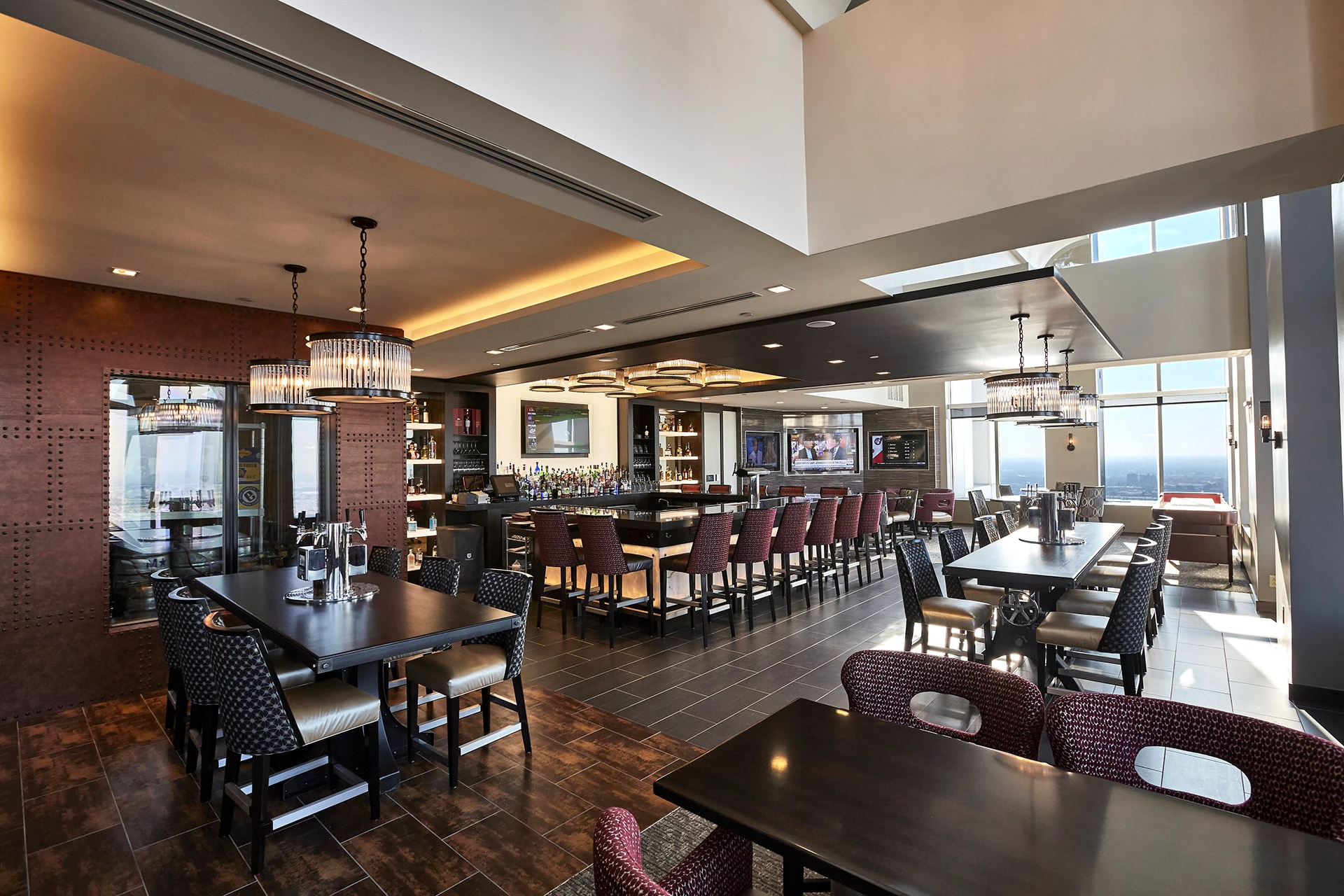 Who We Are
Pyramid Club is a home for Philadelphia's best and brightest, who come together to collaborate, dine, learn, meet and celebrate life.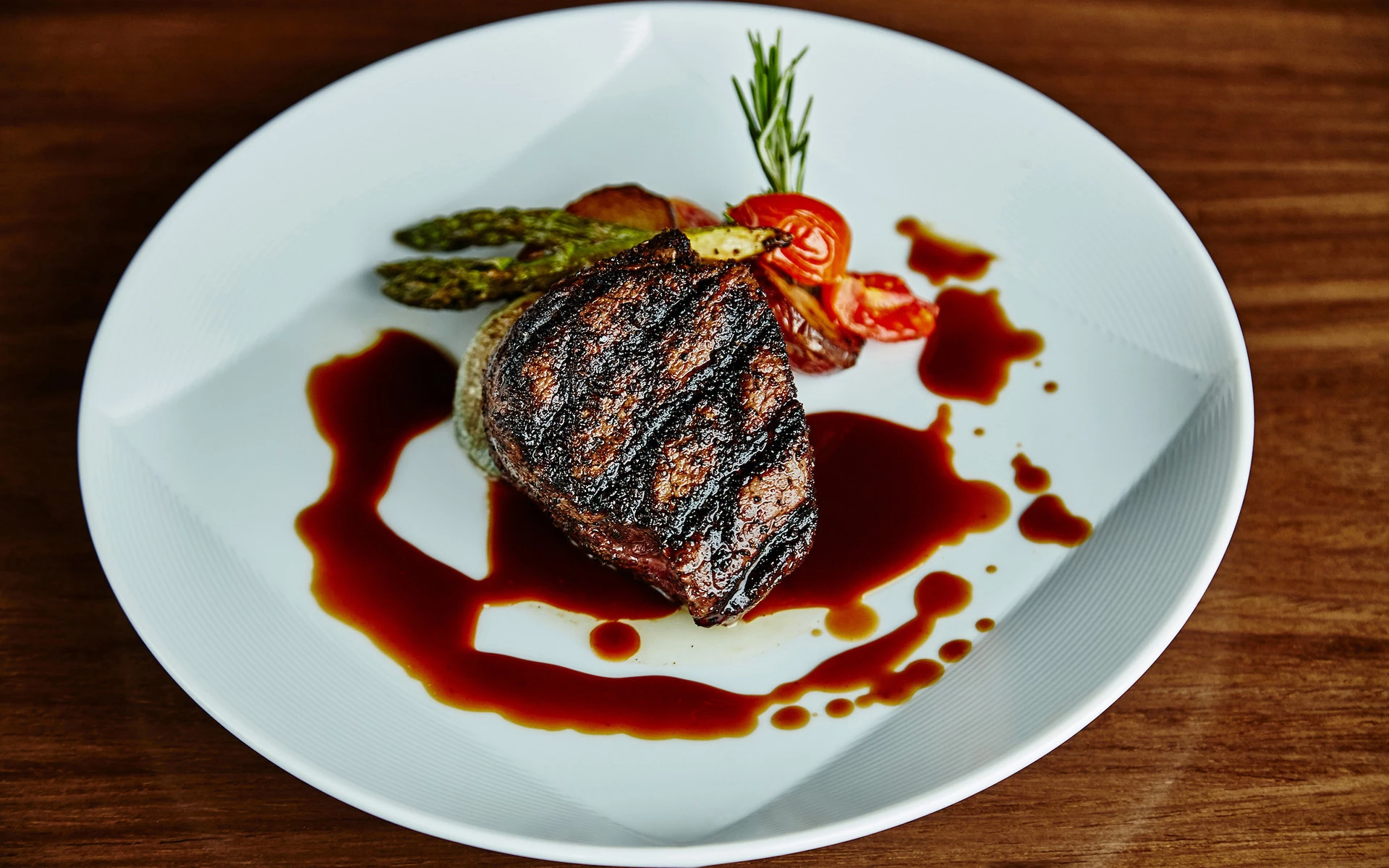 Meet our Sommelier
With a prestigious background in the hospitality industry, sommelier Caleb Gibson looks to push boundaries for Members, introducing them to new wines and exciting pairings.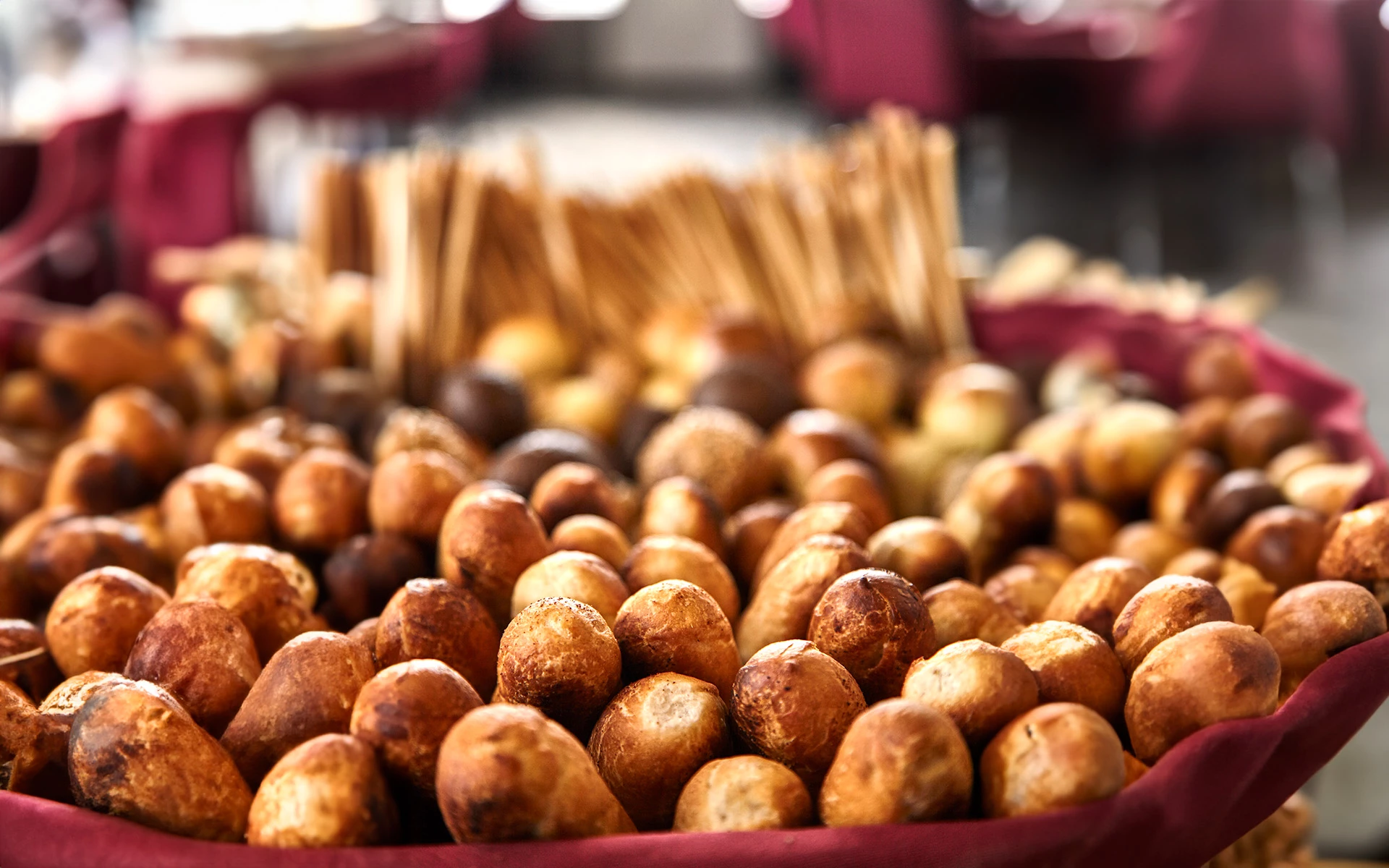 Locally Sourced
Pyramid Club believes in sourcing as much as we can from local farms and suppliers such as Senat Poultry, a family-operated farm in Lancaster County.