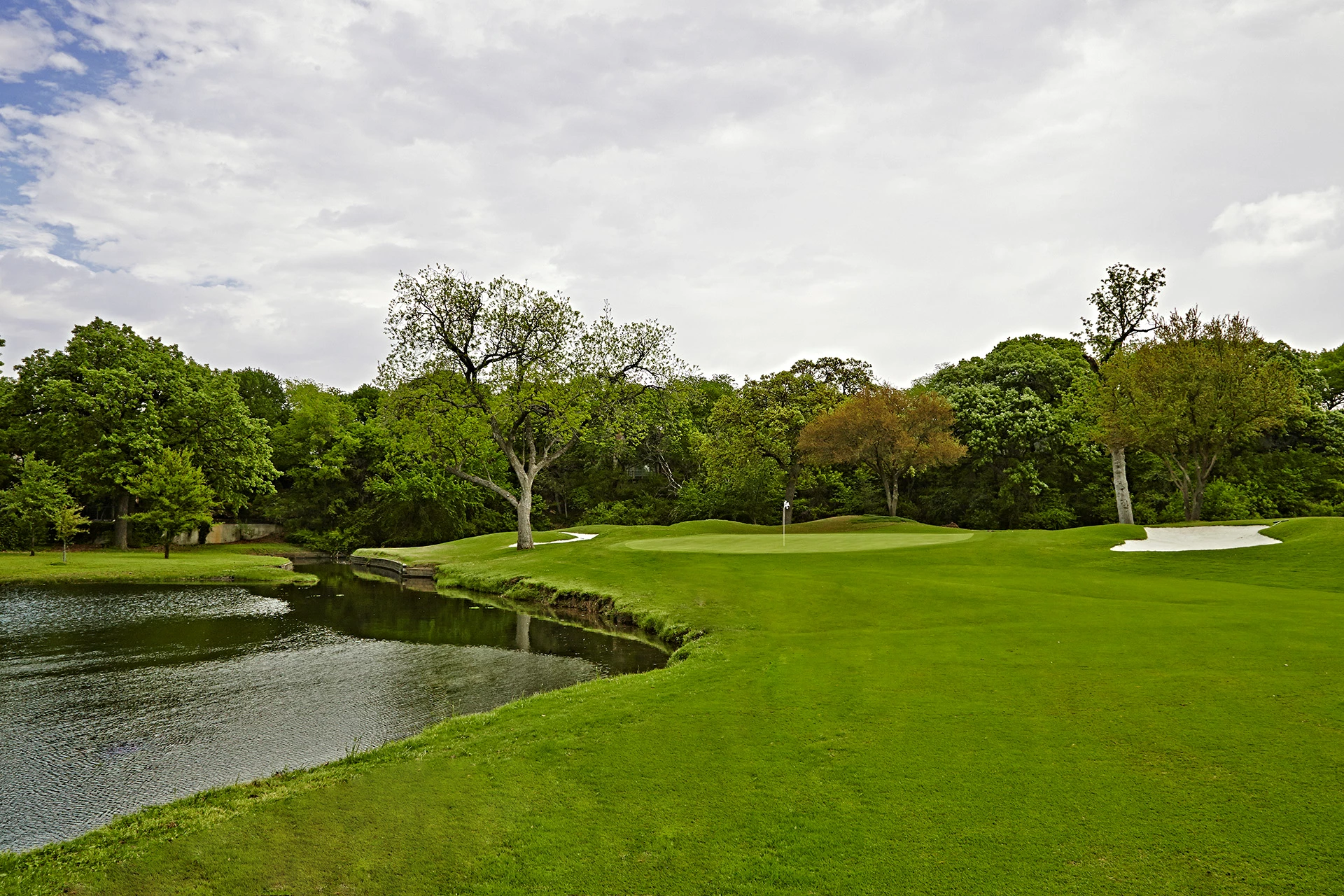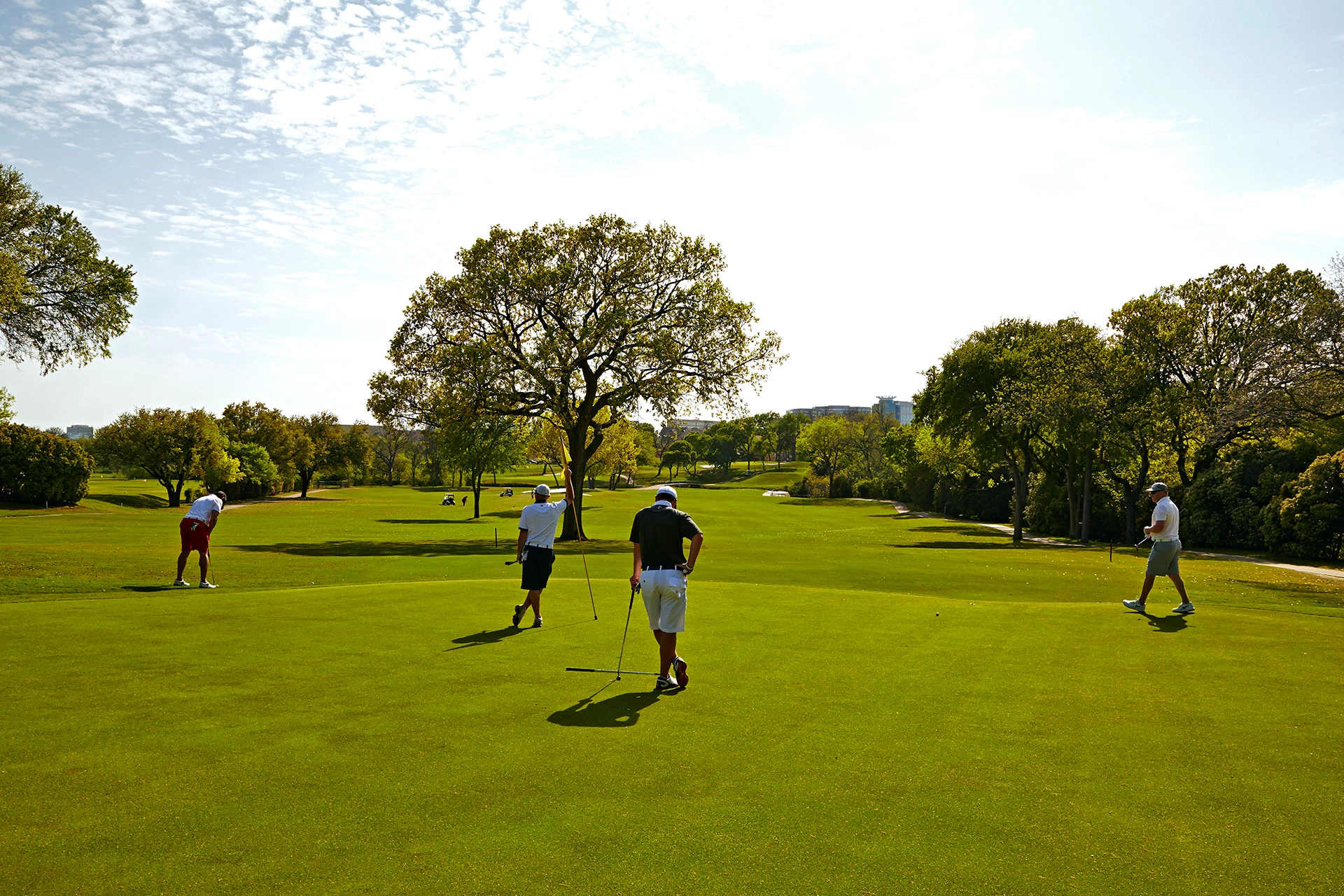 The Prestonwood Golf Academy
Golf can be frustrating to say the least. The Golf Instruction Team at The Prestonwood Golf Academy believes in focusing on each individual's game while utilizing creative, goal-oriented, student-centered, informative, and fundamentally sound instruction. This allows for a more enjoyable and educational experience while focusing on keeping the game of golf fun. The instructors at Prestonwood strive to simplify the game of golf while working on an individual basis to create a comfortable and informative learning environment.
No matter what age or skill level, we can help you understand your game better and reach your goals. Through a variety of instructional offerings including programming for groups, one-on-one lessons, or on course instruction, we will provide you with the knowledge you need to succeed and enjoy the game.