Golf at Nicklaus Golf Club at LionsGate
Golf at Nicklaus Golf Club at LionsGate
Lionsgate has a reputation for a well-trimmed golfing experience that is consistently on display. Jack Nicklaus will forever be associated with greatness on the golf course, but his design work should also be remembered to equal measure.
When building the course, he was given plenty of width in order to place the corridors of his fairways, no undue penal golf here. Well-placed bunkers- most noticeably centerline pots ahead of the greens – will enforce the challenge here.
Both sides of the course end with par fours of similar length, running alongside each other back to the clubhouse. The ninth hole uses a pair of fairways to make reaching in regulation difficult while the 18th hole uses a line of fairway bunkers to dare players to bite off as much as they think they can chew if they want a birdie putt.
The Golf Course
As you navigate the meticulously manicured fairways of Nicklaus Golf Club at LionsGate, each swing becomes a testament to the harmony between challenge and enjoyment that Jack Nicklaus's design philosophy seamlessly weaves into the course. Every shot demands precision and thoughtful selection, as strategically placed bunkers guard the greens and demand respect for their presence. Yet, the generous fairway corridors provide ample room for forgiveness, ensuring that even the most novice golfer can revel in the thrill of the game.
Whether you're a seasoned golfer seeking to test your skills against the course's subtle intricacies or a novice eager to hone your technique, Nicklaus Golf Club promises an unparalleled golfing experience. Nestled amidst serene surroundings, this premier golfing destination lets you elevate your game to new heights. Step onto LionsGate's fairways and embark on a journey where artistry and expertise converge, creating a golf course that will forever leave its mark on your golfing endeavors.
Holes: 18 Par: 72 Rating: 75.1 Slope: 140 Yardage: 7,251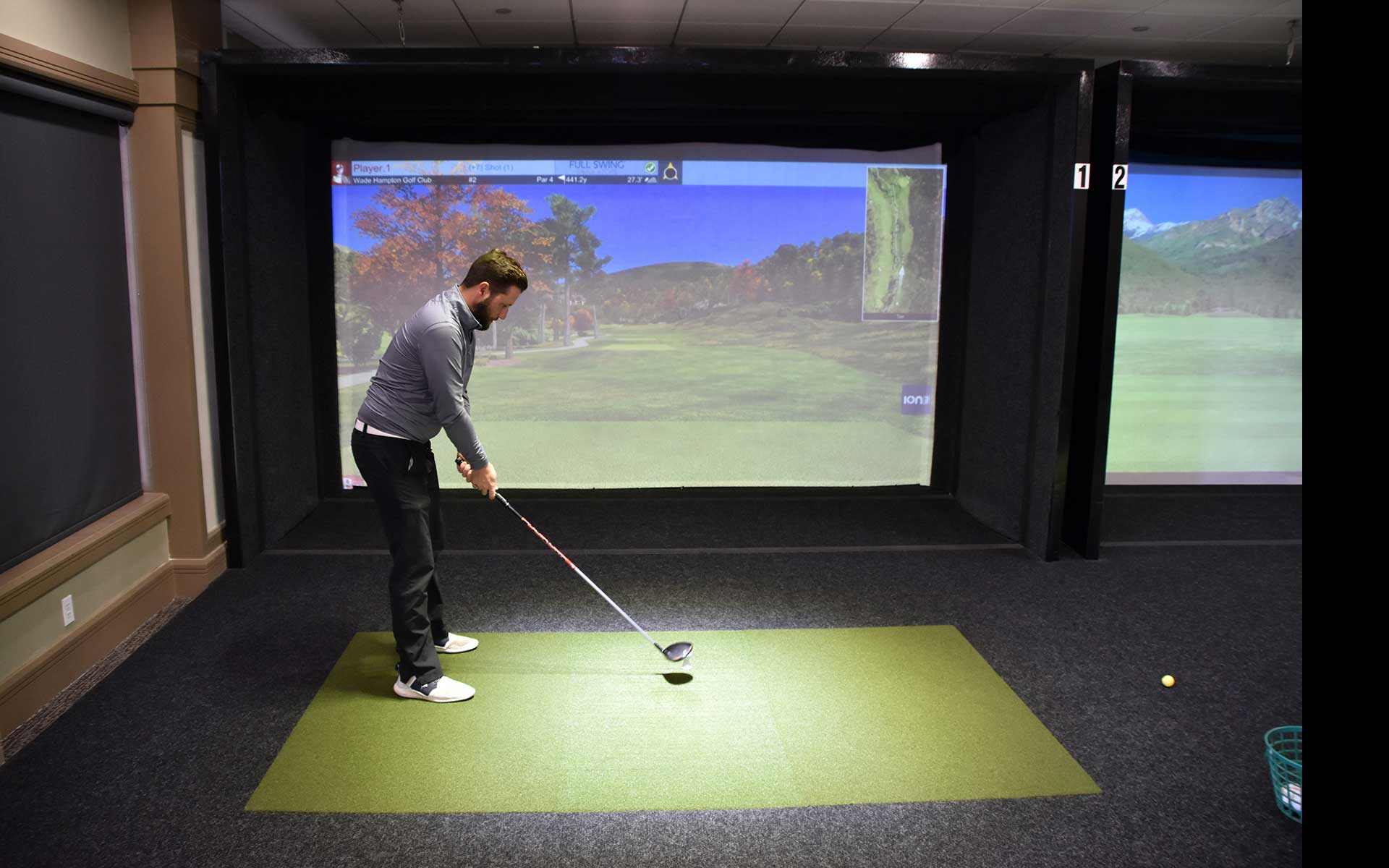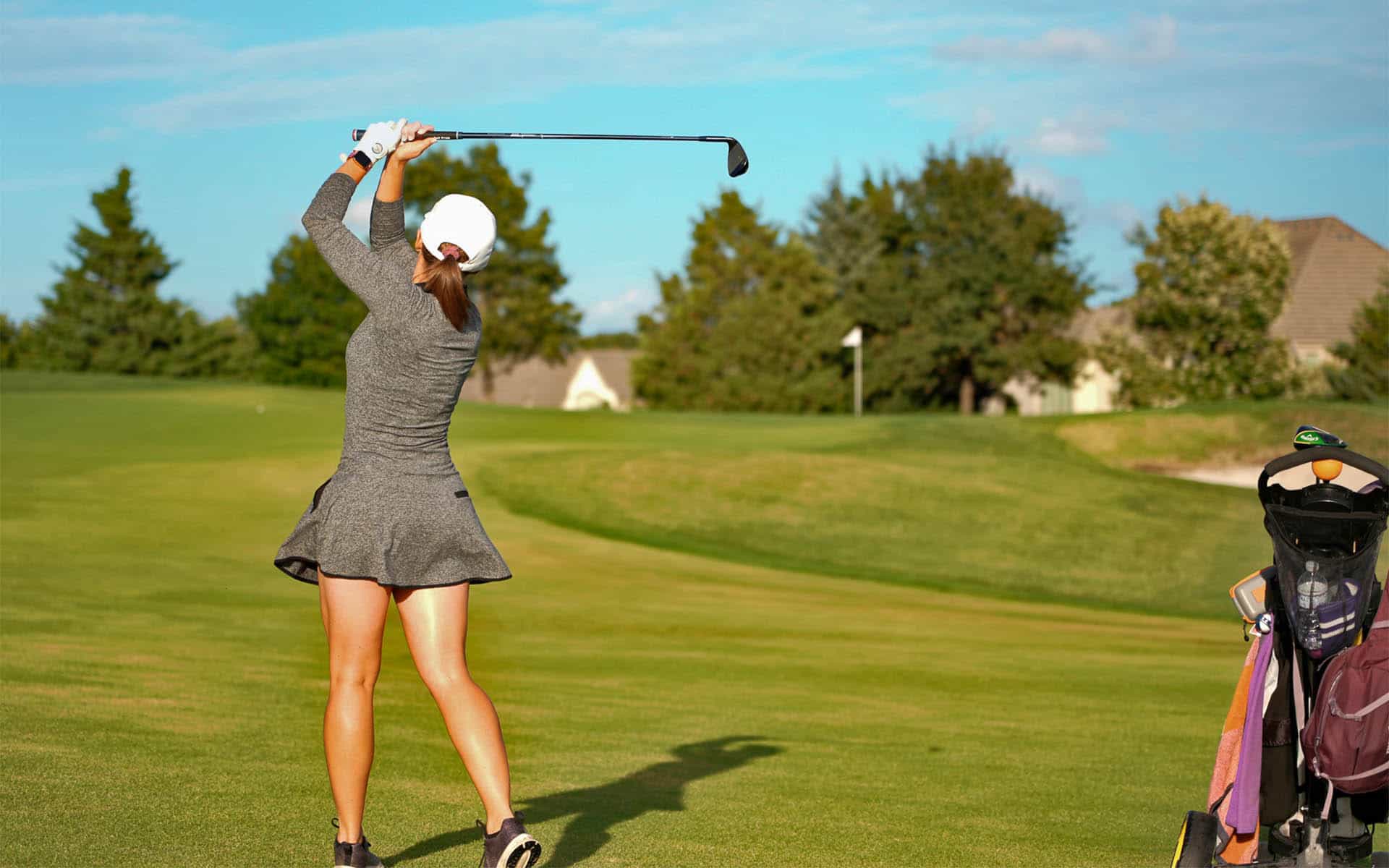 Coaching & Club Fitting
At Nicklaus Golf Club, we offer a comprehensive range of coaching and club fitting services tailored to golfers of all levels. Our coaching programs include individual and group lessons, specialized clinics for both men and women, as well as beginner-focused sessions like Game On! for adults. For our youth golfers we have Crush It! programs for juniors, PGA Junior leagues, and PGA Family Cup. Utilizing state-of-the-art Trackman technology, our instruction incorporates instant feedback on golf swings and provides clear insights into ball flight dynamics. With two Trackman simulators, our coaching extends to immersive virtual experiences. In club fitting, Trackman offers precise data on equipment, ensuring tailored recommendations for each player, and guaranteeing the best fit for optimal performance.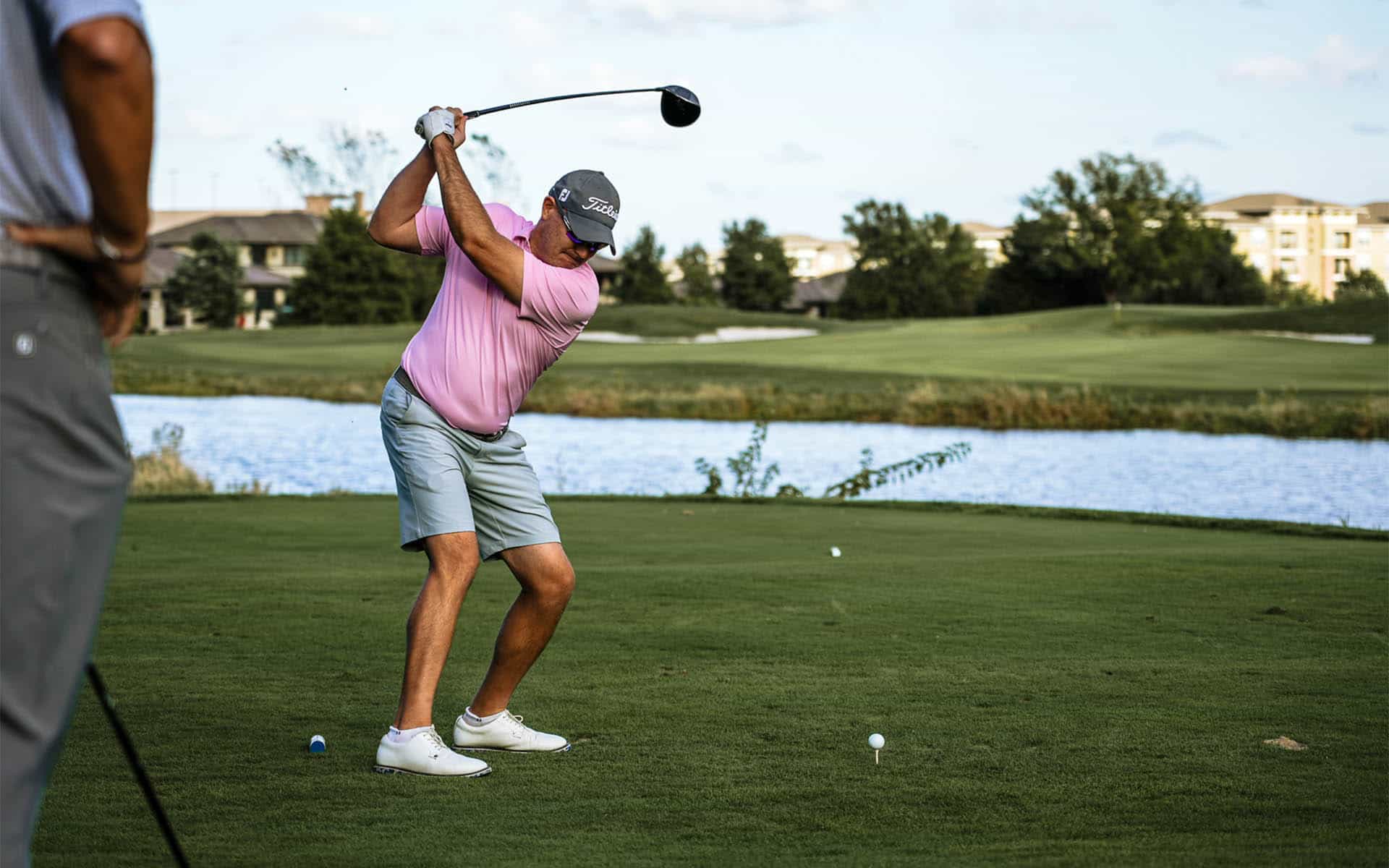 Host An Outing
Plan an unforgettable golf outing at Nicklaus Golf Club and immerse yourself in the pinnacle of golfing excellence. Our meticulously maintained course promises a challenging yet enjoyable experience for golfers of all skill levels. Whether you're a novice event organizer or a seasoned tournament coordinator, our devoted staff is ready to meet your every need, ensuring a smooth and memorable event. From securing tee times to arranging tee gifts, handling catering, and orchestrating awards ceremonies, we'll manage all the details, allowing you to focus on savoring the game. Craft enduring memories with colleagues, clients, or friends against the backdrop of our championship course's breathtaking scenery. Contact us today to explore our tailored golf outing packages.