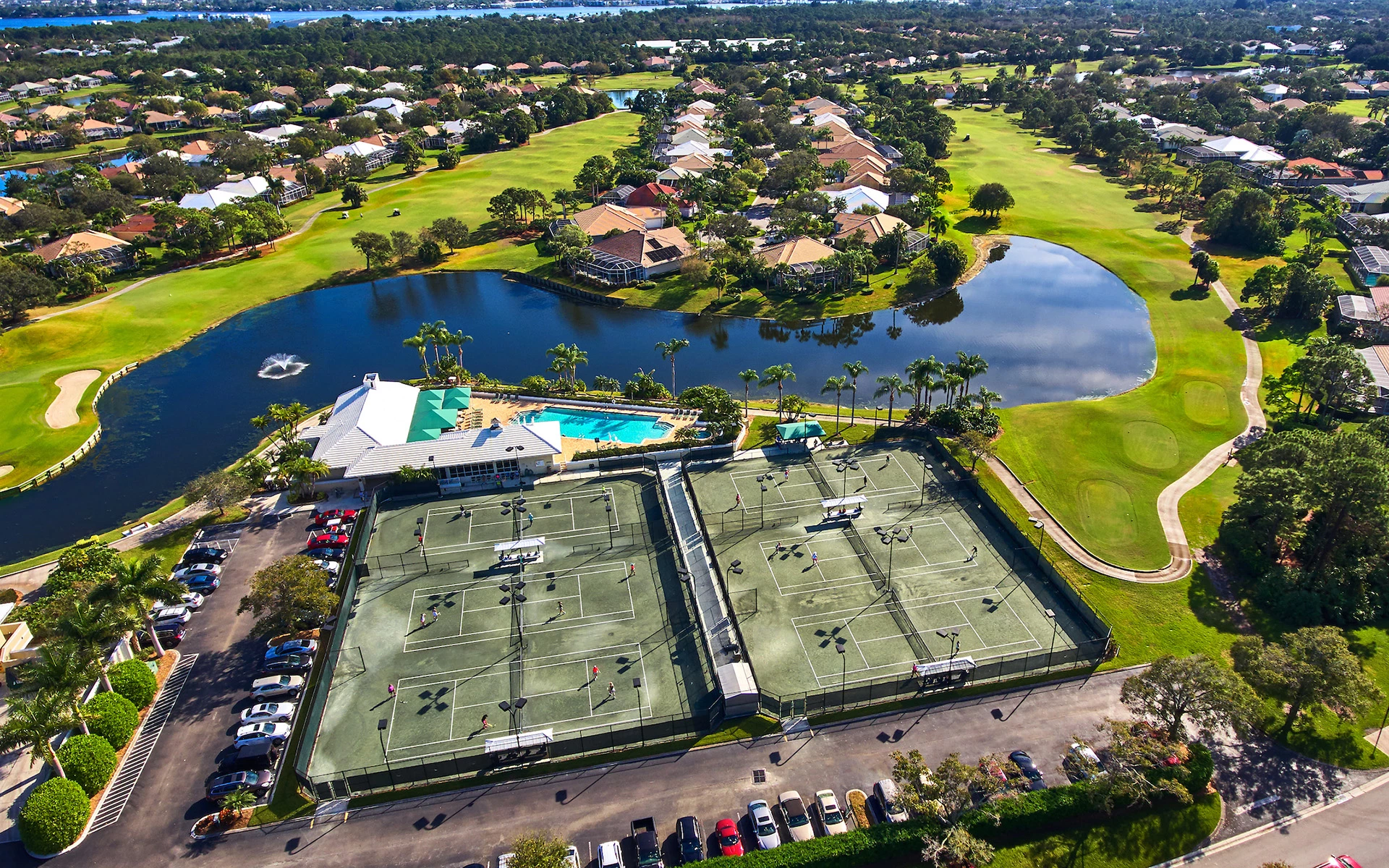 Tennis
Find out more information on our tennis courts and programming, for players of all levels.
Explore Tennis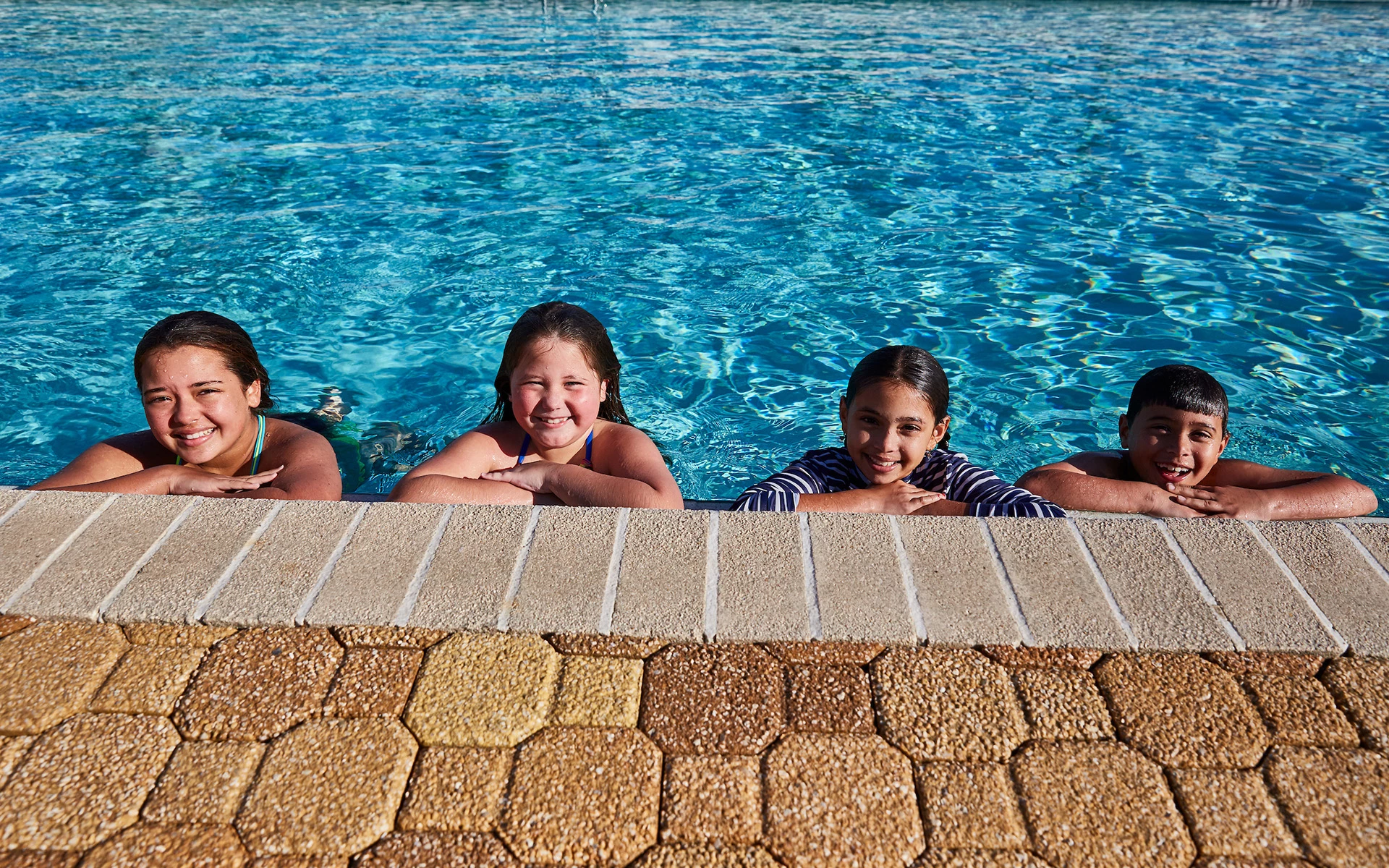 Swimming
Whether you need a quick dive in to cool off in the summer or you want a water workout, swimming at the Club can't be beat.
Explore Swimming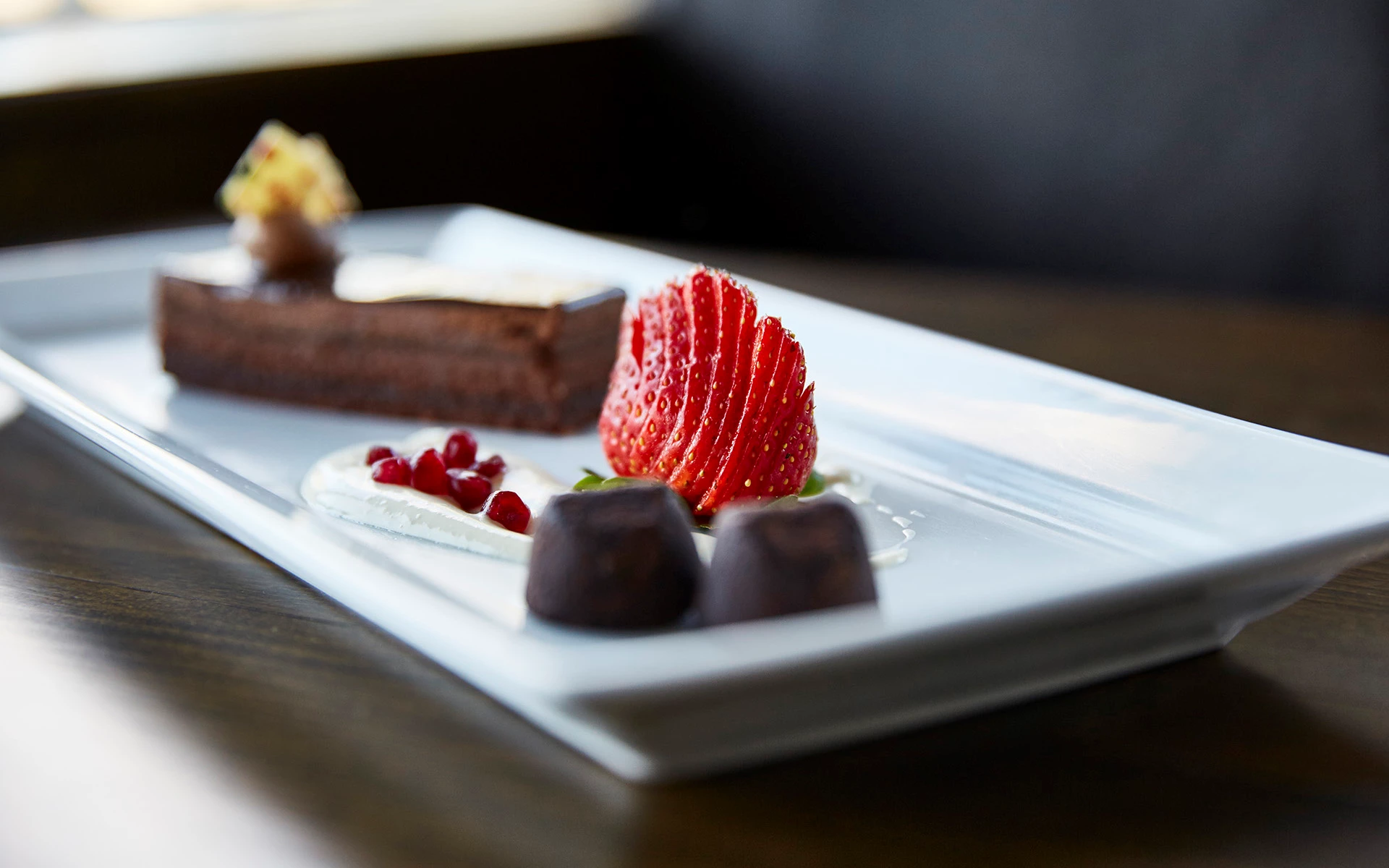 Dining
Delicious food with quiet ambience, dinner at the Club is expertly orchestrated by our executive chef.
Explore Dining