GOLF
Offering remarkable beauty and tranquility, our golf experience includes a par-72 Austin golf course, driving range, putting green and a new state-of-the-art learning center to analyze your golf swing.
DINING
Newly renovated, the Creekside restaurant offers a variety of menu items ranging from excellent hamburgers to delicious steaks and salads. Another not-to-be-missed dining experience, Dora's Casita, features the best tacos in Austin made by the amazing Dora herself!
SOCIAL LIFE
With a bustling program schedule, Member-led special interest clubs and year-round opportunities for the whole family, Lost Creek is a true Austin social club with passionate people making the most of life.
TENNIS
Austin's premier Hill country club tennis location with convenient court access and programming for every level of player.
Explore Racquet Sports
FITNESS
State-of-the-art facilities, group classes and personal training to help you meet and exceed your goals at our Austin golf and country club.
Explore Fitness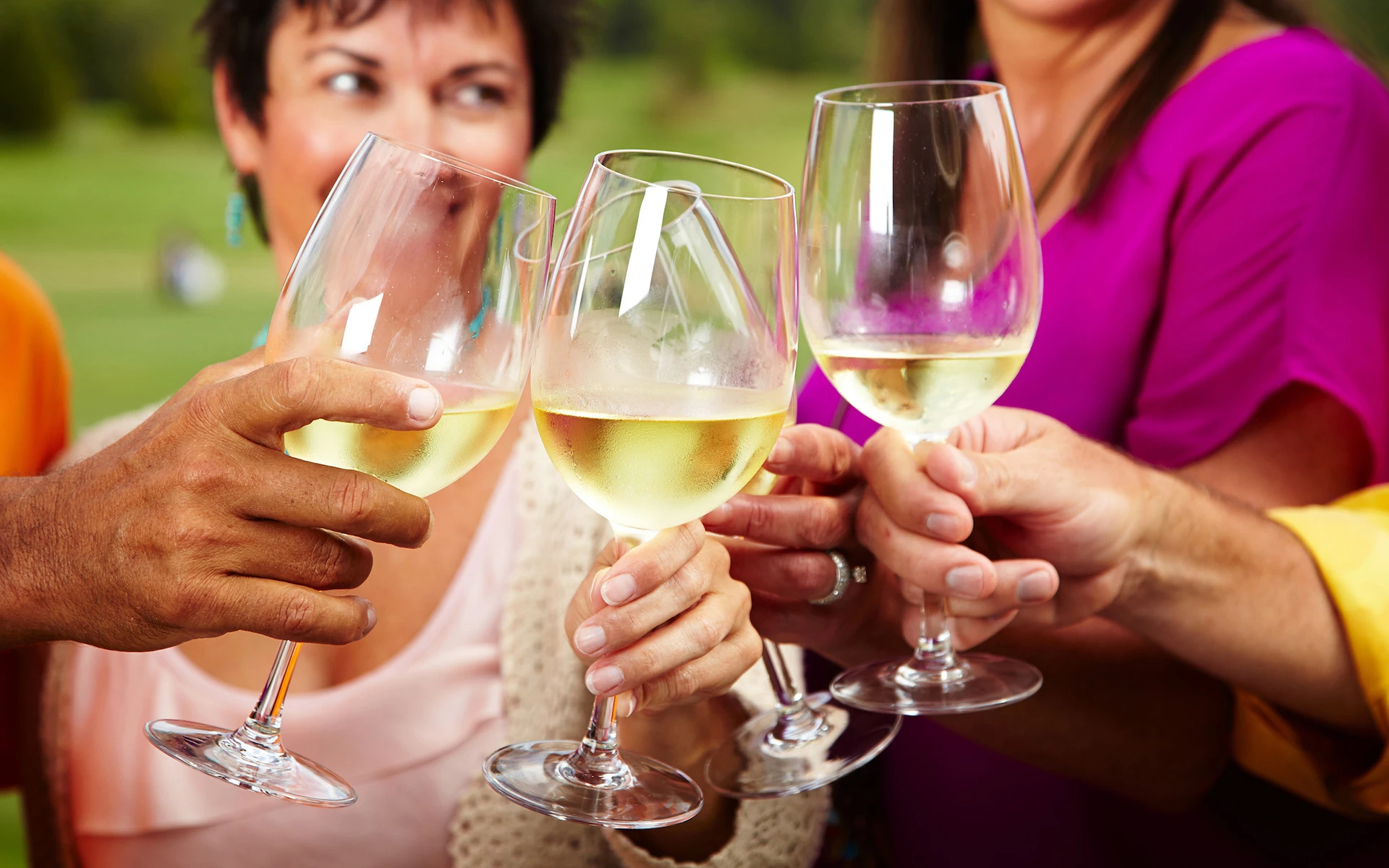 HOST AN EVENT
Our Club provides beautiful private dining rooms for all occasions. With great views, great privacy and perfect service, your events her will bring lasting memories.
Explore Events