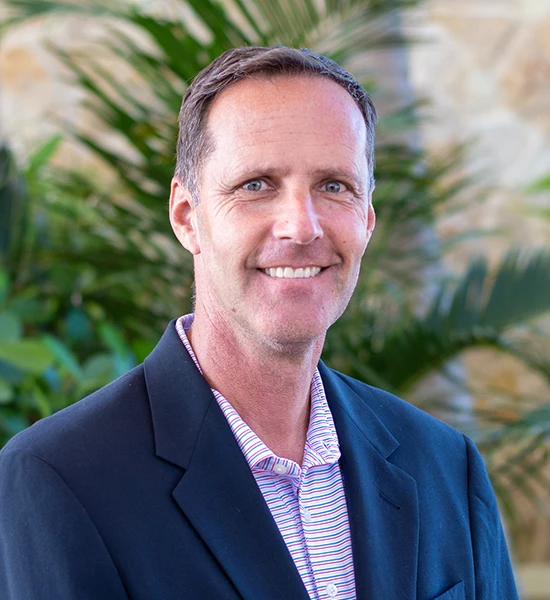 Jason Brown, PGA
Head Golf Professional
Serving since 2021
About Jason

Raised in upstate New York, Jason moved to South Florida in 1991. He started his golf career as an assistant professional in Wellington, FL and played in many mini-tour events. In 1997, he moved to an assistant position at Delray Dunes G&CC and started his association with the PGA, becoming a Class A Member of the PGA in 2000. From 2005 to 2021 Jason held the position of PGA Director of Golf at Lost City Golf Club. As a golf traditionalist with an understanding of the modern golf environment and industry, he values the rules and etiquette of the sport but believe in adapting to the next generation. Jason is TPI Certified for both Golf Instruction and Junior Golf. He has served as a past director of our South Florida PGA Section and Chapter, and consistently offers services to the South Florida PGA programs such as the PGA H.O.P.E. program and PGA Junior Golf.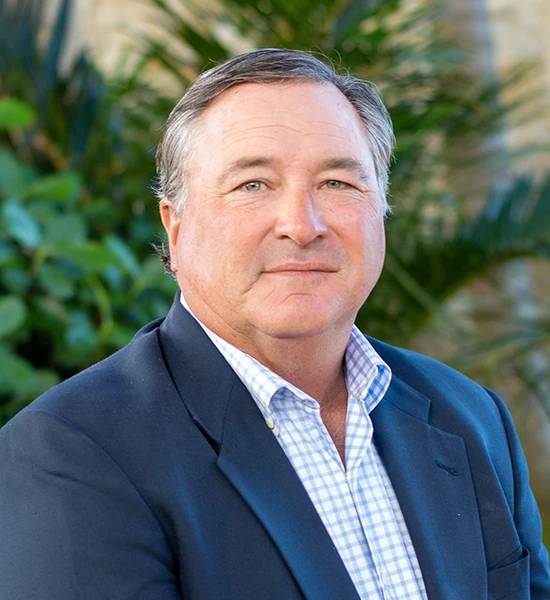 Scott LeFevre, PGA
Director of Instruction
Serving since 2018
About Scott

Scott has been a PGA Member since 1990 and a PGA Master Teaching Professional since 1998. A native of Pennsylvania, Scott has worked at top private clubs in 16 states. As a Leadbetter Instructor in the 1990's he taught in Austria, Spain and Portugal. Along with wife, Martha and son Carl, They have recently relocated to Jupiter from Charlotte, North Carolina, where Scott was Director of Instruction at The Club at Longview since 2008 and Swing Coach at UNC Charlotte.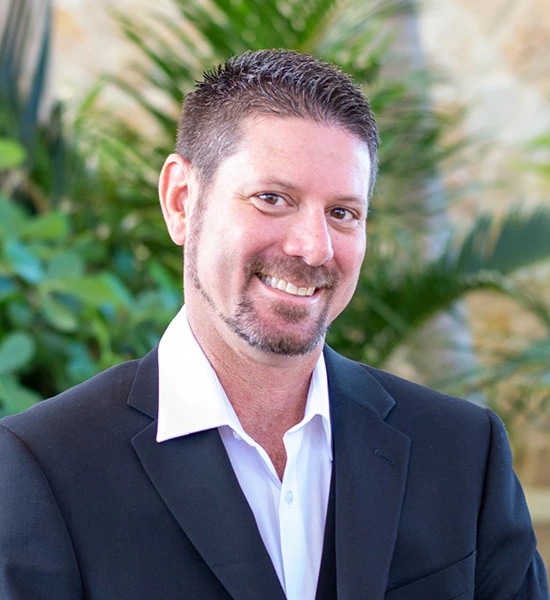 Ryan Loeb
Assistant Golf Professional
Serving since 2020
Dane Vanderblue
2nd Assistant Golf Professional
Dane Vanderblue
2nd Assistant Golf Professional
Serving since 2022
About Dane

Dane is from Fairfield, Connecticut and attended The University of Maine while working as the Assistant Professional at Penobscot Valley Country Club in Orono, Maine. He has worked in the golf industry for over 10 years since the age of 14. Dane's passion for the game began as a junior player and grew quickly both as a caddy at the Country Club of Fairfield and a couch at H. Smith Richardson Municipal GC. He is an avid golfer with dreams to play professionally and a special interest in golf history and vintage equipment. He is on his way to becoming a member of the PGA of America and looks forward to a long future in the golf industry.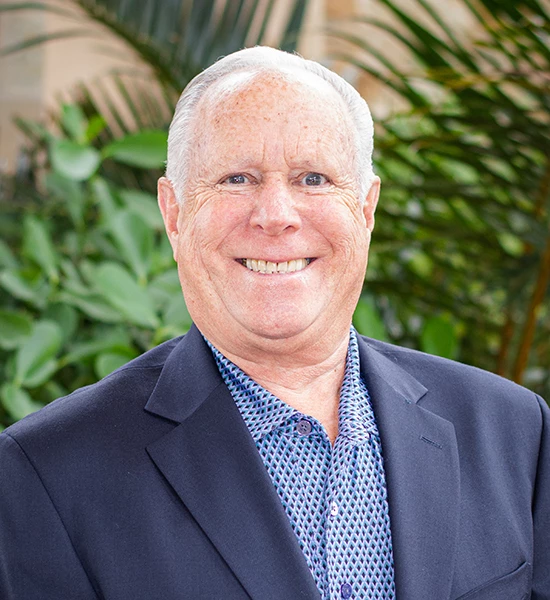 Les Melvin
Locker & Card Room Manager
Serving since 2021