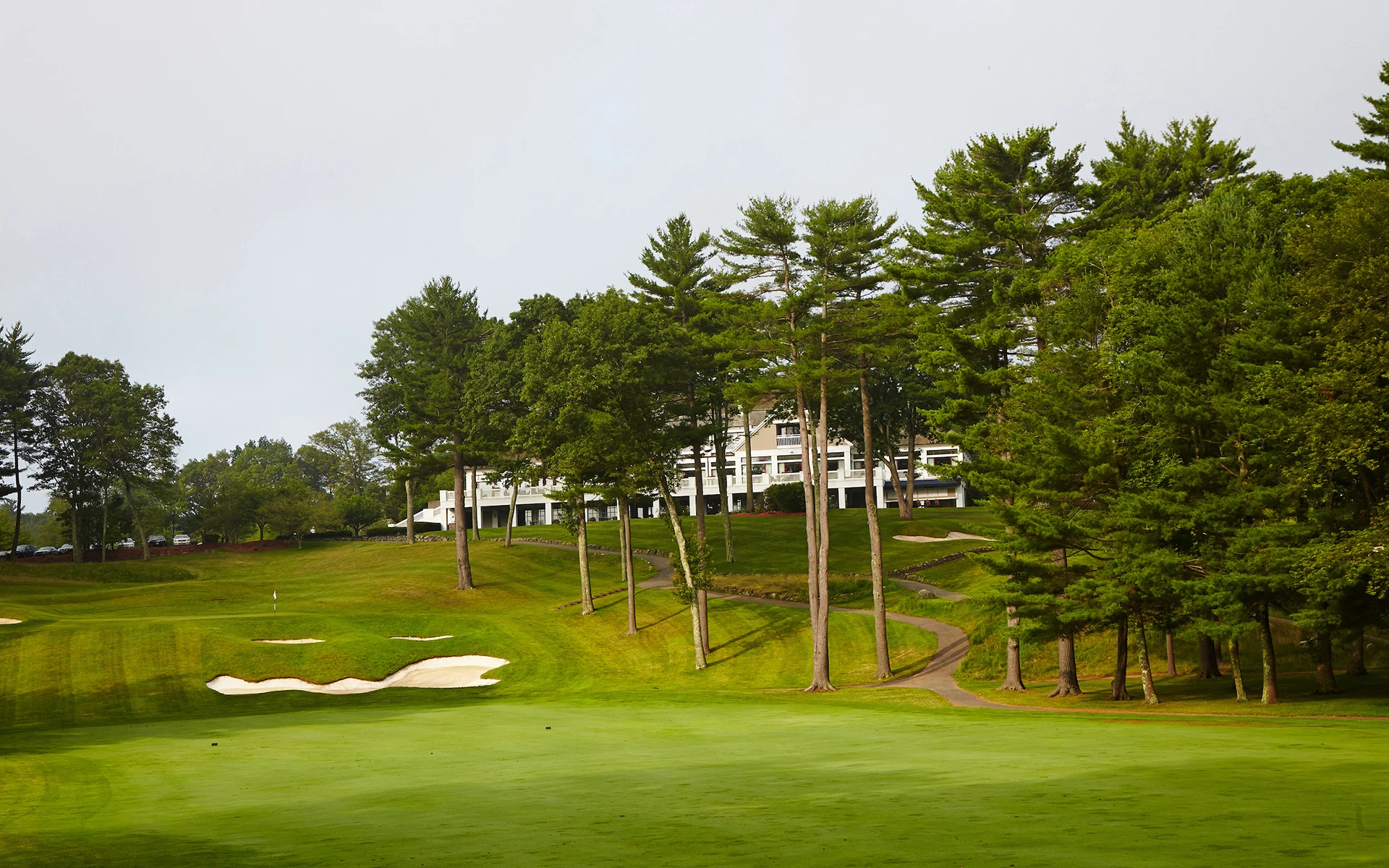 Who We Are
Welcome and thank you for your interest in Ipswich Country Club. Join us and enjoy the many benefits and privileges of club life, as well as the lifelong friendships and fond memories you'll create here. No distractions, no interruptions, just quality family time, business networking and resort-style living – right in your backyard.
The standards were set many generations ago. Great influential poets, philosophers, and historians proudly wrote about the elegant charm of the northeast region of Massachusetts. It was in 1989 when renowned course architect Robert Trent Jones Sr. schemed about creating a private 18-hole club in the heart of the northeast region of Massachusetts. From day one, Ipswich Country Club established itself as a premier facility in the private golf club world. A course of unsurpassed beauty coupled with a family-oriented atmosphere make Ipswich one of the most admirable clubs in the northeast. Since then, Ipswich Country Club has undergone several changes in both management and course renovation.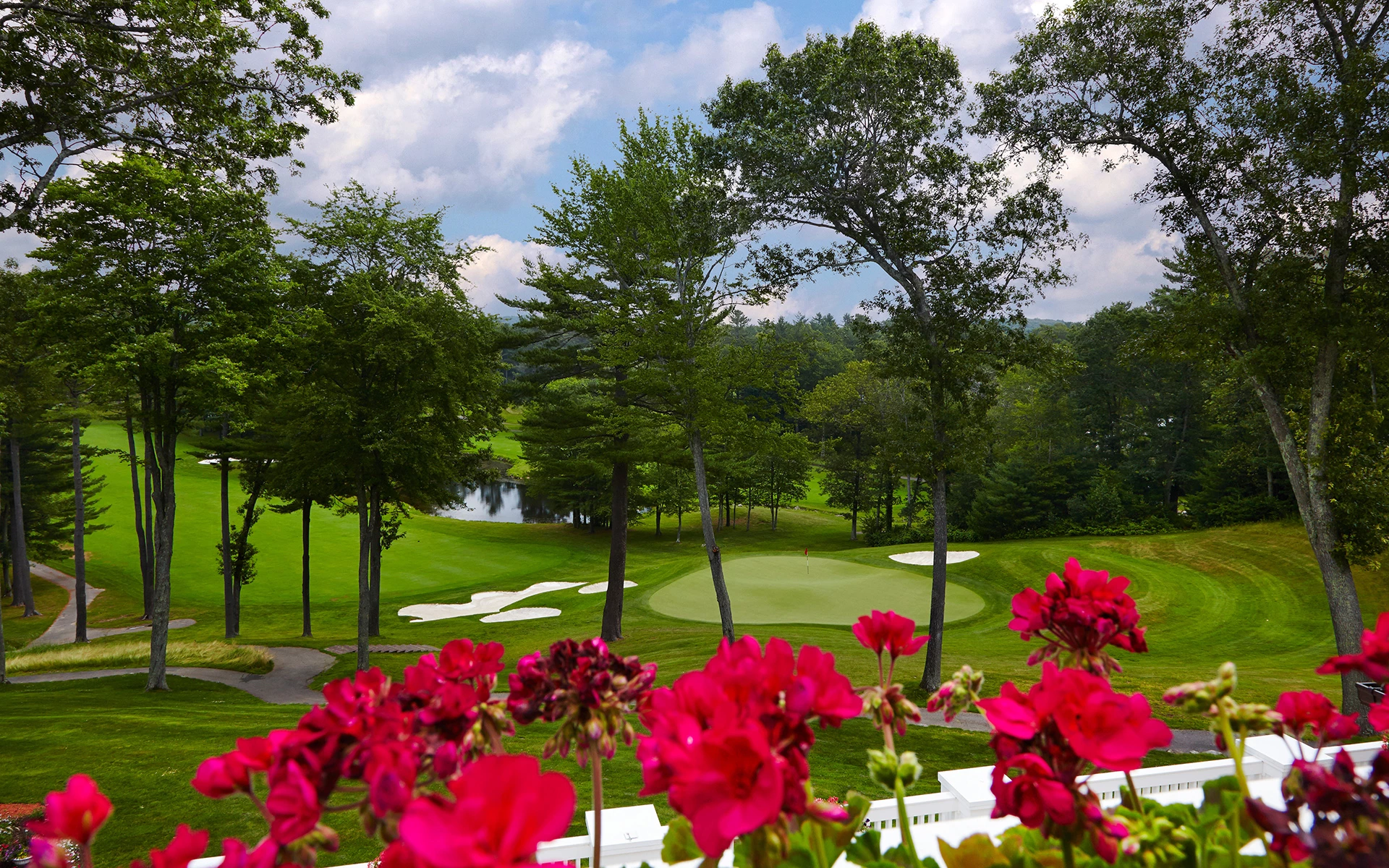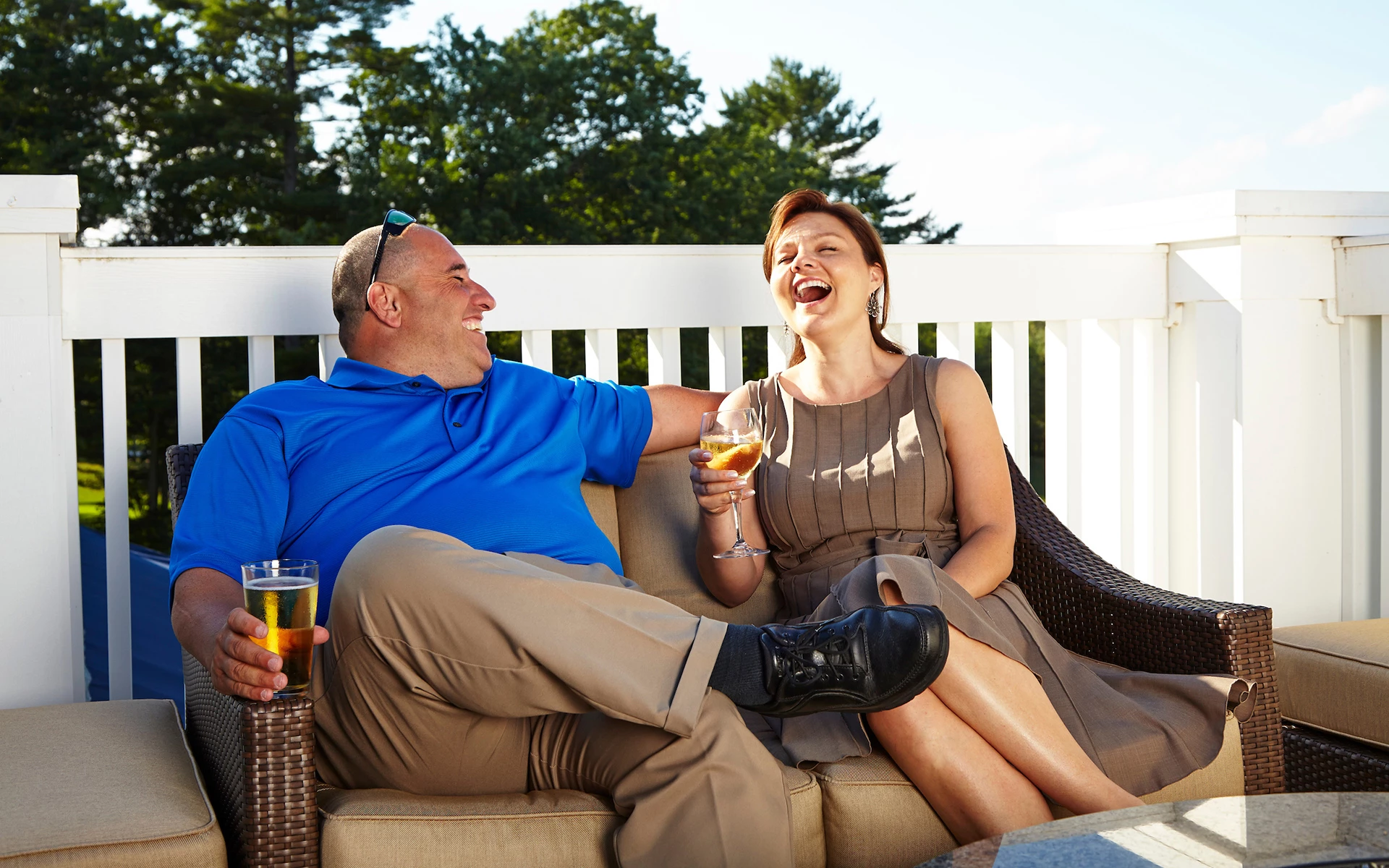 Club Events
Whether you're part of an active family or you're a busy professional with a passion for sports and social activities, we provide facilities and features to meet all your needs. With exceptional programming, business and social events, Members build lifelong relationships and develop a network of connections that lead to personal fulfillment and invaluable family memories.
Tournaments
Join your fellow Members for fun and competitive Club-hosted tournaments. This is Club spirit at its finest.
Networking
Build your network of business and social connections at our special Member events. Our Members include local professionals, civic and community leaders and other influential people to enhance your circle of friends.