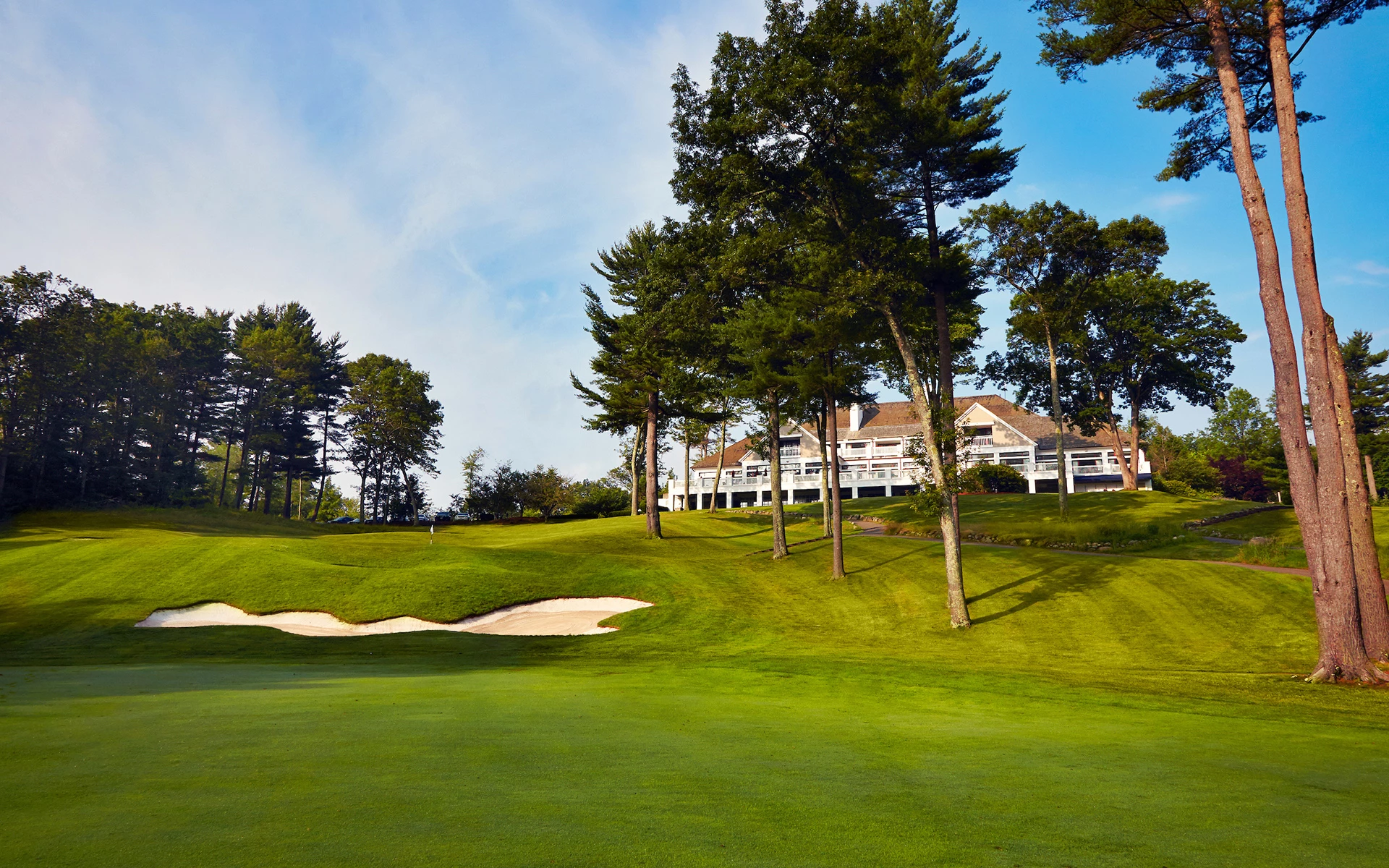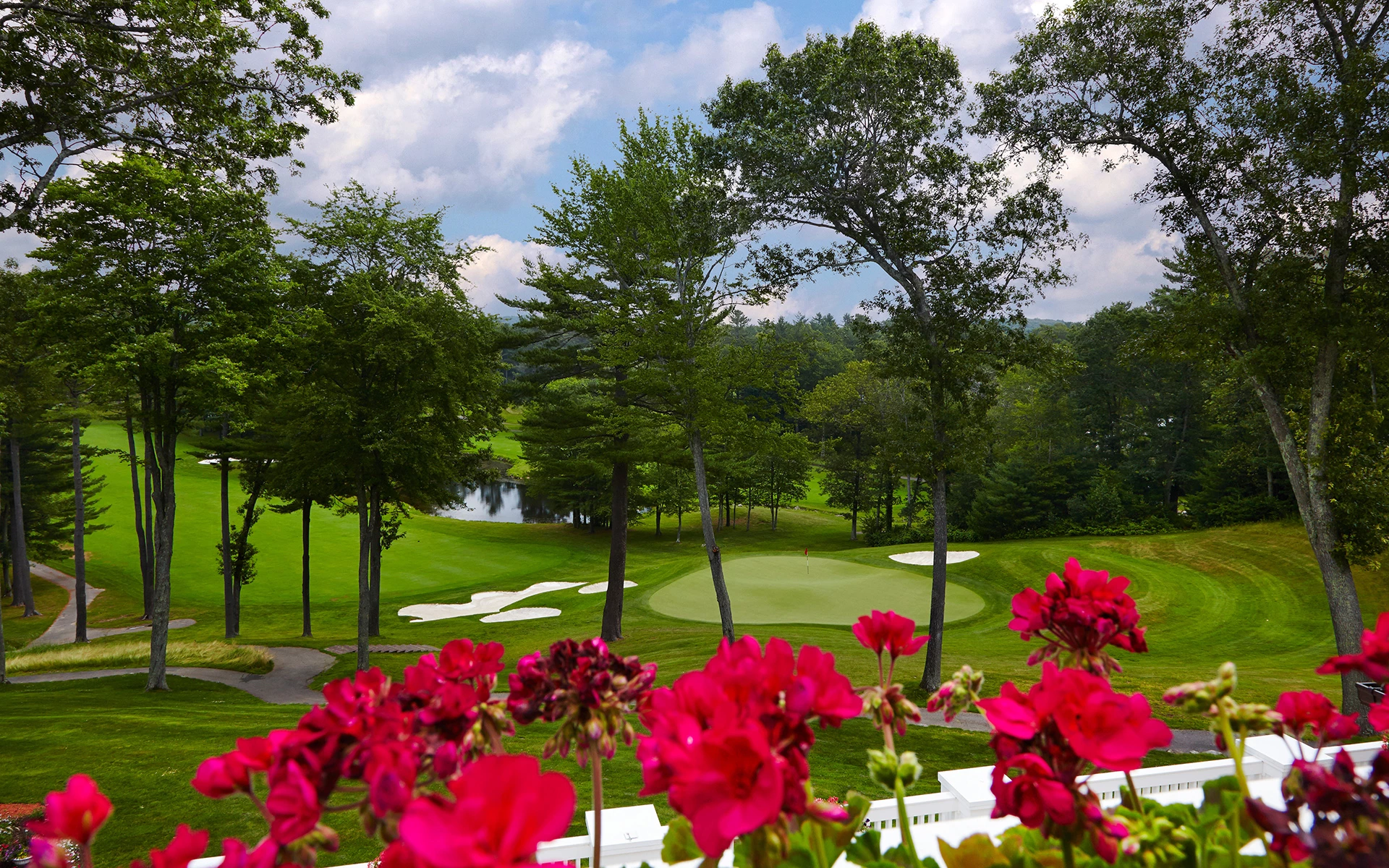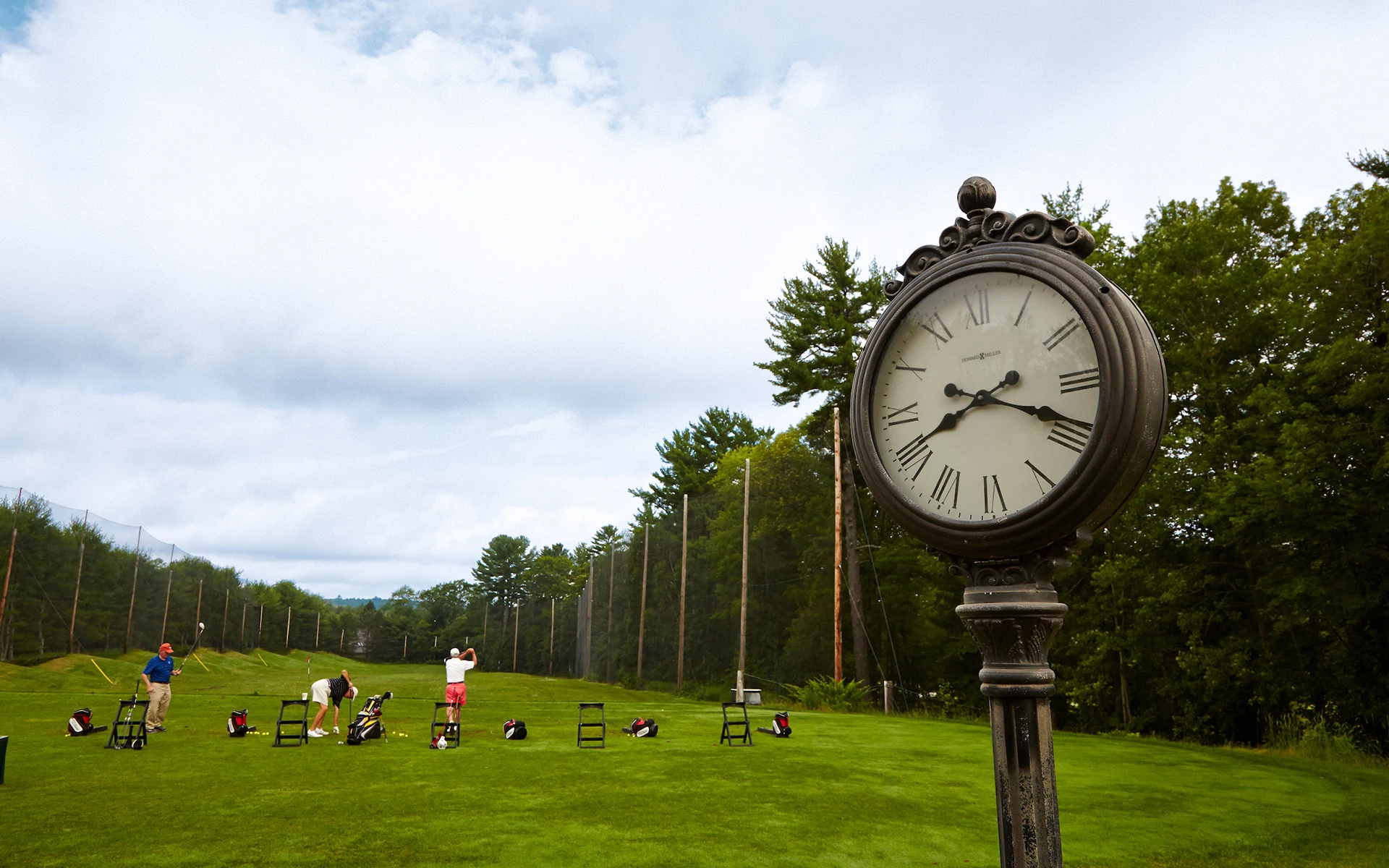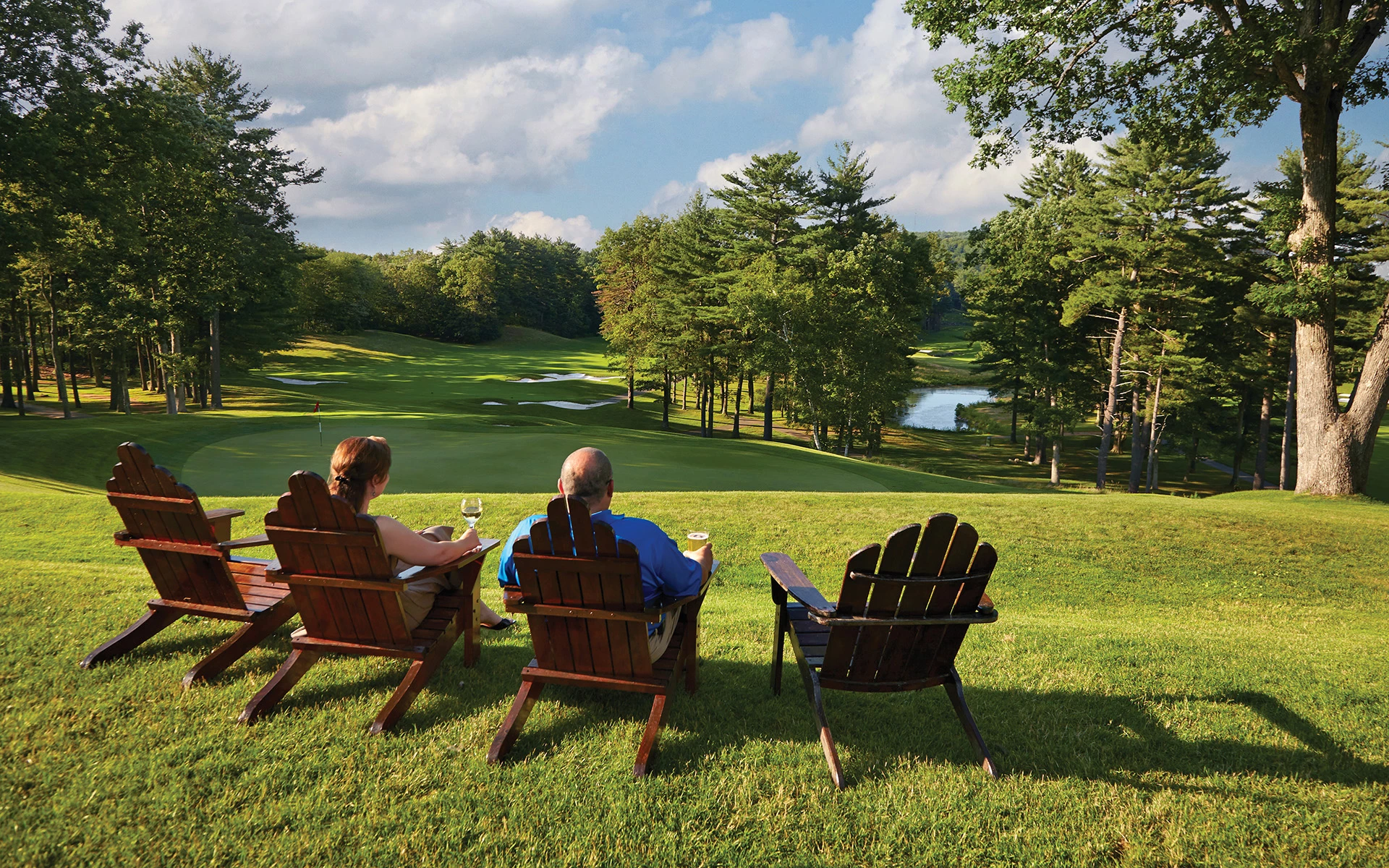 A Course for Golf Lovers
Ipswich Country Club features an 18-hole championship golf course designed by the legendary Robert Trent Jones Sr. The course is a sanctuary for those looking for a great golf experience, with its natural terrain, lakes wetlands and tree-lined fairways. Few golf courses match the beauty and challenge found at Ipswich.
Tee it Up at Ipswich
The masterfully planned course offers challenging play for every level of golfer amid the spectacular scenery of the Pitchpine Woodlands. Offering two magnificent practice facilities made up of a 3.5 acre driving range, 15-spot grass tee area and a 2.5 acre short game area with three bunkers and two putting greens, members and guests alike enjoy a variety of shot-making situations.
Leagues
Join one or more of our fun associations.
Ladies on the Tee
Junior Golf
Chip and Sip
Nine and Dine
Tuesday Night Men's League
Crush It Junior Golf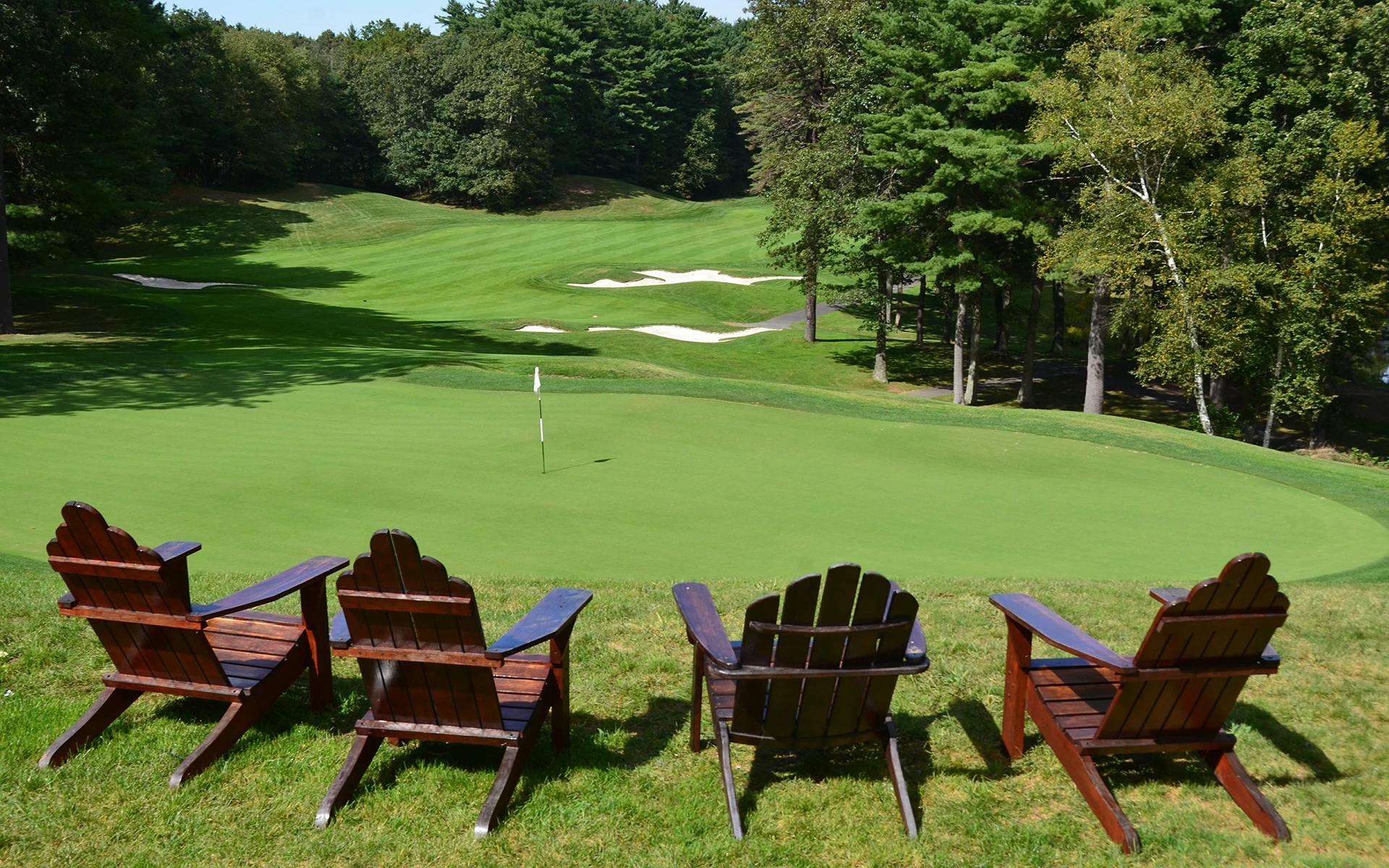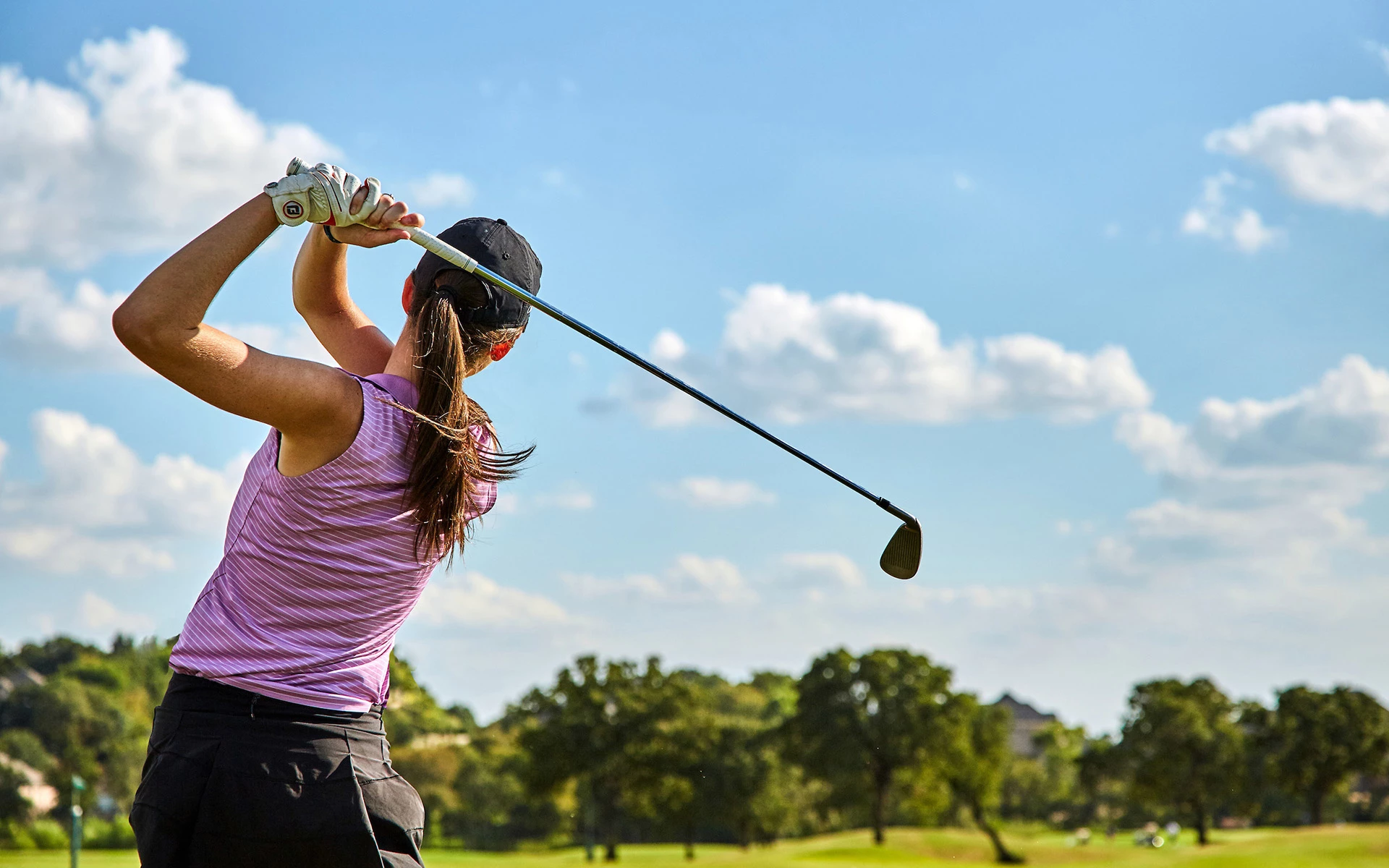 Ladies on the Tee
Are you new to the game of golf or the club?
Then this clinic is for you! Our clinic will give you all the skills you need to both navigate the club and become a better golfer as well as a chance to make new friends! Each session will cover a different aspect of golf from teeing off to the short game and putting.
Thursday Nights | 5 PM - 6:30 PM | $25 per Session
Discover the Golf Lounge at Ipswich Country Club
Kick back and have fun in our innovative golf lounge and social hub. Tee up and let it fly in our state-of-the-art full swing golf simulator, perfect for corporate entertainment, private event bookings or a relaxing end to your day. Members and guests can even enjoy handcrafted food and specialty drinks served in the comfort of the upscale lounge and hitting bay, along with a great selection of simulated golf games, for an experience like no other.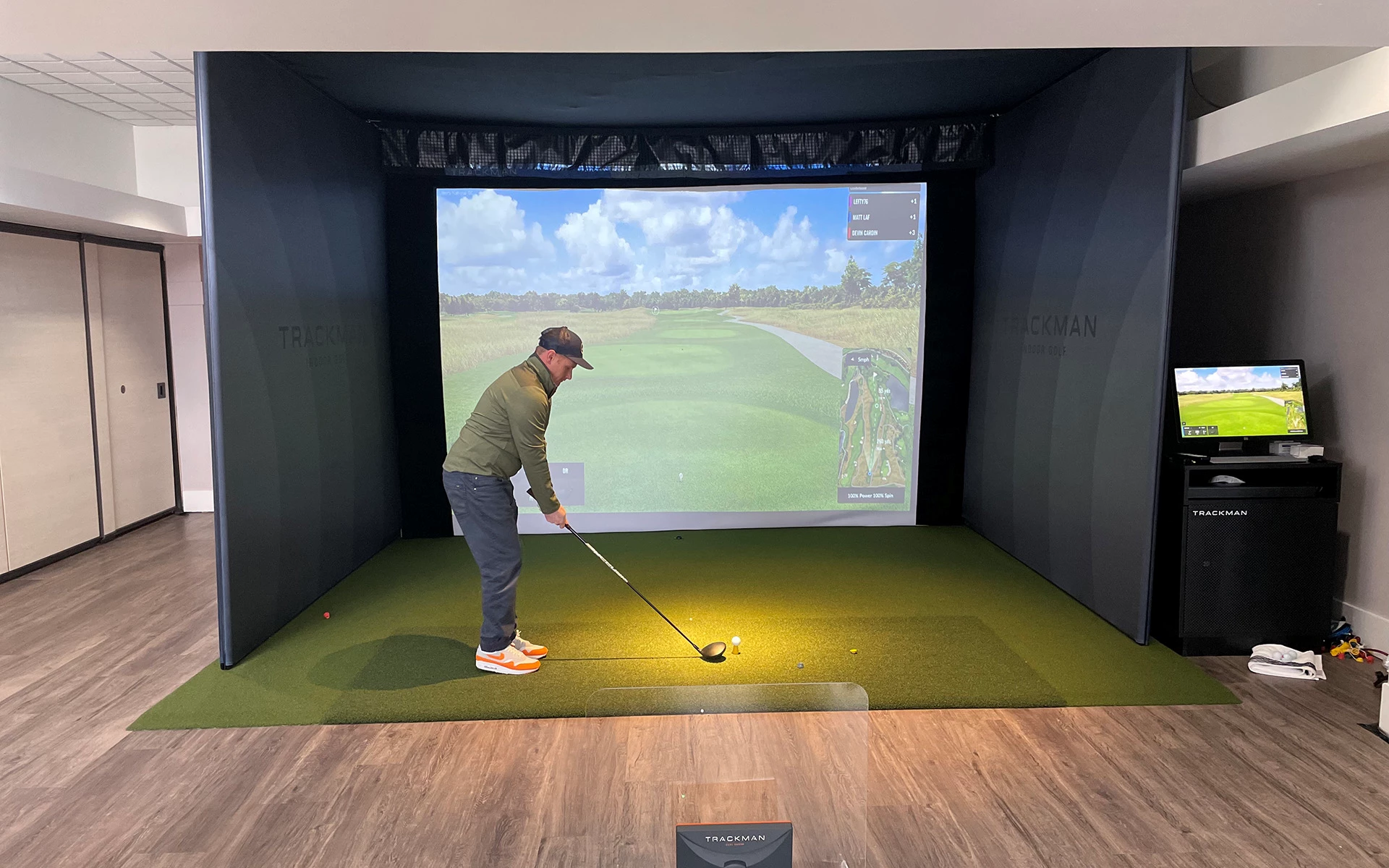 Your leagues provide some of the most exciting golf tournaments around. Here, you'll play challenging rounds, meet fellow Members and, with any luck, win some great prizes.
The golf staff at Ipswich Country Club specializes in teaching the game of golf to players of all ages. Our pros are here to help with any and all types of lessons whether they are private one-on-one lessons, group clinics, playing lessons, video lessons or one of our learning programs.
Crush It! Juniors Program
Based on principles of the American Development Model (ADM), Ipswich Country Club's Crush It! Juniors Program is a game-changing golf development program designed to help your junior golfers develop a deep love for the game and the abilities needed to perform on the course.
Whether new or familiar with the game and for fun or friendly competition, the program provides kids with the tools to engage proactively in life and learn valuable lessons they can use in all areas of their lives, while at the same time enabling them to engage in developmentally appropriate experiences and learning opportunities that connect child and family at every step through a progression pathway.
At the core of Ipswich Country Club's Crush It! Program is the development of a "golfer for life" through the motto, "Skills for golf, skills for life" by through:
Confidence
Respect
Understanding
Self-discipline
Hard work
Integrity
Talent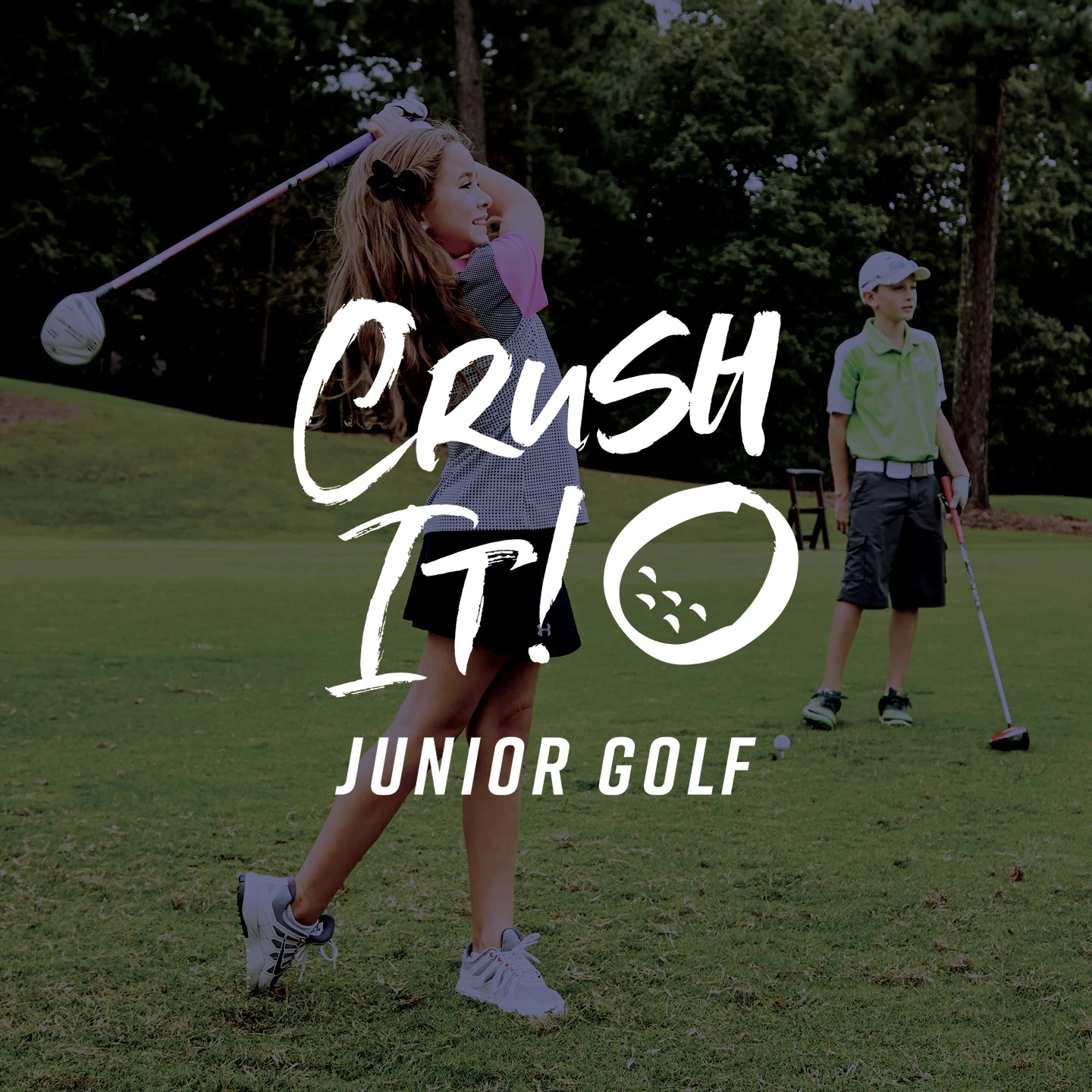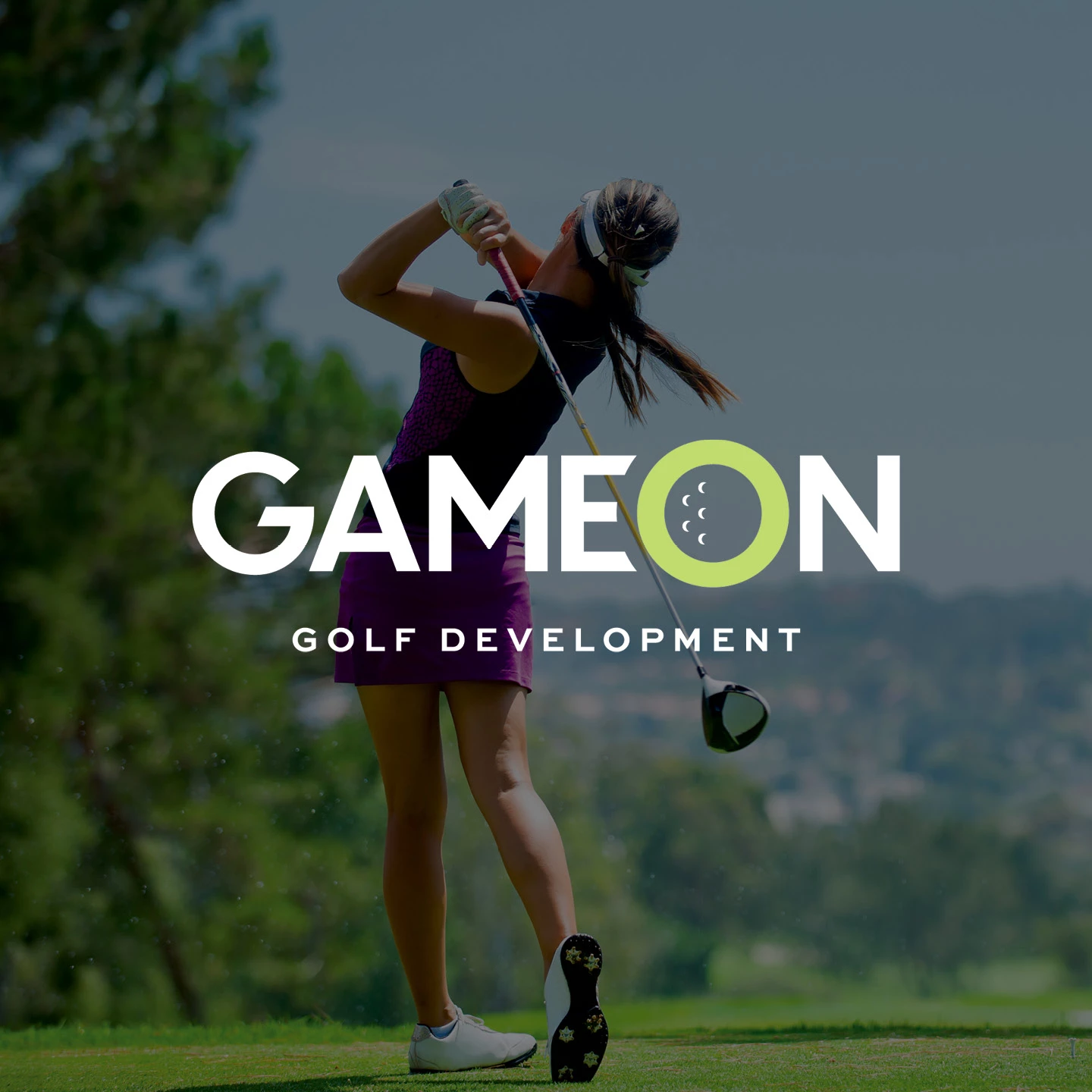 Game On! Program
Whether you're picking up a club for the first time or if you're coming back to the sport after some time off, Ipswich Country Club's Game On! Program provides the ideal way for golfers to experience learning the game in an environment and structure that will enable them to build the skills, knowledge and social connections to actively play the game and maximize your Ipswich Country Club membership.
Where Game On! differs from other traditional programs is that it does not measure success based on completing a set number of classes. Instead, success is defined when you have achieved the criteria set out within a 3-Level Progression Pathway that ensures you have harnessed the knowledge, experiences and appropriate level of skill to play the golf course. The length of time spent on the program varies between golfer but it's why golf is a journey, not a marathon.
No matter where your golf journey is taking you, Ipswich Country Club is excited to welcome you to the sport! From socializing in a friendly and fun environment to focusing on health and wellness, golf has something for everyone and for every family through:
Making New Social Connections
Spending more time with loved ones
Learning a new skill
Healthier lifestyle
An activity great for the entire family