Unparalleled Texas Hill Country Wedding Venue
Fair Oaks Ranch Golf and Country Club is one of the premier San Antonio wedding venues. Planning your wedding is an exciting and important time in your life. We understand that every bride has a unique vision of her special day.
From your invitations and personalized napkins to your wedding cake and musical entertainment, we can accommodate San Antonio area wedding receptions of virtually all sizes and are ready to help you coordinate all your special wedding details. Our Fair Oaks clubhouse is a great Texas Hill Country wedding venue that is sure to provide you with lasting memories
SAN ANTONIO WEDDING RECEPTION & CEREMONY PLANNING
We want to help make planning your dream Texas Hill Country wedding as easy and enjoyable as possible. Whether your wedding is intimate or extravagant, our experienced wedding planners are ready to help you with every detail to make sure your day is flawless.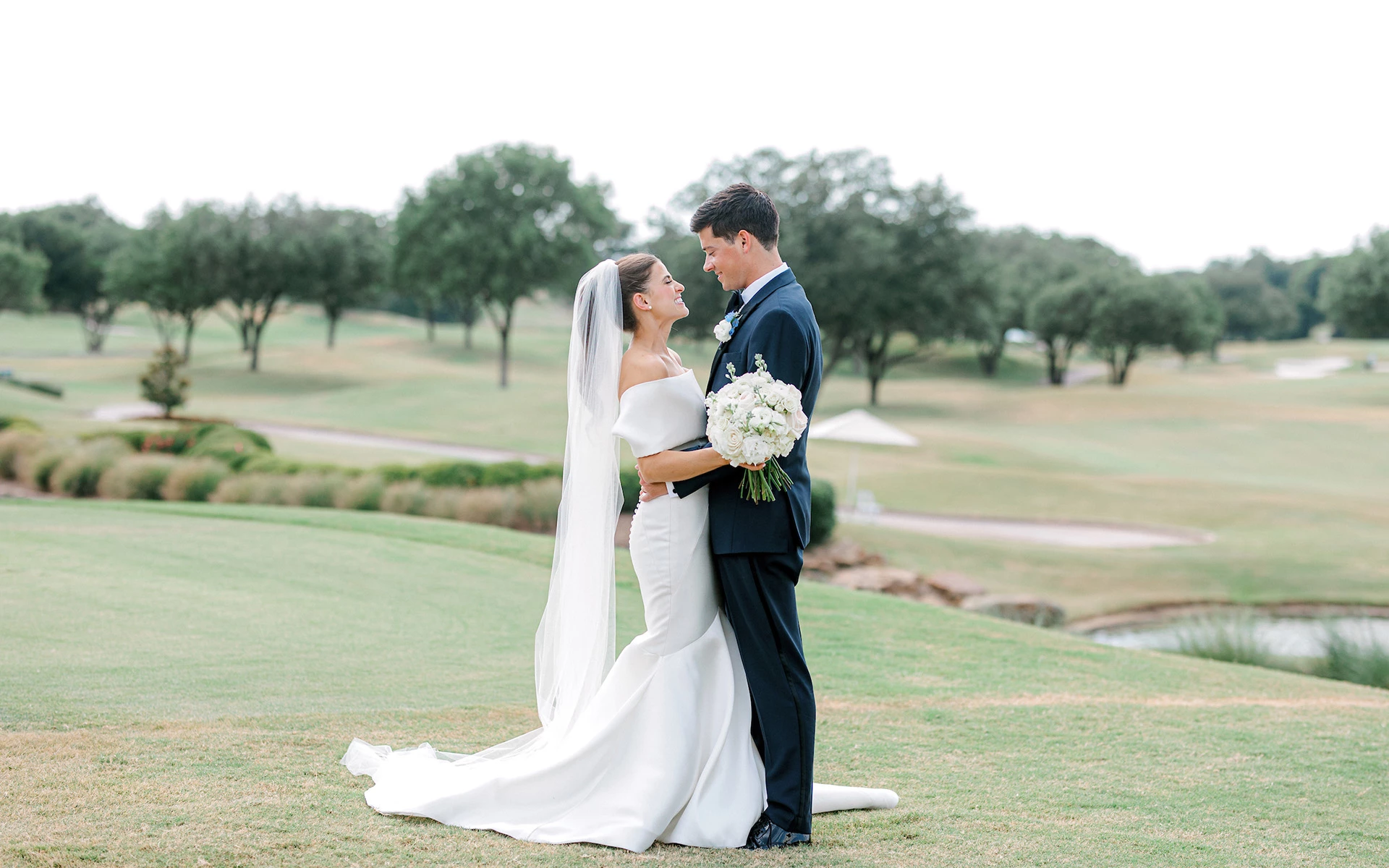 We had our wedding at Fair Oaks Ranch one month ago. We had the best experience EVER. I would absolutely recommend hosting your wedding at Fair Oaks Ranch Country Club.
Eliza