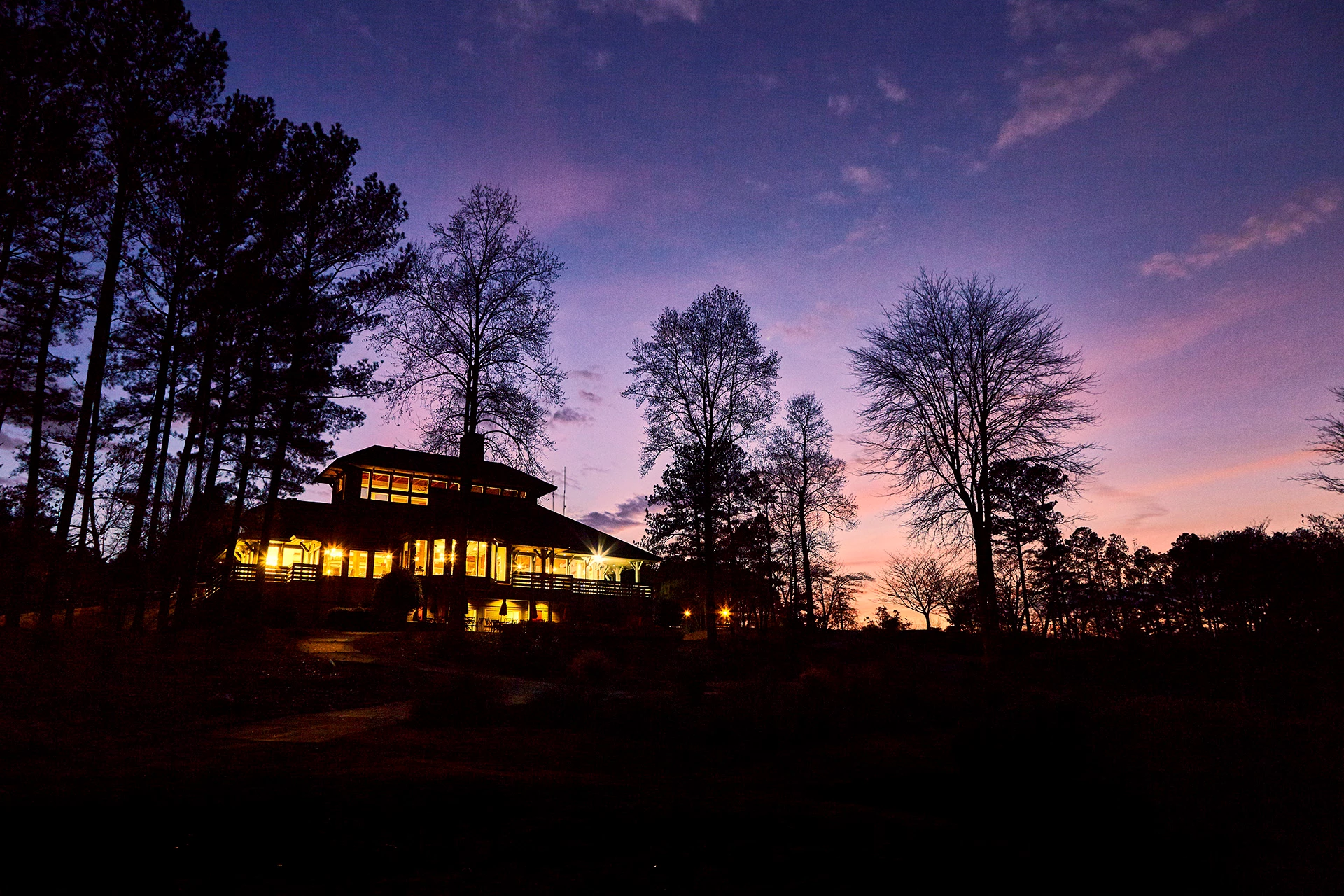 Membership
Ready to elevate your life? Find out all the great benefits of membership.
Explore Membership
Tournaments
Make your event one to remember with our exceptional planning, quality cuisine and first-class service.
Explore Tournaments & Outings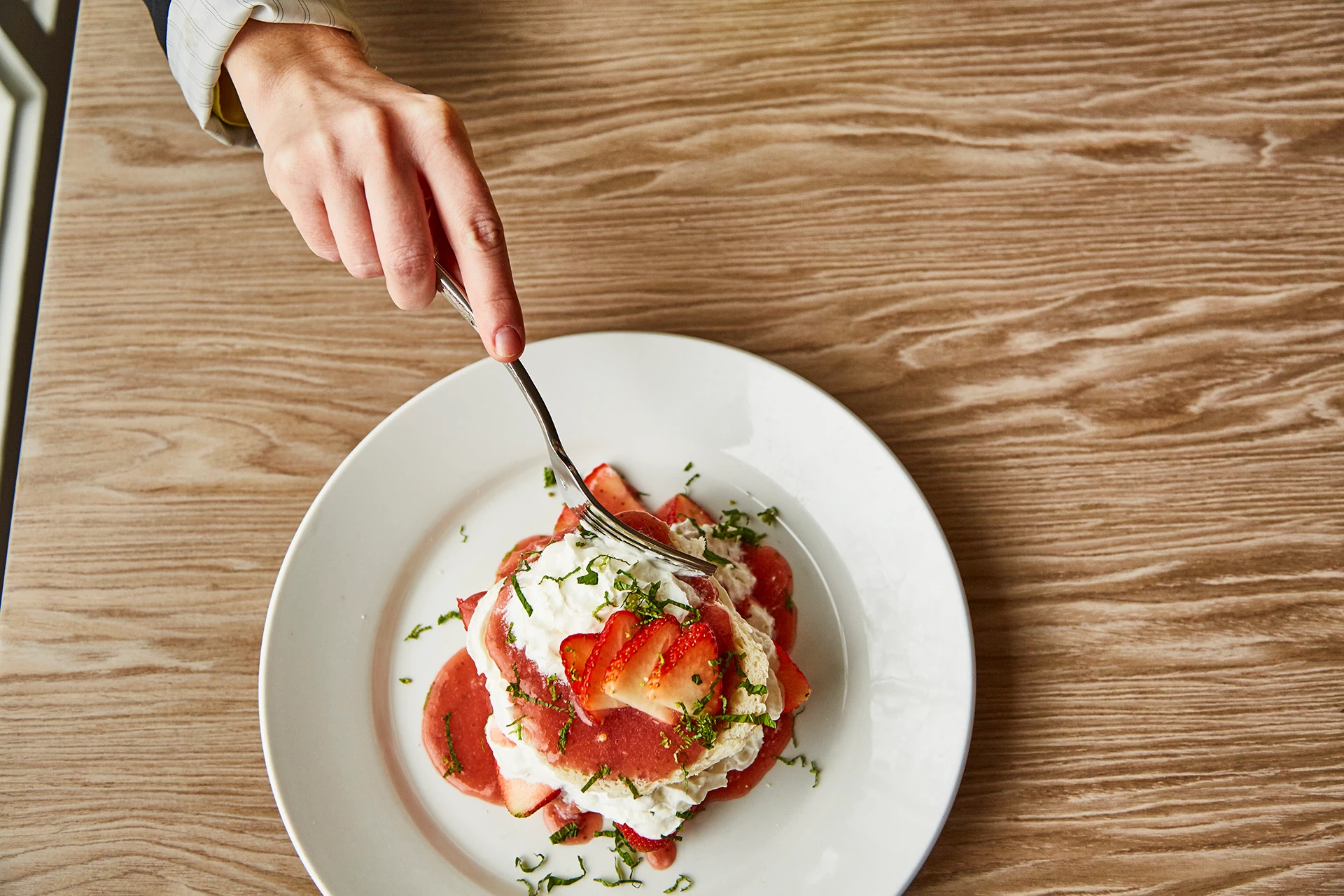 Dining
Delicious food with a quiet ambiance, dinner at the Club is expertly orchestrated by our executive chef.
Explore Dining
Club Activities
Discover a new and improved experience with our exciting reinvention that is elevating the way our Members connect, play and live.
Player Development
The Player Development program offers players of all skill levels a chance to grow, learn and improve their golf game with our state-of-the-art technology.
Youth Activities
Get the kids involved with robust youth programing, including clinics and year-round social activities.