Join the Devils Ridge Community
Nestled in the heart of the Triangle, you will find a community benefiting from deep culture combined with family-friendly warmth. Enjoy some of the finest golf and the best cuisine in North Carolina.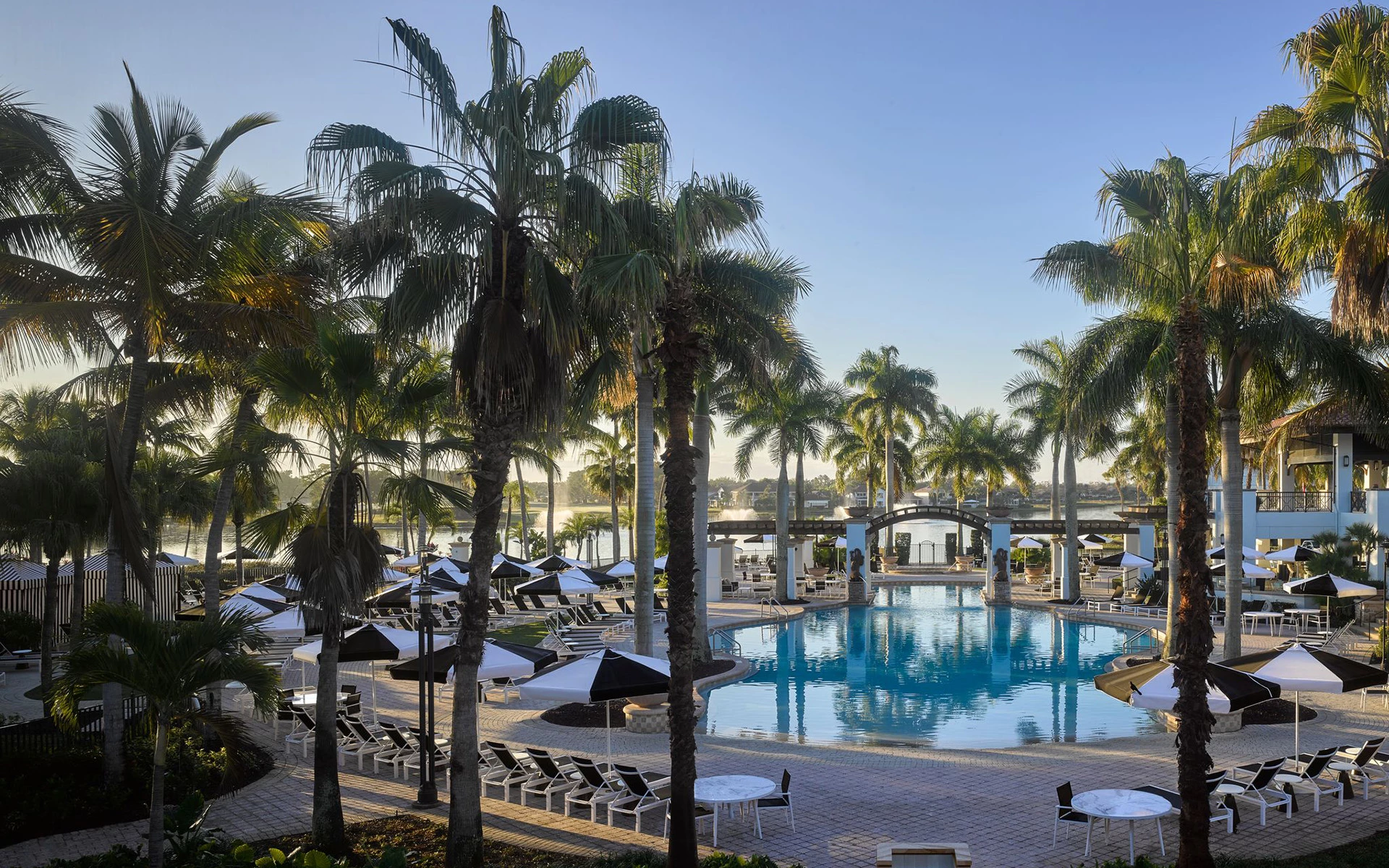 Did You Know? The Invited network extends across the Triangle area and Members with XLife enhanced benefits have access based on their membership category.