Membership at City Club Raleigh
When you join City Club Raleigh, you're opening the door to the very best Raleigh has to offer. Forge lasting relationships as a part of one of the most diverse and passionate professional communities in the city.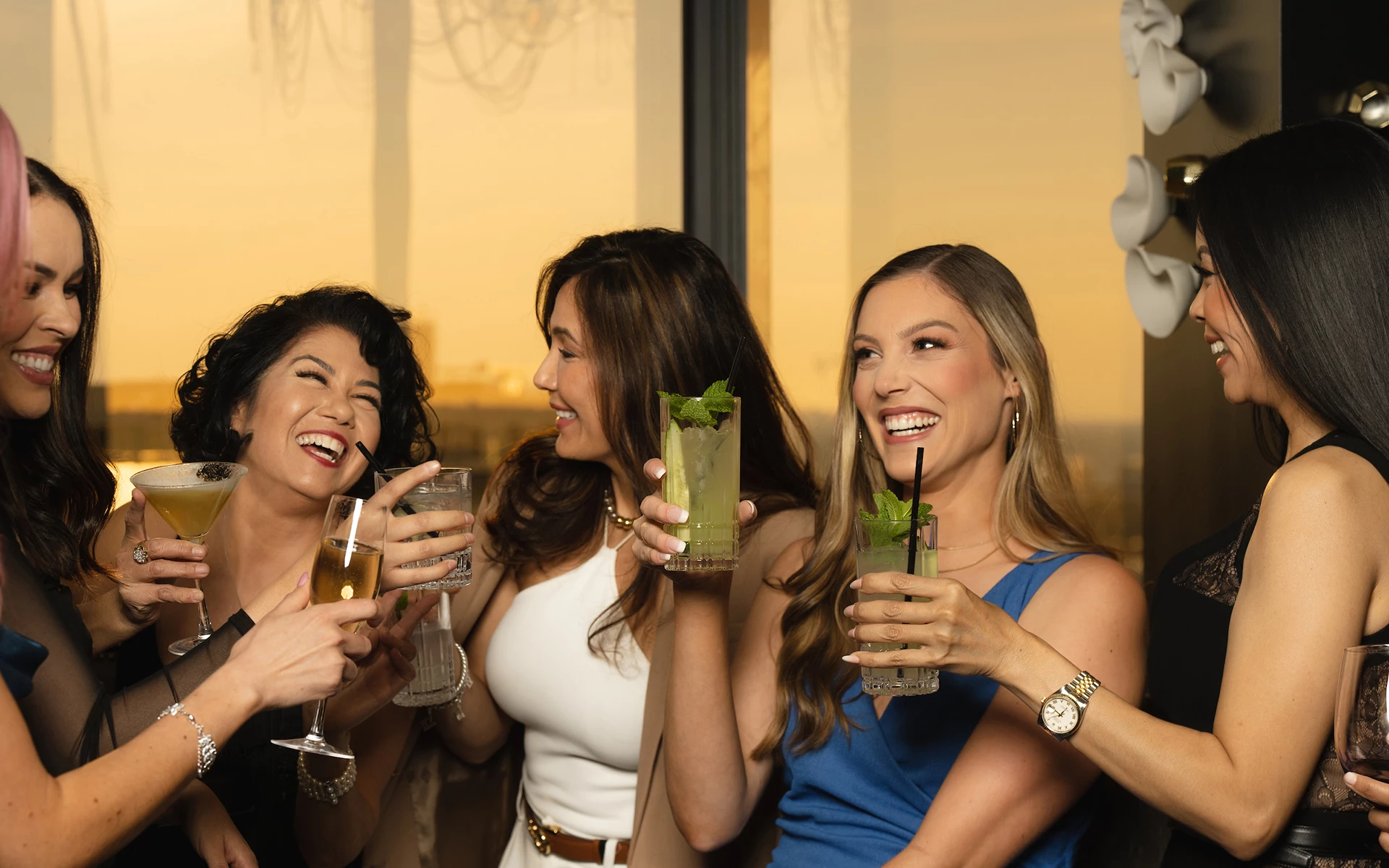 You're Invited
Our club offers high-tech business amenities, outstanding personalized service, and world-class fun in a vibrant space that inspires creativity and growth. From business presentations and dinners to private events and heads-down work sessions, City Club Raleigh is where you can indulge your tastes, celebrate our community, and make memories to last a lifetime.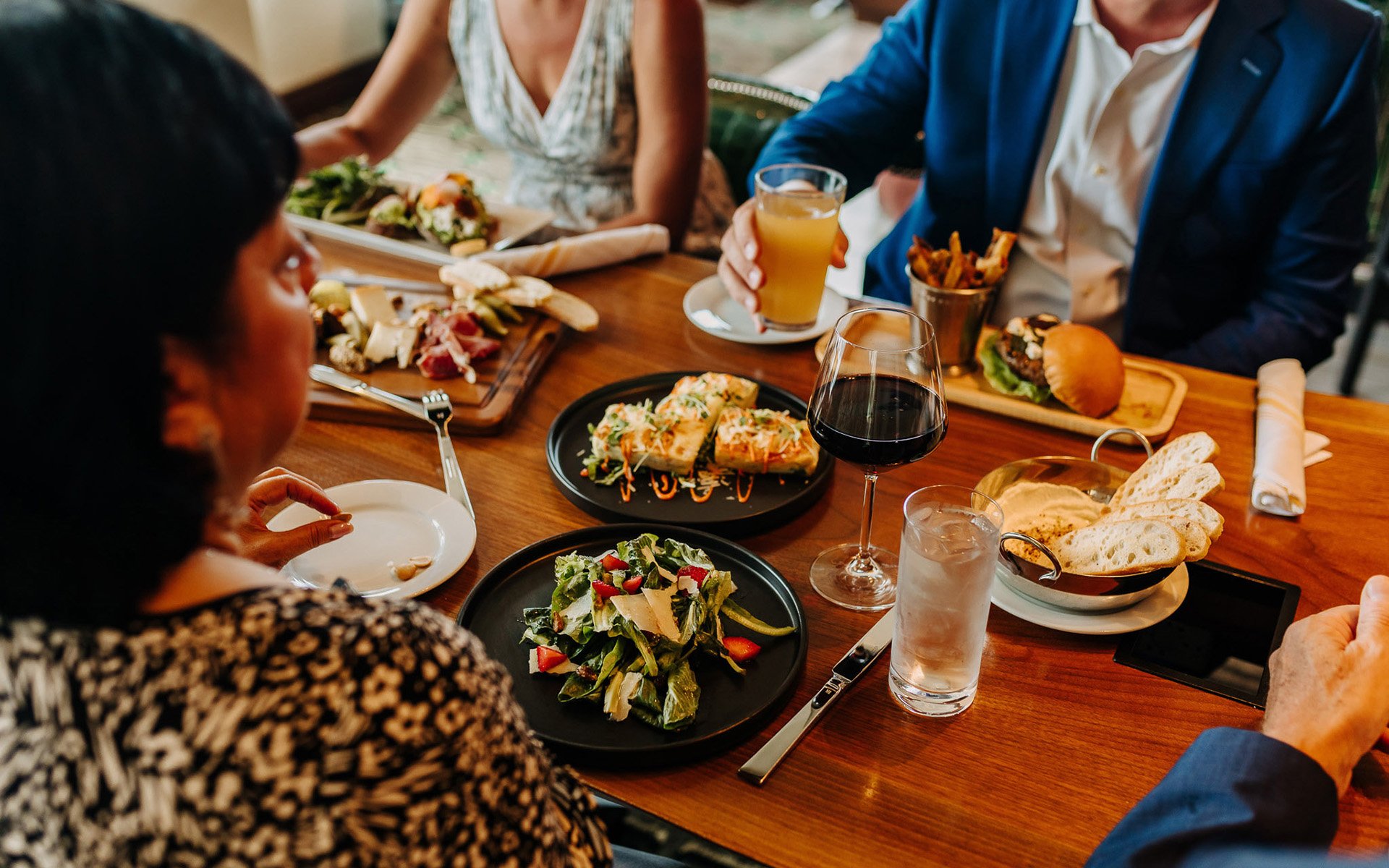 Beyond-The-Club XLife
XLife provides extraordinary benefits and experiences, whether you're enjoying your home club, exploring your local area or venturing out to destinations nationwide.