History
A tradition of excellence since 1984
Led by Founding Board of Governors Chairman Lee Bentley, Centre Club was established in 1984 to set the standard of excellence for Tampa Bay business professionals and community leaders. The Founding Board invited select candidates to form the founding membership – people of distinction who appreciate the special amenities of a place of privilege.
These standards are preserved today, by the Members and staff who foster the warm, welcoming atmosphere of a private club.
Interested in learning more about life at Centre Club? Reach out to our membership director today.
Jenna Conley
Member Experience Director
Serving since 2021
About Jenna

Jenna Conley has been a Member Experience Director within the Invited family since September 2021. Jenna was born and raised in Virginia, where she built an impressive resume as an Operations and Business Development Executive in the non-profit realm. Her track record in delivering exceptional operating results in programming, innovative marketing, and community engagement makes her the perfect addition to Centre Club. In her free time, Jenna enjoys working out, spending time with her Husband & Golden Retriever "Champ", and volunteering with the Junior League of Tampa.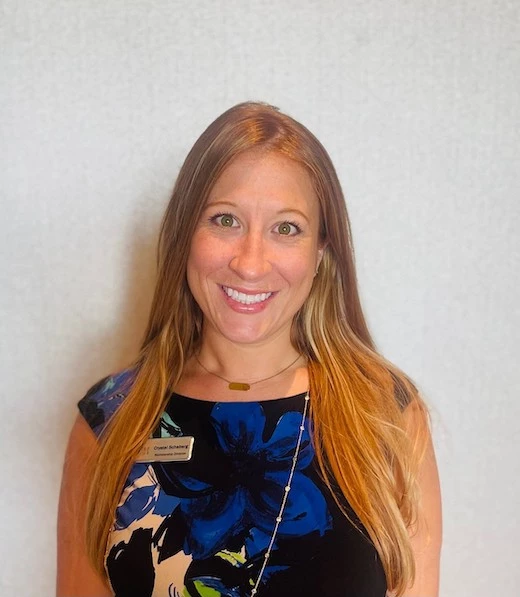 Crystal Schaberg
Membership Director
Serving since 2022
About Crystal

Crystal Schaberg has been the Membership Director with the Invited family since December 2022. Born and raised in Tampa, Florida, Crystal is an avid sports fan of all Tampa Teams, especially the Tampa Bay Lightning and the Tampa Bay Buccaneers. With over twenty years of sales and marketing experience, we are confident her leadership, enthusiasm, & fresh ideas will help us continue to grow and succeed. Crystal's skills and competitive spirit will further expand our Membership and positively serve our community.