Brandon Payson
Assistant Golf Professional
Serving since 2020
About Brandon

Brandon is originally from North Carolina. He moved to Raleigh in 2017 after being stationed at Ft. Bragg where he served in the Army for five years. He has a degree from East Carolina University in B.S. Exercise Sports Science. He also graduated from Campbell University with B.B.A Pro Golf Management with a minor in Management. Brandon has genuine passion in Golf Operations and Member Experience.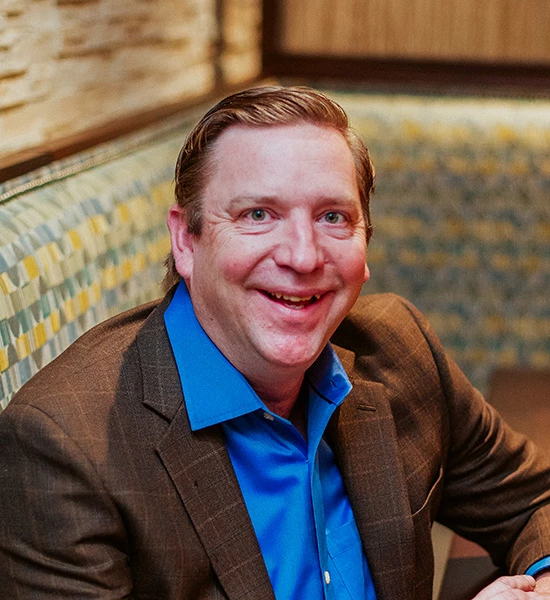 Greg Vasilevskis
Assistant Golf Professional
Serving since 2020
Matt Roberts
Player Development Programmer
Serving since 2021
About Matt

Matt traces his early love of the game back to memories of playing with his grandfather and dad on the golf course at Griffiss Air Force Base in Rome, NY. After playing competitively in high school, college, and beyond, Matt developed a passion for serving others through teaching and coaching. Prior to joining the Brier Creek team in 2021, Matt spent the past eight years teaching at Campbell University under the mentorship of David Orr and Flatstick Academy, developing some of the best instructors in the next generation of PGA Professionals. Matt is a PGA member with over 11 years of coaching experience with players from the club golf level to the highest circuits of amateur and professional competition. An expert in full swing, putting, short game, and golf course management instruction, he combines the use of technology to measure and provide feedback along the journey to better golf.
Justin Paredes
Head Golf Pro
Serving since 2021
About Justin

Justin moved to Raleigh last September after living his whole life in the Pacific Northwest. He brings over 20 years of private club experience to Brier Creek Country Club. When not at the club, Justin enjoys spending time with his wife and dog, cooking, biking, and watching Seahawks Football.
Doranda Fitzhugh
Event Sales Director
Serving since 2017
About Doranda

Doranda has been with Brier Creek Country Club since 2017. She has also worked for a sister property in Hilton Head, SC for three years before making Brier her home. Her start in the private events world was in South Florida and has been planning and executing private events at Country Clubs for over 20 years. She still cries at weddings and her favorite season is fall.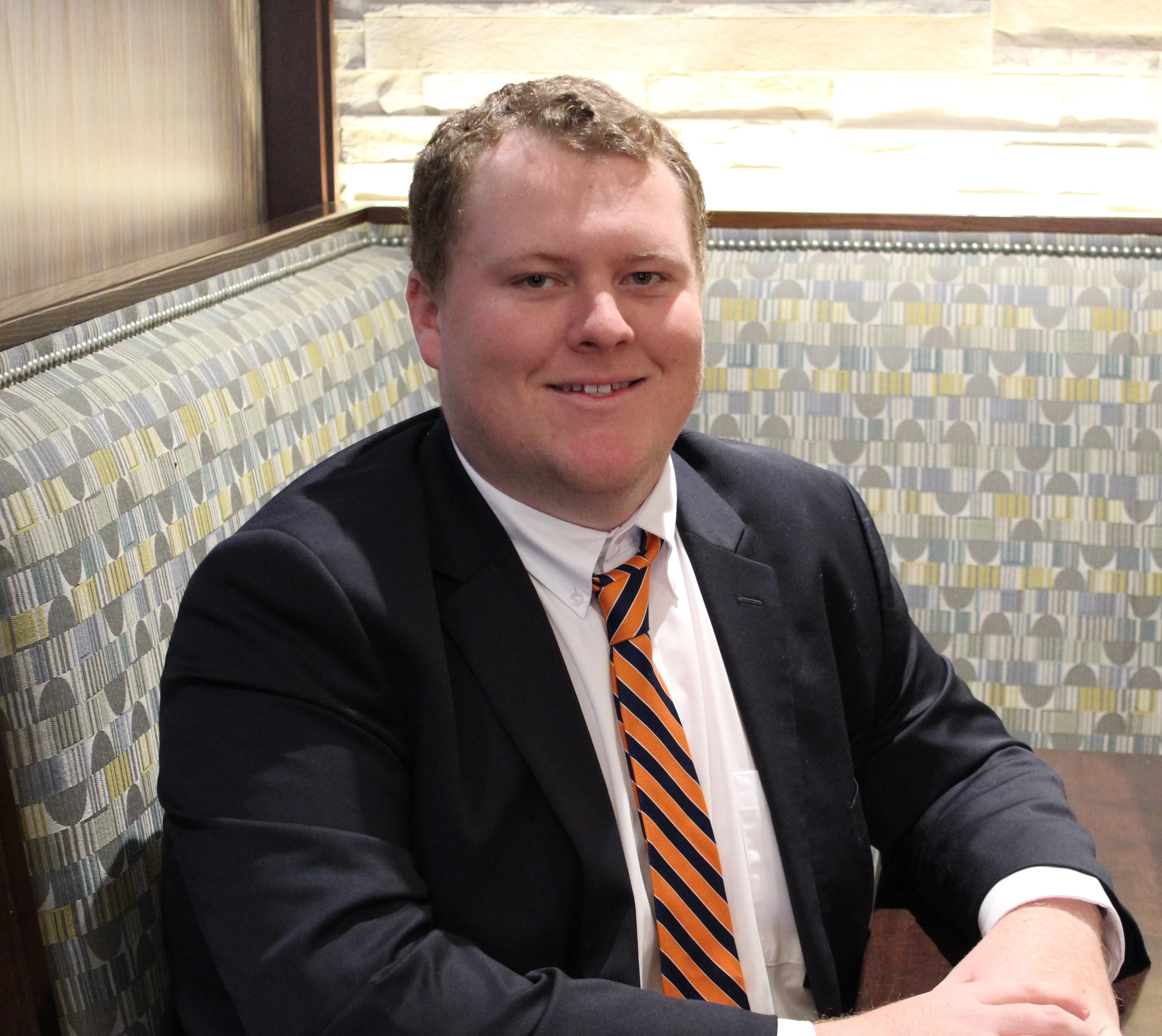 Trent Moore
Golf Instructor
Serving since 2022
About Trent

Trent is originally from Elizabeth City, NC. He graduated from the PGA Management Program at Campbell University. He has experience in teaching junior golf, full swing, short game, putting, and on-course management. He looks forward to teaching you the wonderful game or helping to improve your current one. When he's not at work, he enjoys playing golf and watching UNC athletics.