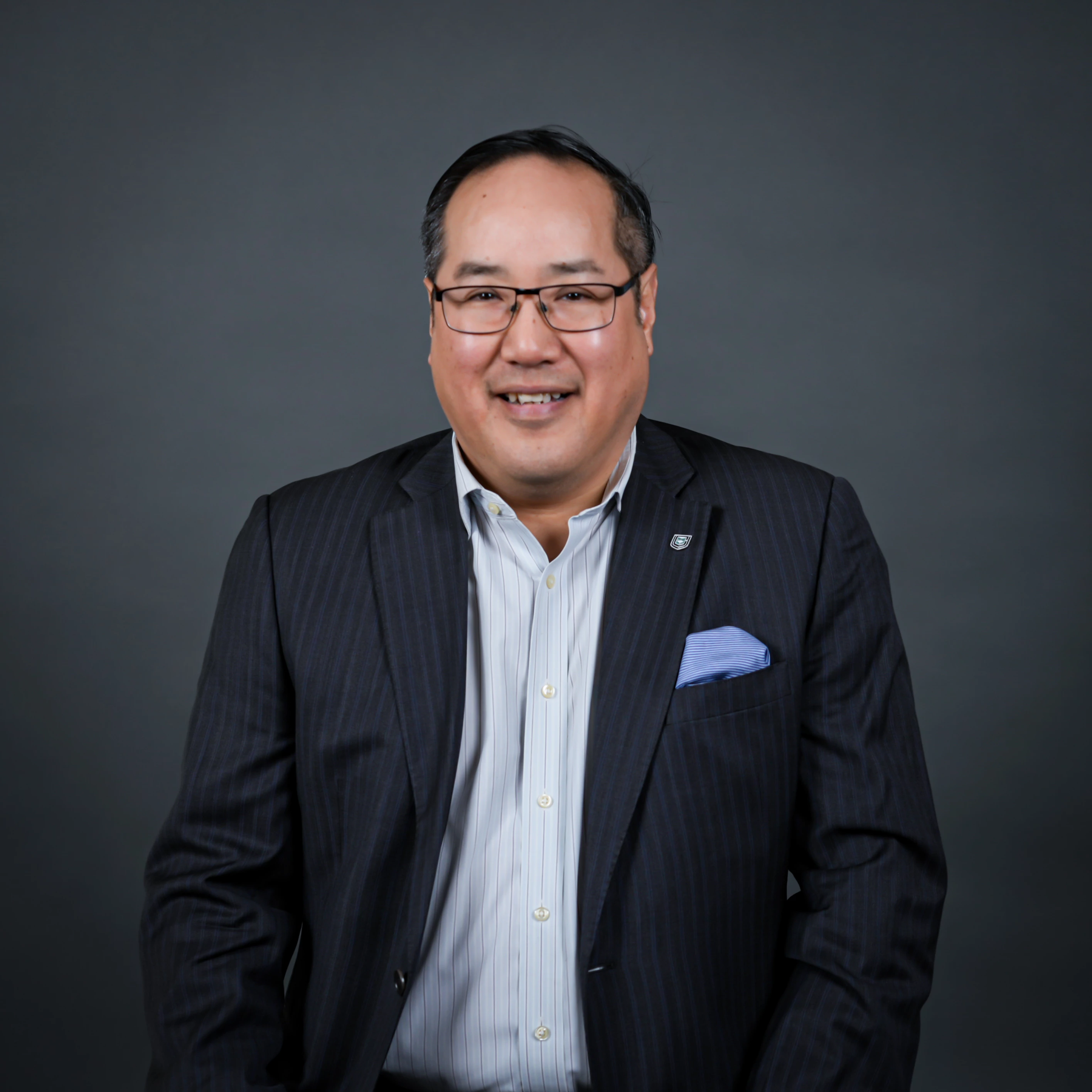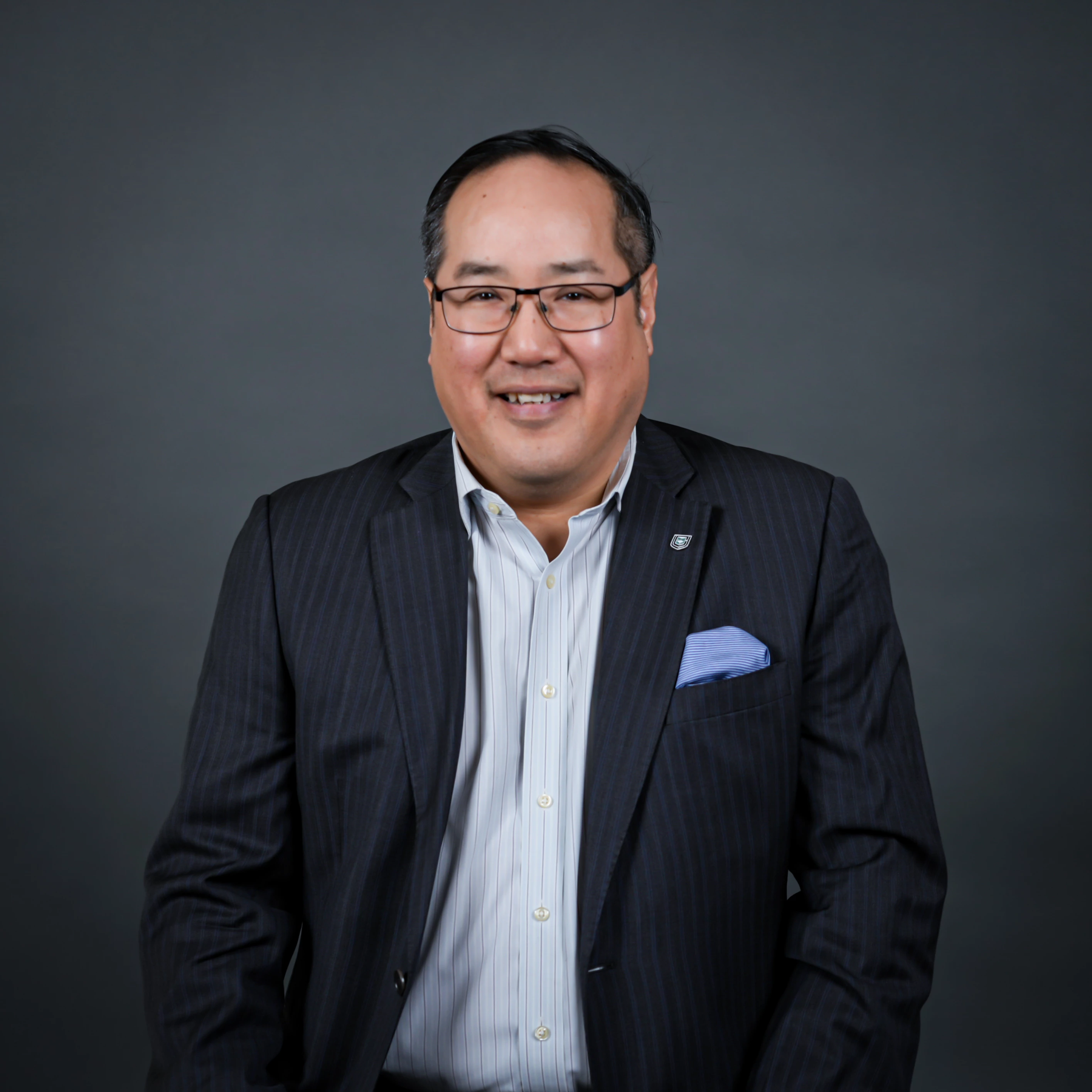 Dan Hom
Chairman
Serving since 2010
About Dan

Dan Hom is the President and CEO of FocusCom. Inc, a public relations and public affairs firm located in San Diego. In addition to holding the chairman position on the Board of Governors, Dan is very vested in the San Diego community. He is Chairman of the Asian Business Association Advisory Board, is a board member of the Red Cross, is chairman emeritus for the Chula Vista Police Foundation and a Board member for the San Diego Harbor Police. A native of San Diego, Dan graduated from San Diego State University and has served on our board for over 10 years. Dan's best kept secret: Las Cuatro Milpas in Barrio Logan and Sushi Ota in Pacific Beach.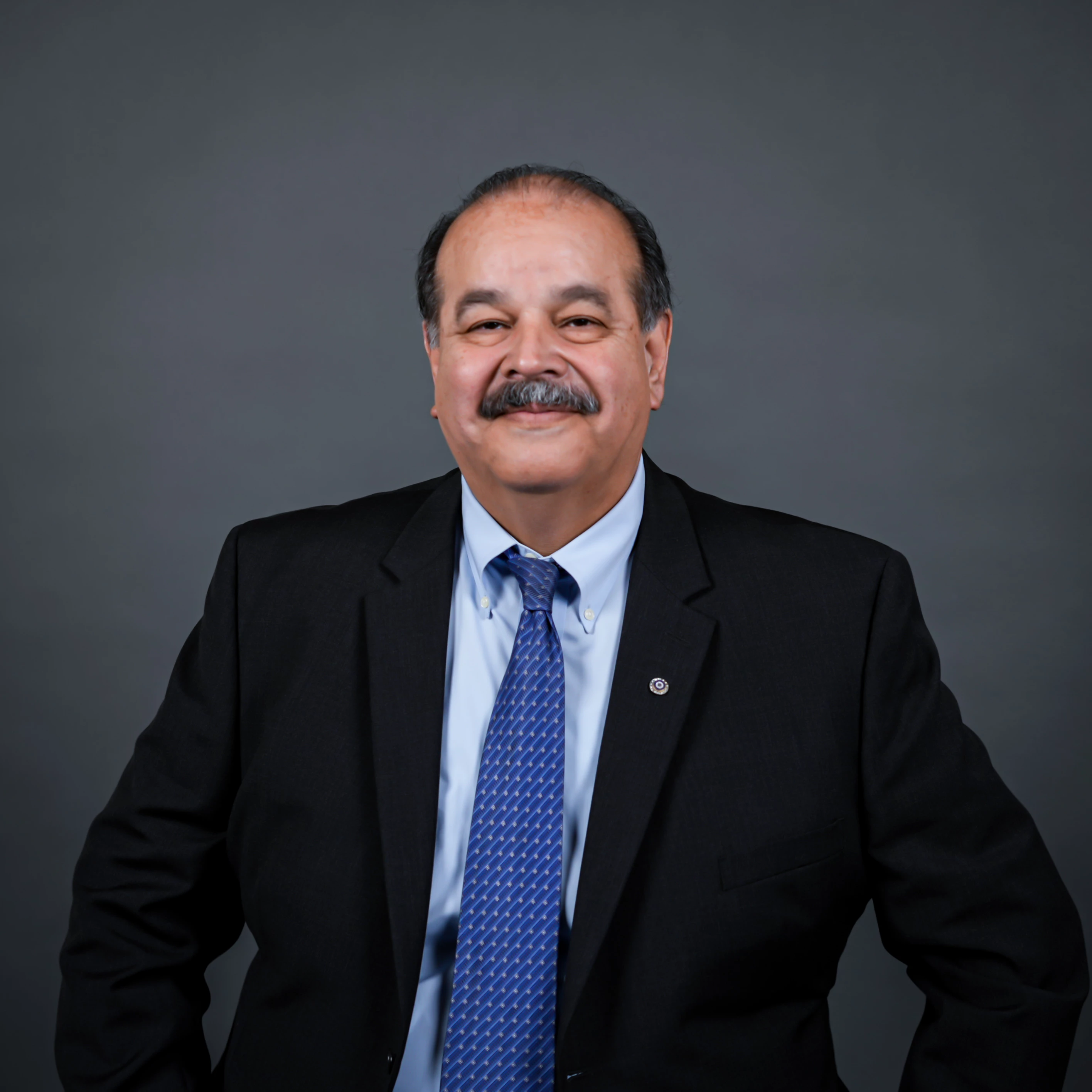 Luis Vargas
Vice Chairman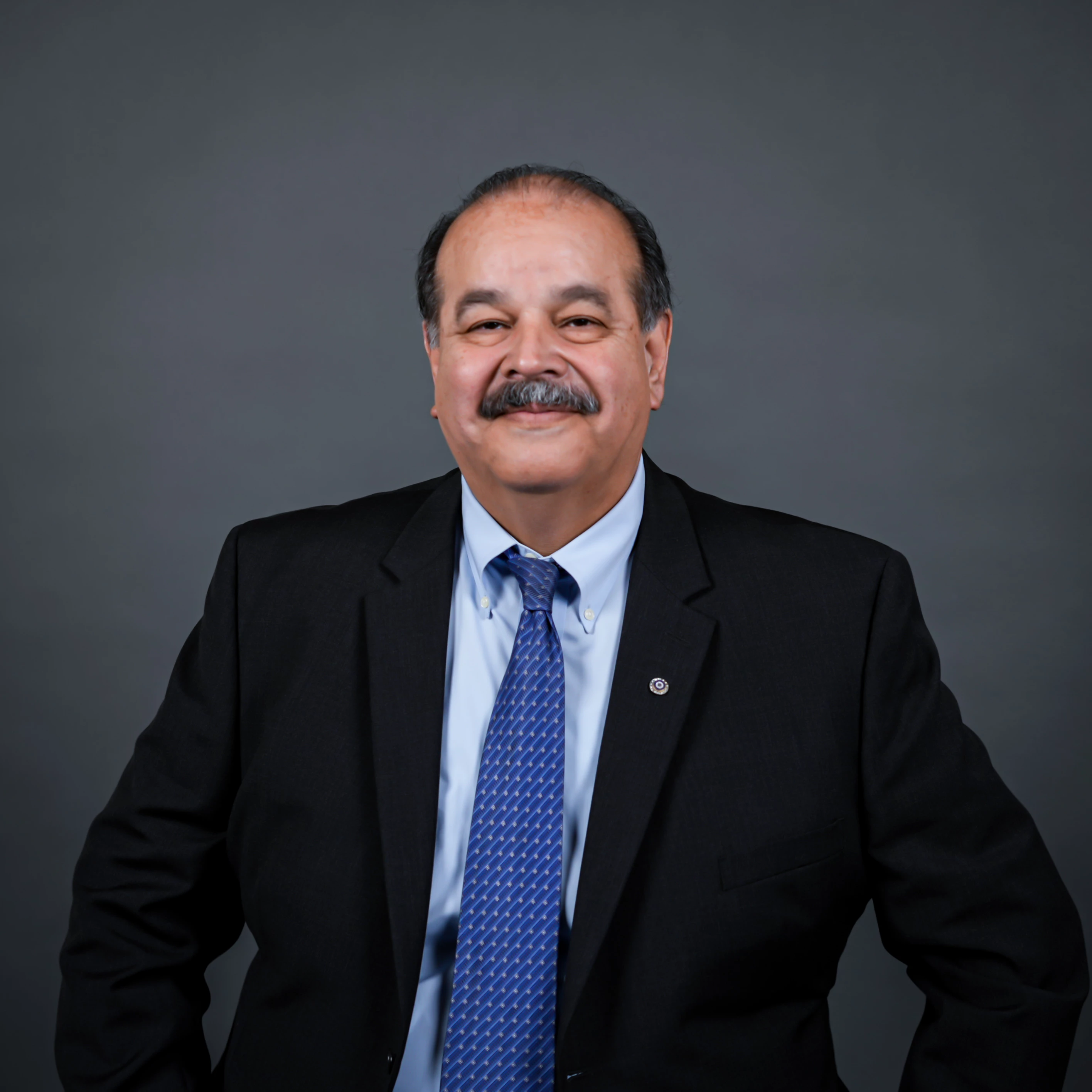 Luis Vargas
Vice Chairman
Serving since 2017
About Luis

Judge Vargas has been a long-standing active member of the University Club since 2013. He is a retired San Diego Superior Court Judge and is very involved in local charities, including The University Club's Lamp of Learning and the San Diego Rescue Mission. A graduate of San Diego State University and University of San Diego School of Law, Judge Vargas has served on our Board of Governors for over 6 years. His best kept secret: The walking trails surrounding the Otay Lakes Reservoir where you can walk in beauty and watch brave souls jump out of planes at Skydive San Diego.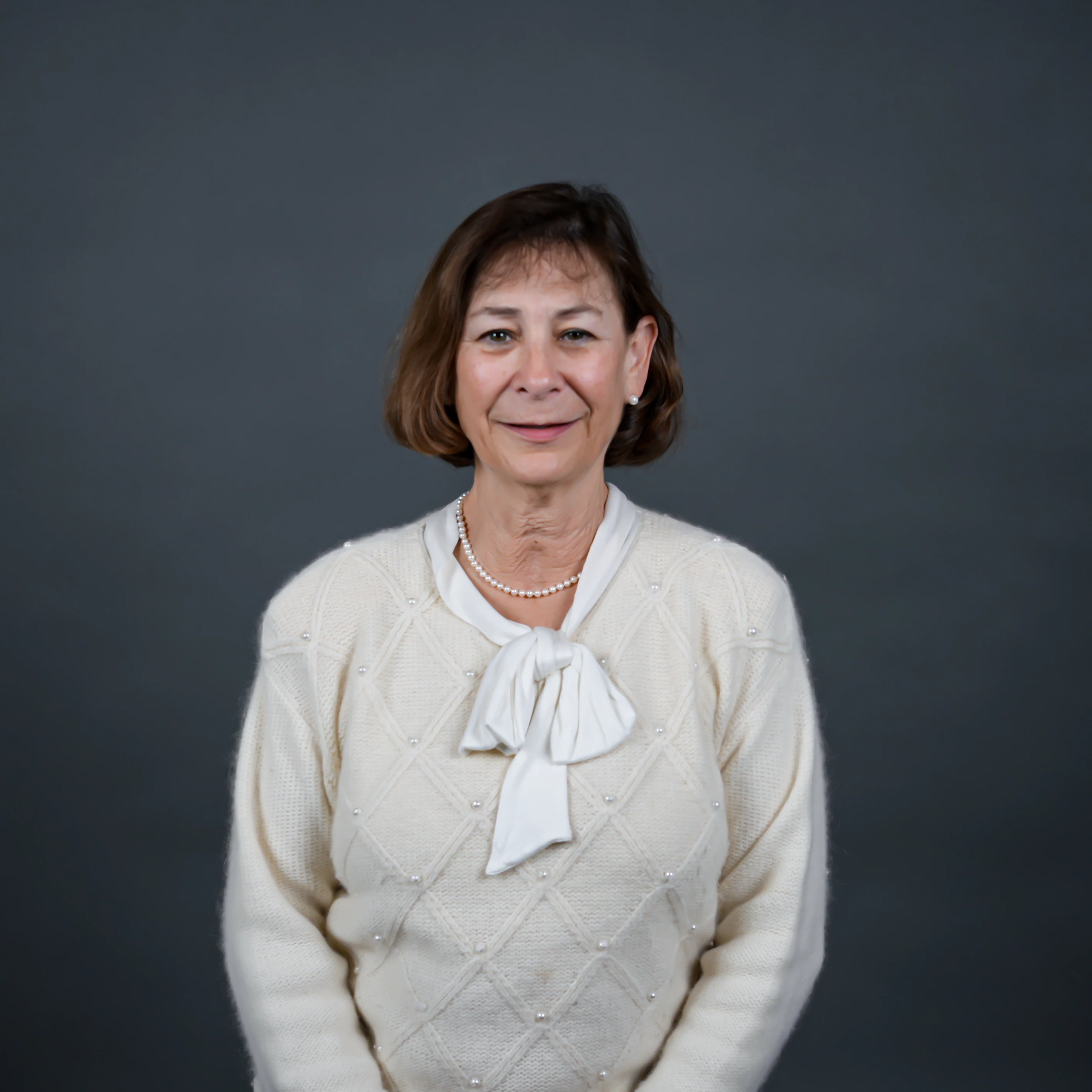 Michelle Langmaid
Secretary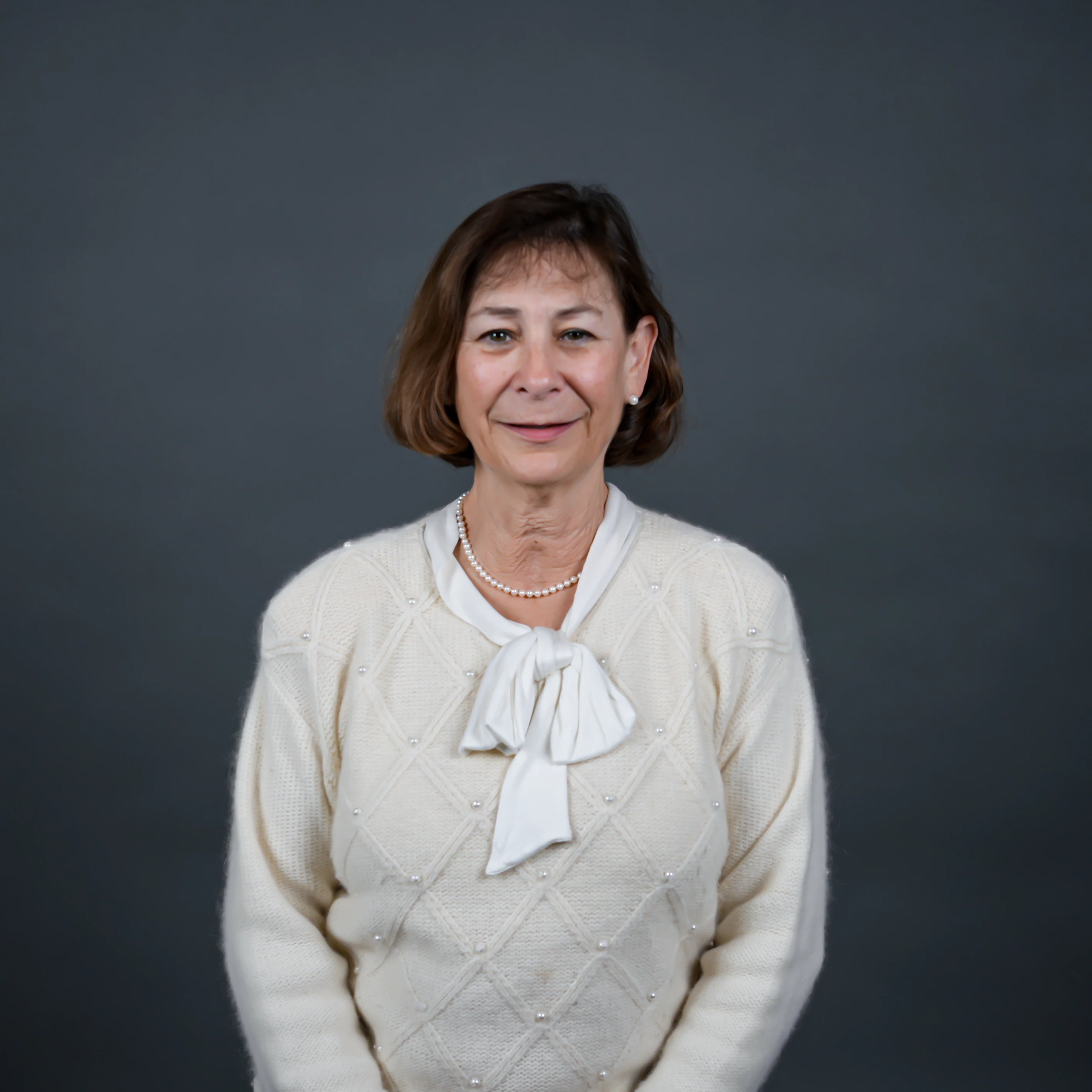 Michelle Langmaid
Secretary
Serving since 2020
About Michelle

Michelle Langmaid is a former Material Program Manager and is enjoying retirement in San Diego. A graduate of the University of Arizona, Michelle and her husband Ed have called San Diego home since 2003. In addition to serving on the Board of Governors as secretary, Michelle is very busy with her philanthropic endeavors at the World Famous San Diego Zoo Wildlife Alliance, the Red Cross and several military charities supporting active-duty service members. Her hot tip: Best kept secret in San Diego: Sunny Jim Cave.
Betsy Brennan
Member
Serving since 2018
Alex Butterfield
Member
Serving since 2000
Brian Lee
Member
Serving since 2020
Andre Kwan
Member
Serving since 2013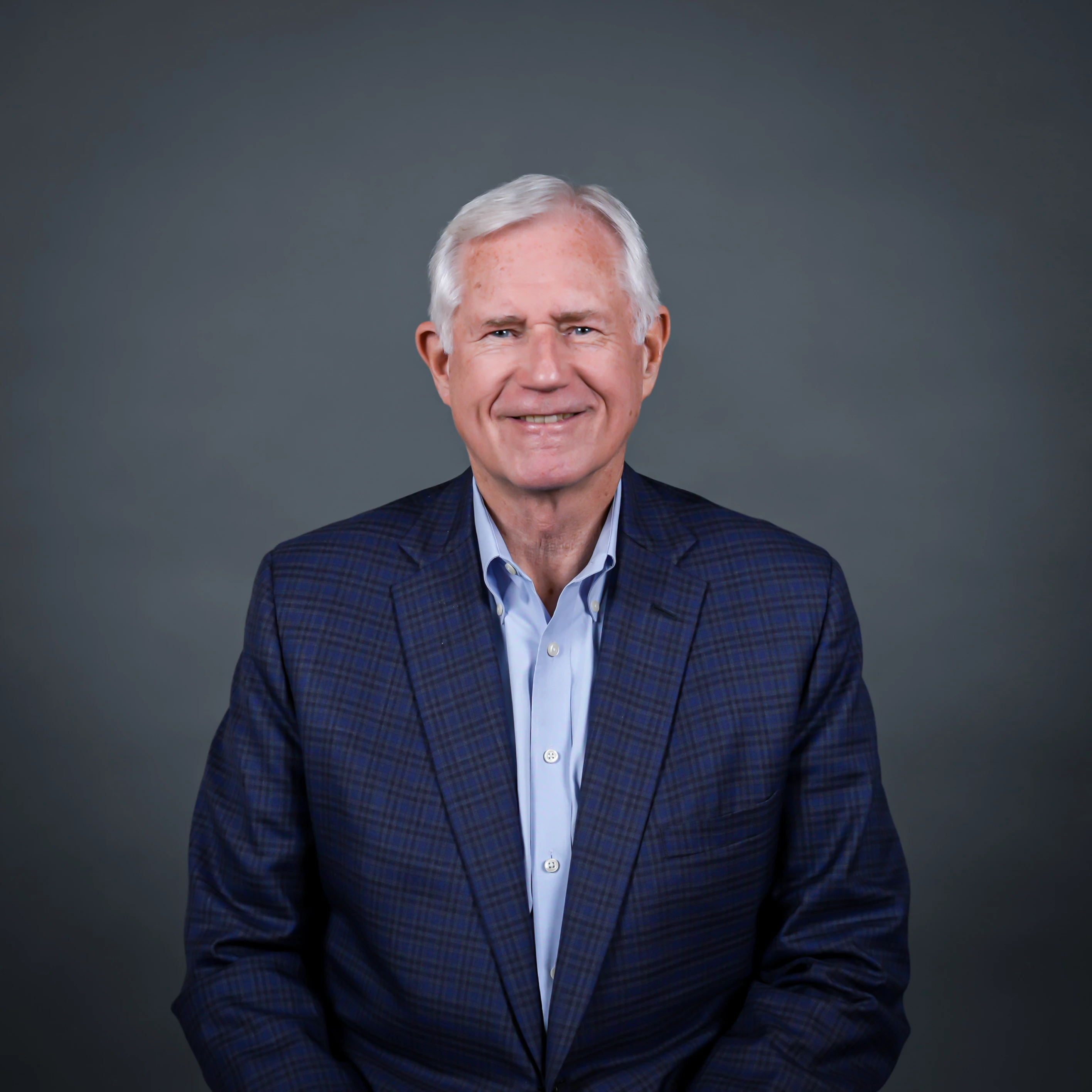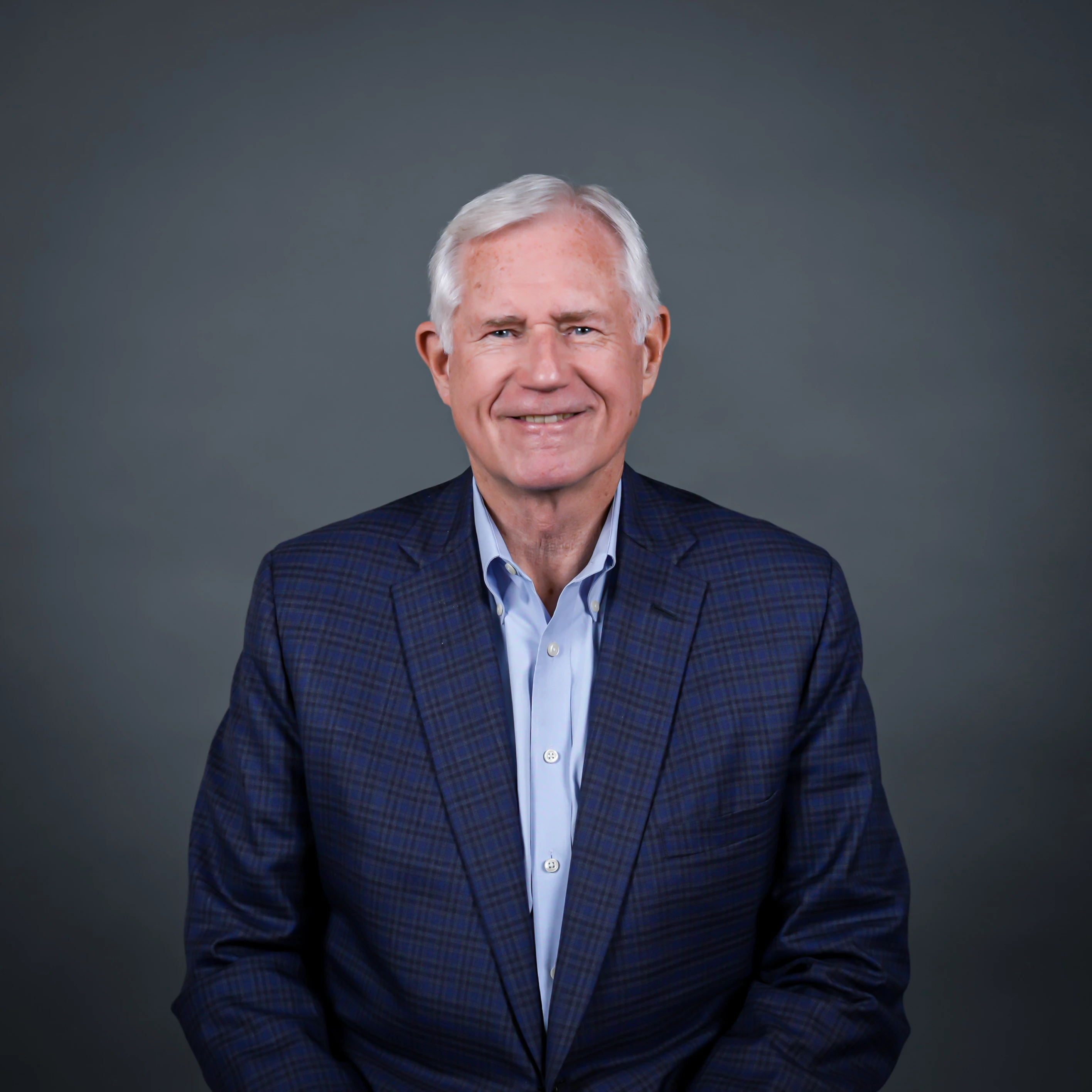 Bob Watkins
Member
Serving since 2011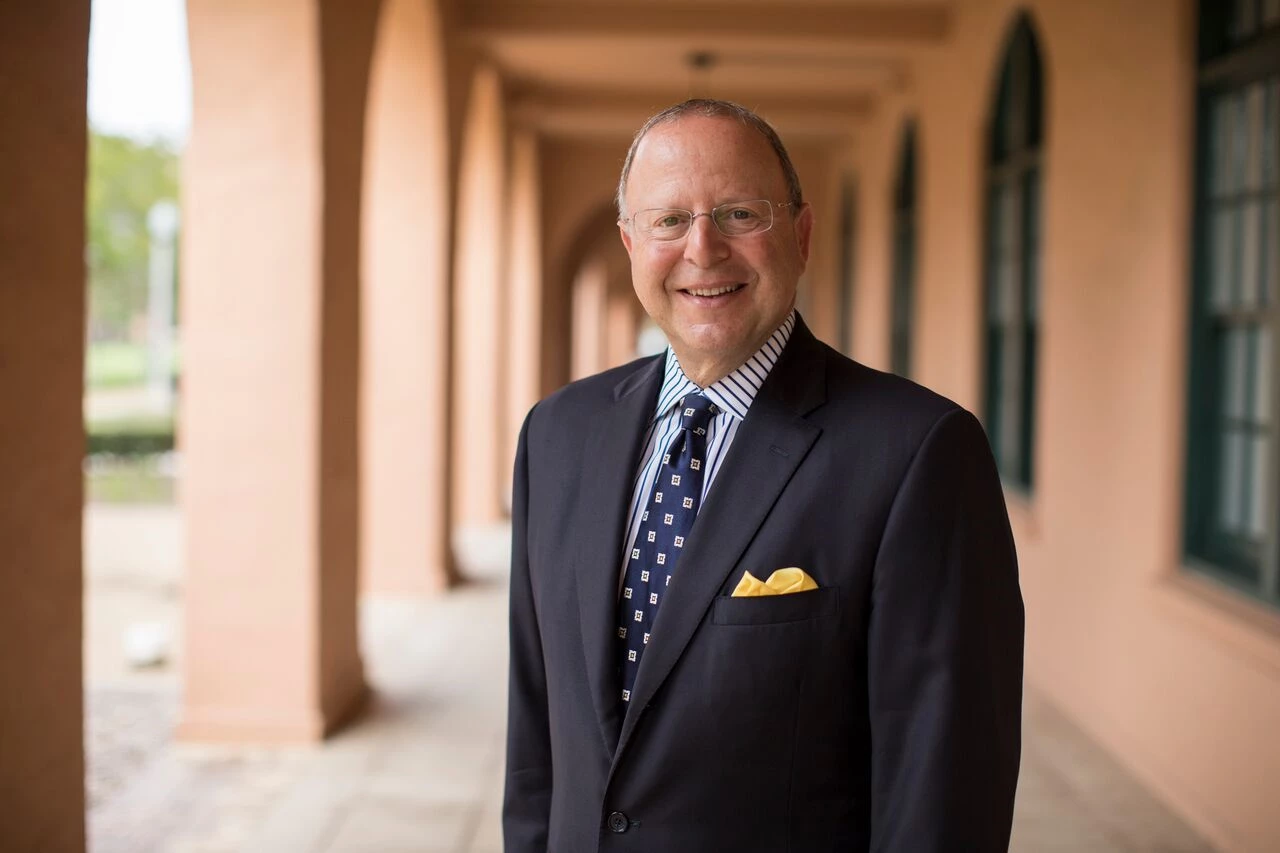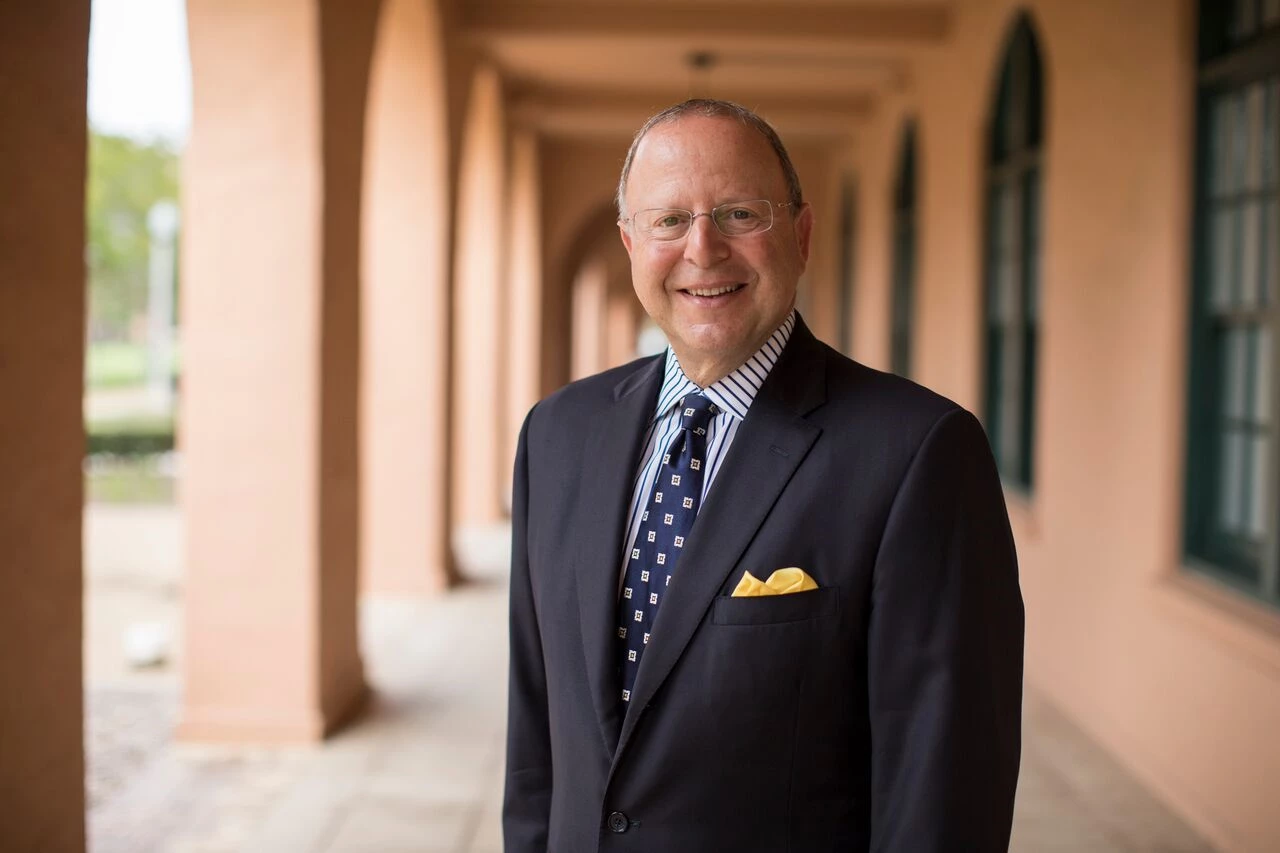 Ben Haddad
Member
Serving since 1998
About Ben

Currently, Mr. Haddad sits on the board of the San Diego Regional Chamber of Commerce, the National Conflict Resolution Center, the San Diego County Taxpayers Association, and the University Club Board of Governors. He and his wife, Ann, have teamed to chair charity events for the American Cancer Society and two local organizations that help abused children and children with developmental disabilities. Recently concluded assignments include of The San Diego Foundation, the LEAD Board of Directors (former chair), American Red Cross/San Diego & Imperial Counties Chapter board of directors, the Lincoln Club Board, the San Diego Symphony Board, the UCSD Board of Overseers, the Monarch School Board, and the San Diego Center for Children, which he also chaired. Twice named one of "50 San Diegans to Watch" by San Diego Magazine, Mr. Haddad was also twice named to the San Diego Business Journal's "San Diego 500, the Book of Influential Business Leaders.
Bernie Mauricia
Member
Serving since 2013
Christine Baker
Member
Serving since 2010
Angela Lopez
Member
Serving since 2012
Jerry Sanders
Member
Serving since 2013
Jeff Light
Member
Serving since 2011
Julie Walke
Member
Serving since 2009
Haney Hong
Member
Serving since 2012
Debbie Escobedo
Member
Serving since 2016
Douglas Wilson
Member
Serving since 1988
James Fitzpatrick
Member
Serving since 2011
Elizabeth Fitzsimons
Member
Elizabeth Fitzsimons
Member
Serving since 2013
James Floros
Member
Serving since 2014
Dwayne Moring
Member
Serving since 2010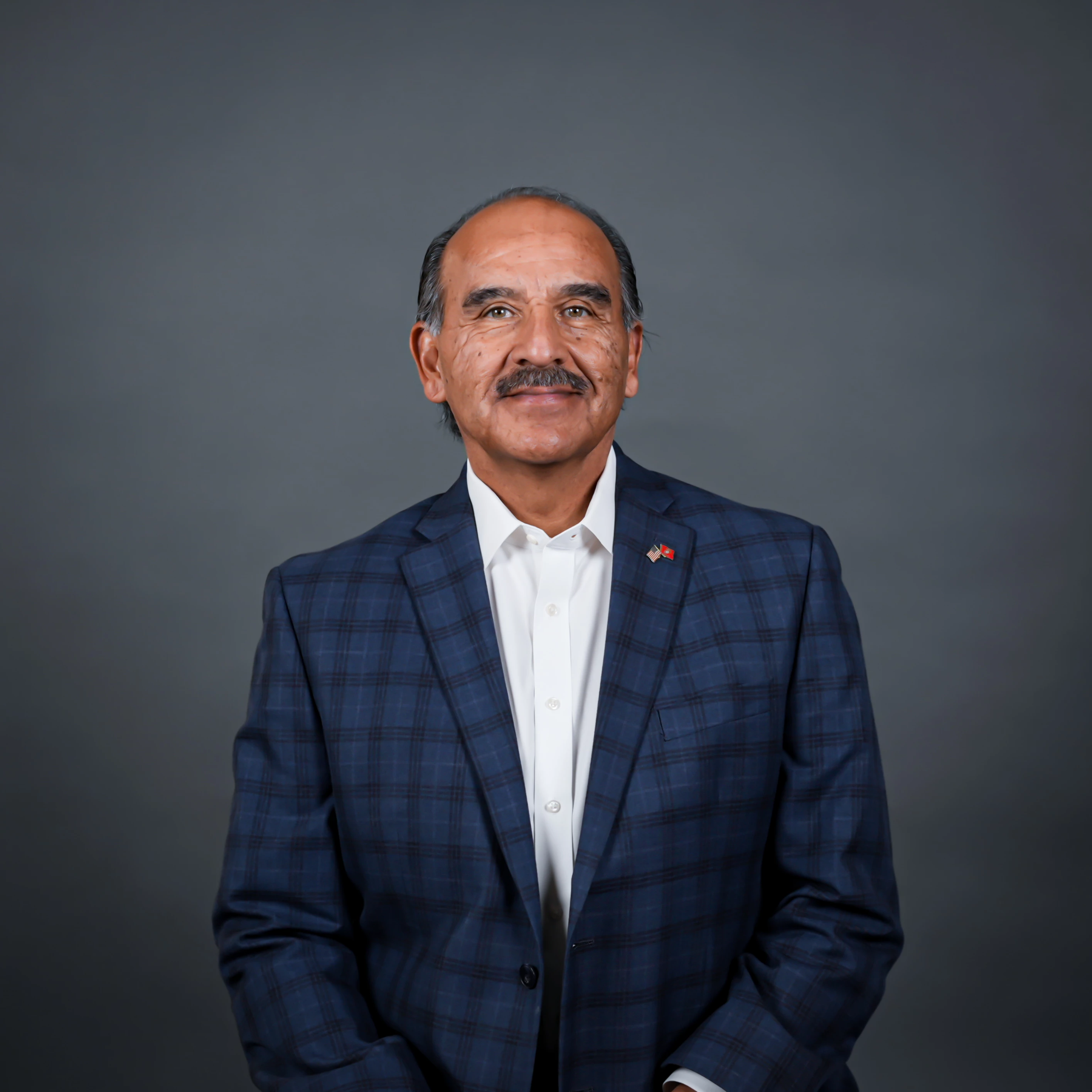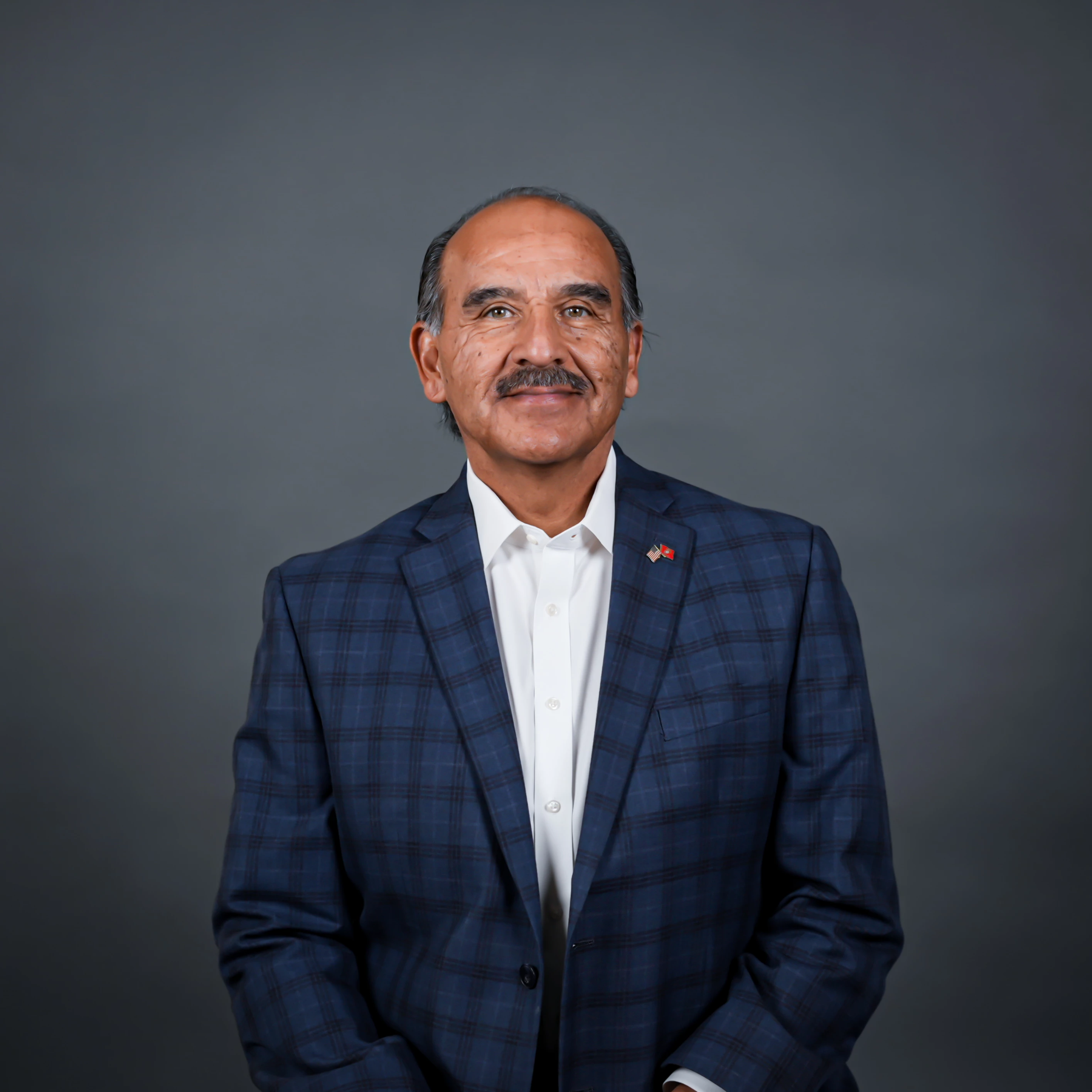 David Bejarano
Member
Serving since 2001
Joe Panetta
Member
Serving since 2012
Mary Strobbe
Member
Serving since 2010
Mary Walshok
Member
Serving since 1989
Martha Gilmer
Member
Serving since 2014
Thomas Turner
Member
Serving since 2001
Robert "Bob" Caplan
Member
Robert "Bob" Caplan
Member
Serving since 1990
Reo Carr
Member
Serving since 2003
Steven Jones
Member
Serving since 2016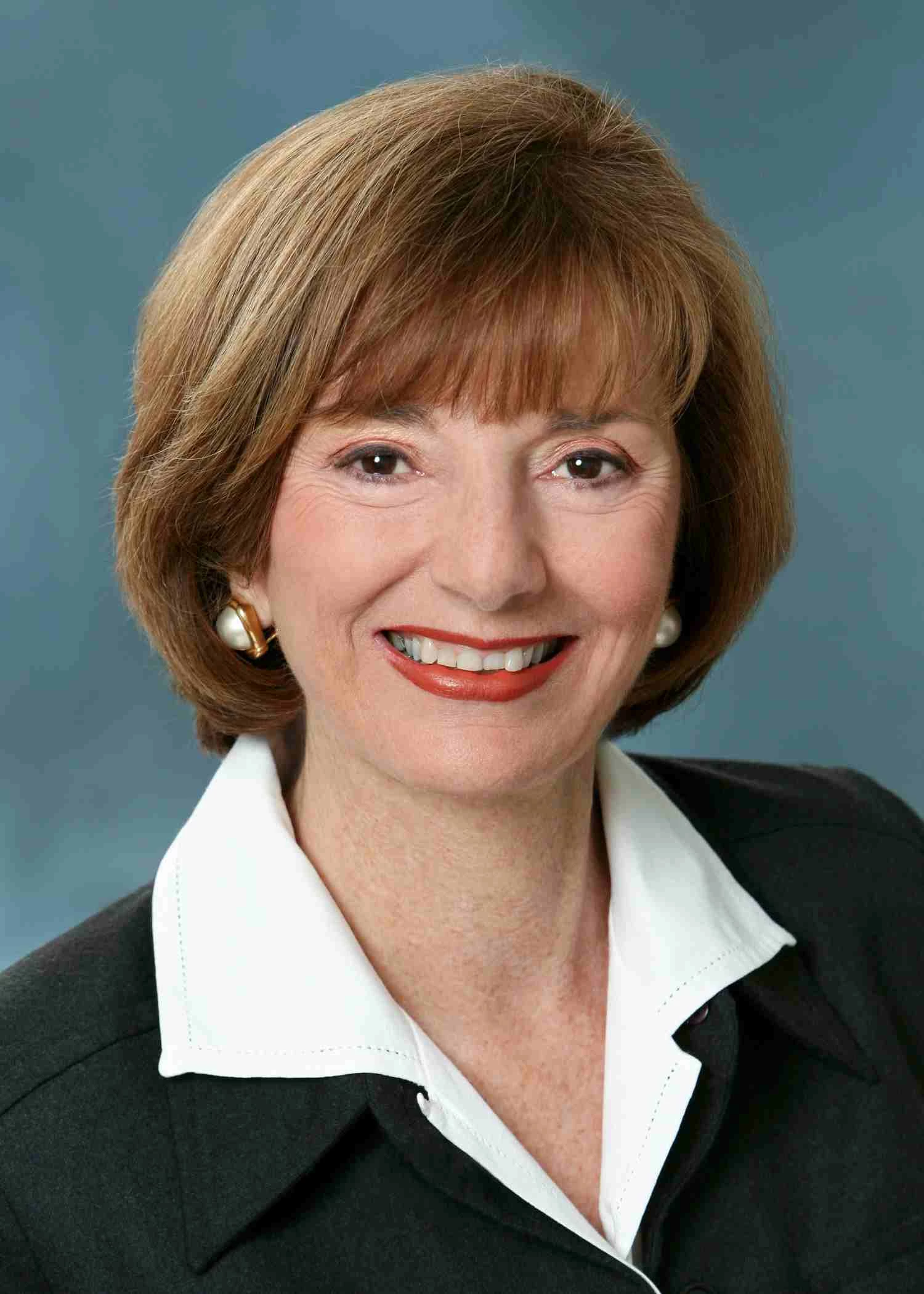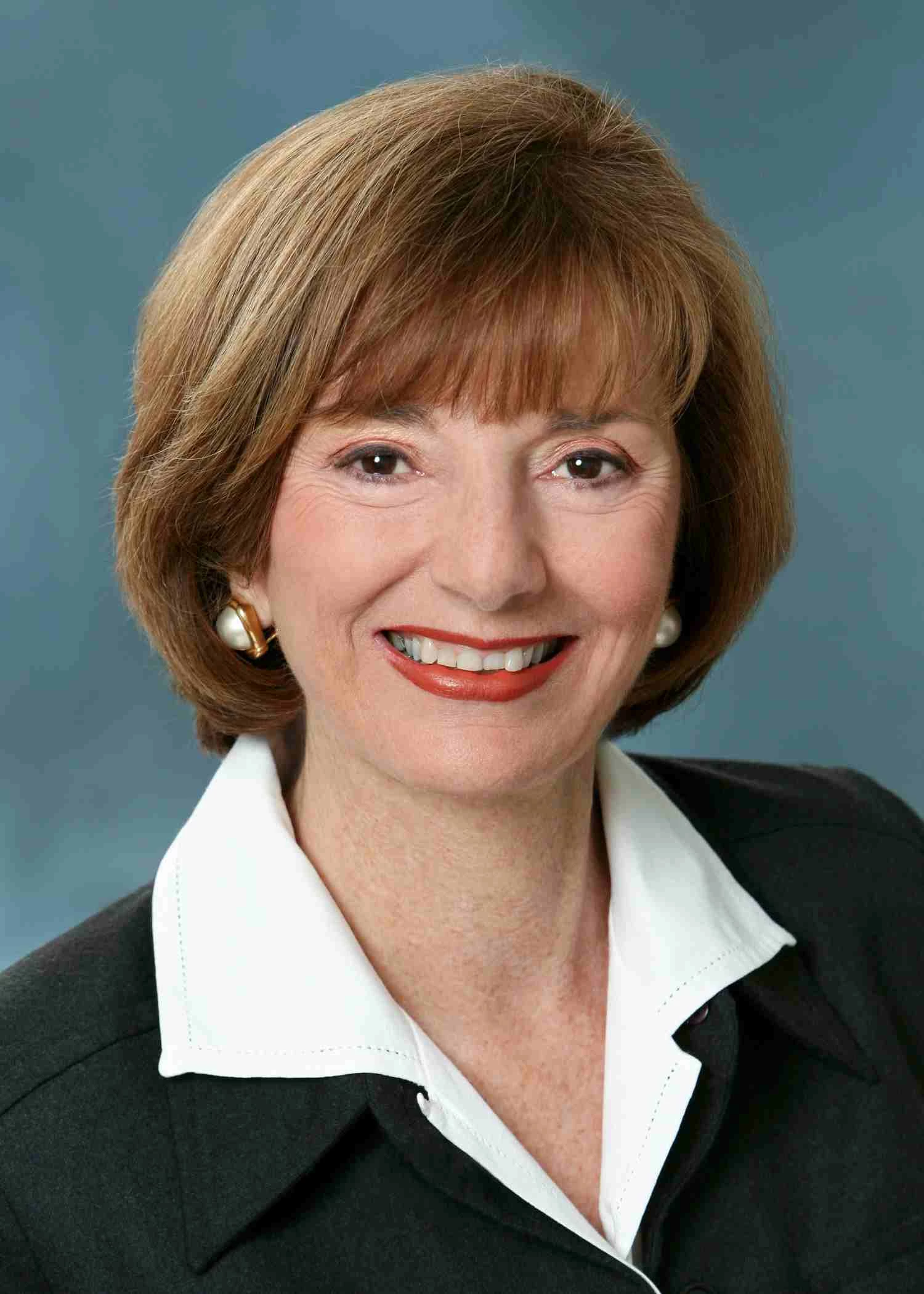 Nikki Clay
Member
Serving since 1998
Phil Gildred
Member
Serving since 1988
Tayde Aburto
Member
Serving since 2016
Nicole Matthews
Member
Serving since 2011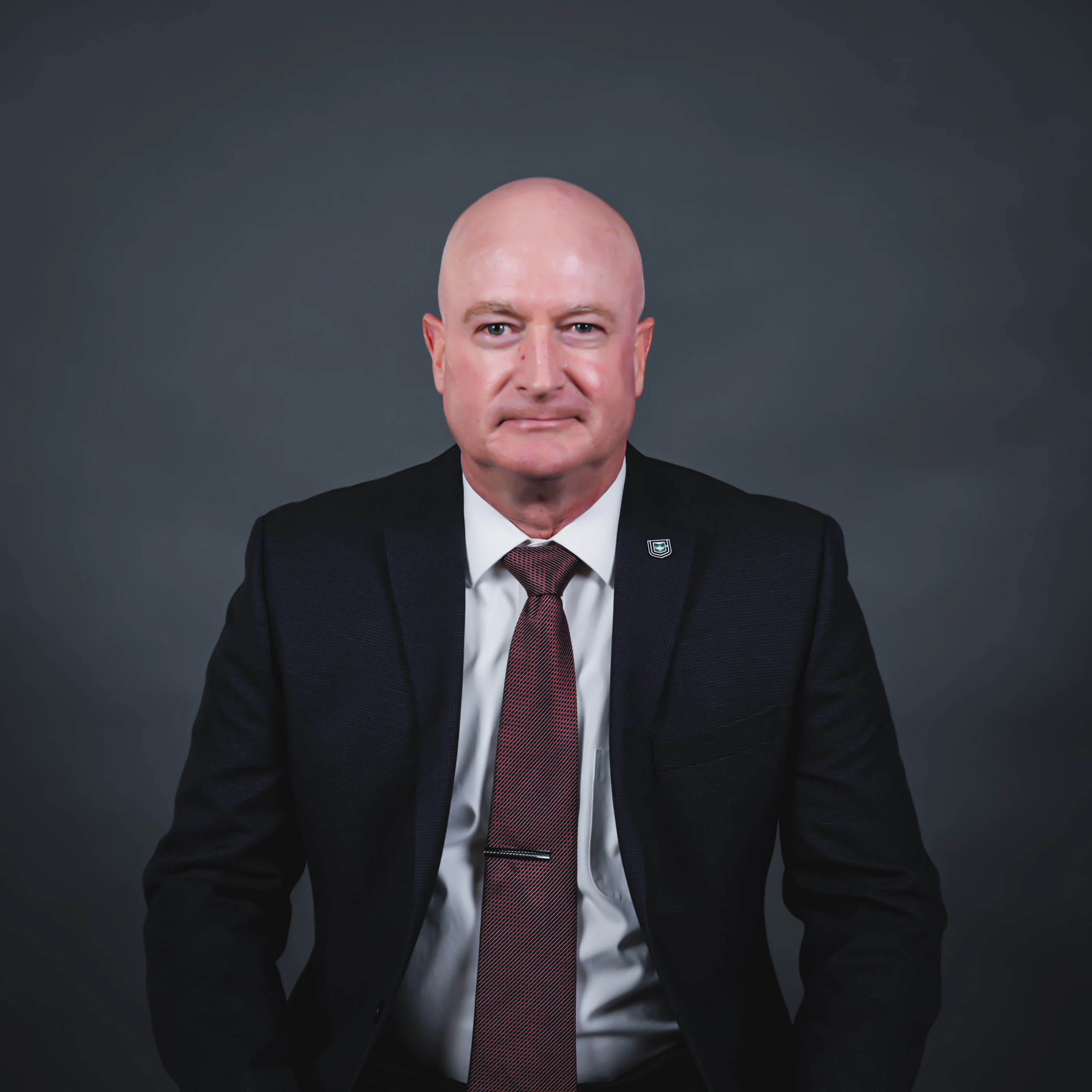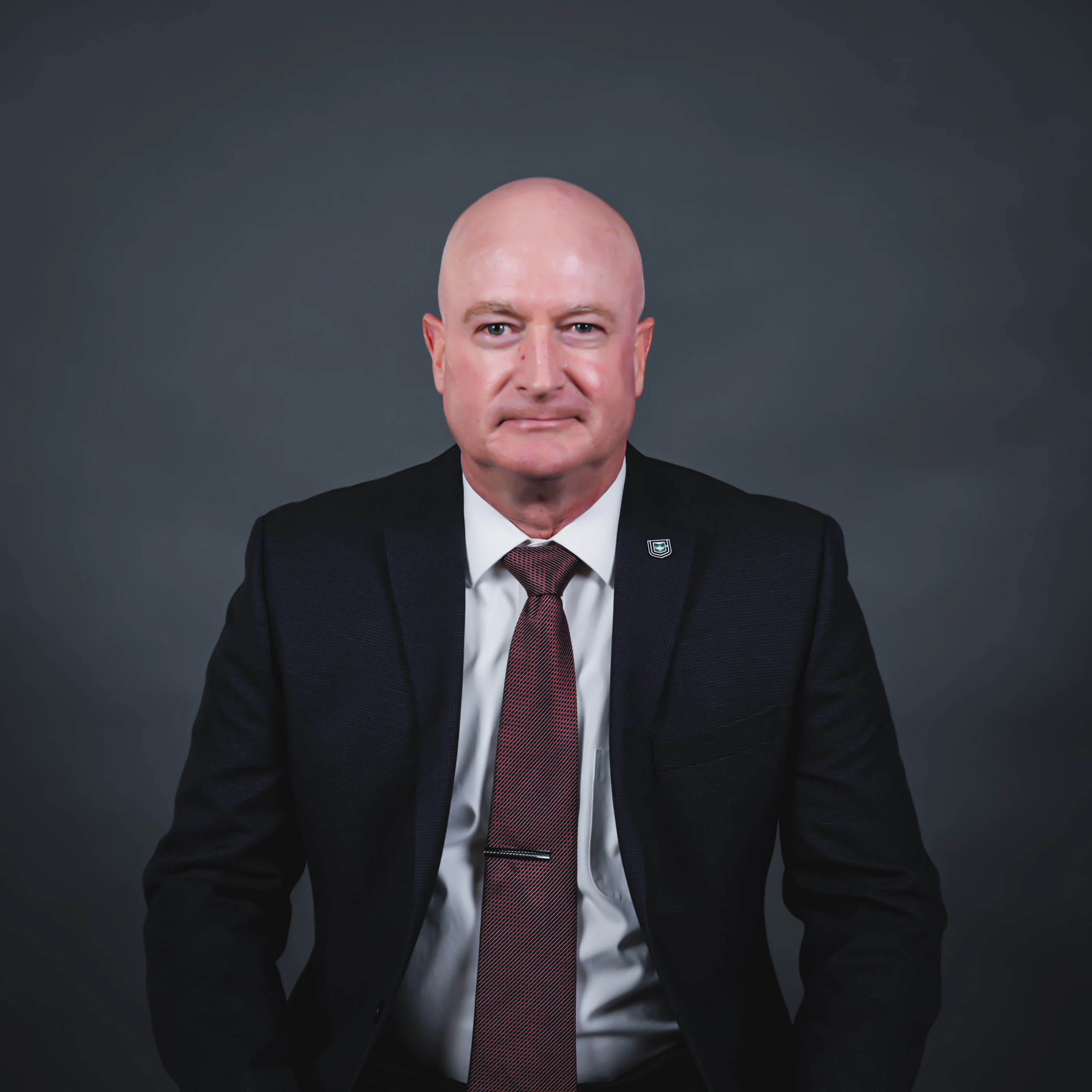 Sean Mahoney
Member
Serving since 2014
Robin Madaffer
Member
Serving since 2010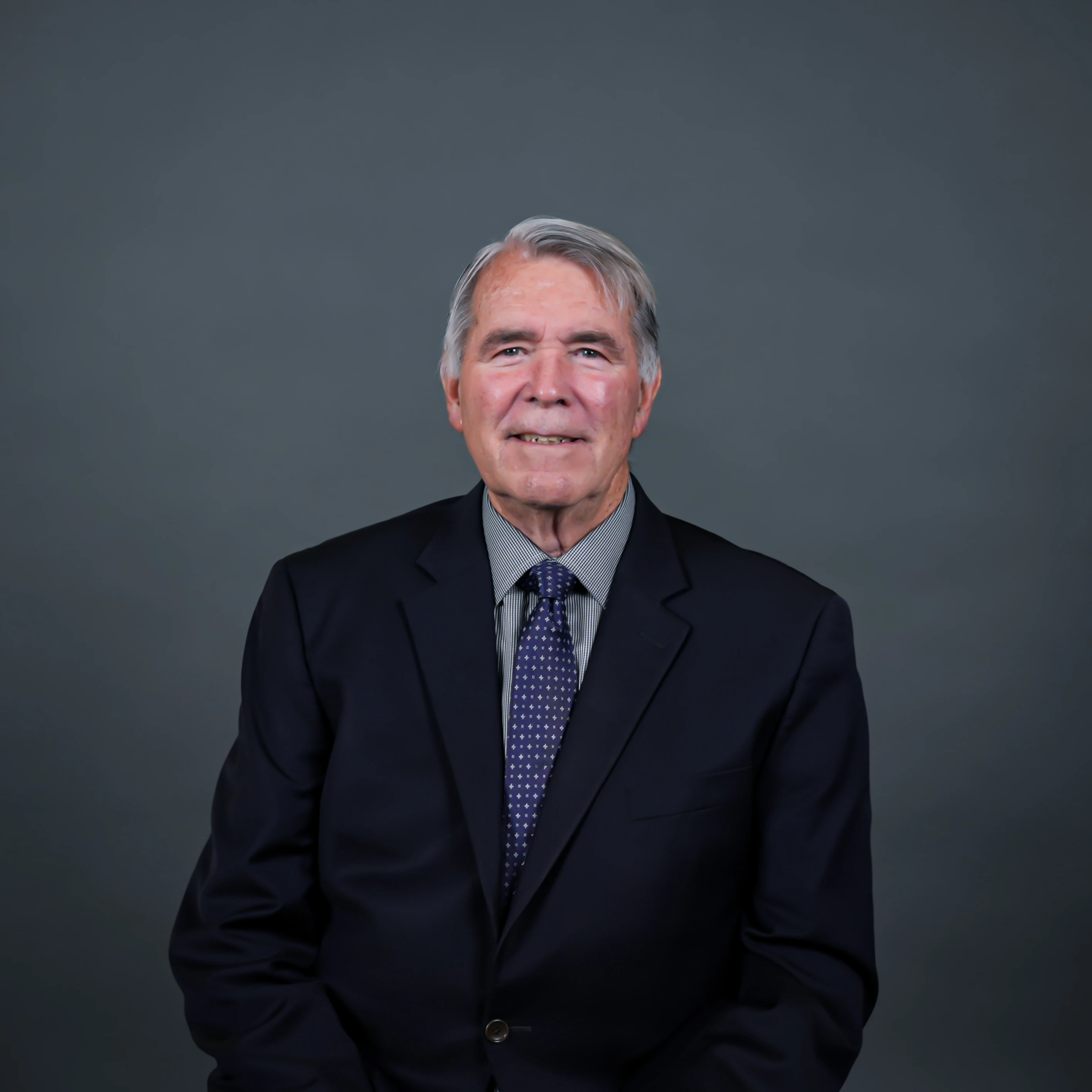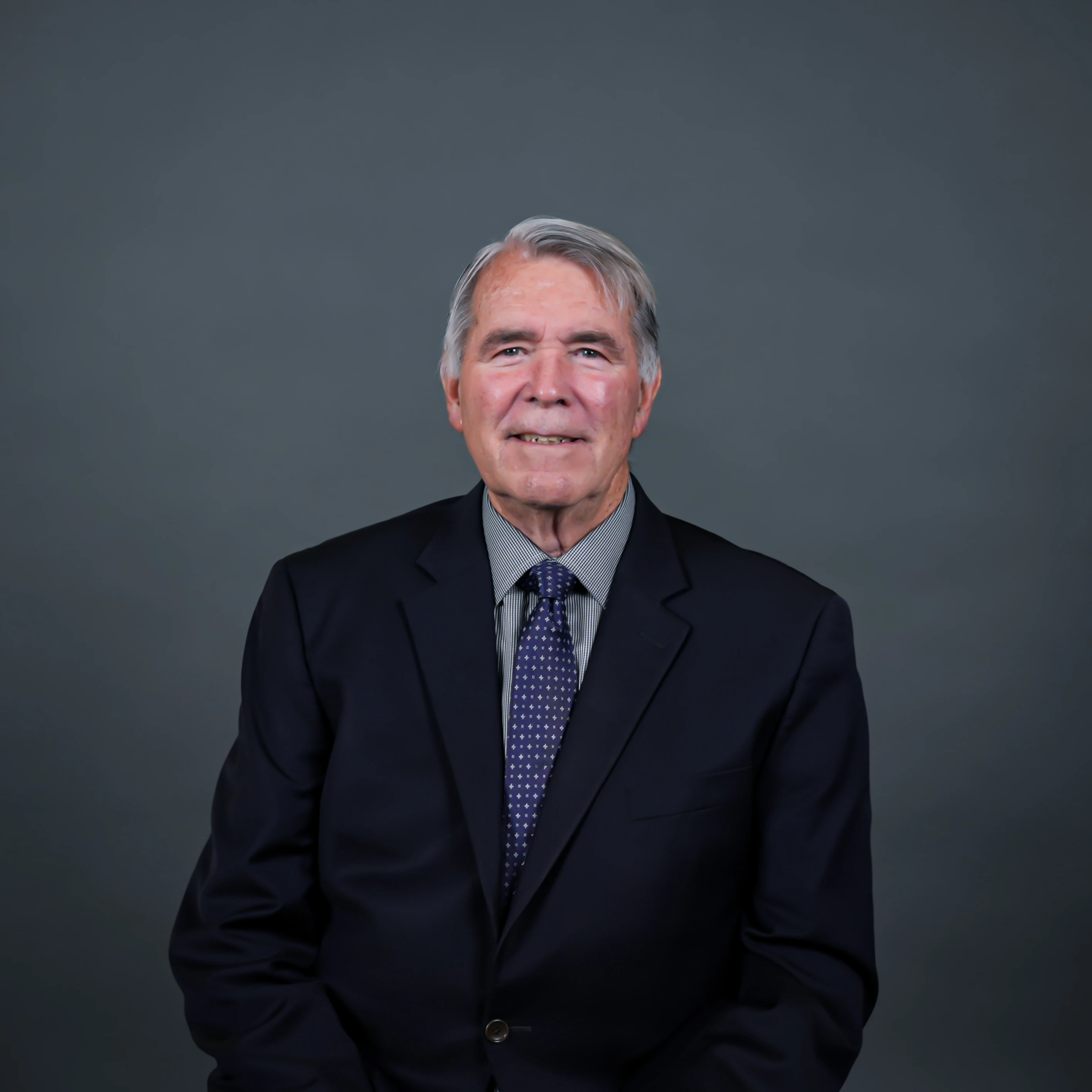 Mike Bixler
Member
Serving since 1998