The Most Engaging Course in North Texas
TPC Craig Ranch's outstanding championship layout ranks among Golf Digest's top private golf courses in the United States. Designed by PGA TOUR legend and architect Tom Weiskopf, the course features the beautiful, gently rolling hills and mature woods surrounding the limestone banks of Rowlett Creek, which crosses the course a remarkable 14 times, creating a stunning backdrop for an inspiring test of golf.
The challenging nature of the course needn't deter more casual players; five sets of tees on each hole enable golfers of all abilities to enjoy the subtle nuances and distinct design elements that have brought Weiskopf recognition as one of the country's most respected designers.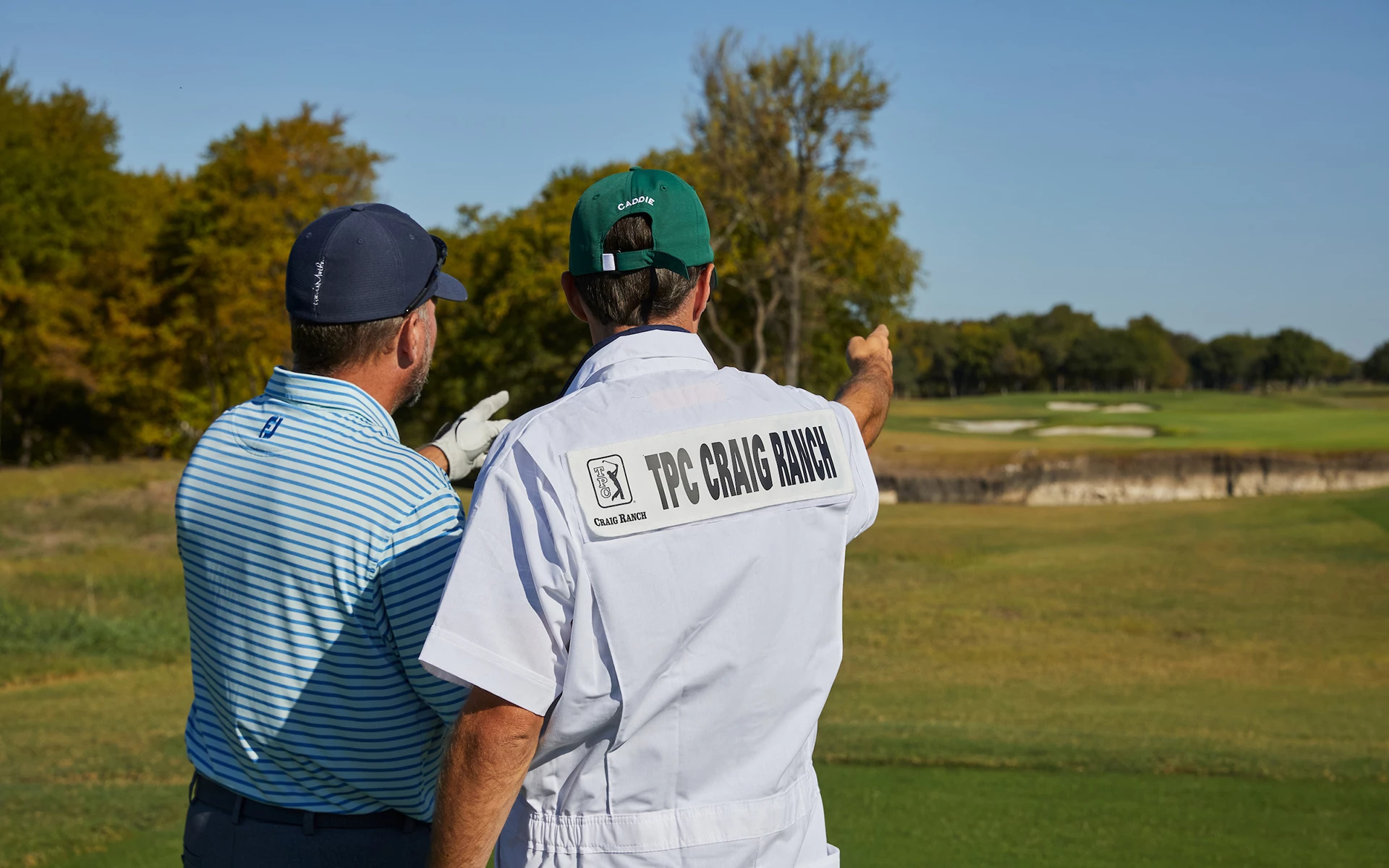 Golf Lessons
Our lessons cover all levels for every golfer, from newcomers to seasoned players. Whichever level you are playing at, it is our mission to help you feel comfortable and confident on the course.
For more information about our TPC Craig Ranch golf program, please contact the Pro Shop at 972.359.2101.
Director Of Instruction
Brad Ott
$175 per 45 minute lesson
$350 for 2 hour playing lesson
Adult Group lessons available for:
$200 + $30 per each addt'l golfer (group lesson)
Youth Lessons
$115 per 45 minute lesson
$230 for 2 hour playing lesson
$125 + $30 per addt'l golfer (group lesson)
Private Lesson with Assistant Golf Professionals
Brian Kleckner, Eric Askier, Jim Stalder
$85 per 45 min lesson
Youth Lessons
$50 per 30 min lesson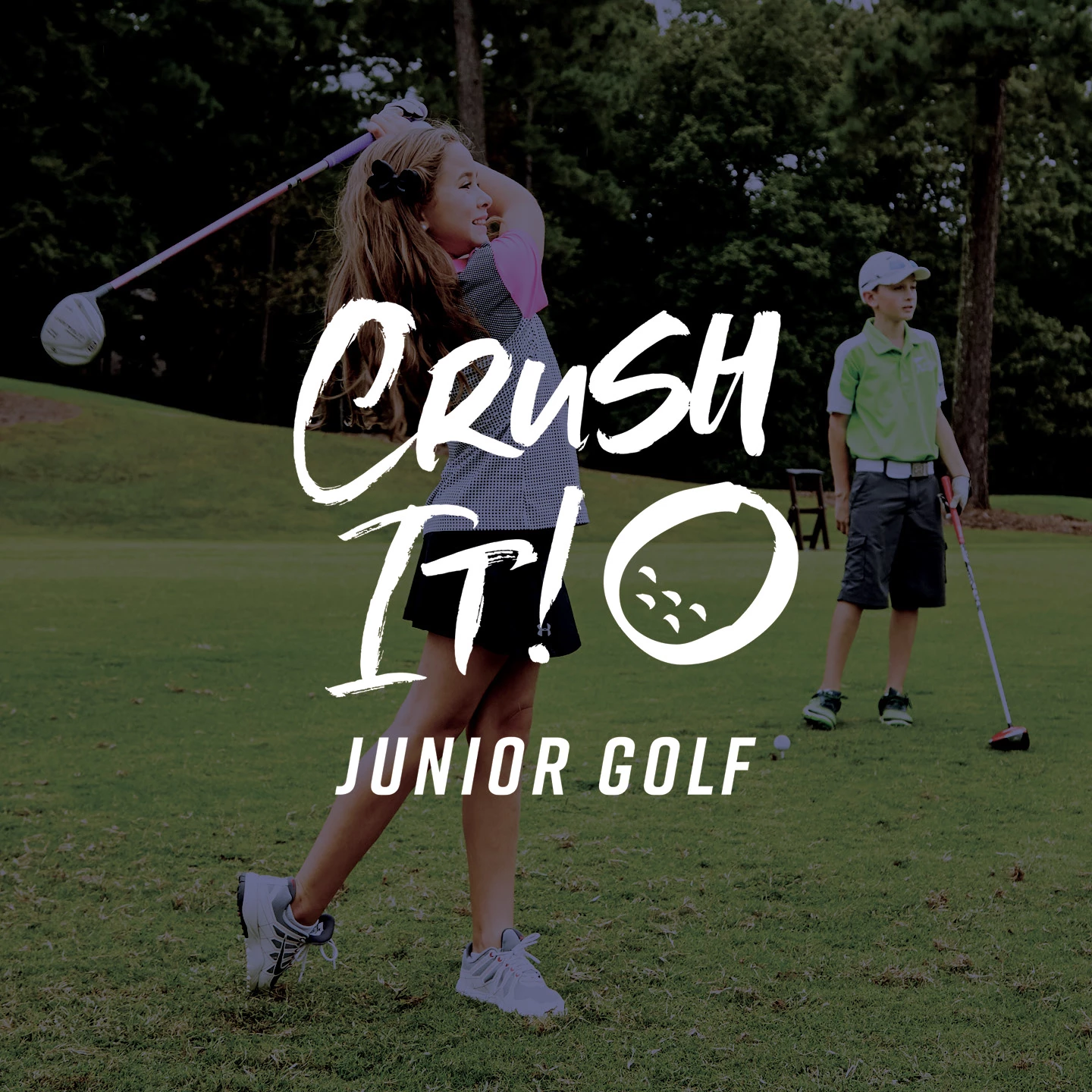 Crush It! Juniors Program
Based on principles of the American Development Model (ADM), TPC Craig Ranch's Crush It! Juniors Program is a game-changing golf development program designed to help your junior golfers develop a deep love for the game and the abilities needed to perform on the course.
Whether new or familiar with the game and for fun or friendly competition, the program provides kids with the tools to engage proactively in life and learn valuable lessons they can use in all areas of their lives, while at the same time enabling them to engage in developmentally appropriate experiences and learning opportunities that connect child and family at every step through a progression pathway.
At the core of TPC Craig Ranch's Crush It! Program is the development of a "golfer for life" through the motto, "Skills for golf, skills for life" by through:
Confidence
Respect
Understanding
Self-discipline
Hard work
Integrity
Talent
Game On! Program
Whether you're picking up a club for the first time or if you're coming back to the sport after some time off, TPC Craig Ranch's Game On! Program provides the ideal way for golfers to experience learning the game in an environment and structure that will enable them to build the skills, knowledge and social connections to actively play the game and maximize your TPC Craig Ranch membership.
Where Game On! differs from other traditional programs is that it does not measure success based on completing a set number of classes. Instead, success is defined when you have achieved the criteria set out within a 3-Level Progression Pathway that ensures you have harnessed the knowledge, experiences and appropriate level of skill to play the golf course. The length of time spent on the program varies between golfer but it's why golf is a journey, not a marathon.
No matter where your golf journey is taking you, TPC Craig Ranch is excited to welcome you to the sport! From socializing in a friendly and fun environment to focusing on health and wellness, golf has something for everyone and for every family through:
Making New Social Connections
Spending more time with loved ones
Learning a new skill
Healthier lifestyle
An activity great for the entire family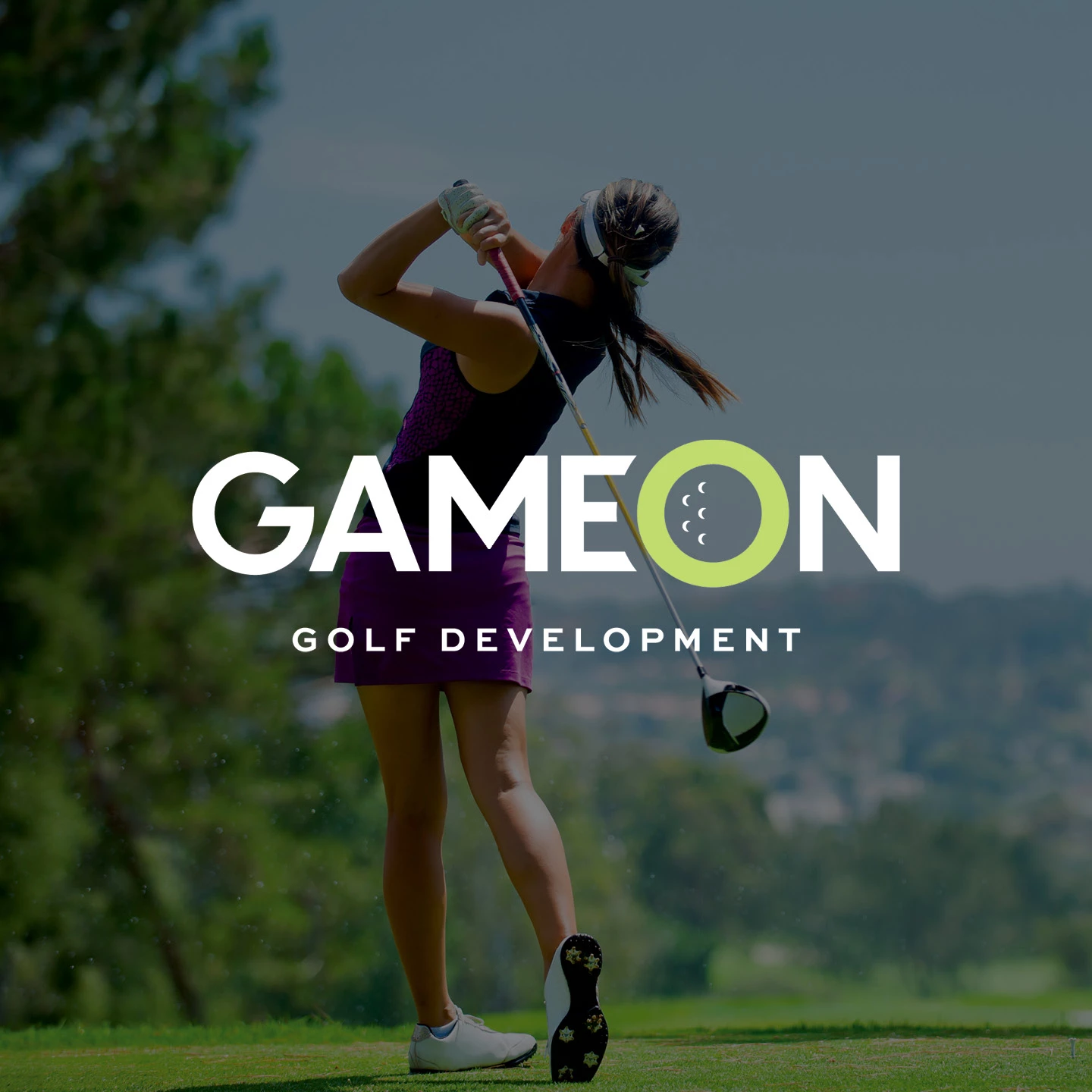 Practice Facility
Improve Your Golf Game in McKinney
Members can hone their skills at TPC Craig Ranch's 13-acre PGA TOUR quality practice facility, the ideal setting for perfecting every aspect of the game in a tranquil, picturesque setting. Features include:
– Dual-sided 350-yard practice area with target greens and GPS for yardage
– 14,000 square-foot putting green
– 100-yard short game area with Zoysia fairway, bent grass green and greenside bunkers
– Dedicated chipping green
As a Member, you can enjoy a world-class golf instructional academy led by top PGA professionals dedicated to helping you enjoy a true PGA TOUR experience at every turn.
Environmental Stewardship
A Certified Audubon Cooperative Sanctuary
We're adamant about mitigating golf's affects on the environment and indigenous wildlife habitats. In recognition for this work, we're proud to be certified as an Audubon Cooperative Sanctuary System by Audubon International. The Club has also been honored with numerous environmental awards, including the prestigious Golf Digest/Golf Course Superintendents Association of America (GCSAA) Environmental Leaders in Golf Awards.