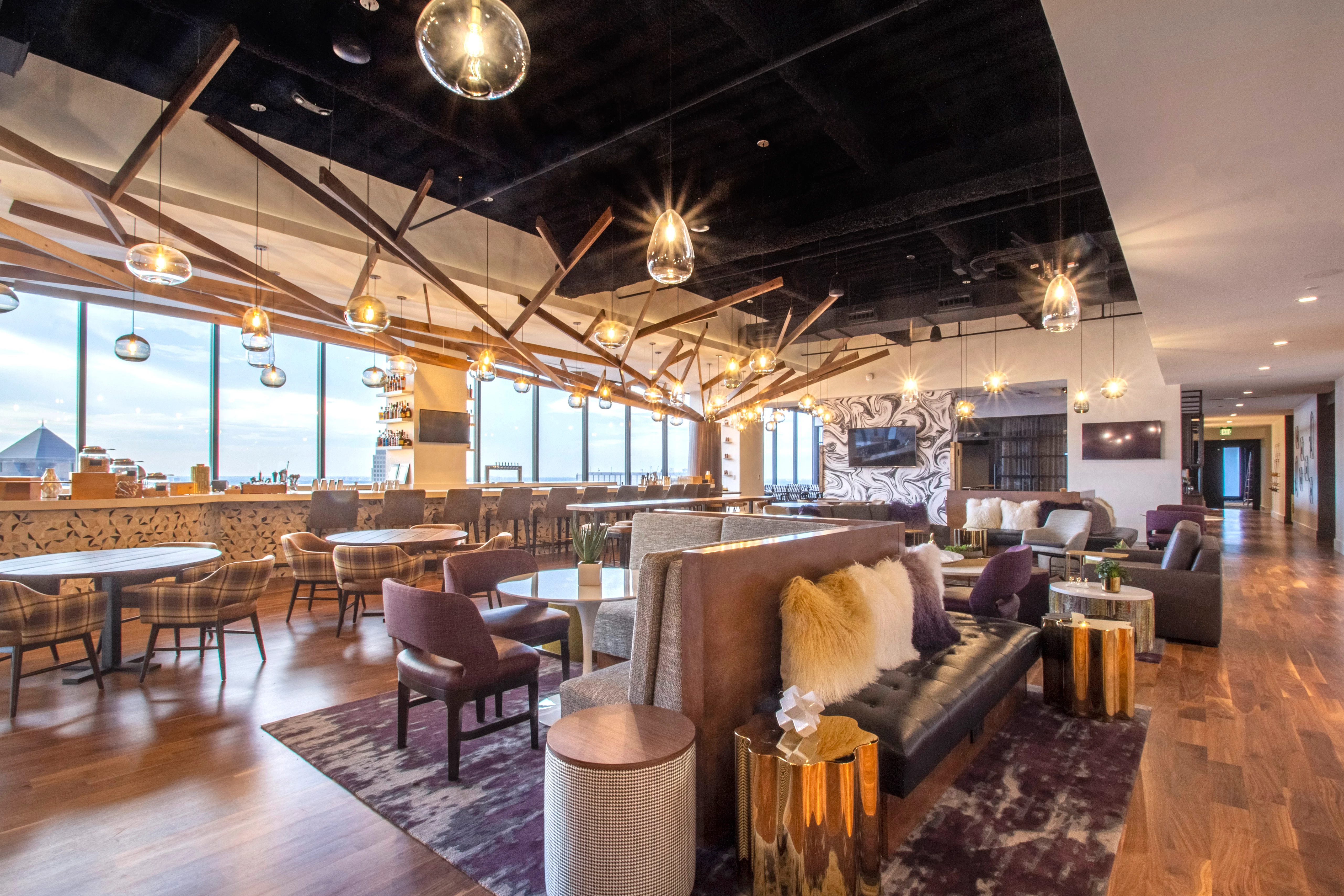 About Tower Club Dallas
Welcome and thank you for your interest in Tower Club Dallas. Our purpose is to foster relationships and opportunities for our Members within the business, social and philanthropic communities of Dallas. Reconnect to your business with our efficient, high-quality networking and business advantages, or relax for a fine-dining experience with great views of the city.
Community Impact
Bonton Farms is an agricultural intervention to restore lives, create jobs, and ignite hope in South Dallas. We proudly partner with Bonton Farms to support their initiatives as we are proving that a farm can redefine a community.
Activities
For Tower Club Dallas members, true community is created through engagement in unique, high-quality programming that includes mentorship programs, VIP speakers and masterminds, and Boozy Brunch and Spirits education.
Directions & Hours
Need to know how to get here or when we're open? Find it all here.