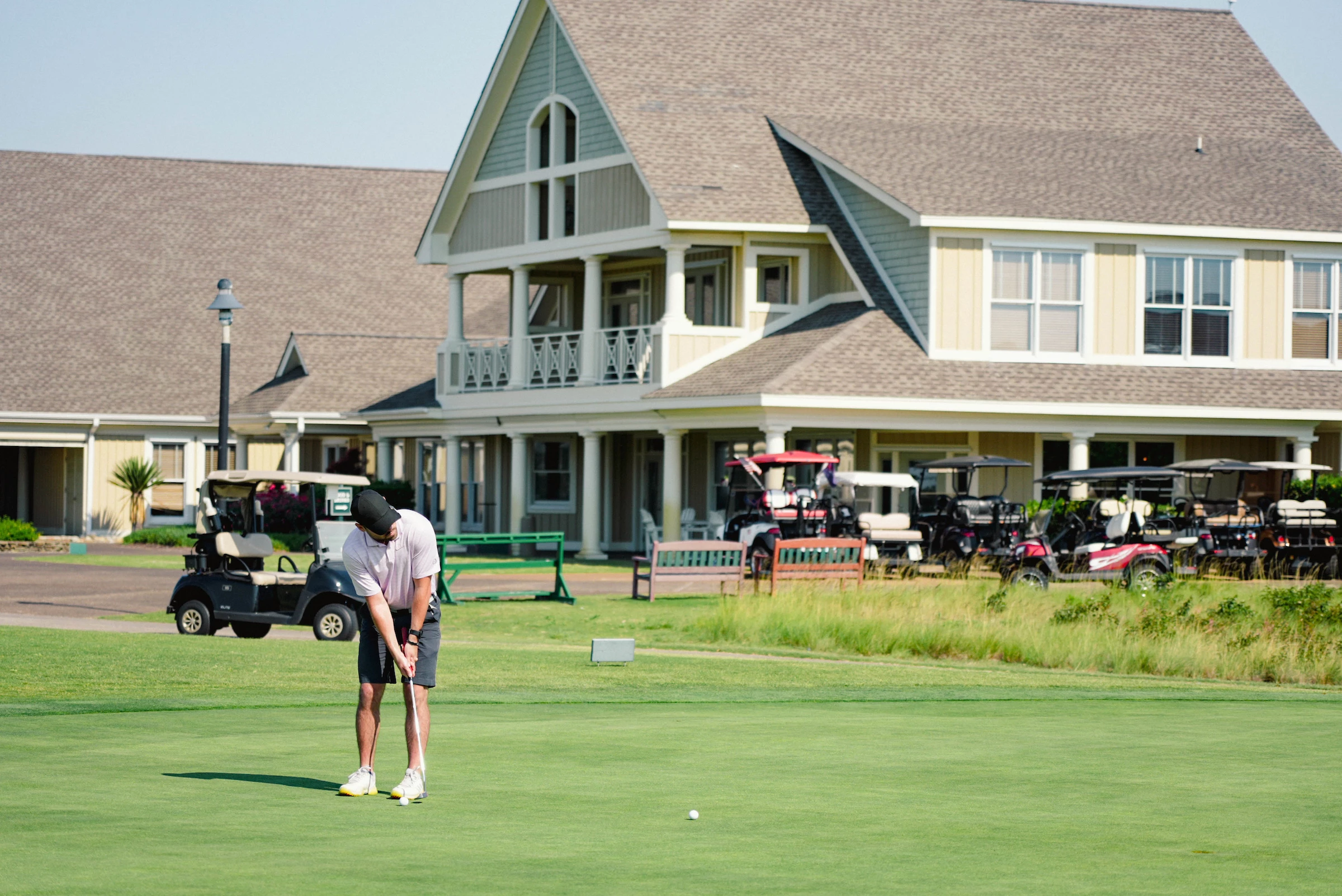 The Currituck Club
Welcome and thank you for your interest in The Currituck Club. Join us and enjoy the many benefits and privileges of club life, as well as the lifelong friendships and fond memories you'll create here. No distractions, no interruptions, just quality family time, business networking and resort-style living – right in your backyard.
Top 25 in North Carolina
At The Currituck Club, Rees Jones has brought to life his philosophy of golf course design – to create an environment for the game of golf that is challenging, fair and aesthetically pleasing, using as his canvas the type of land where golf began.
Rees Jones produced a breathtaking layout that stretches across 6,885 yards of remarkably diverse coastal terrain, including sand dunes, wetlands, maritime forests and sound side shoreline.
Our spectacular championship course was rated one of the "10 Best New Places You Can Play" by Golf magazine, and in May of 1999, Golf Digest recognized The Currituck Club as one of the "Top 25 Courses in North Carolina."
Our Club also houses seven tennis courts, basketball and volleyball courts, kiddie playground, fitness center, bike trails, lawn games, beach shuttle and more.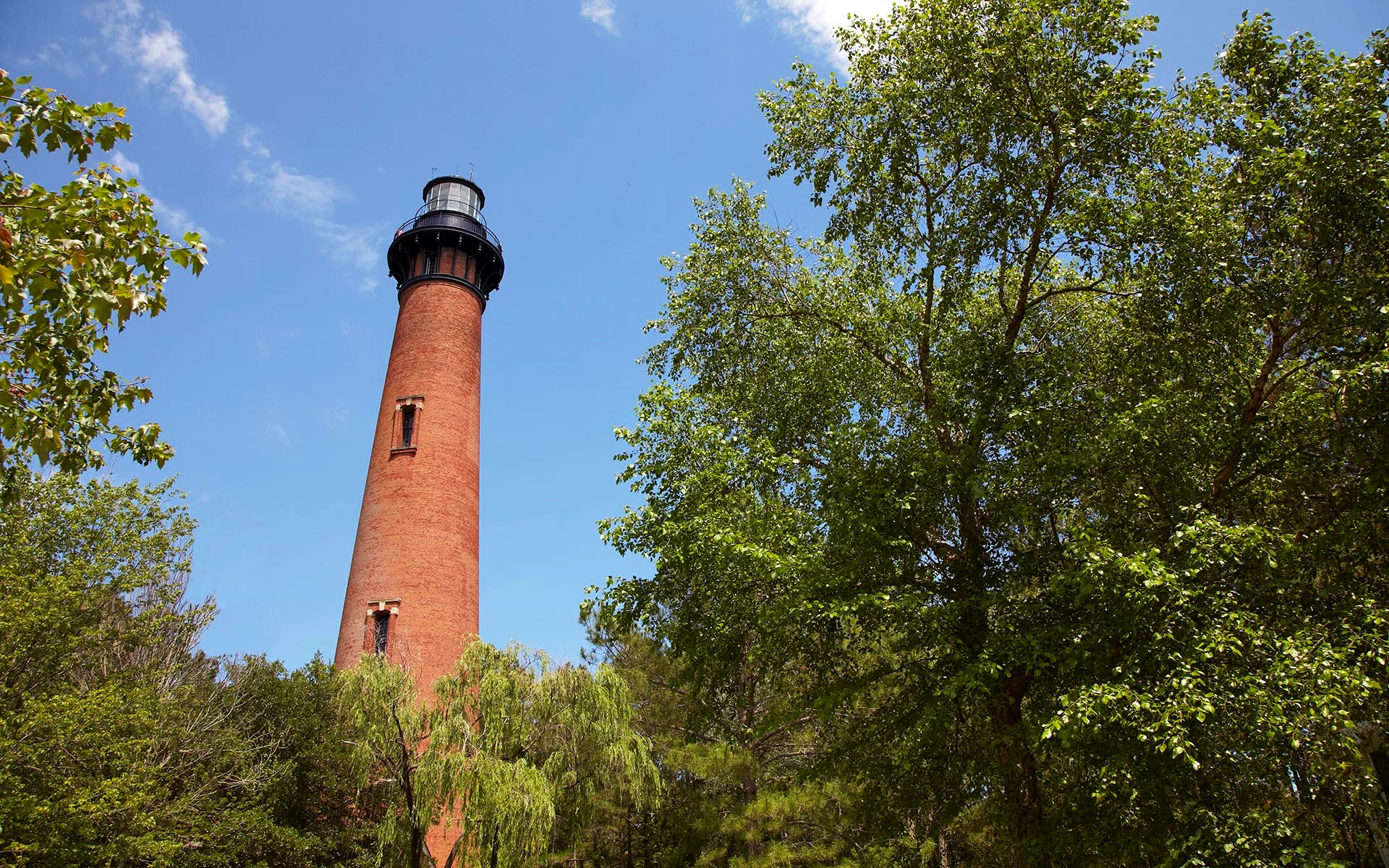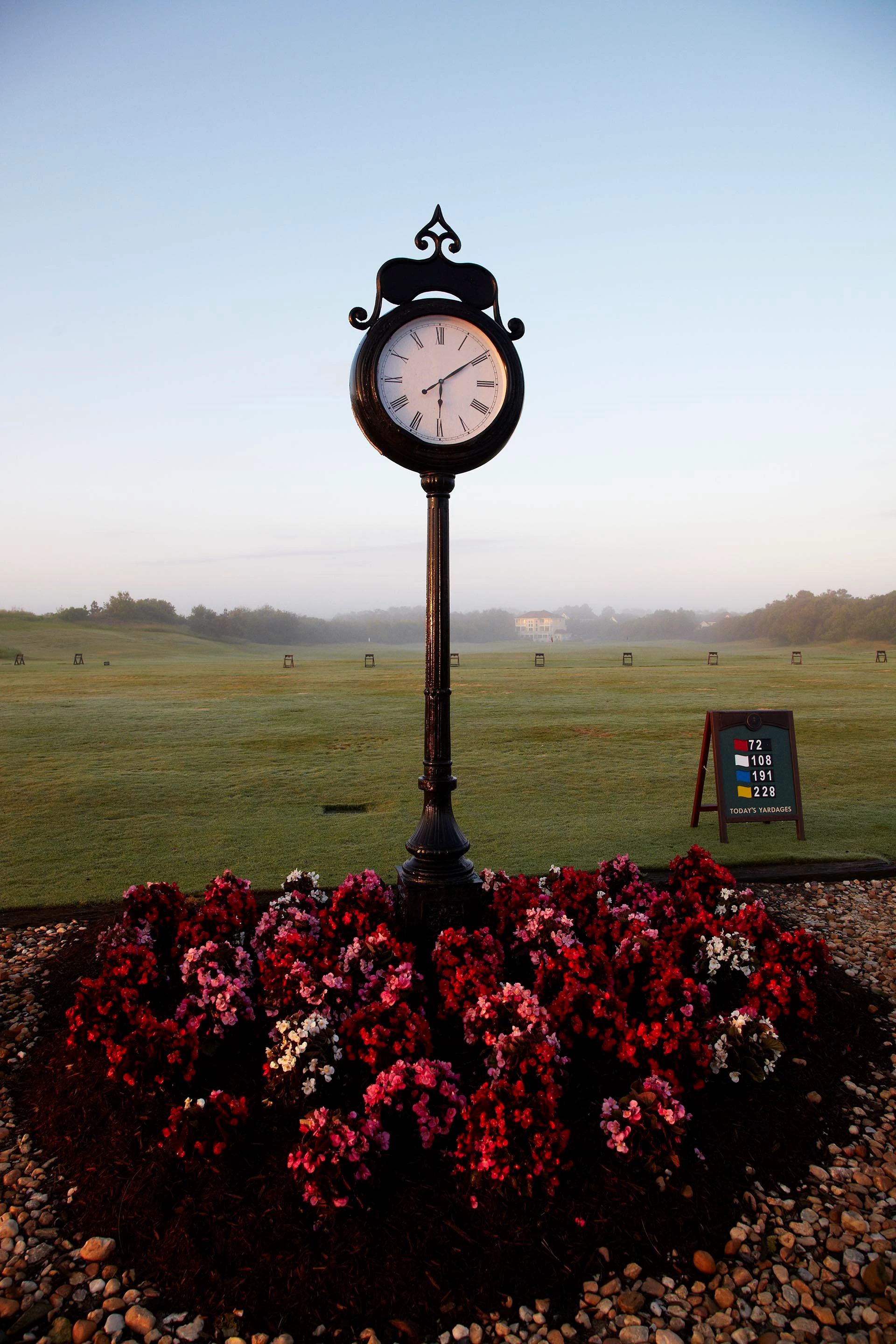 The Currituck Club Legacy
By the mid-1800s, the northern Outer Banks enjoyed a reputation as the finest waterfowl hunting grounds on the east coast. During this period, steel and railroad magnates built sprawling mansions to entertain visiting hunters. Thus began one of the richest chapters in the history of the Outer Banks: the golden age of hunt clubs.
The Currituck Shooting Club, originally built in 1857, was the first of these grand old clubs. Rebuilt in 1879, the present cedar-shaped clubhouse and outbuildings are listed on the National Register of Historic Places and stand today on a 15-acre preserve at the southern tip of The Currituck Club property.
The same rugged beauty that attracted great hunters to our shores will charm golfers from around the world. Rees Jones, 1995 Golf World Architect of the Year, has created on this land a natural, classic golf course that blends beautifully with the surrounding coastal landscape.
Each distinctive hole at The Currituck Club emphasizes definition, giving the golfer the opportunity to see the intended target and visualize the shot. Graceful lines and contoured greens created multiple options for cup locations. Endless subtleties combine with the ever-changing wind on the Outer Banks to produce a new playing experience with every round. The rich character of this spectacular golf course ensures that The Currituck Club will enjoy a future as steeped in tradition as its past.