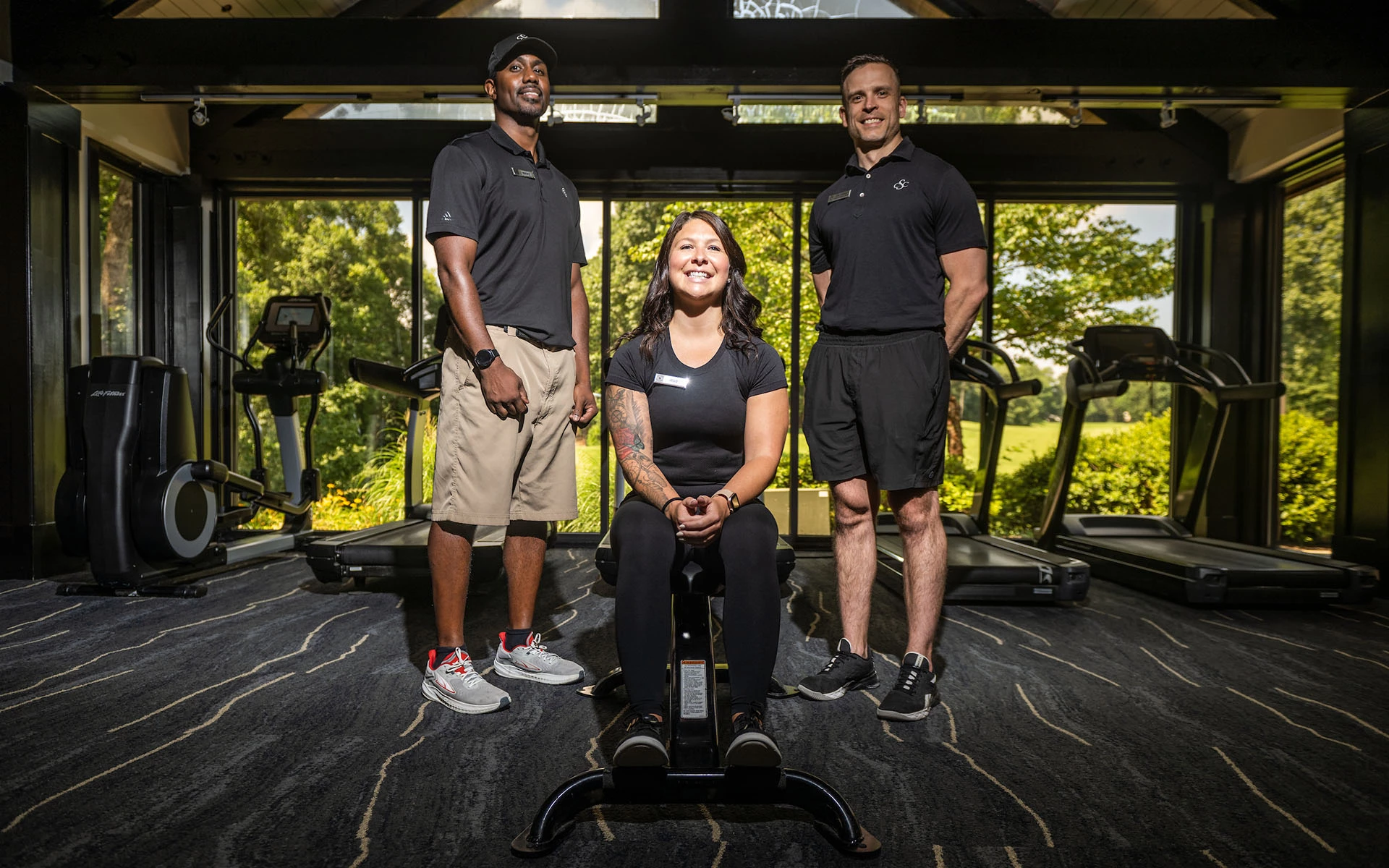 NOW OFFERING PHYSICAL THERAPY
Our team of highly trained physical therapists are dedicated to providing individualized and thorough examinations to help identify any physical limitations that could be keeping you from achieving your full potential in your sport of choice, or just in your daily life. As a proud partner of Club PT, Country Club of the South members have access to on-site physical therapy services.
OUR SERVICES:

Physical Therapy Evaluation & Treatment
Mobility Sessions
Dry Needling
Bi-Annual Musculoskeletal Examination
Titleist Performance Institute Assessment
Tennis Performance Assessments
FitStart Session
New to fitness? Need a little motivation? Schedule a complimentary FitStart session with one of our Fitness Professionals.
Your session will include:
An introduction to the fitness center, equipment, and available services
Review of current program and fitness level
Body composition analysis
Goal setting and recommendations for next steps
Movement appraisal and instruction
Complimentary program design and review
Goal achievement and accountability follow-up