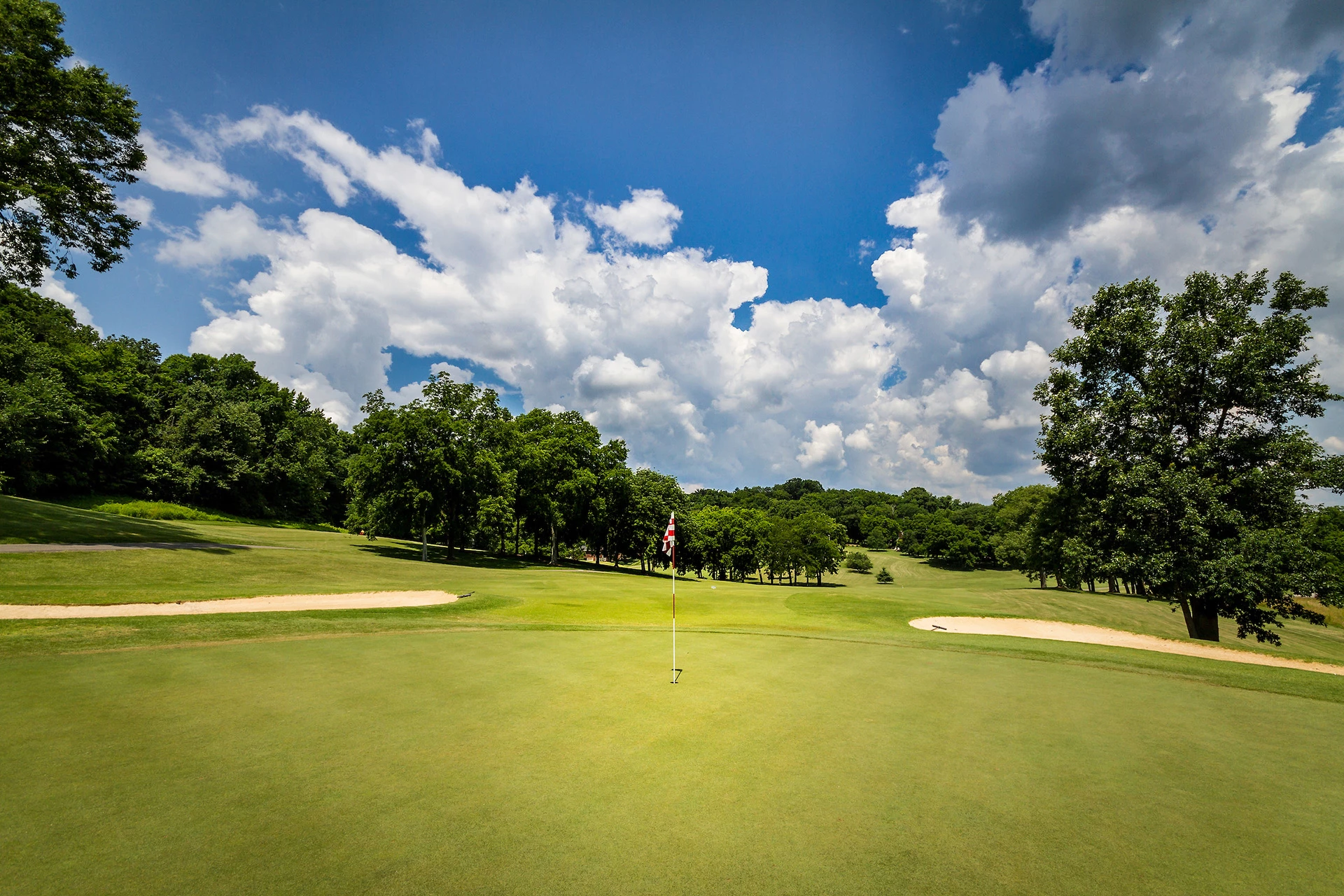 Play, laugh, enjoy at Temple Hills
Anyone who has had the privilege of playing Temple Hills Country Club knows what awaits them each time they get to the first hole. Undulating greens and plush fairways are only part of the golf experience that keeps Members returning round after round.
Twenty-seven holes of championship golf provide an outstanding setting so you can play the game the way it was intended to be played. Temple Hills Country Club is known for its fair playability, undulating greens, and plush fairways. Playing almost 6,800 yards from the back tees, regardless of which two of the three 9-hole courses you opt to play, Temple Hills Country Club was designed to provide Members with a challenging, yet enjoyable round every time they hit the links. Year-round activities and social functions make Temple Hills Country Club enjoyable for the entire family.
Temple Hills Attire
All golfers are expected to dress in proper golfing attire. Golf clothing of the type displayed in the golf pro shop is recommended. No jeans, denim, running shorts, swimwear, tank tops or t-shirts are allowed on the golf course or practice facilities.