Leagues
Each club has competitive leagues. For information on any of these groups or to find out how to join one or more of these fun associations, please stop in or call the pro shop.
Tournaments
Your leagues provide some of the most exciting golf tournaments around. You'll play challenging rounds, meet fellow Members and, with any luck, win some great prizes.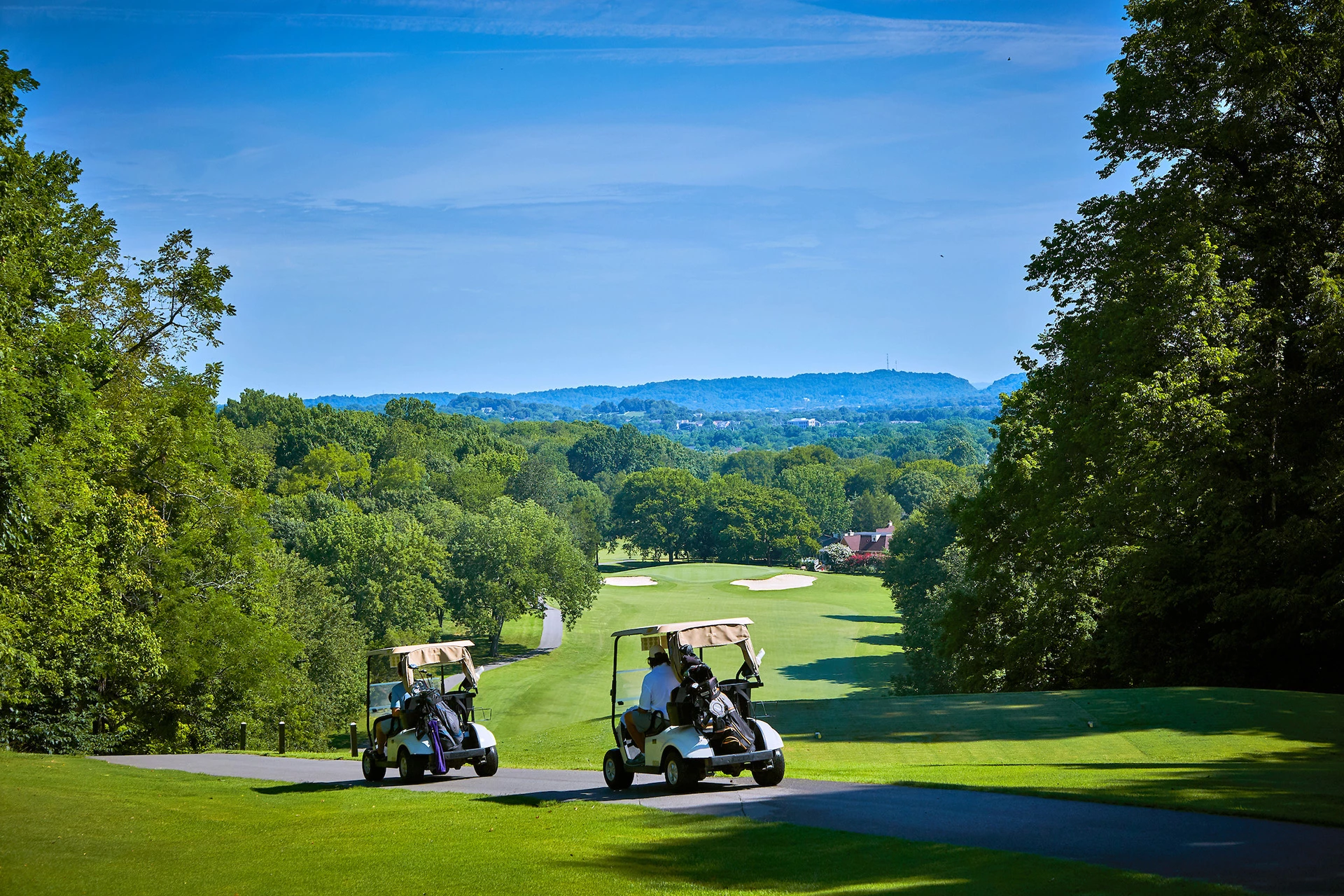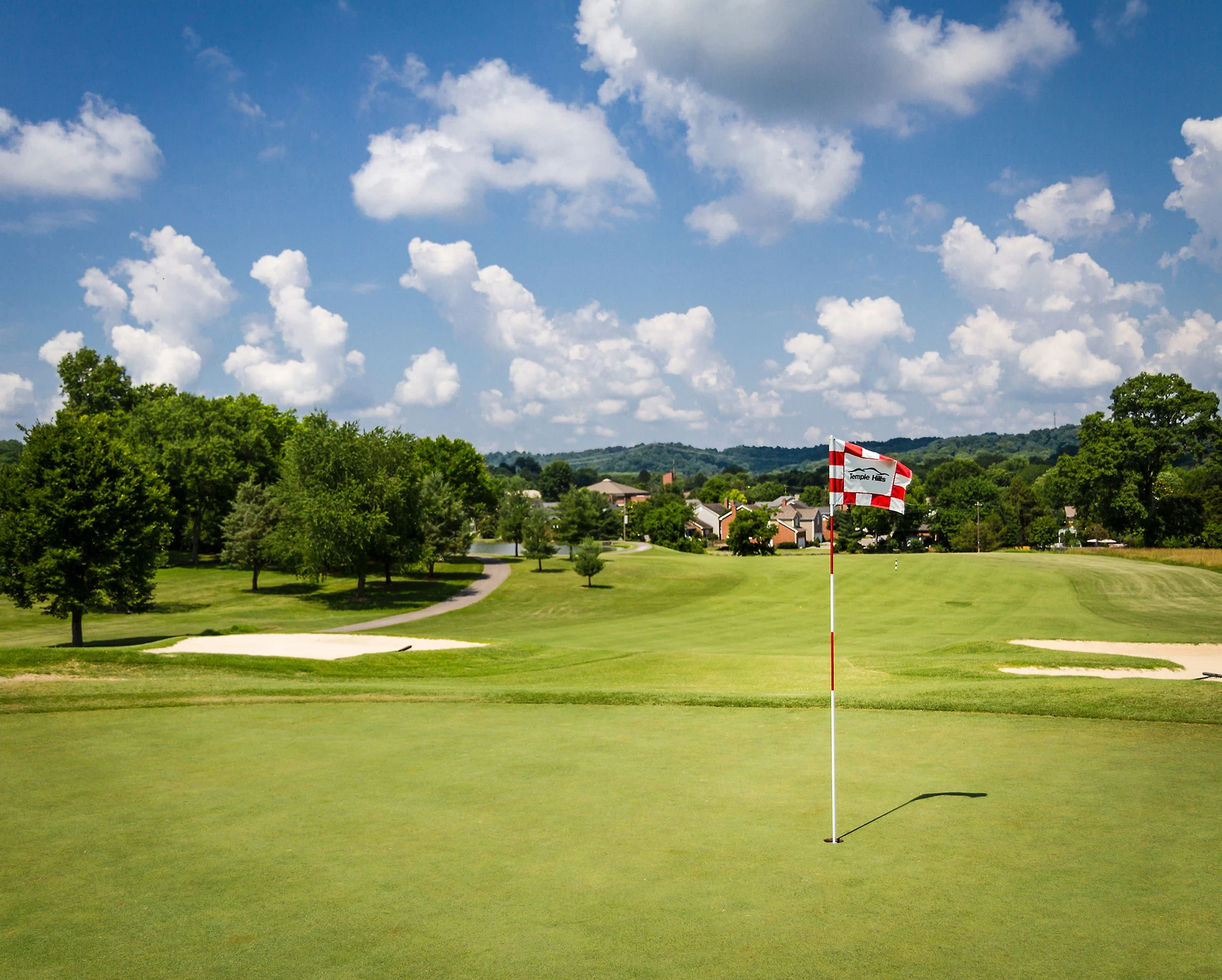 Meet Our Professionals
Our Performance Center Instructors now offer online video lessons! This is the perfect alternative if there is inclement weather, schedules do not match up or you just do not have time to go to the course!
Temple Hills Junior Golf Clinic
Temple Hills Country Club is the proud winner of the Richard Eller Growth of the Game Award for the PGA Middle Tennessee Chapter. In an effort to continue growing the game of golf, Temple Hills is pleased to announce our junior and lil golfer's clinics.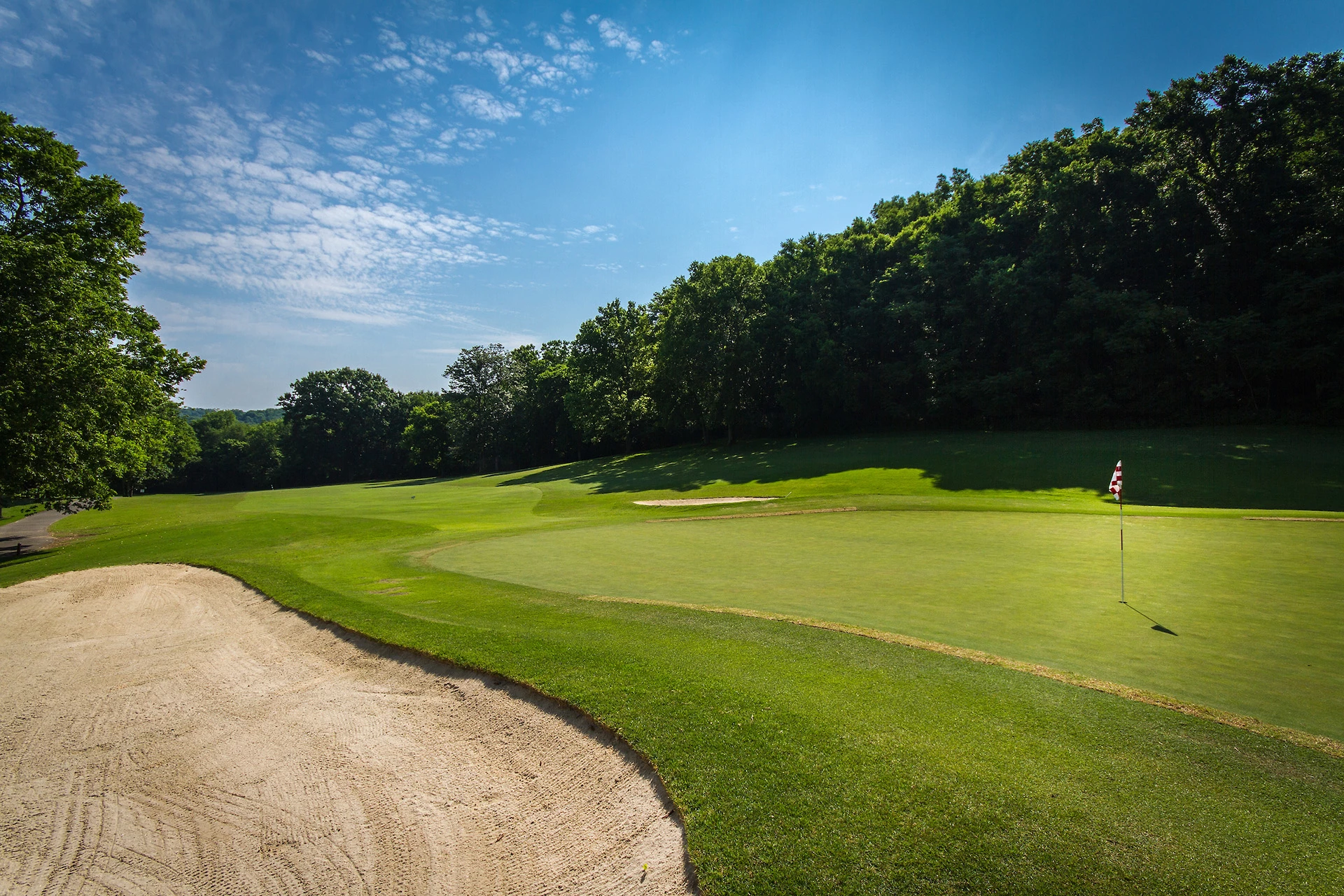 Learn to Crush It!
Our engaging Crush It! program introduces junior golfers to essential skills they'll use for a lifetime — both on and off the course. We'll go beyond golfing basics like stance and swing to help young golfers develop key character traits like confidence, respect and self-discipline. From age-appropriate instruction for our youngest golfers to competitive development for teens, Crush It! is shaping the next generation of golfers.