Services
In addition to carts, we offer a variety of golf services. Check with the Pro Shop to find out more.
Lessons
Elevate your game with both private and group lessons.
Club Fittings
Our staff is experienced in club fitting and repairs. We can handle special orders quickly.
Locker Rental
Secure your valuables in men's and ladies' lockers. Shoe care is also available.
Bag Storage
Avoid the hassle – store your golf bag at the Club.
Golf Shop Merchandise
Silver Lake offers a complete line of merchandise for all your golfing needs. All Silver Lake Members get 20% off retail on all apparel.
Pro Shop
Please call the Pro Shop for current hours of operation, 330-688-6016.
Children must have a driver's license to operate a golf cart. Please adhere to this.
Non-player on golf course – subject to Pro Shop discretion.
Soft Spikes: The use of metal golf spikes is prohibited at all times.
Each Member and guest must register in the Golf Shop and sign for cart rental before beginning play.
Play must start on first tee unless authorized by Golf Shop. Each player must have his or her own set of clubs.
Rental clubs are available in the Golf Shop.
The Golf Professional, or designated representative, shall have full charge of the operation of the Golf Course and all practice areas including the enforcement of the rules applicable to golf operations.
USGA Rules govern all play. USGA rules include adopted local rules printed on the scorecard or posted temporarily in the Golf Shop or Nos. 1 and 10 tees.
All Members are responsible for posting their own scores into the handicap computer located in the Golf Shop.
Silver Lake Country Club golf rangers have full authority to administer all golf rules and pace of play system.
Carts must stay on paths around the tees and greens. Please observe all cart directional signs.
Crush It! Juniors Program
Based on principles of the American Development Model (ADM), Silver Lake Country Club's Crush It! Juniors Program is a game-changing golf development program designed to help your junior golfers develop a deep love for the game and the abilities needed to perform on the course.
Whether new or familiar with the game and for fun or friendly competition, the program provides kids with the tools to engage proactively in life and learn valuable lessons they can use in all areas of their lives, while at the same time enabling them to engage in developmentally appropriate experiences and learning opportunities that connect child and family at every step through a progression pathway.
At the core of Silver Lake Country Club's Crush It! Program is the development of a "golfer for life" through the motto, "Skills for golf, skills for life" by through:
Confidence
Respect
Understanding
Self-discipline
Hard work
Integrity
Talent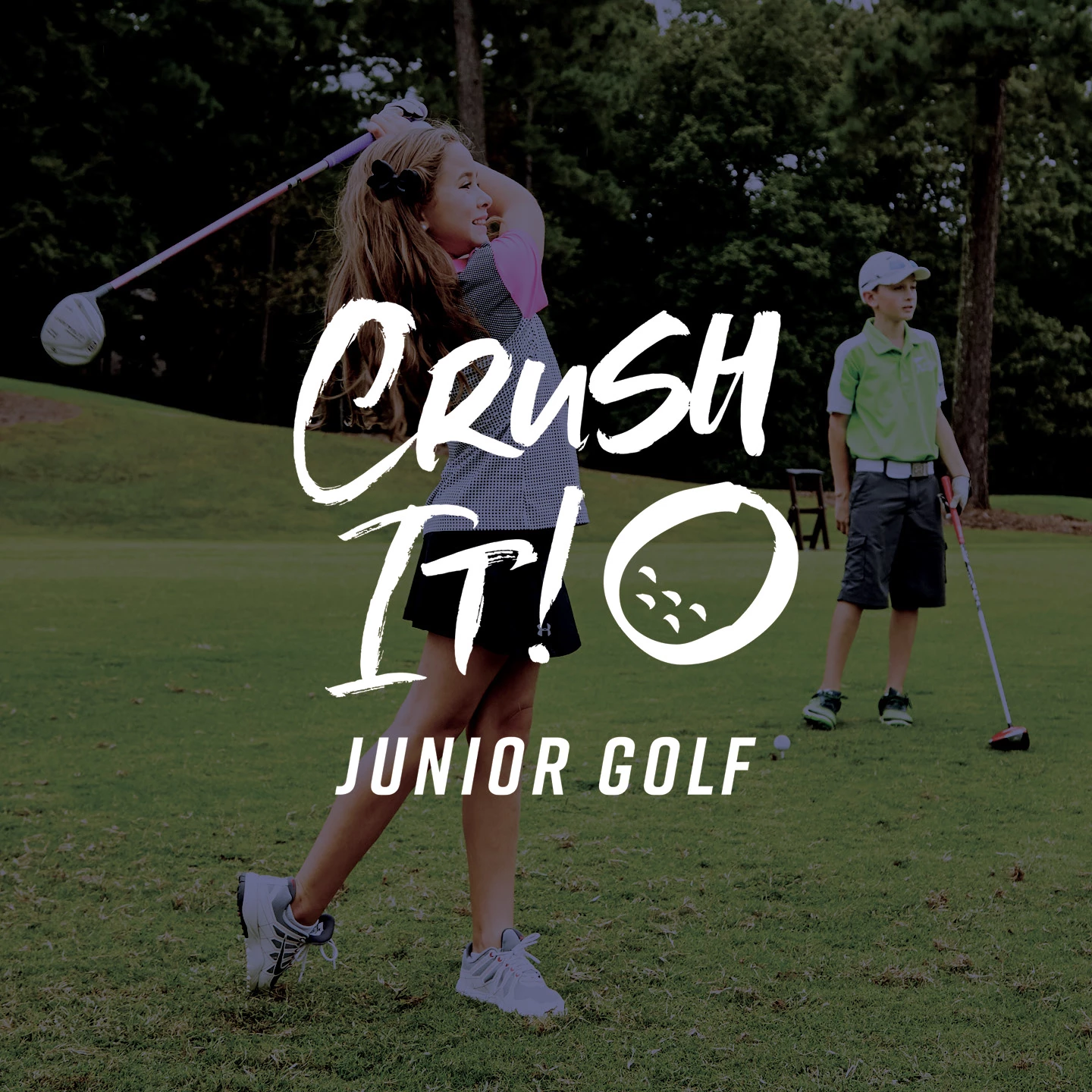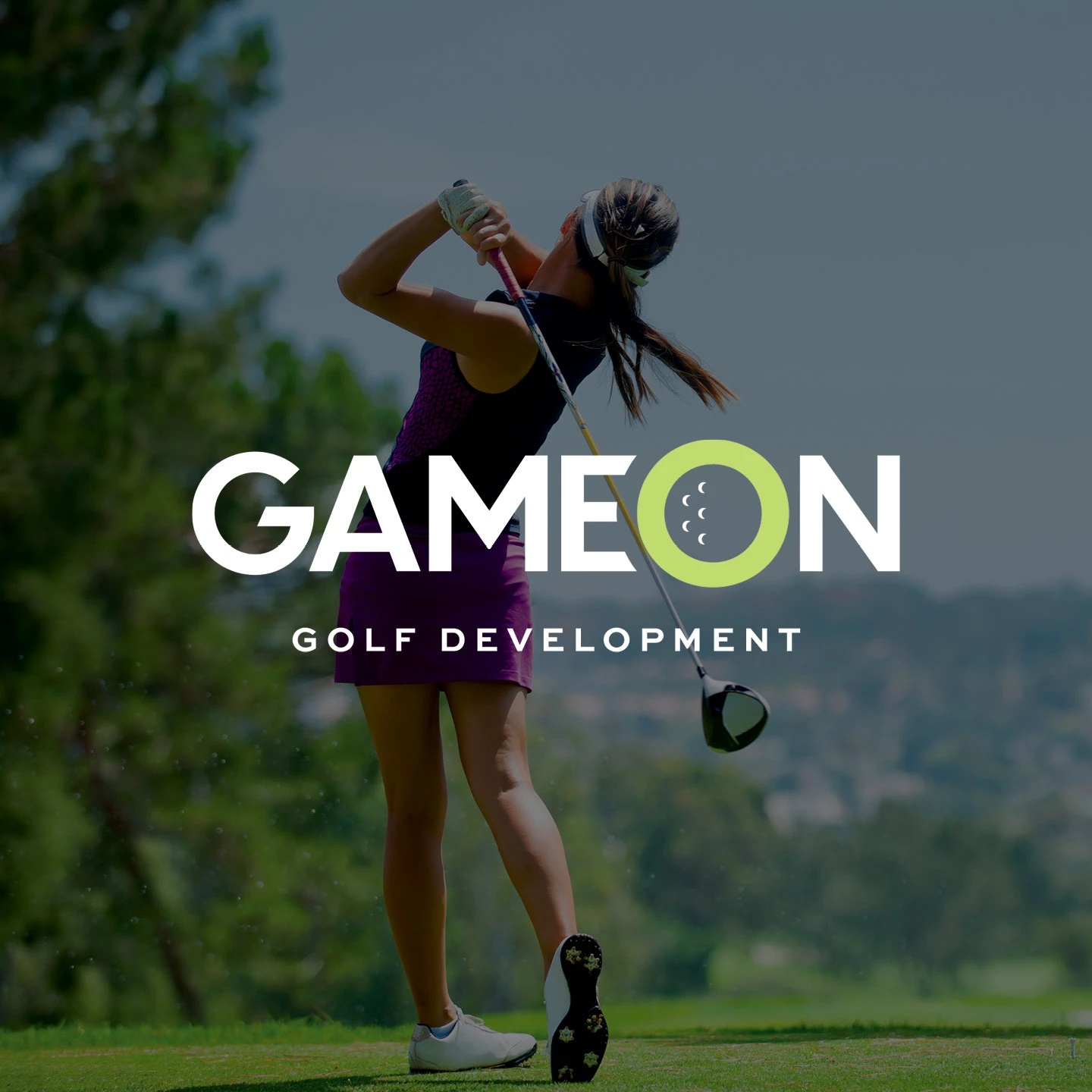 Game On! Program
Whether you're picking up a club for the first time or if you're coming back to the sport after some time off, Silver Lake Country Club's Game On! Program provides the ideal way for golfers to experience learning the game in an environment and structure that will enable them to build the skills, knowledge and social connections to actively play the game and maximize your Silver Lake Country Club membership.
Where Game On! differs from other traditional programs is that it does not measure success based on completing a set number of classes. Instead, success is defined when you have achieved the criteria set out within a 3-Level Progression Pathway that ensures you have harnessed the knowledge, experiences and appropriate level of skill to play the golf course. The length of time spent on the program varies between golfer but it's why golf is a journey, not a marathon.
No matter where your golf journey is taking you, Silver Lake Country Club is excited to welcome you to the sport! From socializing in a friendly and fun environment to focusing on health and wellness, golf has something for everyone and for every family through:
Making New Social Connections
Spending more time with loved ones
Learning a new skill
Healthier lifestyle
An activity great for the entire family