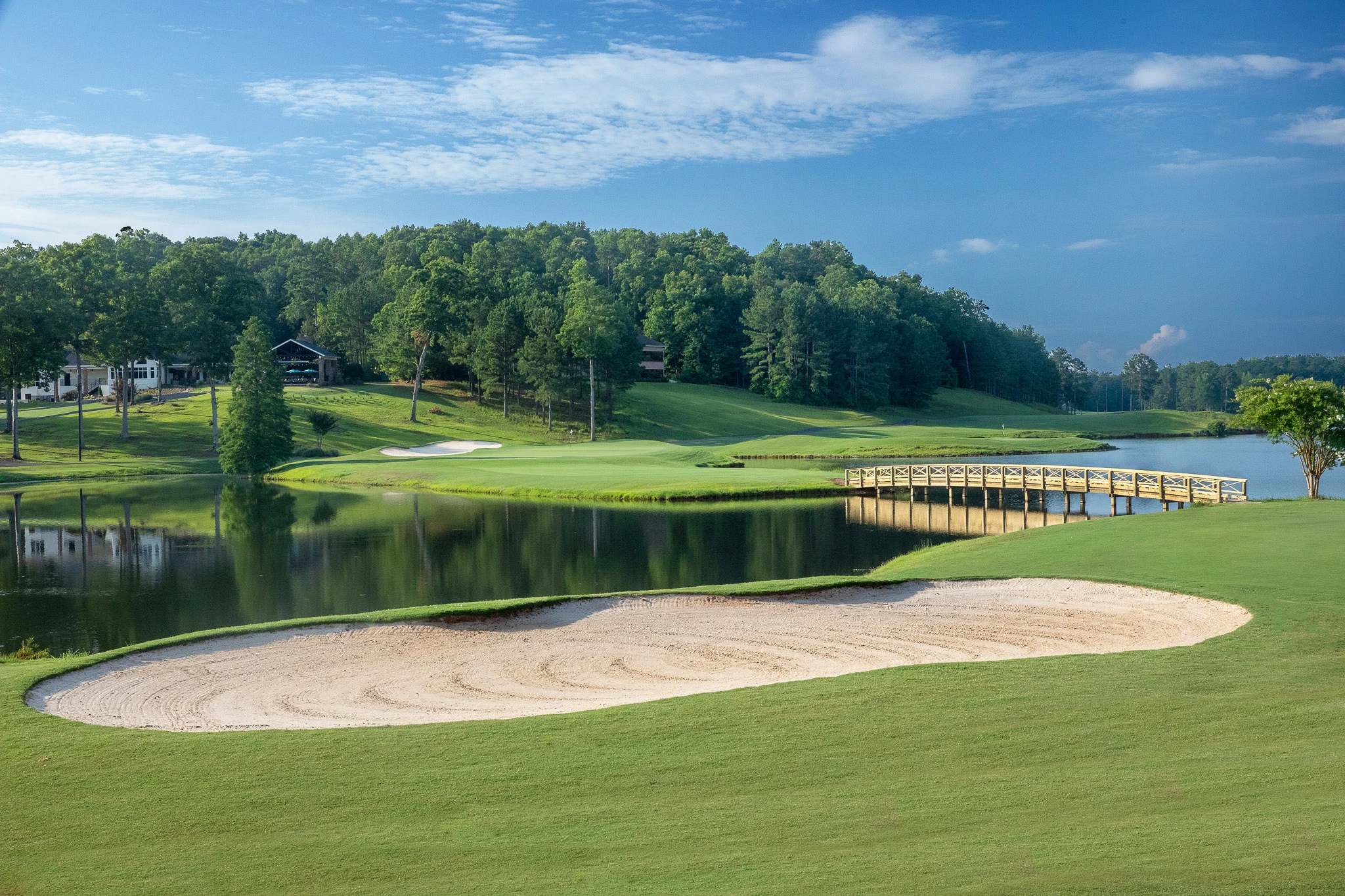 GOLF
Top Atlanta golf finds its home at the Planterra Club. This beautifully situated golf course, designed by Jeff Burton and Rocky Roquemore, is extremely playable no matter your skill level.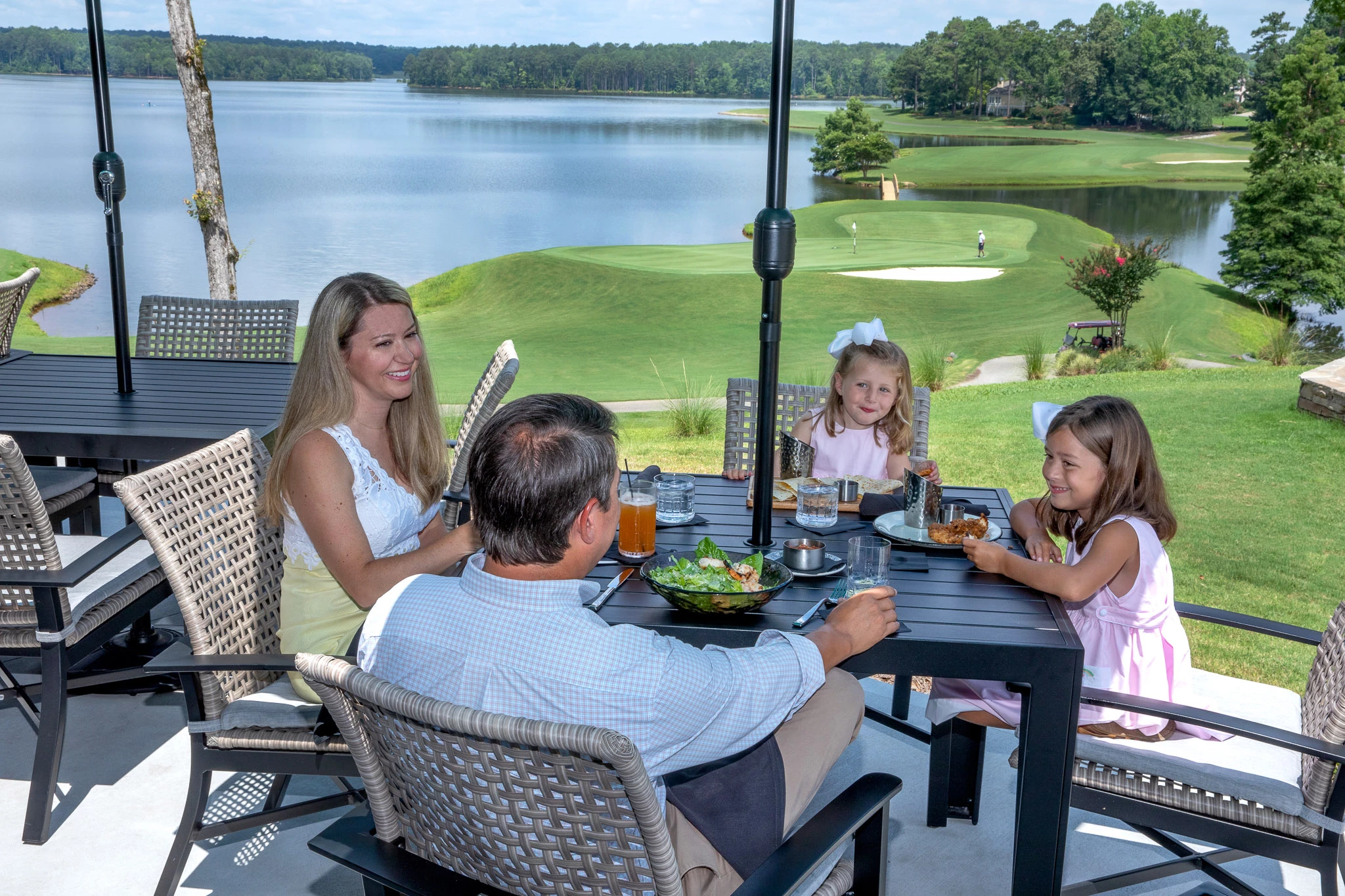 DINING
For delicious dishes crafted by hand with bold flavor and only the freshest ingredients, The Cut can't be beat. Come enjoy this upscale chophouse.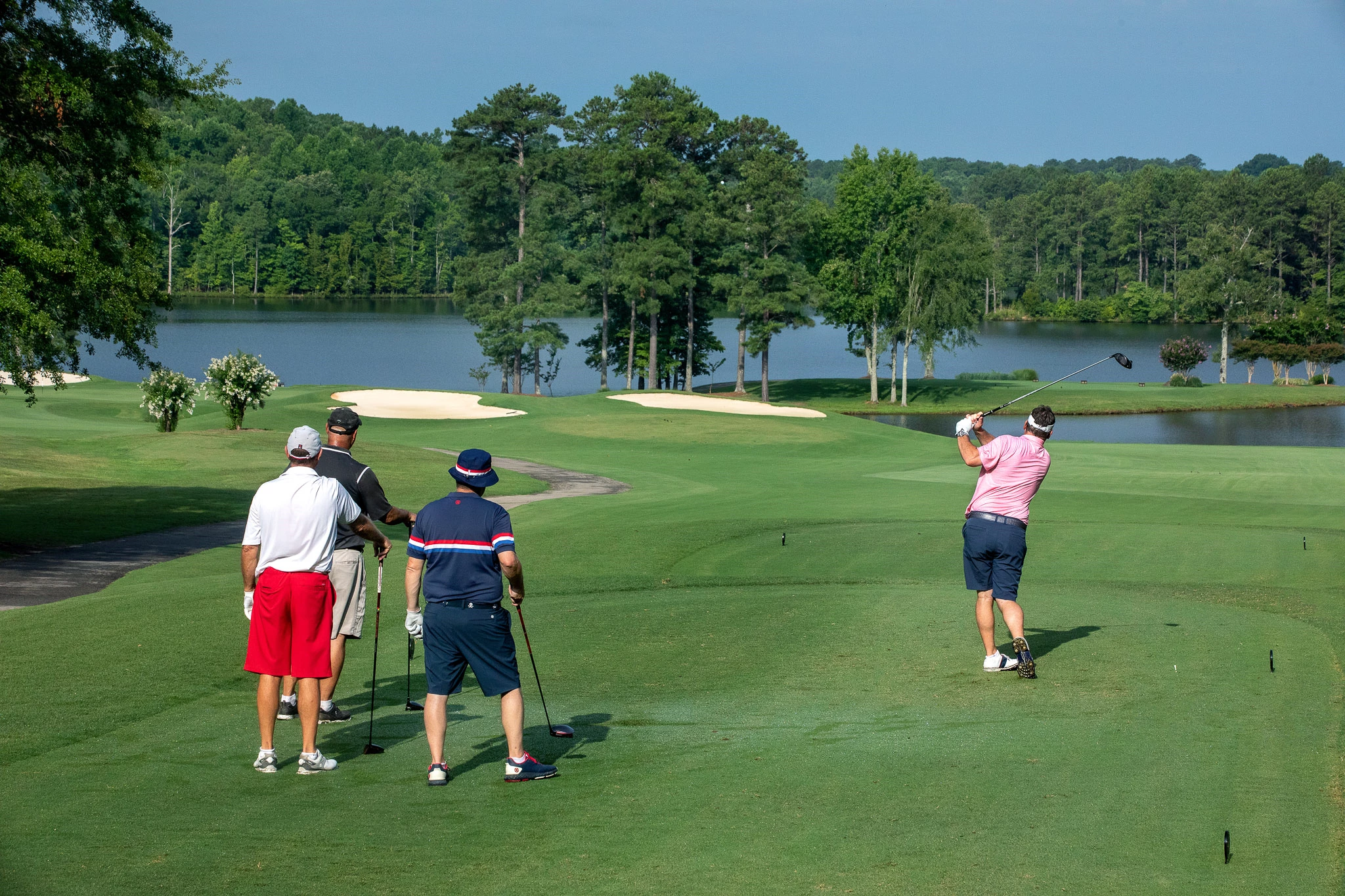 SOCIAL LIFE
With nine courses across five clubs, all of them par 72, golfers of every stripe and at every stage will be able to step into a course and feel at home. Each club has its own competitive league, open to those who want a little challenge. Our Golf Academy features kids golf and adult golf instruction, as well as a golf fitness program complete with a nutritionist, a trainer and group and individual instruction.