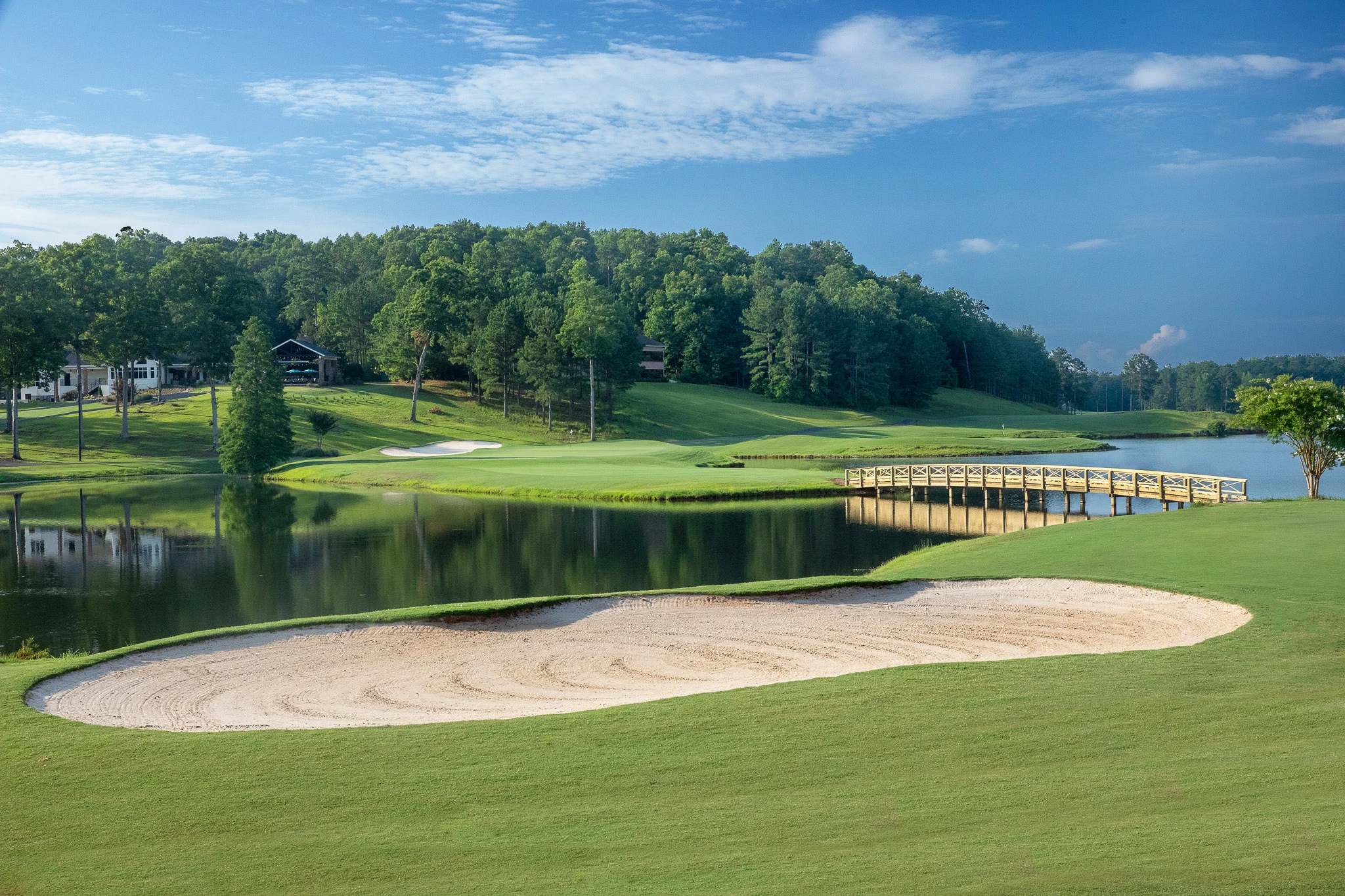 GOLF
Top Atlanta golf finds its home at the Planterra Club. This beautifully situated golf course, designed by Jeff Burton and Rocky Roquemore, is extremely playable no matter your skill level.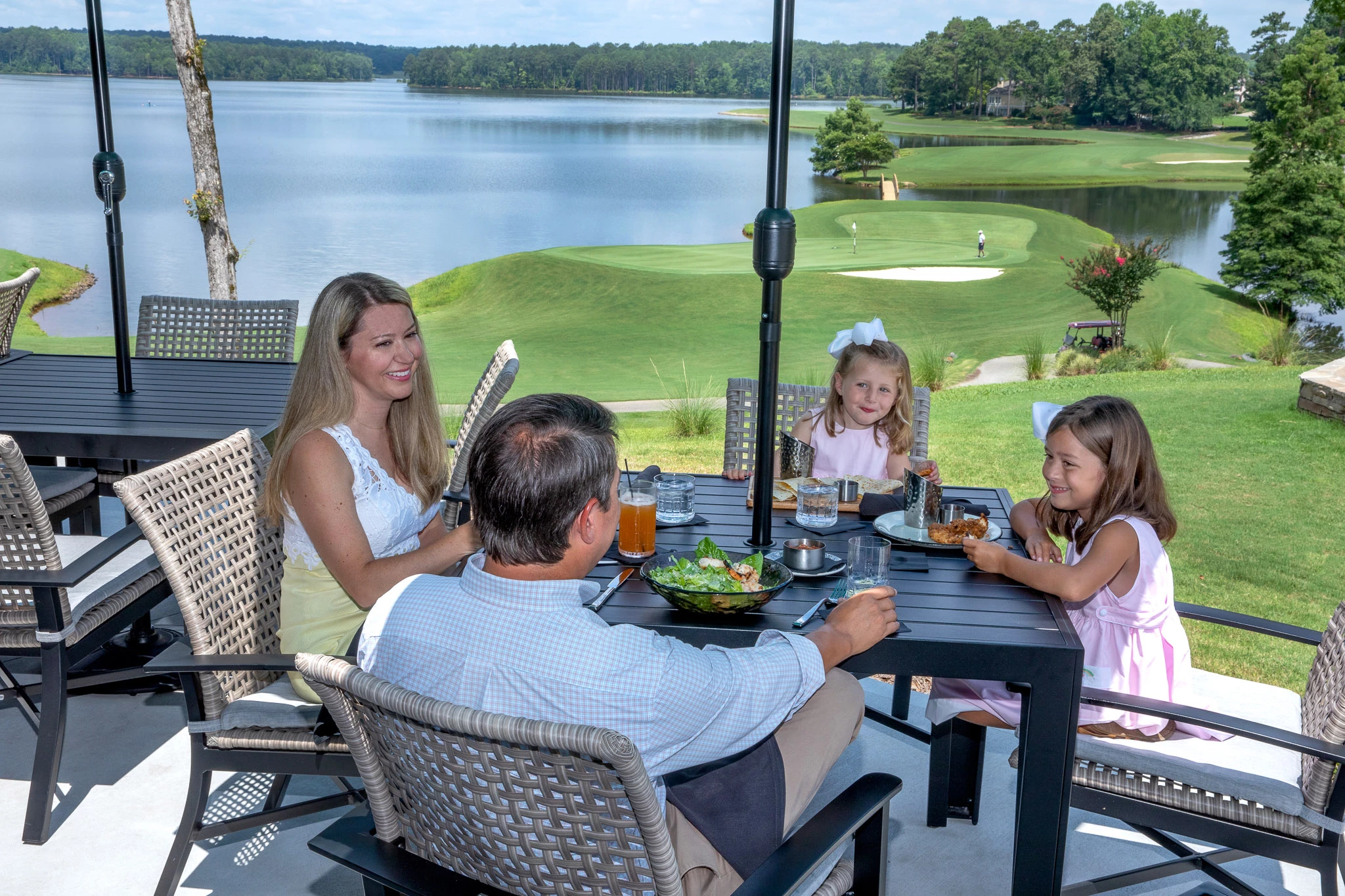 DINING
For delicious dishes crafted by hand with bold flavor and only the freshest ingredients, The Cut can't be beat. Come enjoy this upscale chophouse.
Reimagining the Country Club
The Planterra Club is opening its doors to a new era of country club living, with exciting enhancements to make the club experience even better. We've embarked on a complete reinvention, with a remodeled clubhouse, golf course and practice area improvements, and a new restaurant ready to welcome Members with upscale cuisine in a beautifully redone setting.
The 18-hole Planterra Club Golf Course has reopened, with Bermudagrass greens, updated short game and practice areas, bunker renovations and tee box improvements. We've also increased the overall course length and upped our level of service and maintenance standards.
Our new restaurant, The Cut, is now open with an upscale casual environment, stunning lake views, big-screen televisions and large covered patio with a stone-crafted fireplace.
We can't wait to show you what the new Planterra Club is all about!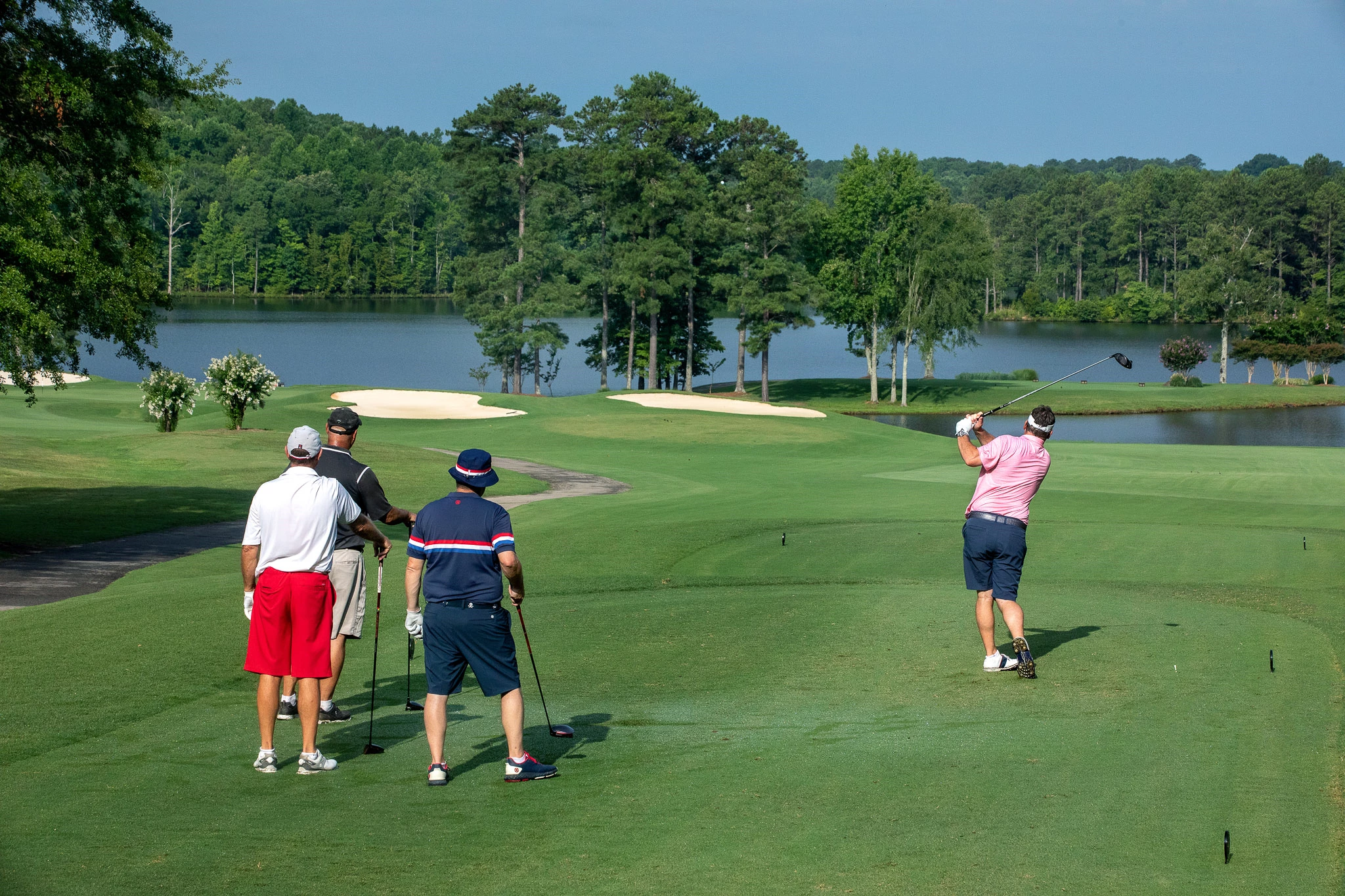 SOCIAL LIFE
With nine courses across five clubs, all of them par 72, golfers of every stripe and at every stage will be able to step into a course and feel at home. Each club has its own competitive league, open to those who want a little challenge. Our Golf Academy features kids golf and adult golf instruction, as well as a golf fitness program complete with a nutritionist, a trainer and group and individual instruction.