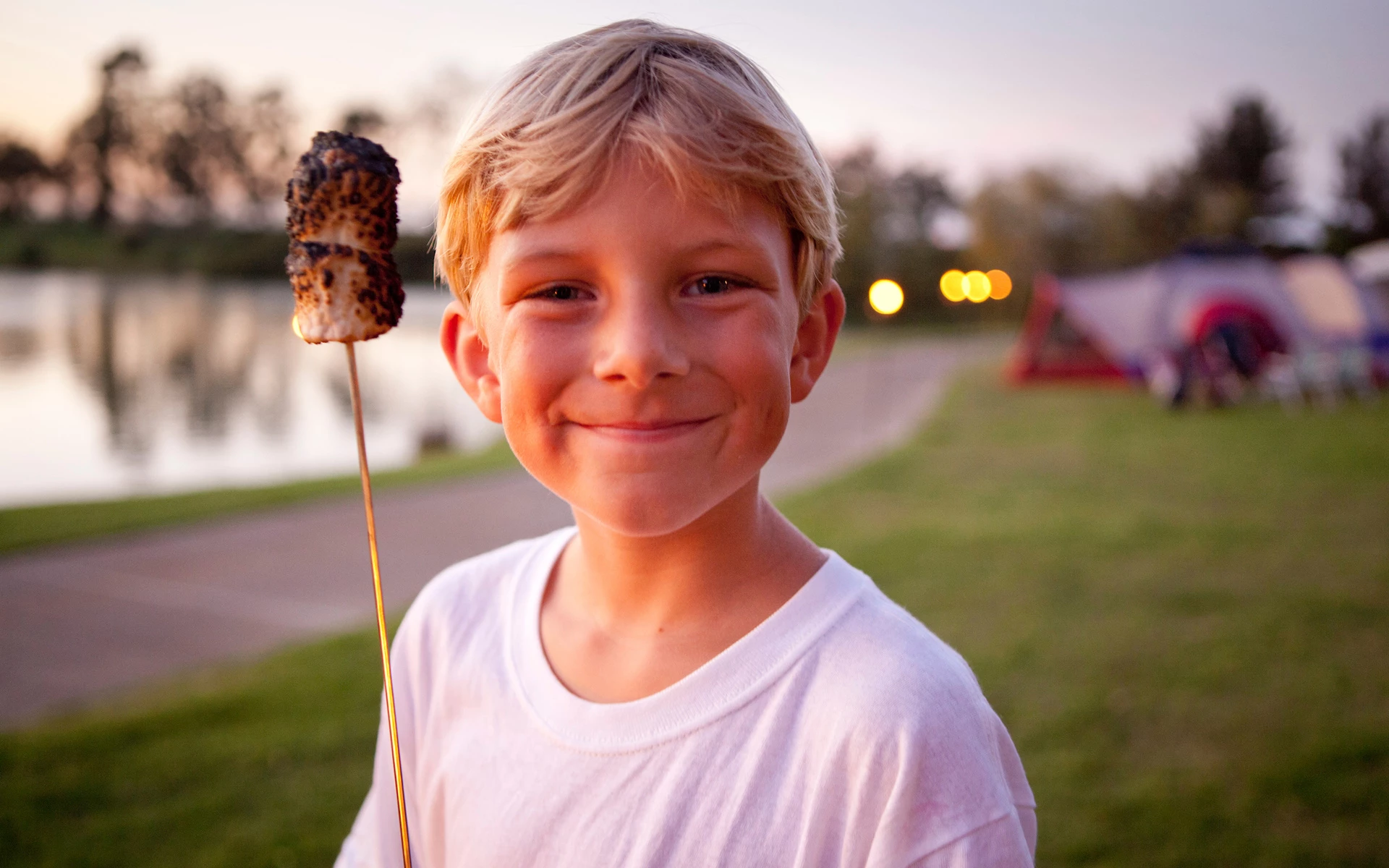 Cowboy Campout
The Cowboy Campout is a highly anticipated annual event here at the Ranch, held every Memorial Day weekend to kick off the summer season. Members and their loved ones spend a night under the stars on our beautiful golf course and enjoy a range of exciting activities such as archery, zip lining, bull riding, hayrides, fishing, and even panning for gold. And don't forget about our famous Texas BBQ – it's finger-lickin' good! This isn't your average camping trip – it's an Old Ranch Campout, packed with adventures and fun for all ages.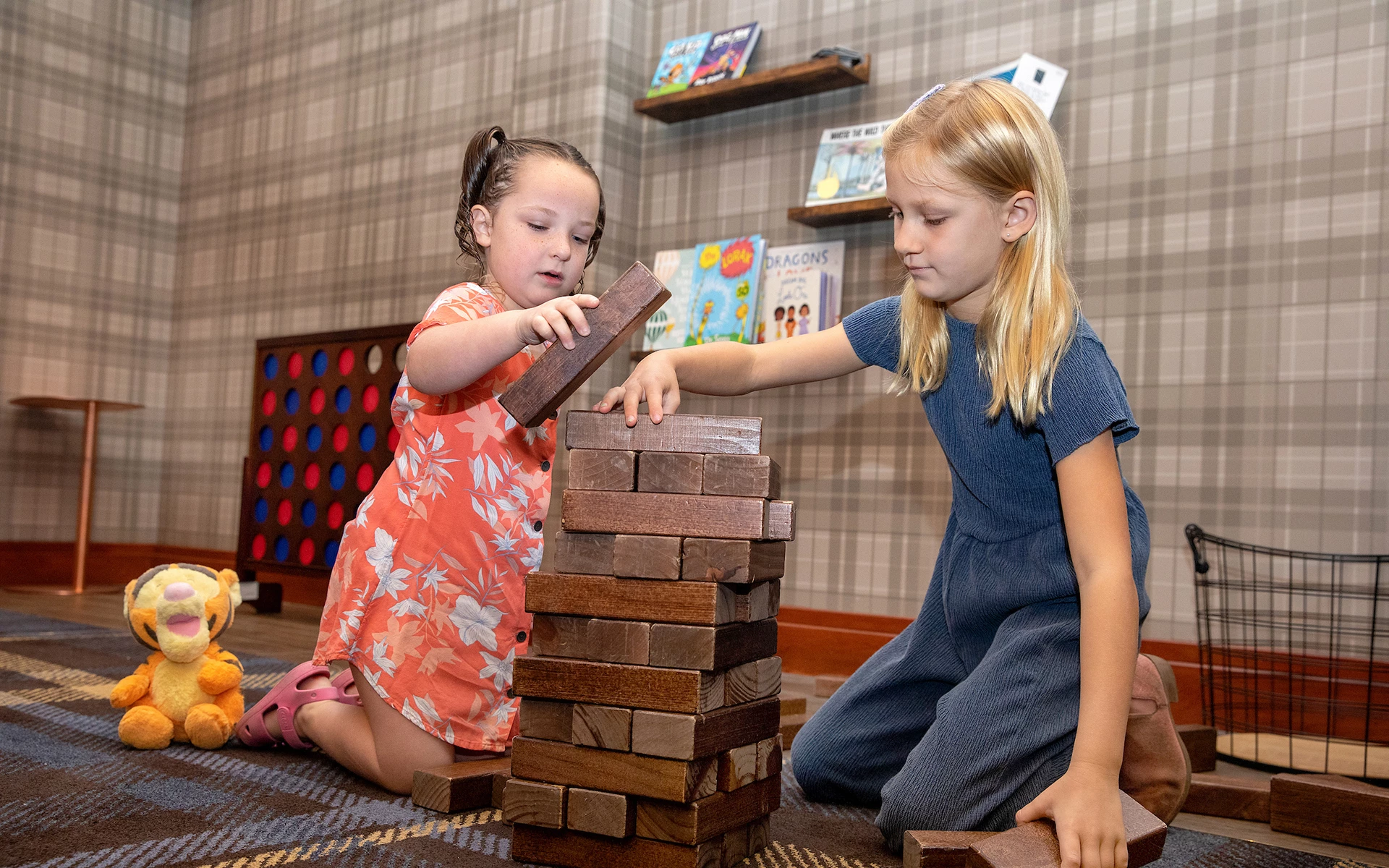 Wrangler Room
The Wrangler Room at Old Ranch is a dream come true for kids and parents alike. This room in the Clubhouse is designed to transport children straight to the heart of the Ranch, with all the toys and games needed to keep them entertained for hours. With air hockey, basketball, arcade games, and a TV, there's something for everyone in the Wrangler Room. And parents can enjoy a peaceful meal or date night at the restaurant, secure in the knowledge that their children are having a blast in a safe and welcoming environment.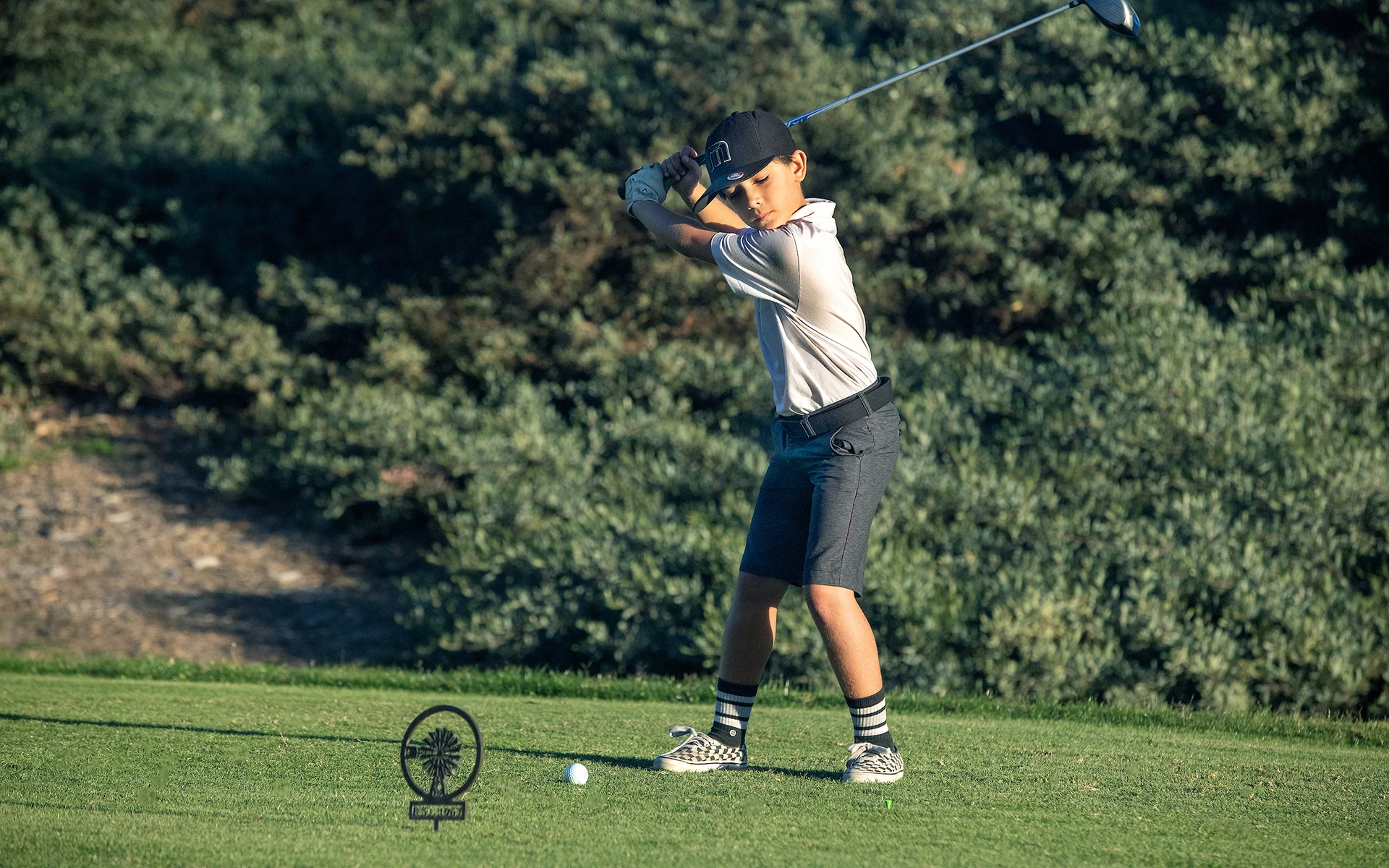 Junior Golf Programs
Our expert instructors provide a safe and fun experience for every junior golfer, helping them to develop a lifelong love for the game. Our Crush It! program teaches young players the fundamentals of the game, focusing on proper technique and building a strong foundation for their golf game. For girls who are interested in golf, we offer our Girls Golf program, which provides a supportive environment for them to learn and grow their skills. And for those who love to compete, our PGA Junior League is the perfect opportunity to showcase their abilities and challenge themselves on the course.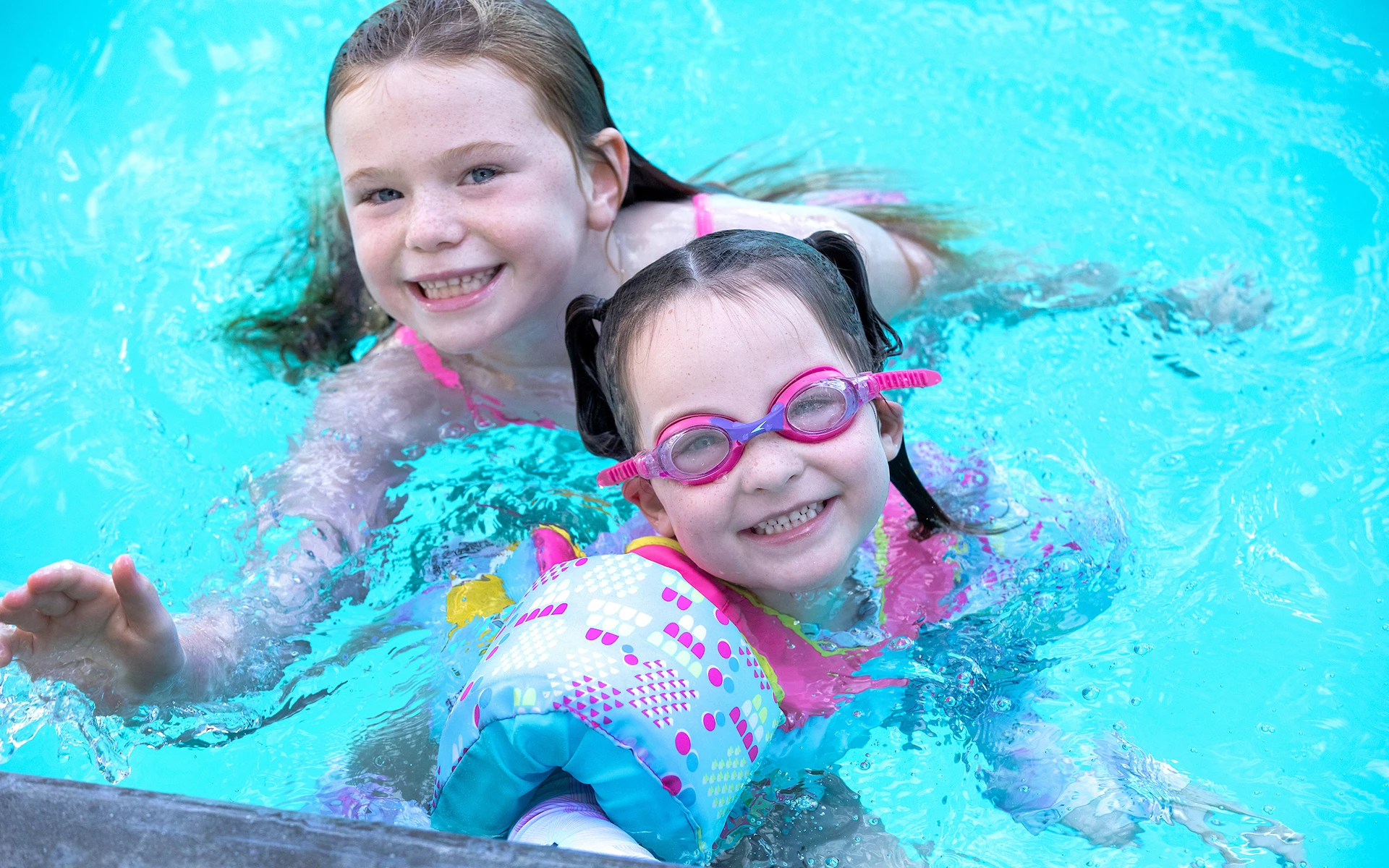 KE Summer Camps
As an exclusive benefit to Members, our summer childcare program offers six weeks of exciting activities from June through the beginning of August. With care and events running Monday through Friday from 8 am to 4 pm, your kids will have plenty to keep them active and engaged. Our program includes a variety of activities such as swimming, golf, tennis, crafts, games, and occasional trips to our local park. Give your kids the summer they deserve with KE Summer Camps!