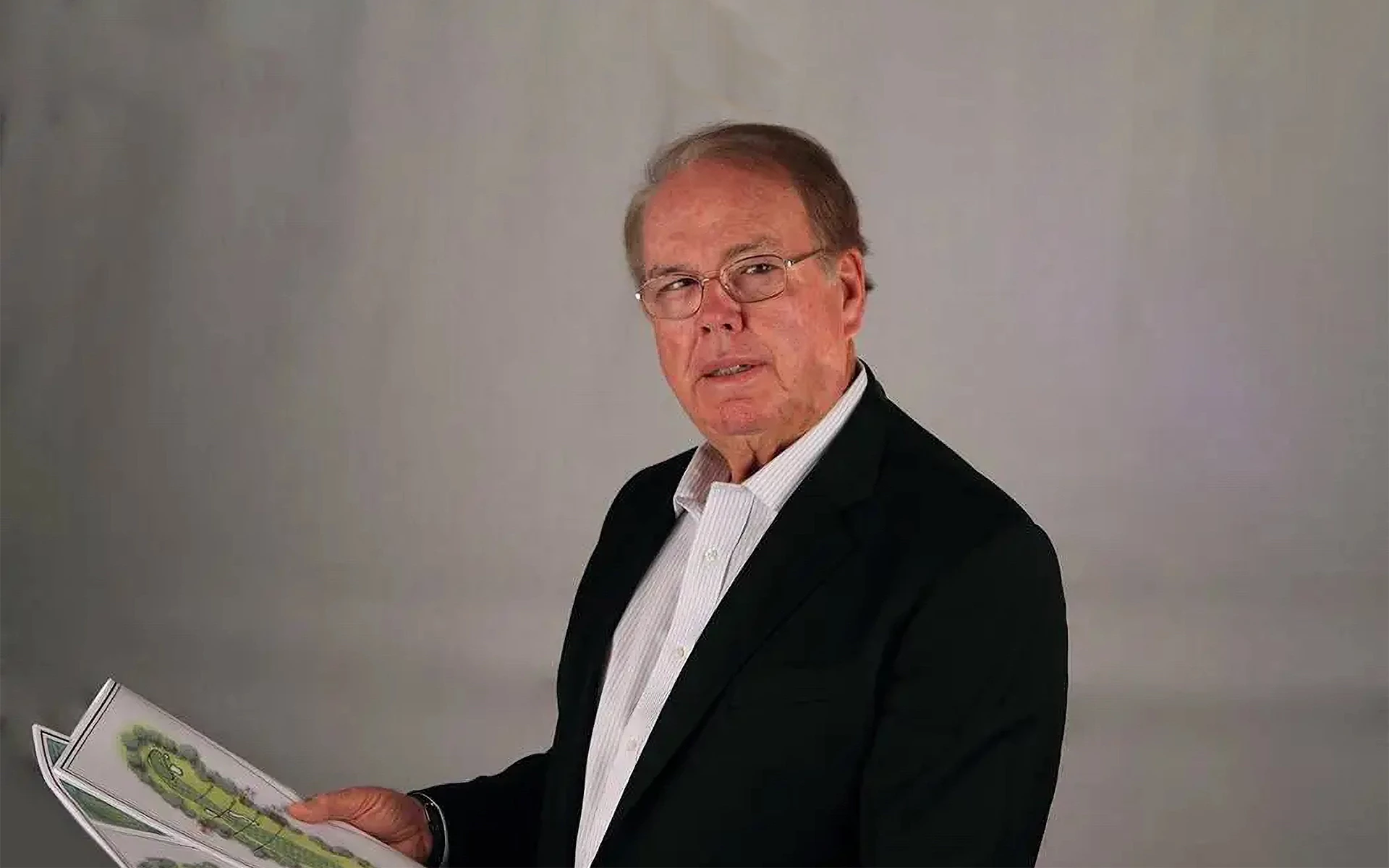 Tom Fazio Design
Fazio is renowned for his artistic approach to golf course design. He strives to create courses that are not only challenging to play but also visually stunning. He is known for his attention to detail. He spends countless hours studying the land and analyzing every aspect of the course, including the topography, drainage, and soil composition. This allows him to create courses that are not only visually appealing but also function well. Fazio is committed to environmental stewardship and sustainability.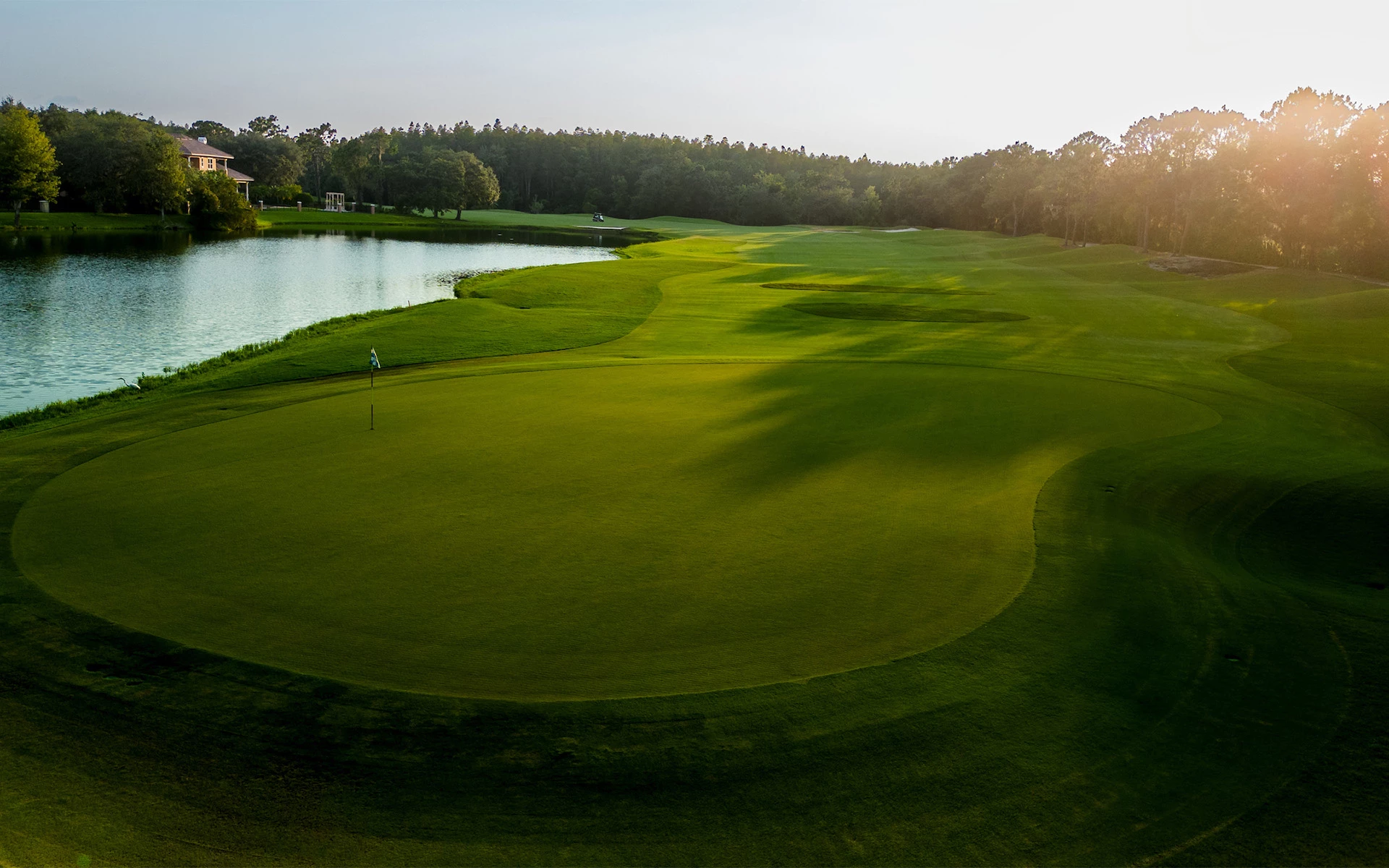 Golf
Tom Fazio's expert design is evident in every aspect of Hunter's Green's premier 18-hole championship golf course, which seamlessly integrates into the natural beauty of the surrounding pine flatwoods and wetlands. The course's layout offers a challenging, yet enjoyable experience for golfers of all levels, making it an ideal destination for anyone seeking a memorable round of golf.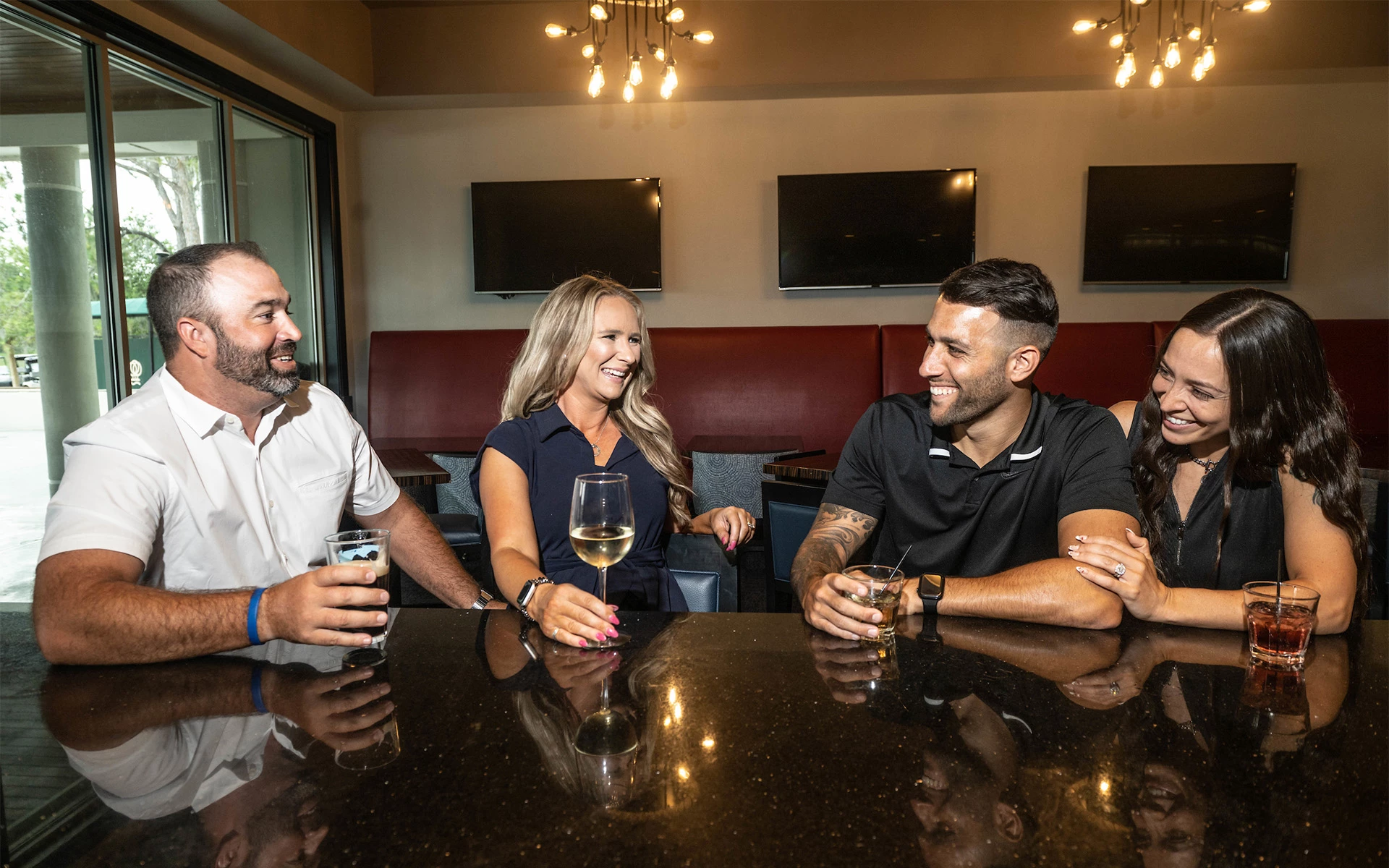 Dining
Experience the true taste of Tampa at Hunter's Green, with two distinct dining destinations offering a wide array of culinary delights ranging from casual to formal dining. The diverse menus are sure to please every palate, making it the perfect dining destination for families and friends looking to enjoy delicious food in a welcoming atmosphere.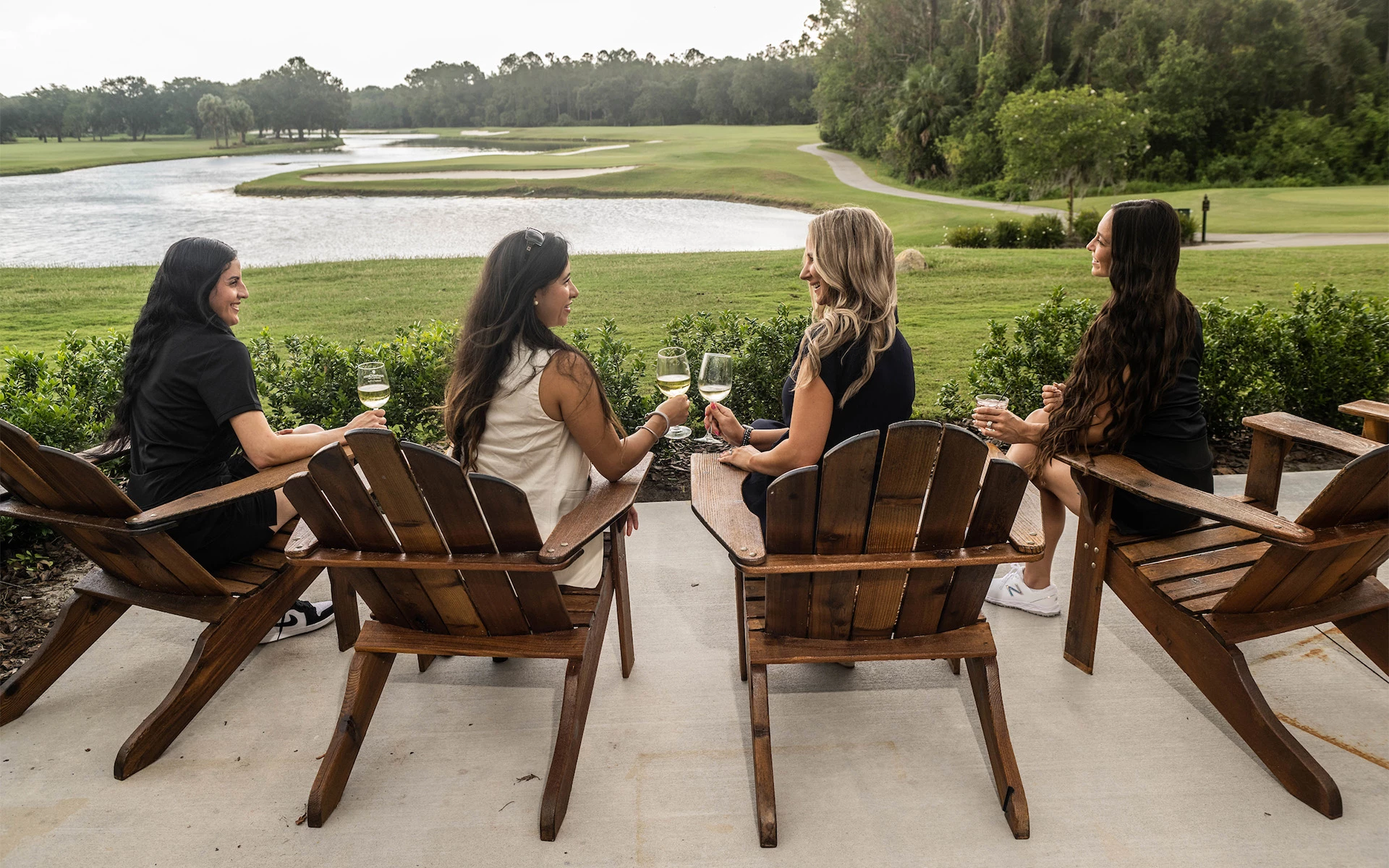 Social Life
At Hunter's Green, we understand the importance of community and strive to make every member feel at home. Whether you're a foodie, a golf aficionado, or a social butterfly, we offer a diverse range of activities and events tailored to your interests. From culinary experiences to golf tournaments to social gatherings, our club provides ample opportunities to connect with others and forge new friendships. Hunter's Green is more than just a private club, it's a second home where members can feel comfortable and engaged in their passions.
Tennis
Hunter's Green boasts a world-class tennis facility featuring 17 outdoor, lighted Har-Tru class tennis courts. The strategically placed stadium court provides maximum spectator viewing of tournament play, creating an unforgettable tennis experience. Whether you're a beginner or an experienced player, our courts are perfect for honing your skills and enjoying the game with friends and family. Join us at Hunter's Green and take advantage of our exceptional tennis facility.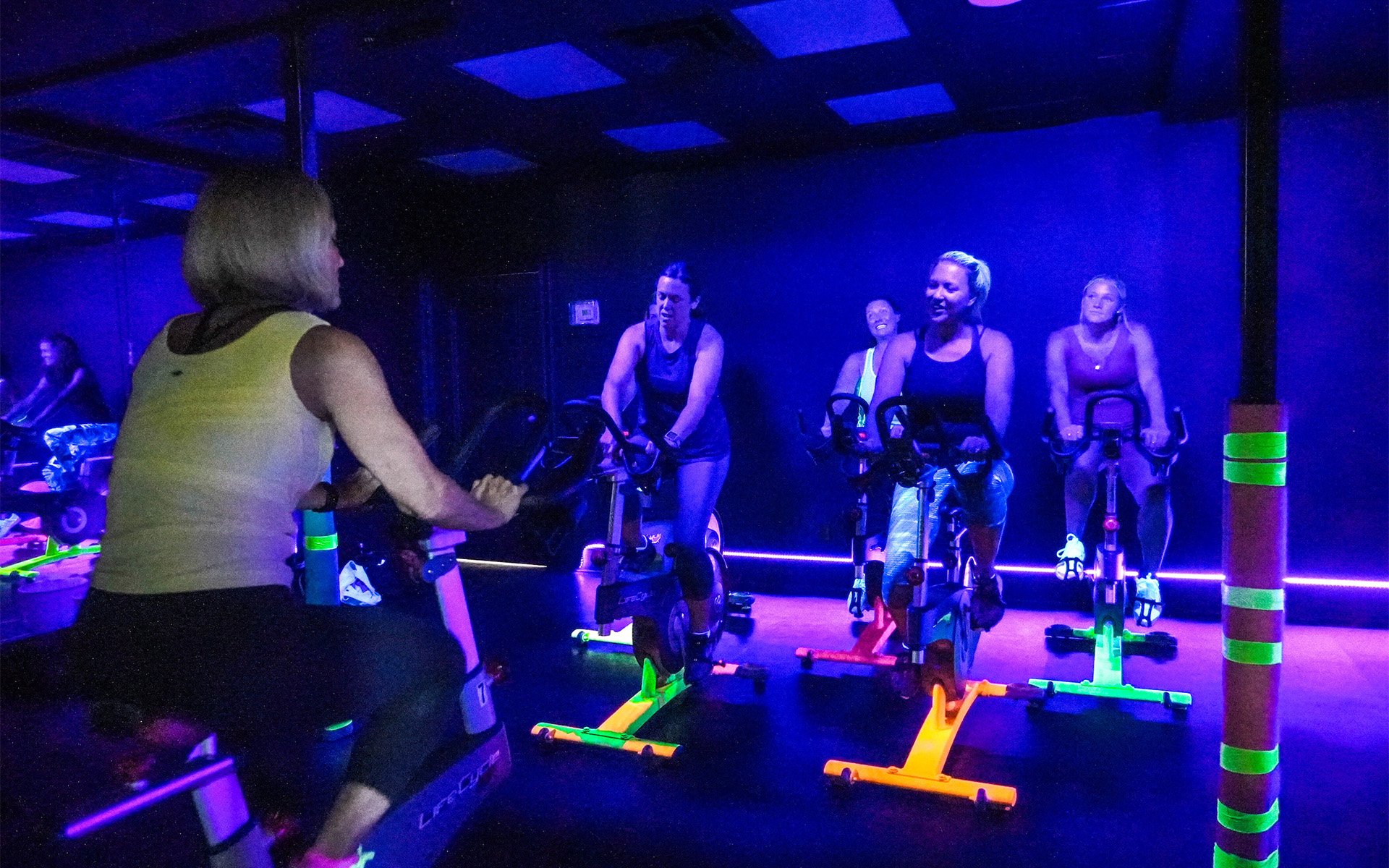 Fitness
We prioritize the health and wellness of our members. Our new Sports Club features state-of-the-art facilities and equipment, including a variety of cardio and strength training machines. Our experienced trainers offer personalized fitness programs tailored to your specific goals and needs. Additionally, we offer a range of group fitness classes, including yoga, Pilates, and cycling, to help you stay motivated and engaged in your fitness journey. Join us at the Sports Club at Hunter's Green and elevate your fitness routine to the next level.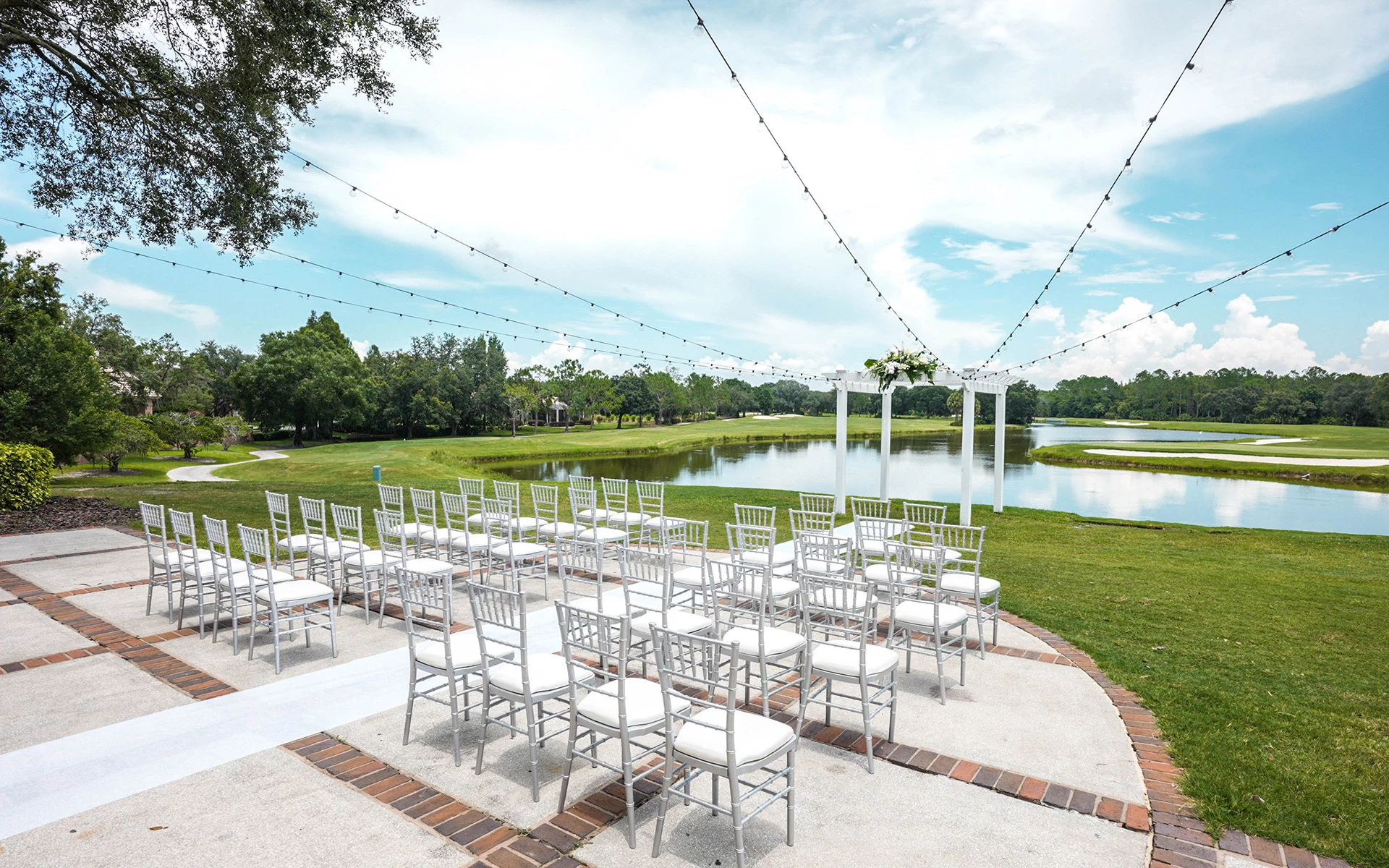 Host an Event
Hunter's Green offers upscale and private event venues that are the perfect setting for your next special occasion. Our world-class staff is committed to ensuring that your event is unforgettable, with attention to every detail from start to finish. Whether you're planning a wedding, corporate event, or celebration, we have a range of stunning indoor and outdoor spaces to suit your needs. From the elegant ballroom to the picturesque outdoor terrace, our venues provide the perfect backdrop for your event.