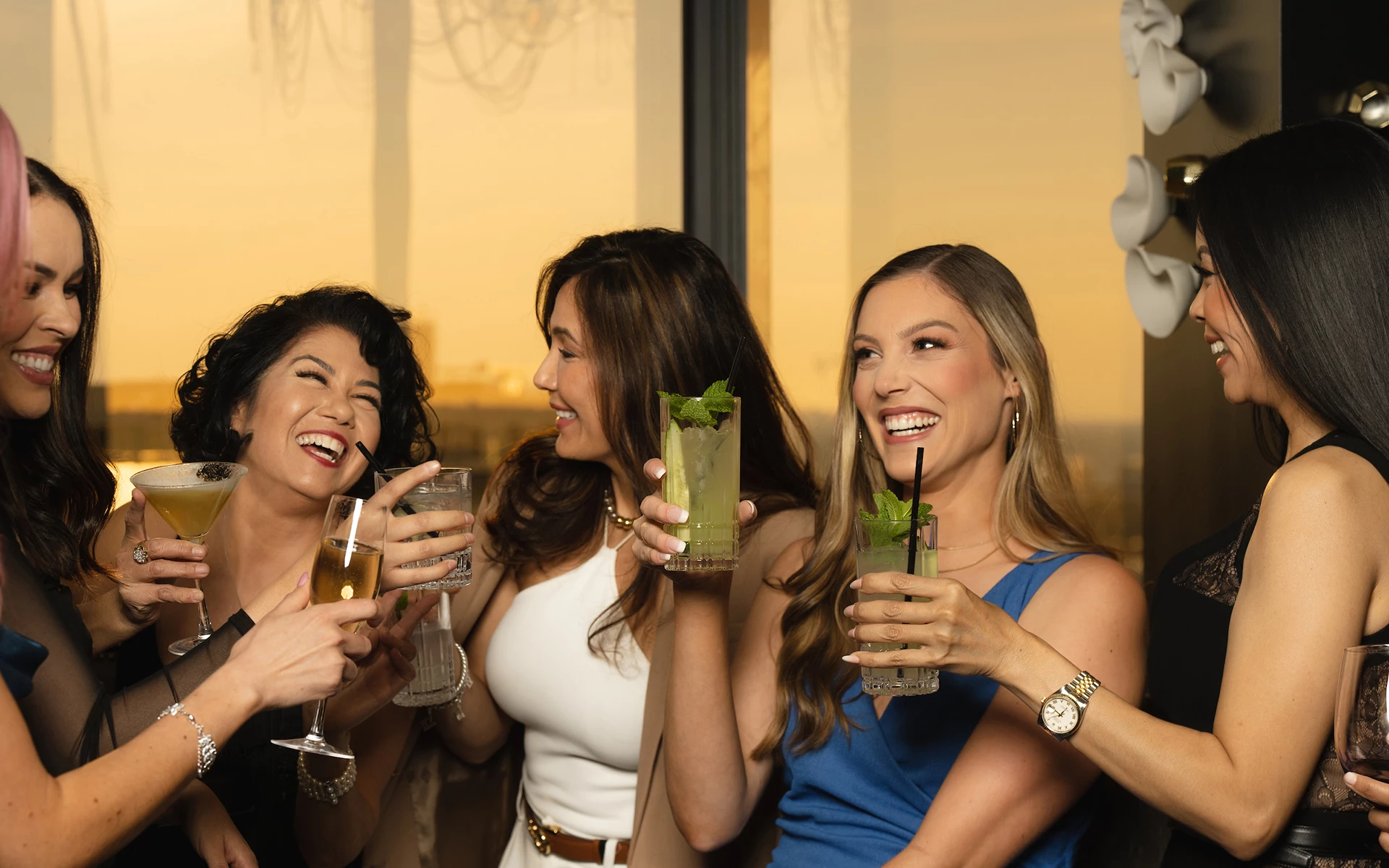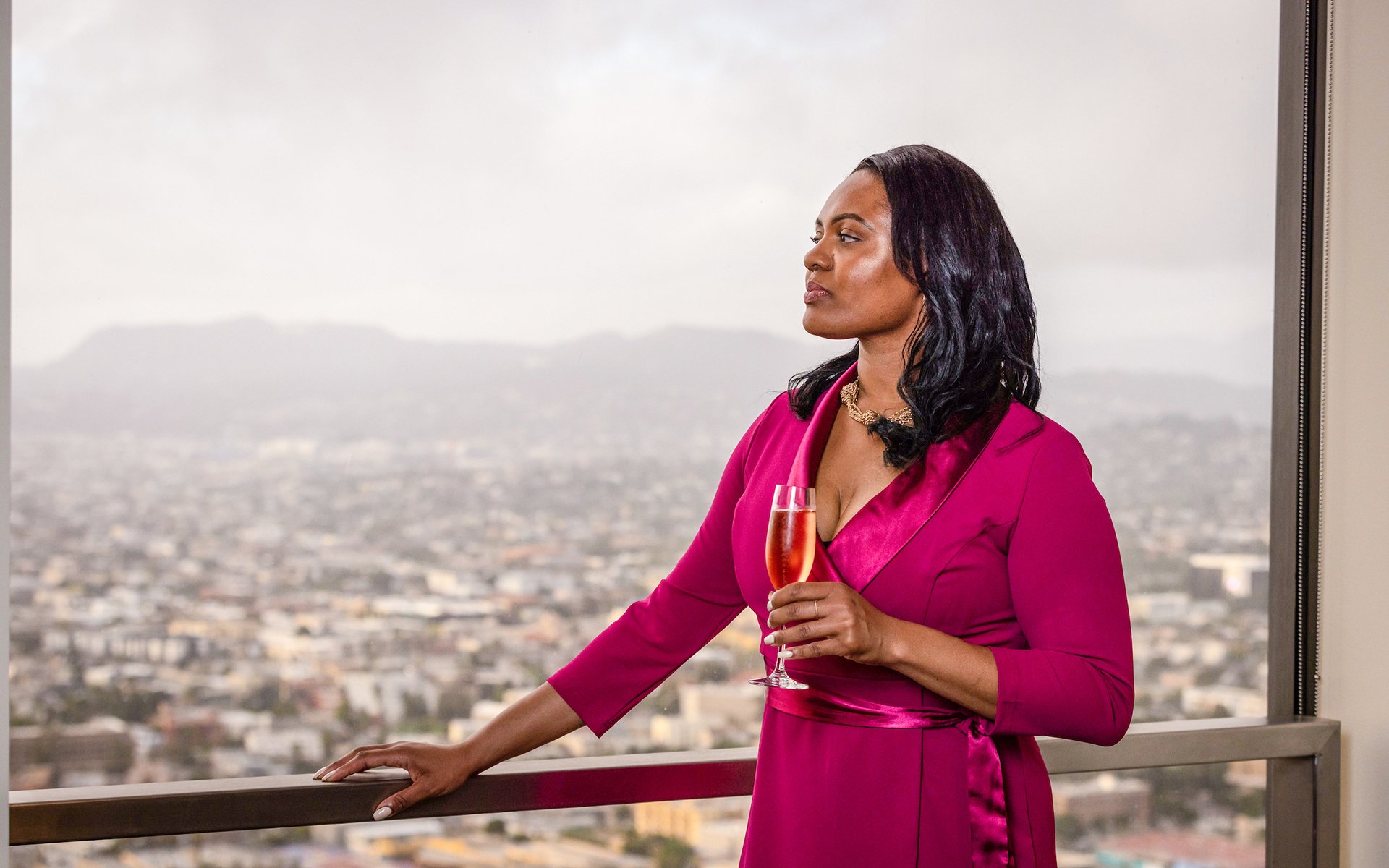 You're Invited
As a Member of City Club Los Angeles, you'll be part of a dynamic community of thinkers, doers, leaders, and changemakers who thrive on shared ideas and purpose. Our club is a place where great minds come together to make connections, make impressions, make memories, and make a difference. Located on the 51st floor of the City National Tower, our LA social club offers a range of amenities and activities to fit your interests and needs, from business presentations and dinners to heads-down work sessions and private events.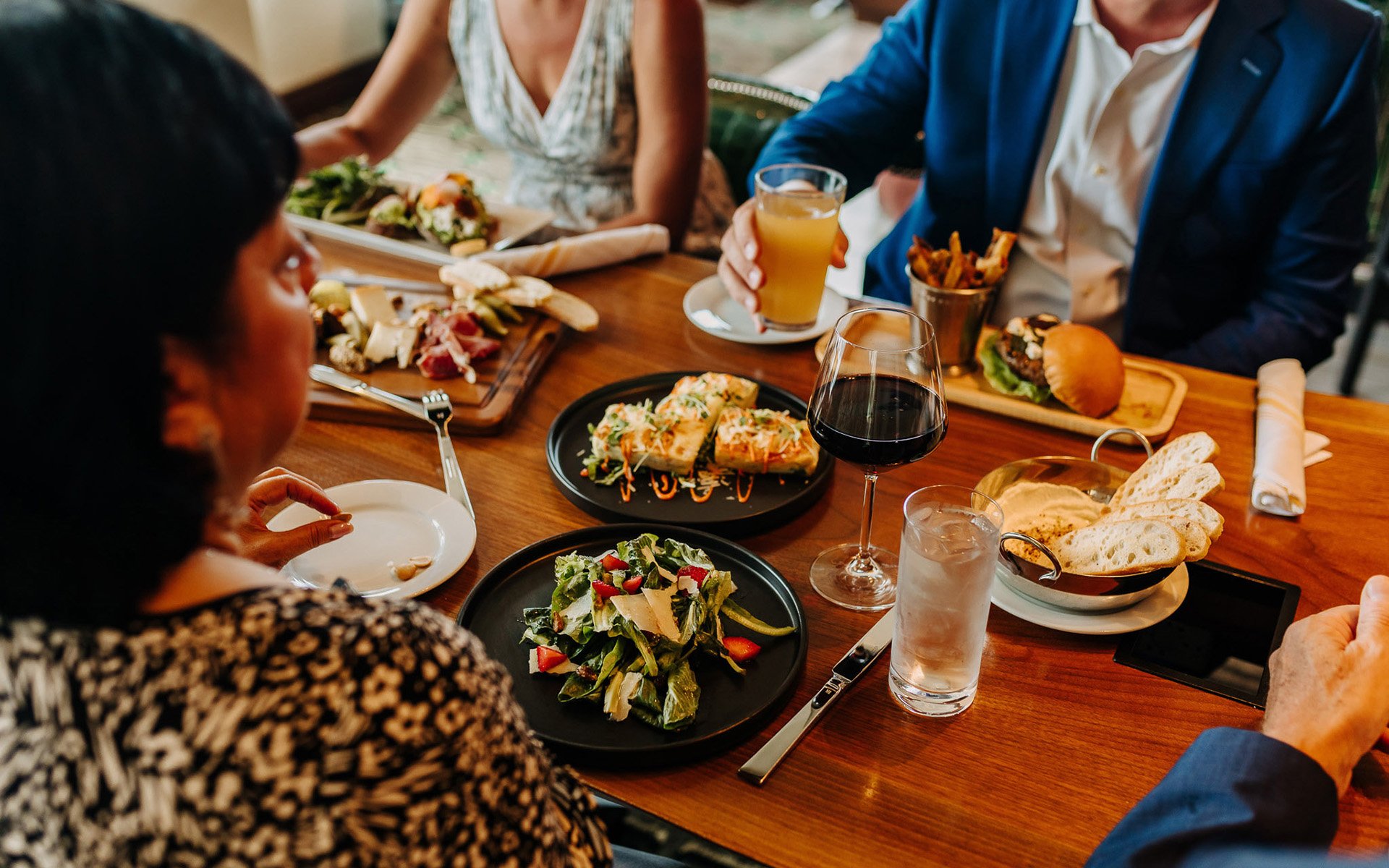 Beyond-The-Club XLife
XLife provides extraordinary benefits and experiences, whether you're enjoying your home club, exploring your local area or venturing out to destinations nationwide.