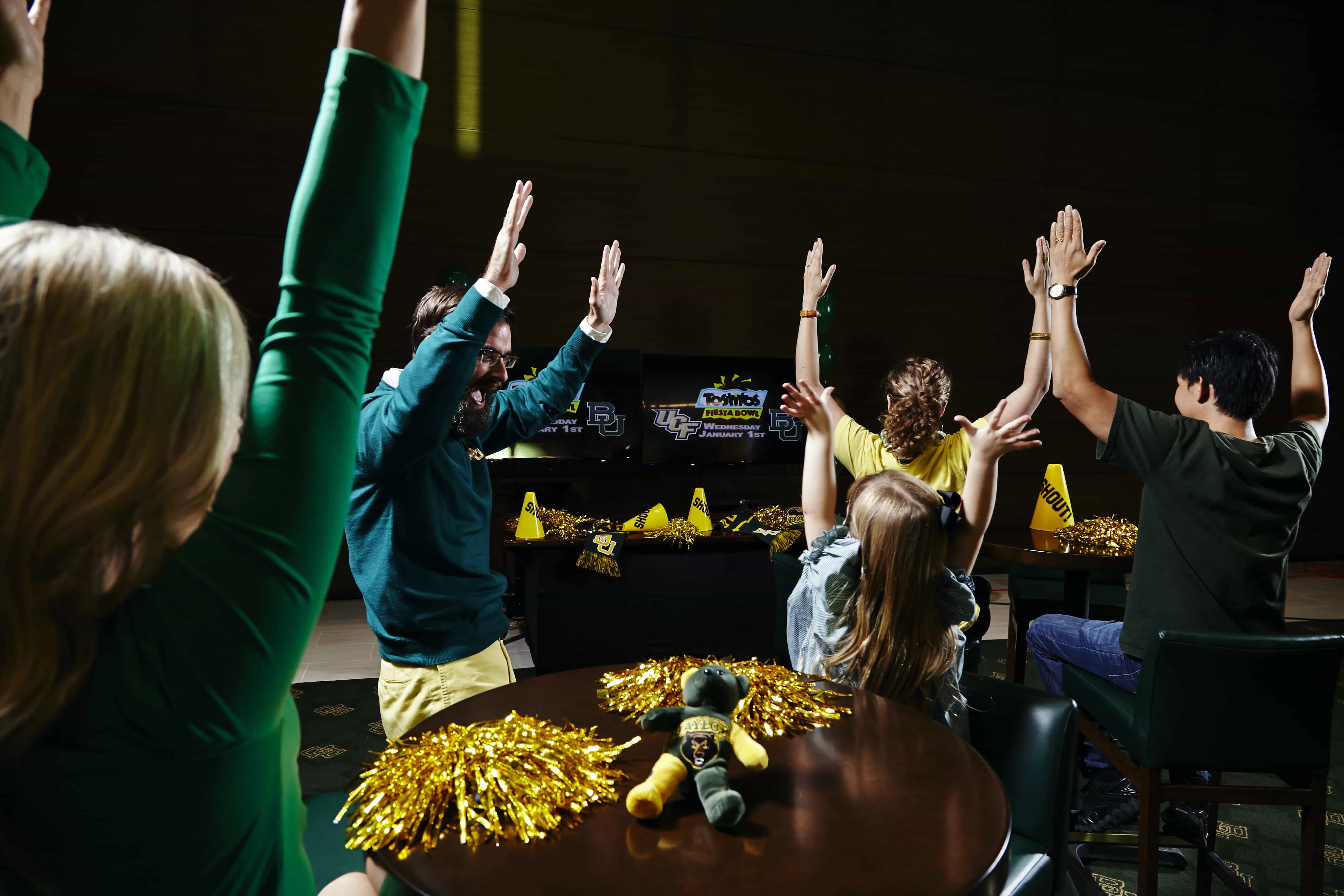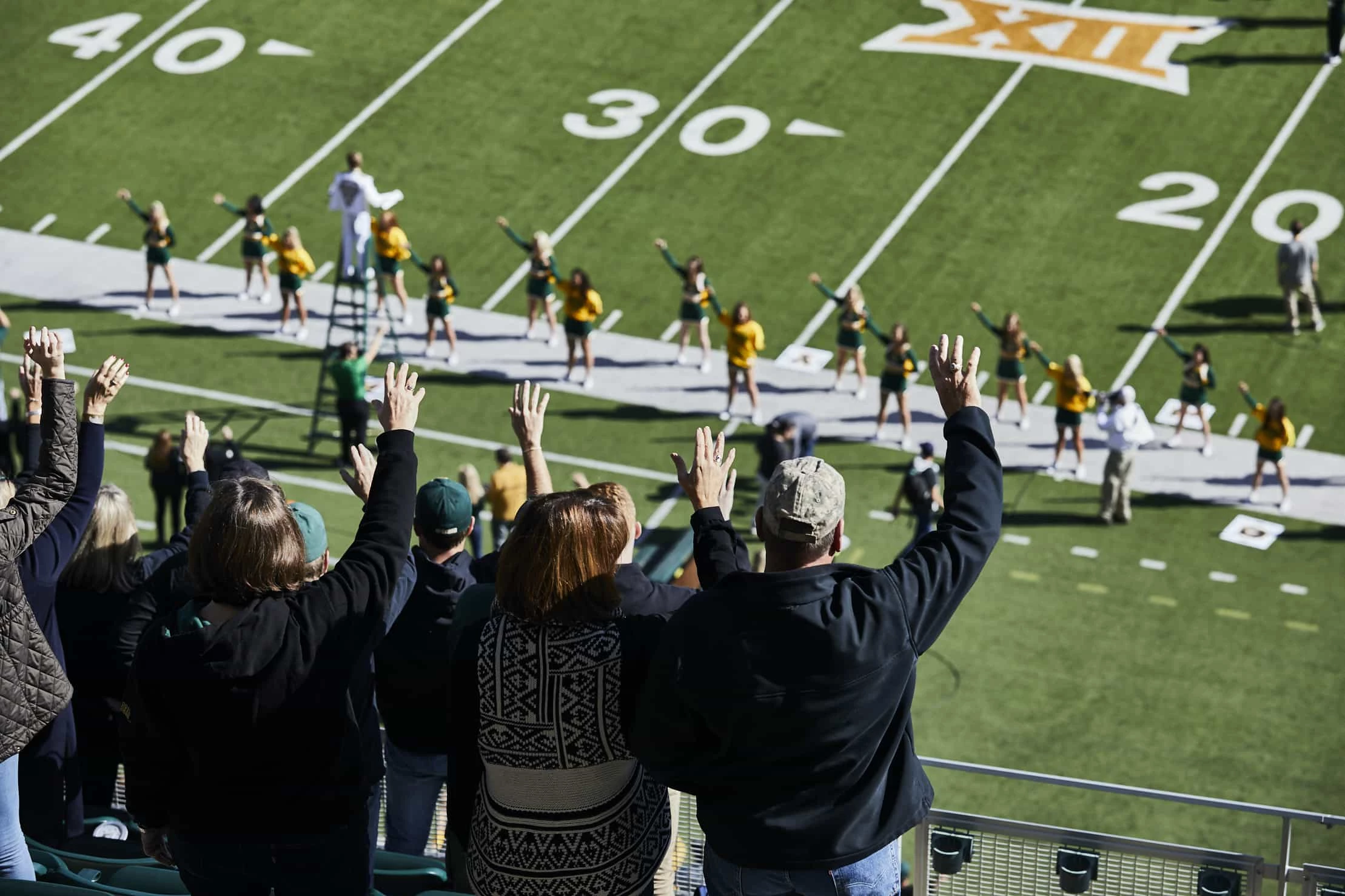 Play
We're a social club housed in a football stadium, so naturally we play as hard as work. Celebrate milestones with friends and families at the bar and restaurant, partake in one of our many monthly social events, and of course, take in a game.
Experience Game Day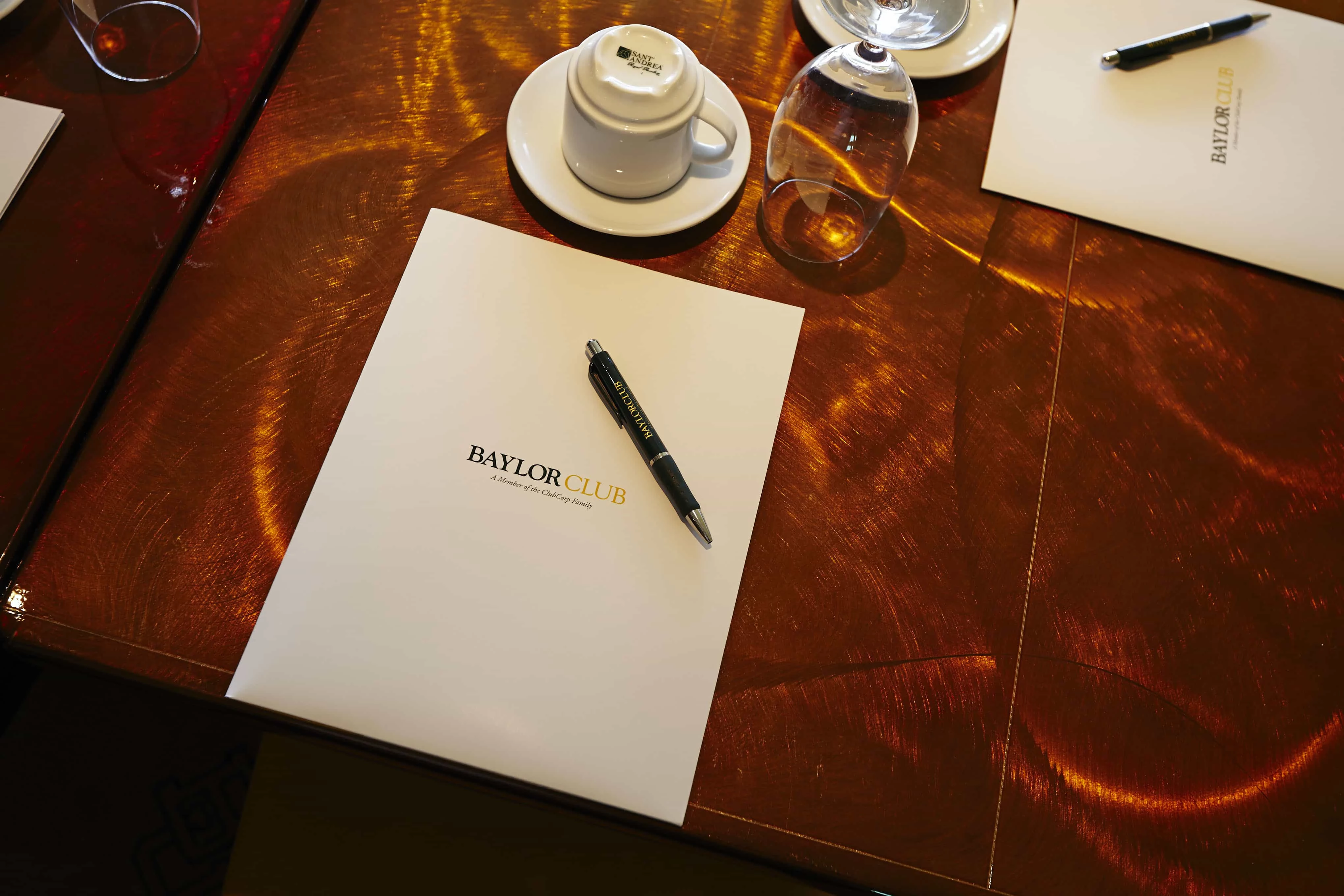 Work
There's no better place in Waco to get some away-from-the-office work done, clear your head on a big project, or hold important off-site meetings.
Business Services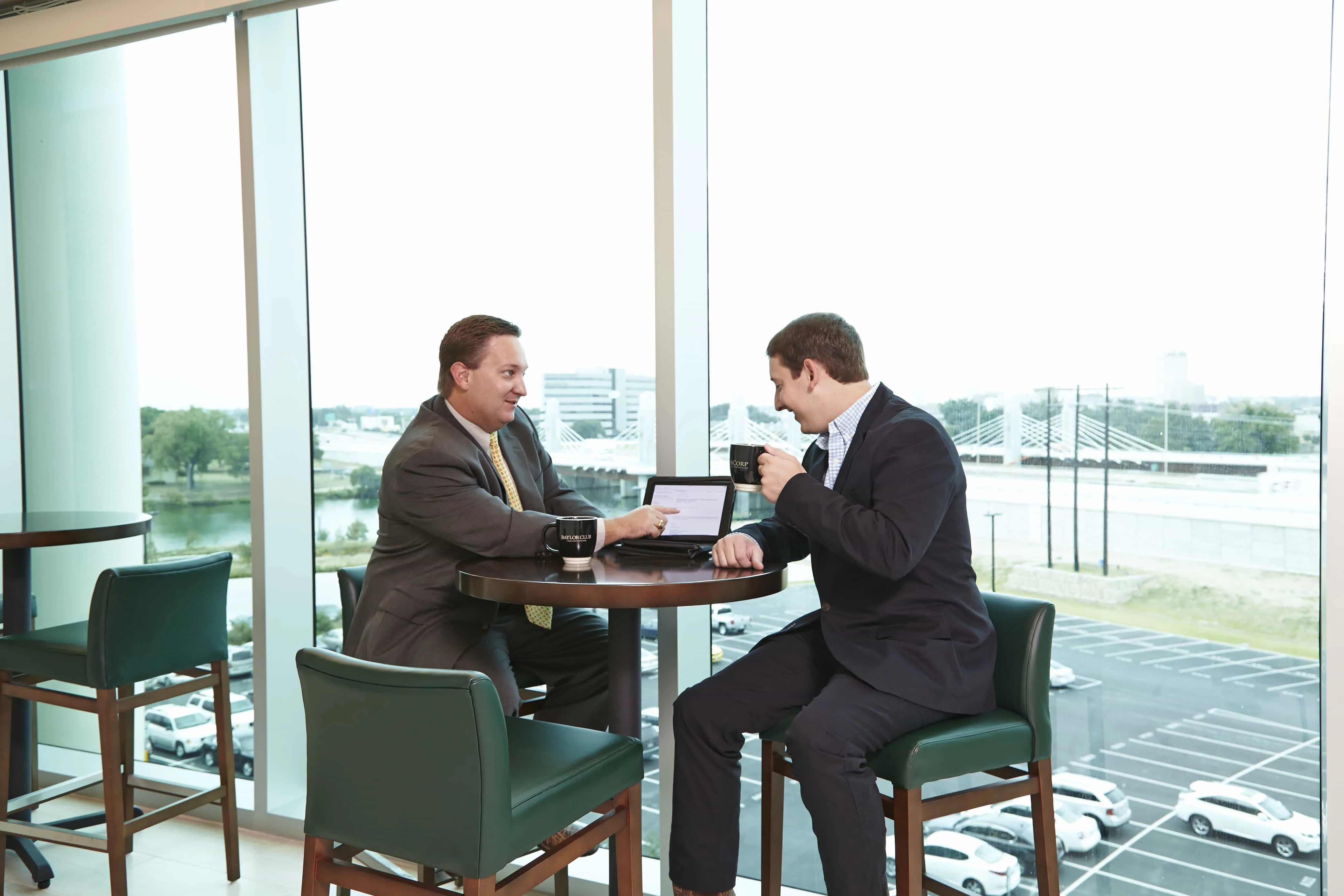 Connect
With a robust social schedule of Member Events, Baylor Club provides a vibrant, diverse network of Waco's most prominent movers and shakers.
View Calendar