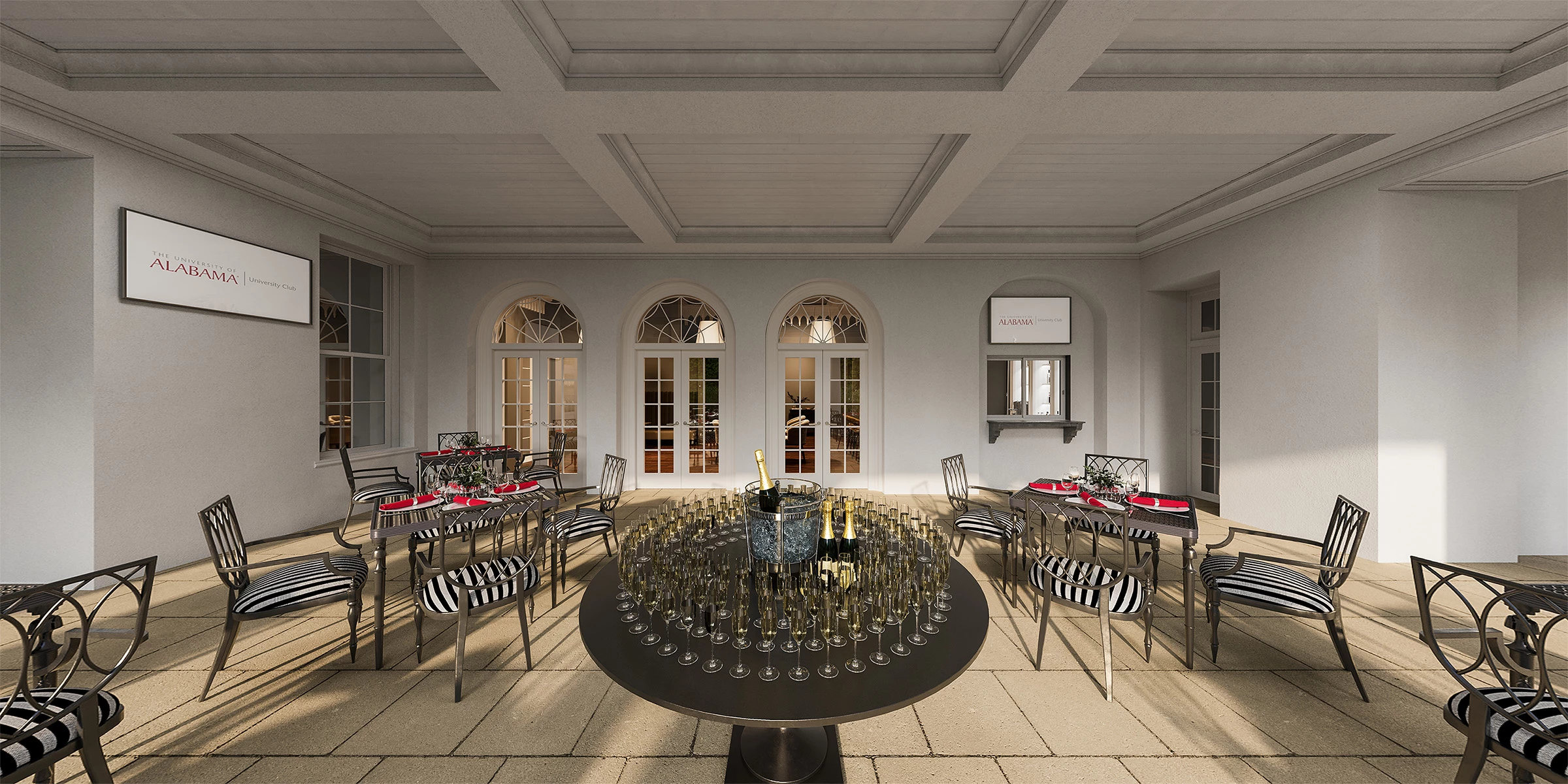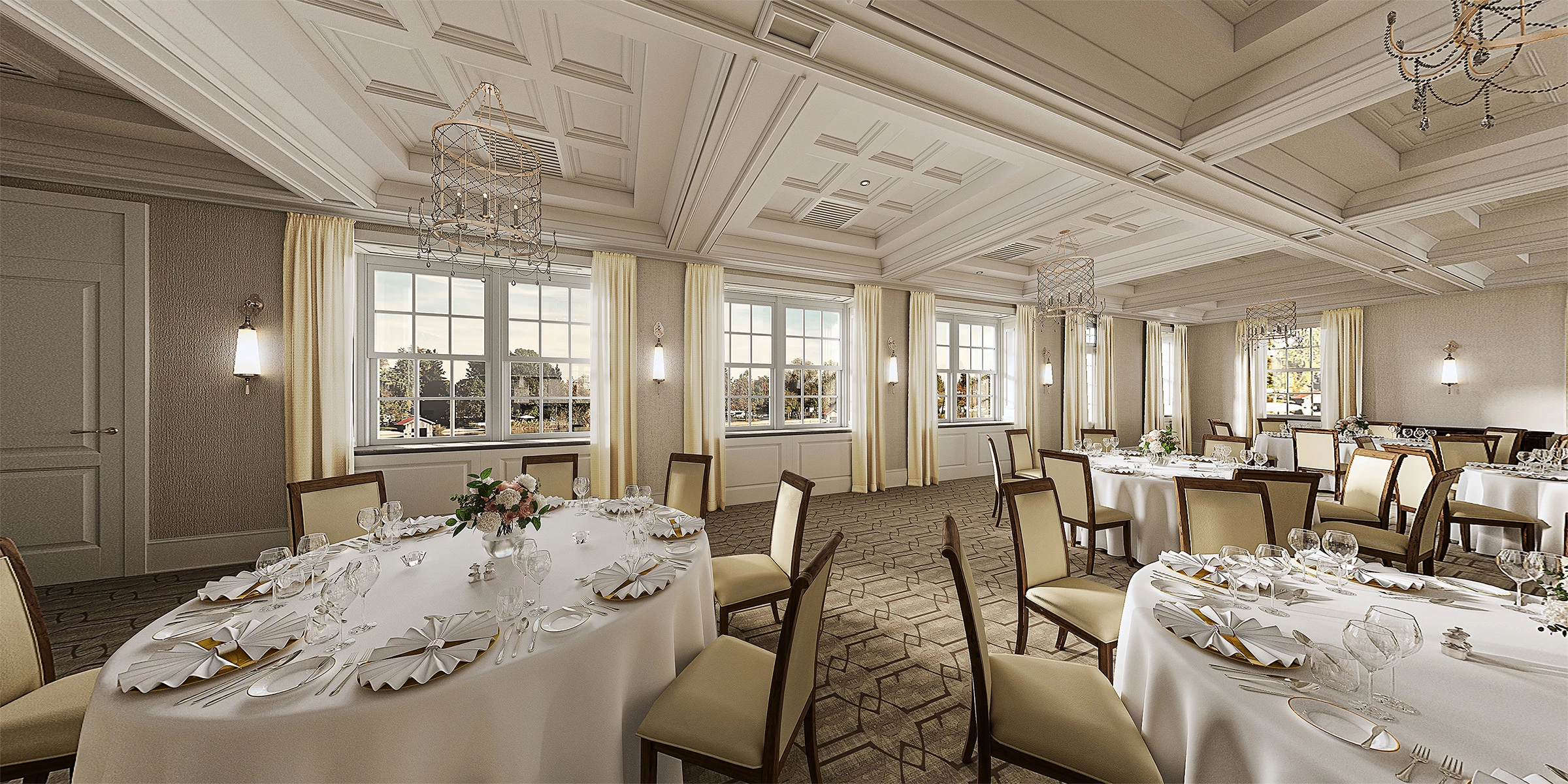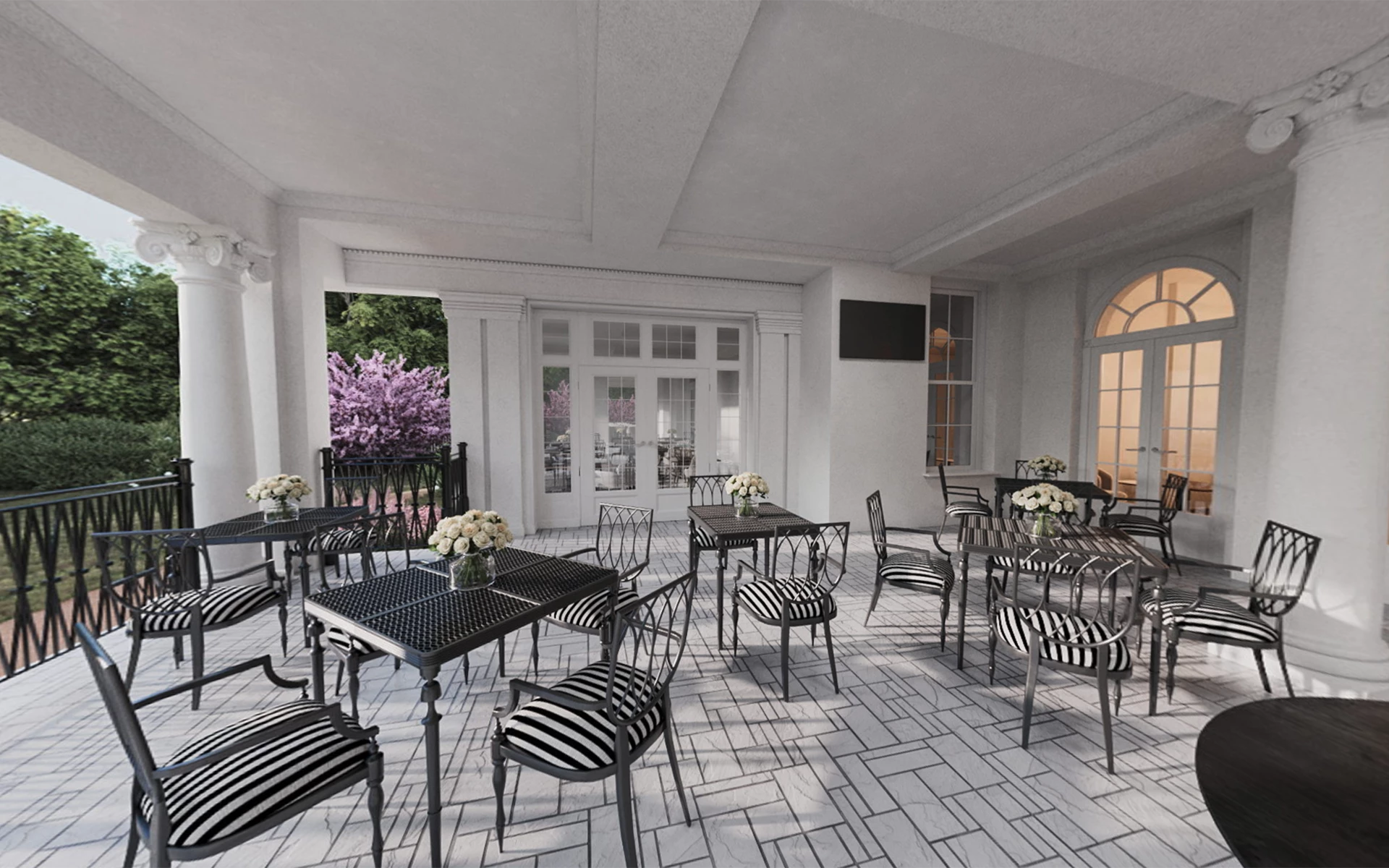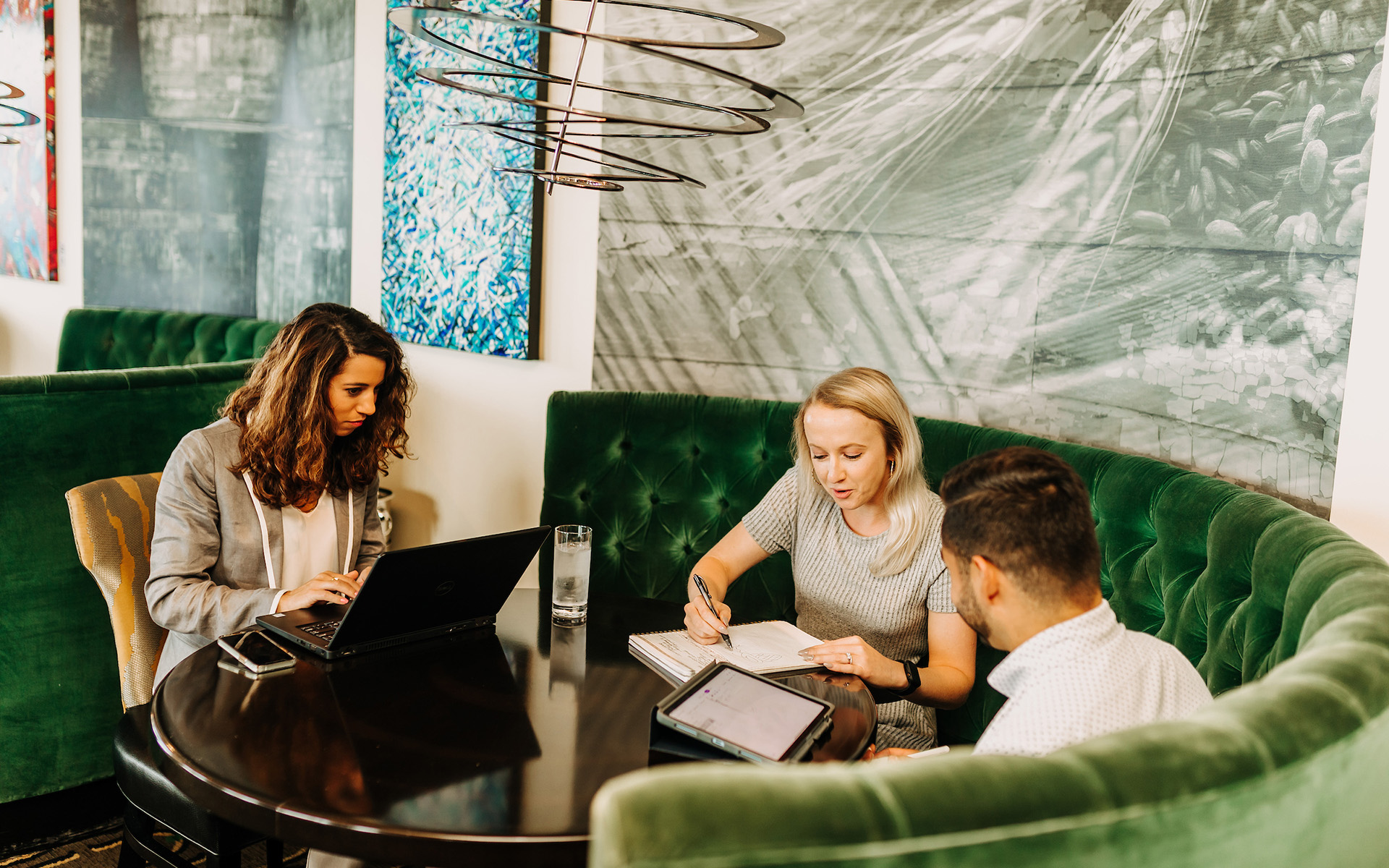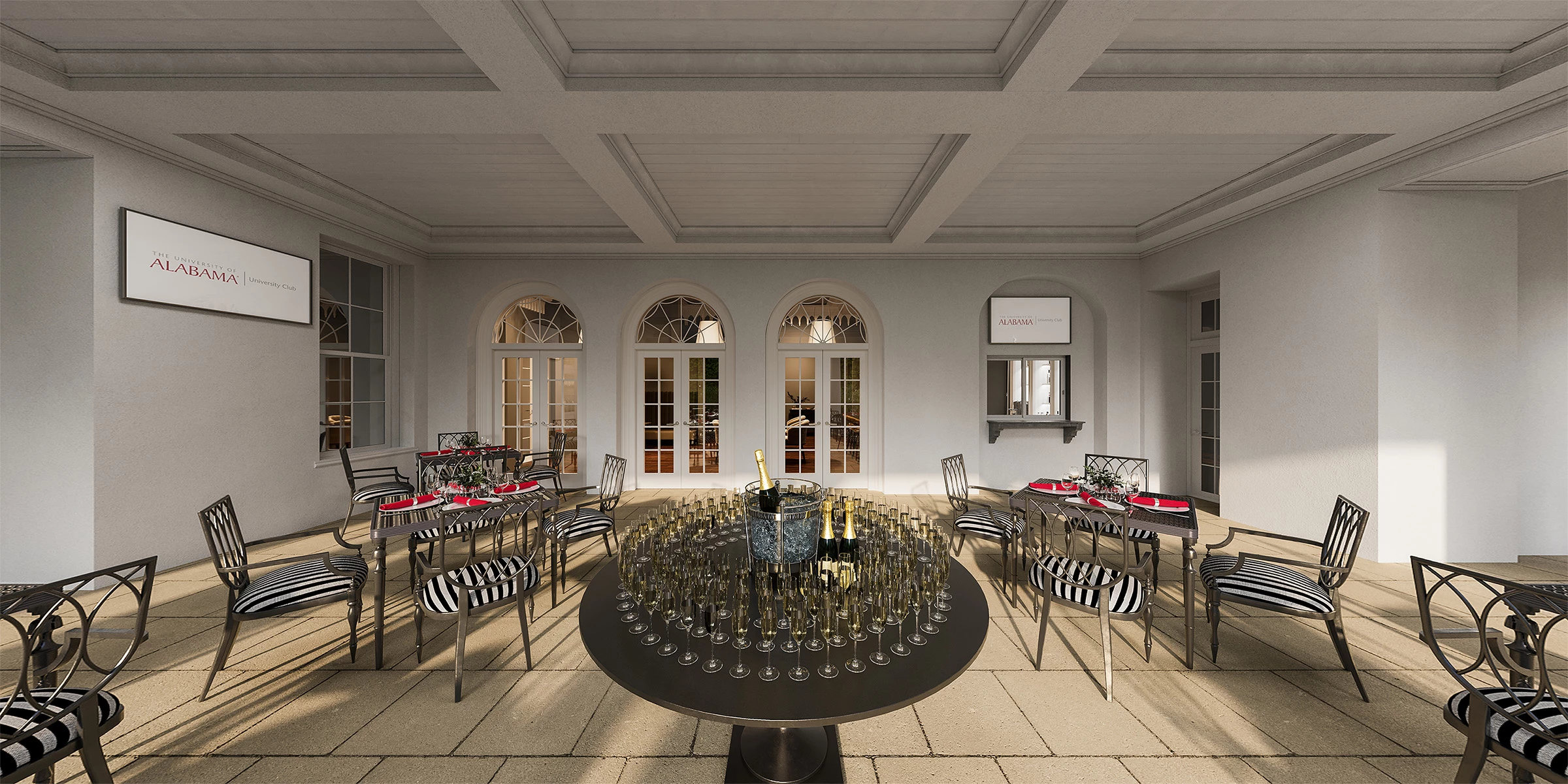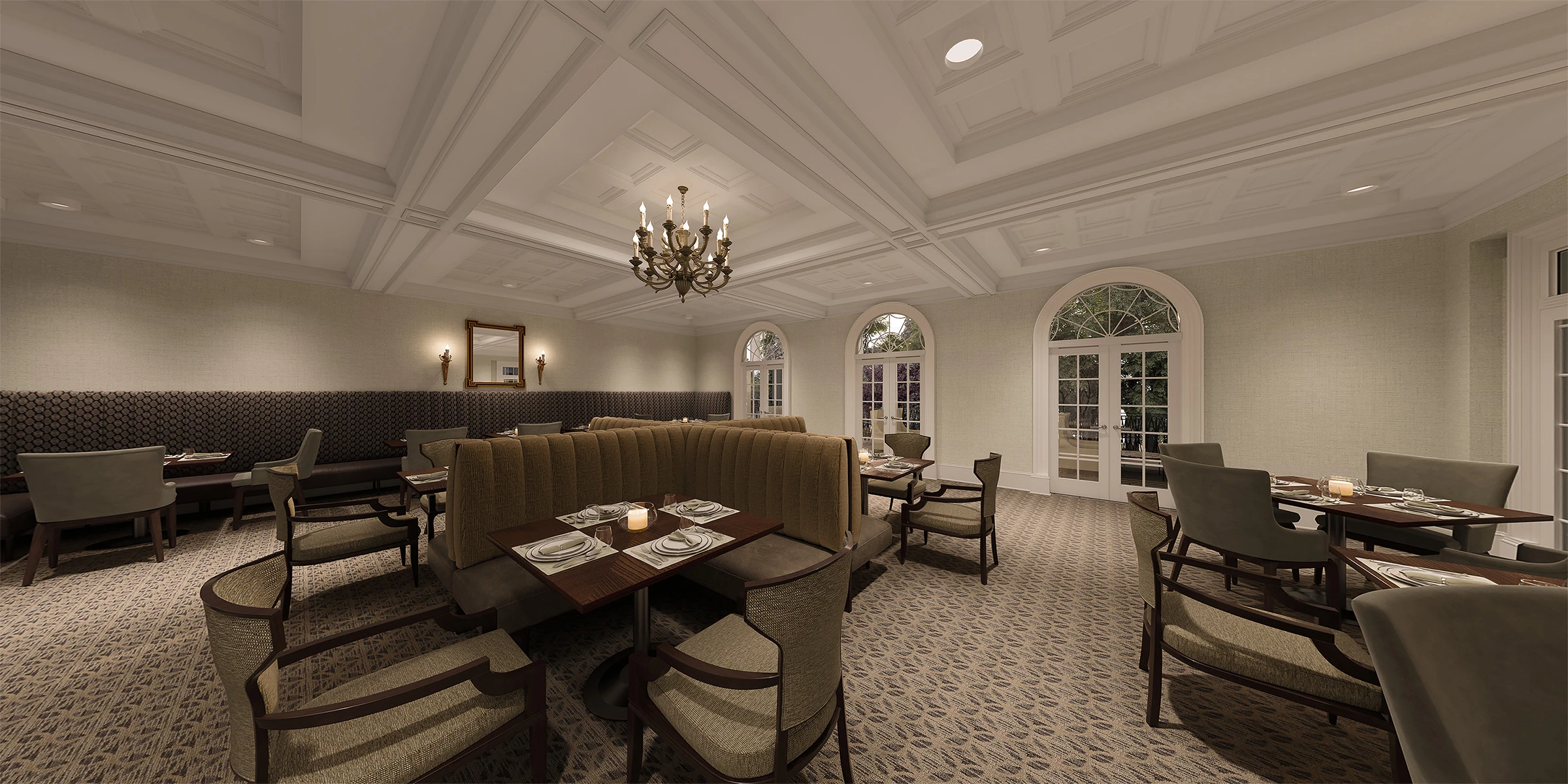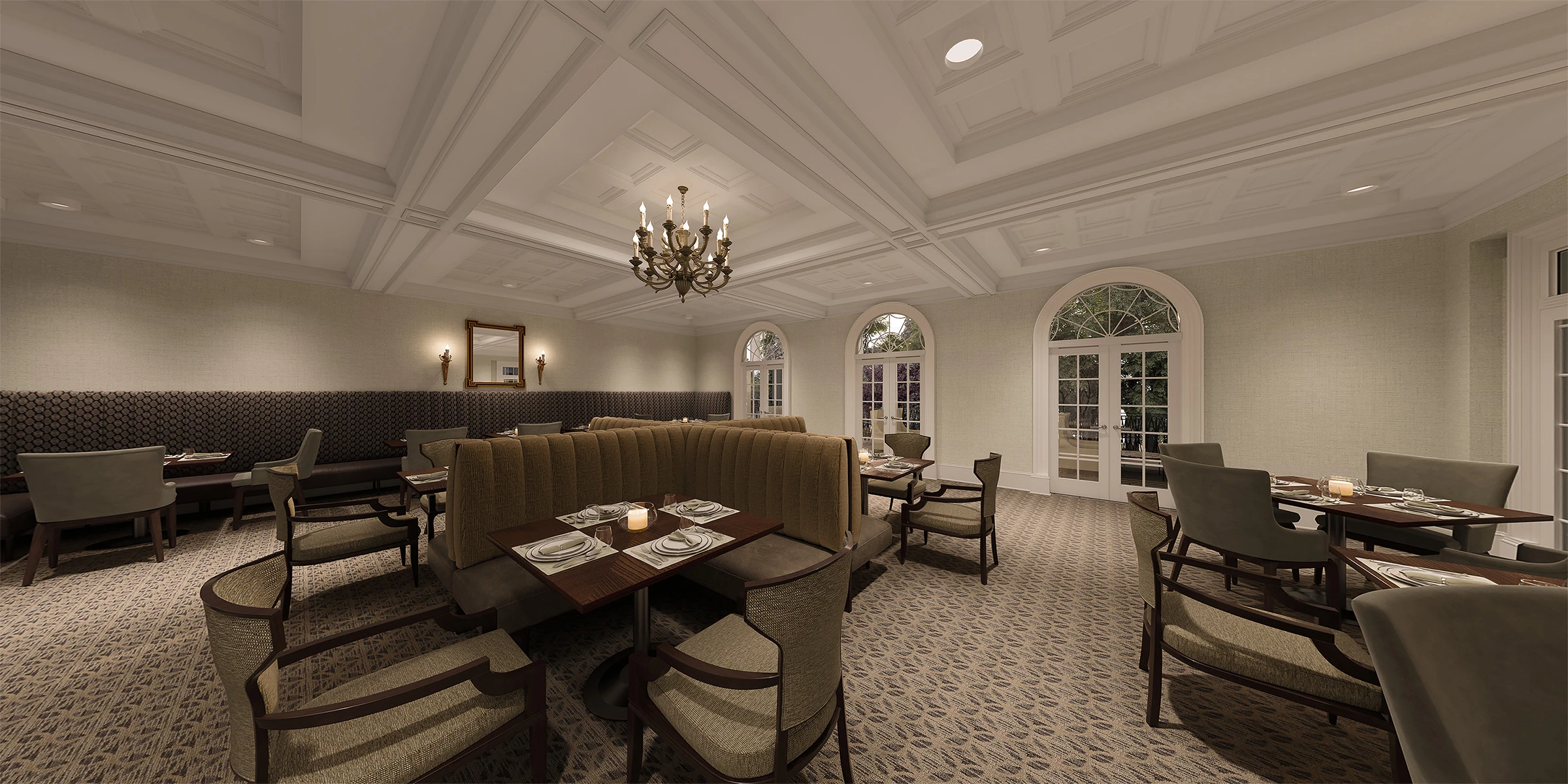 Private Dining Room
Enjoy curated wine dinners in the intimate setting of our Private Dining Room. This space offers an exquisite culinary journey paired with the world's finest wines.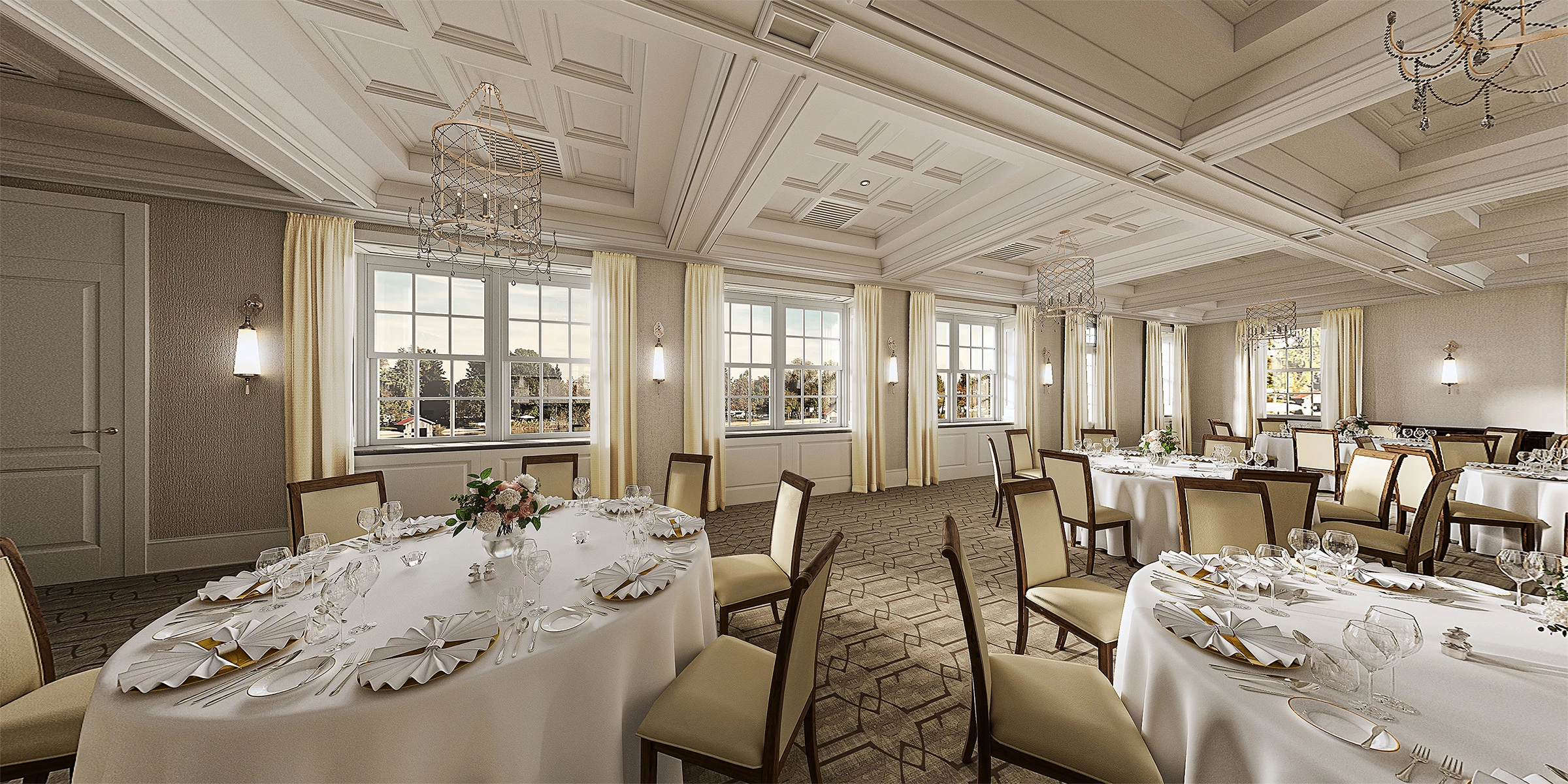 Grand Ballroom
Our majestic Grand Ballroom, perfect for hosting grand events, will serve as the heart of our social calendar. Its elegance and charm provide the ideal backdrop for all your celebrations.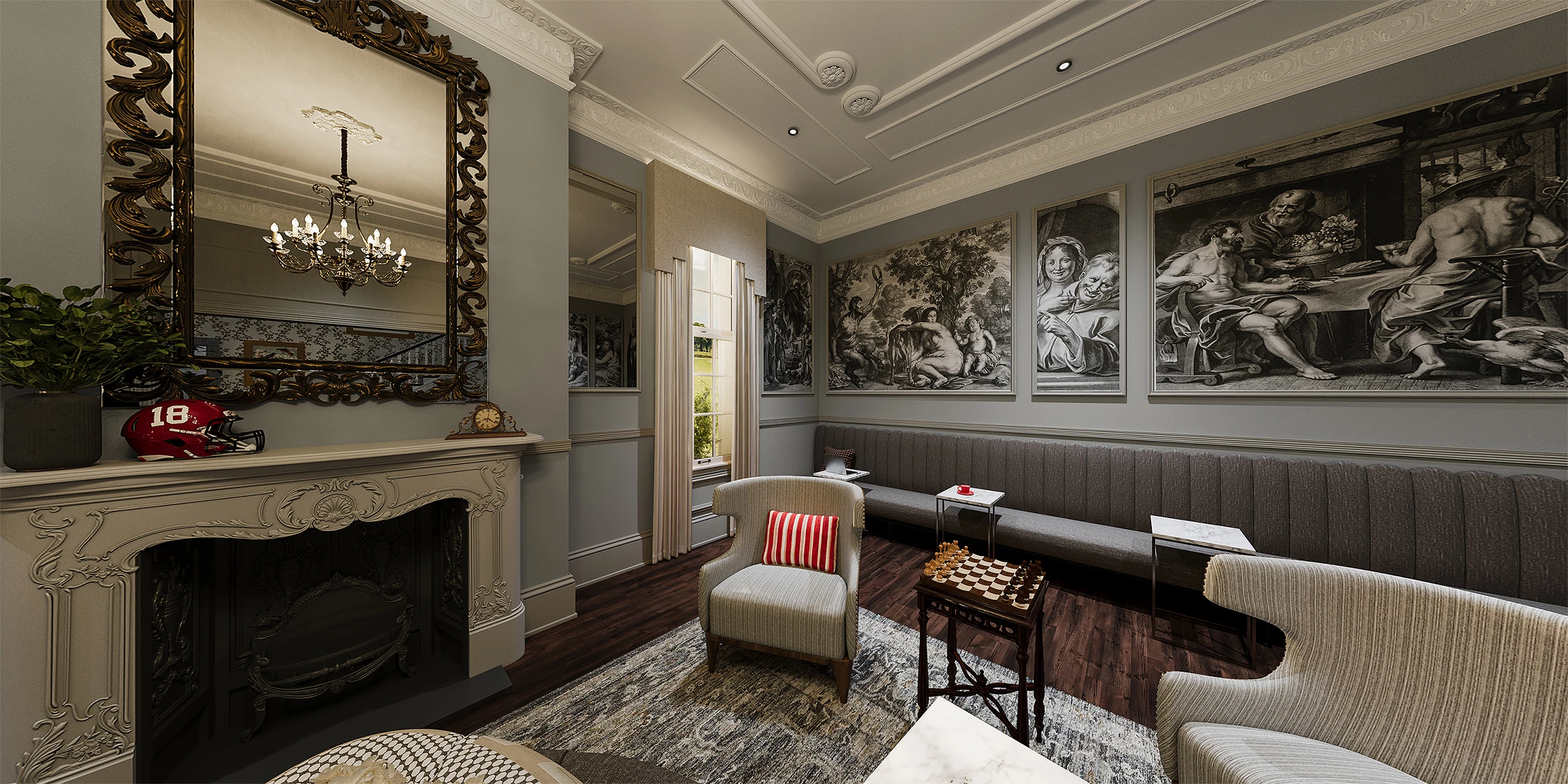 Board Room
Our Board Room serves as a distinguished venue for those important meetings or private discussions, providing an atmosphere of confidentiality and sophistication.