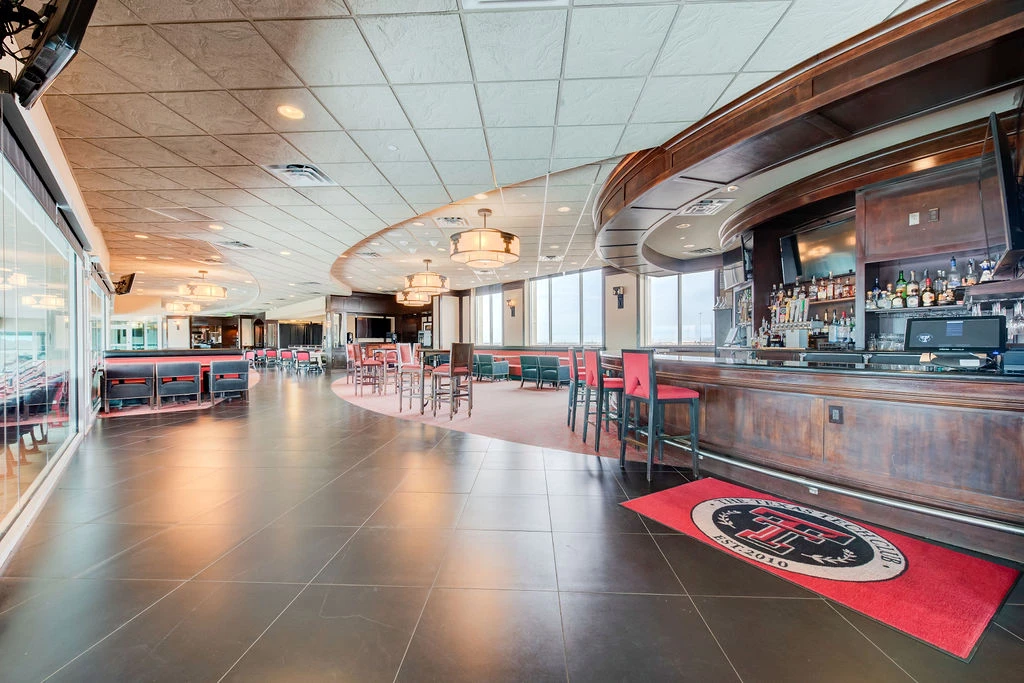 Bring your Clients, Bring Your Family.
The Texas Tech Club offers activities for all ages and interests throughout the year, making it a welcome place to bring your entire family as well as business associates. Our team prides itself on providing top-notch, personal service, so you'll feel at home the moment you walk in our doors.
The Red Raiders are all set for another stellar football season! Members experience the fun and excitement of home game weekends beginning Friday evening with our Rally Buffet and continuing into game days! Since only Red Raider Club seat and suite owners have access to the Club on Game Day, we moved our party to our Members-only Tailgate Tent located in the Engineering Key.
Tailgate Tent
Members have complimentary access to the Tailgate Tent.

Members may bring guests for $10 per person.

The Tailgate Tent opens three hours before kickoff and will remain open throughout the game.

Reservations are recommended.

Food & Beverage

The Club's Tailgating Buffet will be complimentary to Members and included in the $10-per-guest charge

A full bar is available every game. Drinks can be paid for with credit card or charged back to Membership.
Parking
The Texas Tech Club does not offer parking on Game Day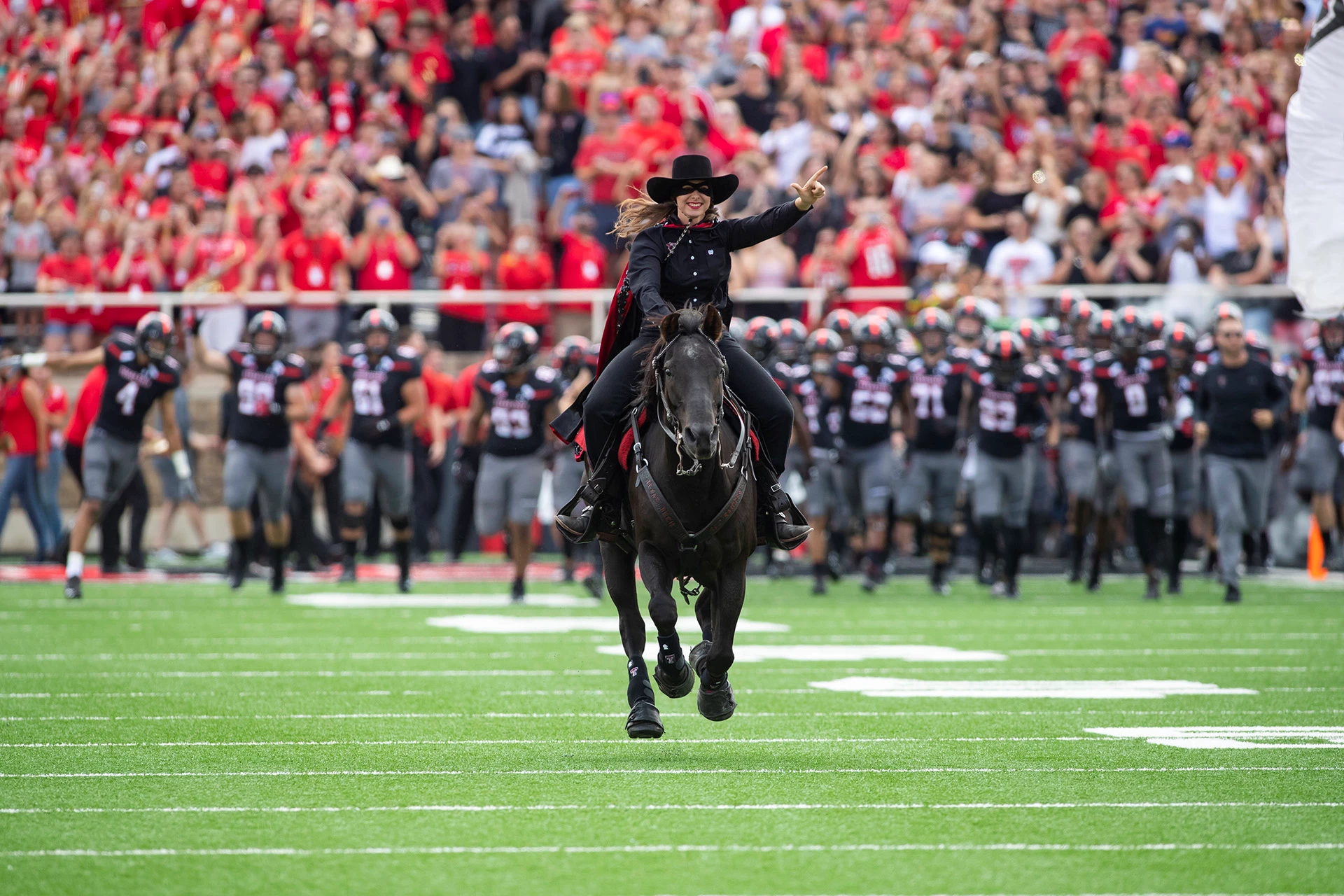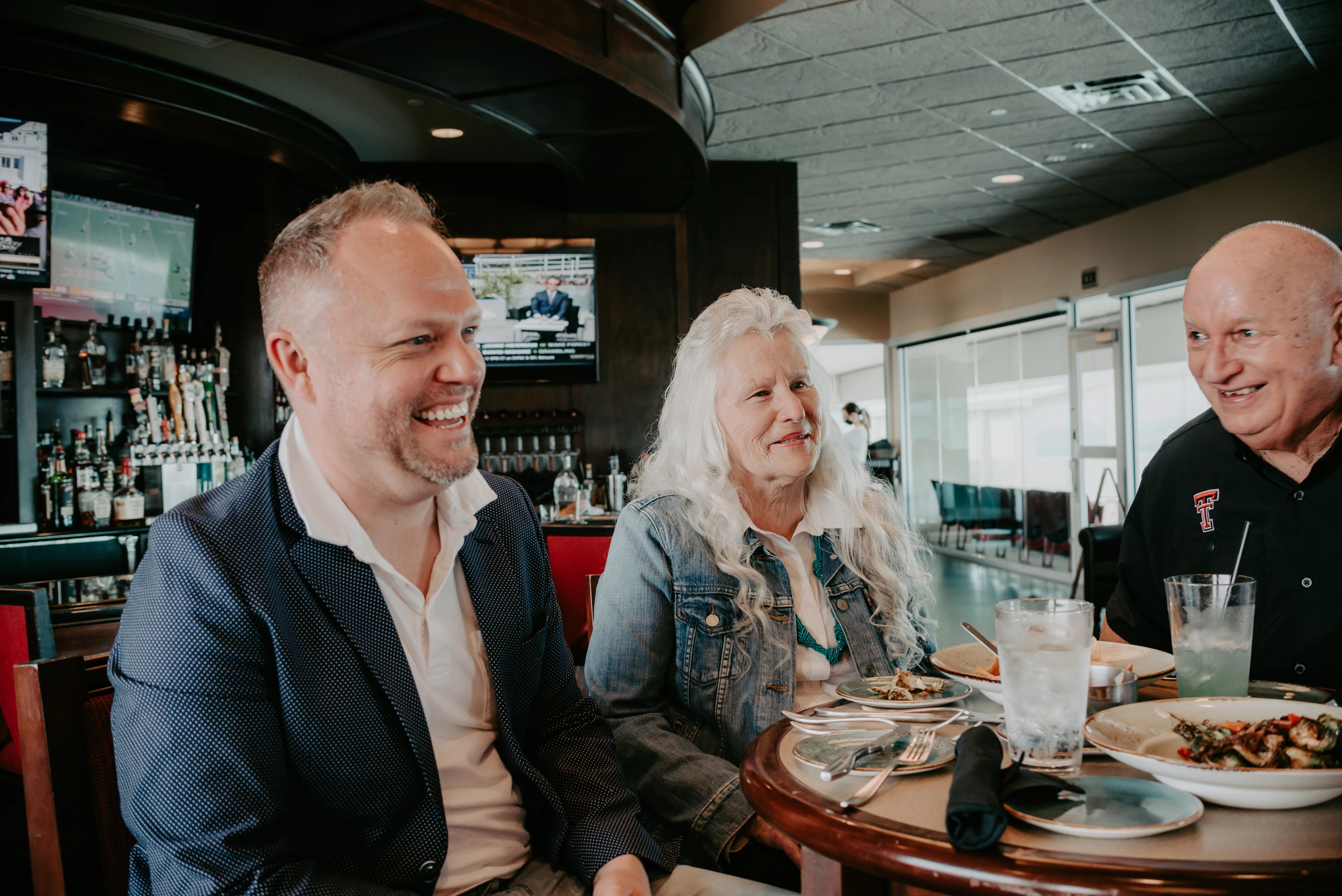 With exceptional programming, business and social events, Members build lifelong relationships and develop a network of connections that lead to personal fulfillment and invaluable memories.
Dine
Experience a variety of dining experiences from our fine dining restaurant to wine and spirit dinners. Create lasting memories around the table with family, friends and Red Raiders fans!
Celebrate
We love to celebrate all aspects of life with you! We've been host to anniversary dinners, birthday parties, and even proposals! We also celebrate special holidays as a Club, so watch out for delicious holiday brunches or parties.
Connect
Building relationships is what we do best! We love to provide the perfect place to connect with clients, family, or friends. Join us for our monthly networking breakfast or utilize our co-working space for your business meeting.
Reasonable and Appropriate Attire Required
We're so pleased you've decided to visit the Texas Tech Club. To help acclimate guests to our suggested attire, we offer the following helpful guidelines.
Caps and Western Hats
Hats are not permitted. Gentlemen wearing hats on all levels will be asked to remove them. You can check them with the ClubLife Concierge at the front welcome stand.
"Your Mom didn't let you have your hat on when you ate at her family table, and we ask the same when you eat with our family, our membership and guests."
Main Dining Room and Grille – Casual Dining
Dressy jeans and business casual attire are welcome throughout our Club. Jackets and ties are optional for evening dining. In general, Members and their guests should refrain from wearing casual attire such as: rubber shoes (flip flops), t-shirts, torn denim and shorts.