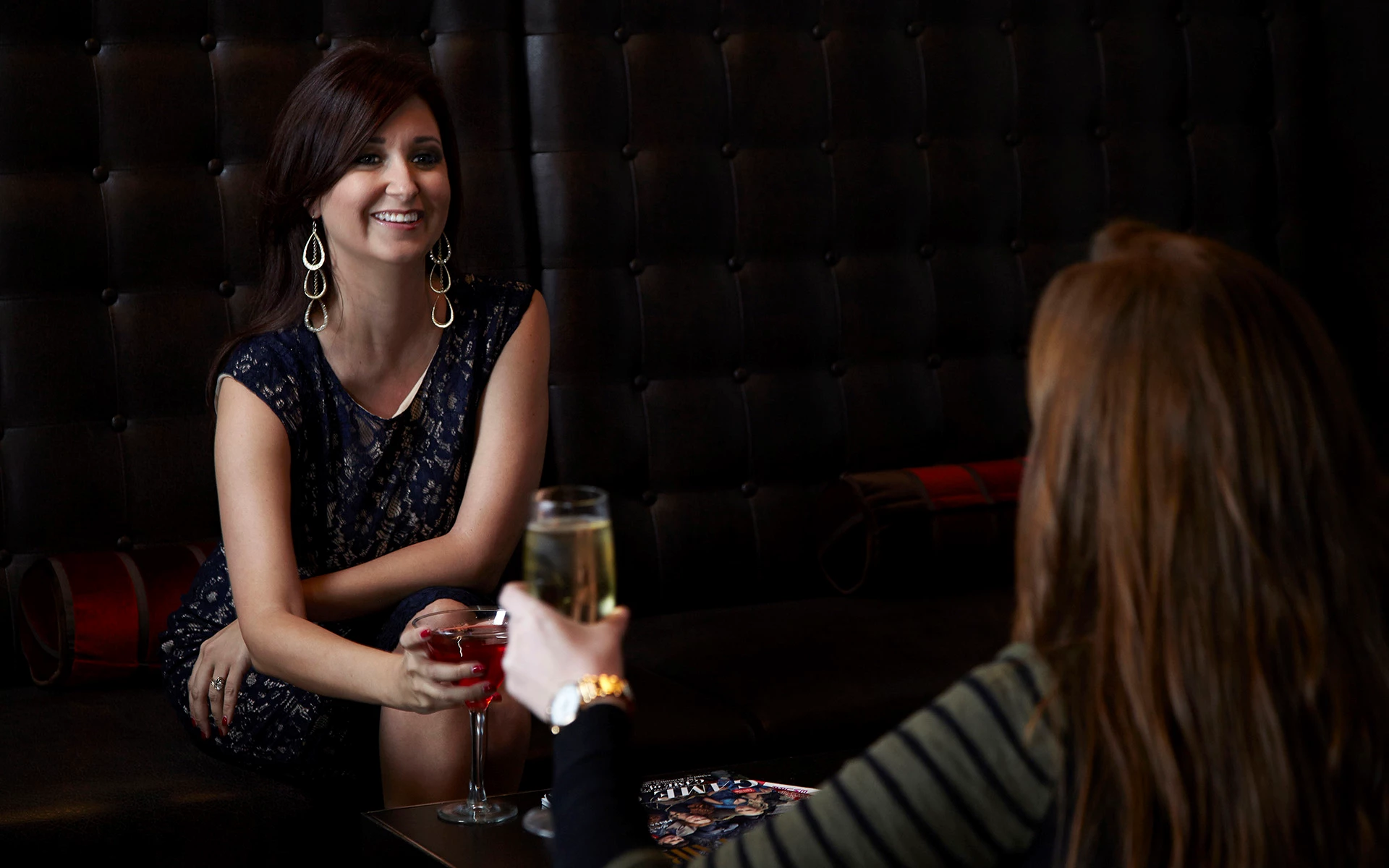 Make Connections
Experience monthly time-honored traditions and life-enriching events with our welcoming community of Members.
Learn About Life at the Club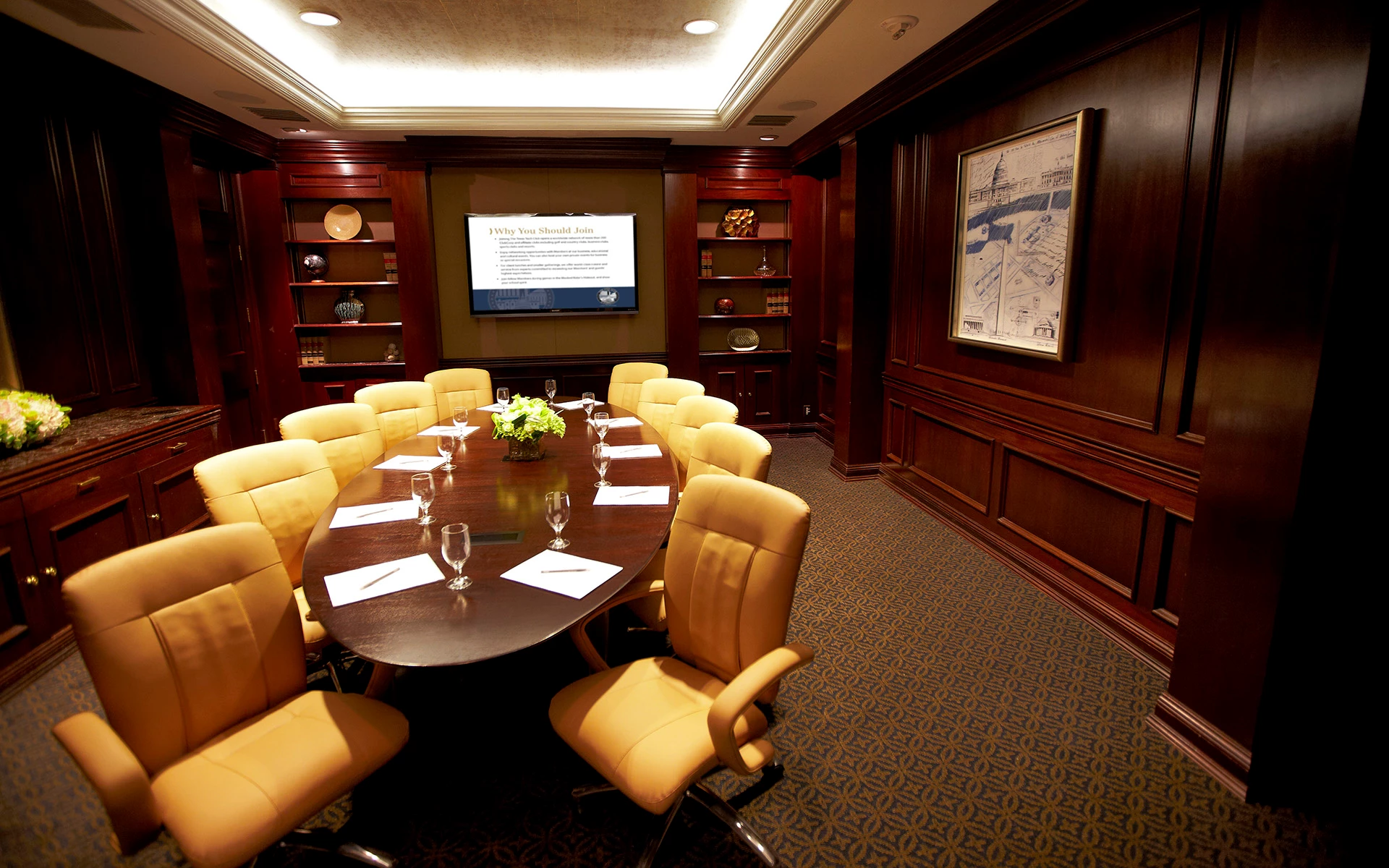 Make Impressions
From policy negotiation meetings and ambassador series seminars to client-relation outings and employee appreciation dinners, The City Club of Washington is your hub for inspirational and noteworthy experiences.
Be Our Guest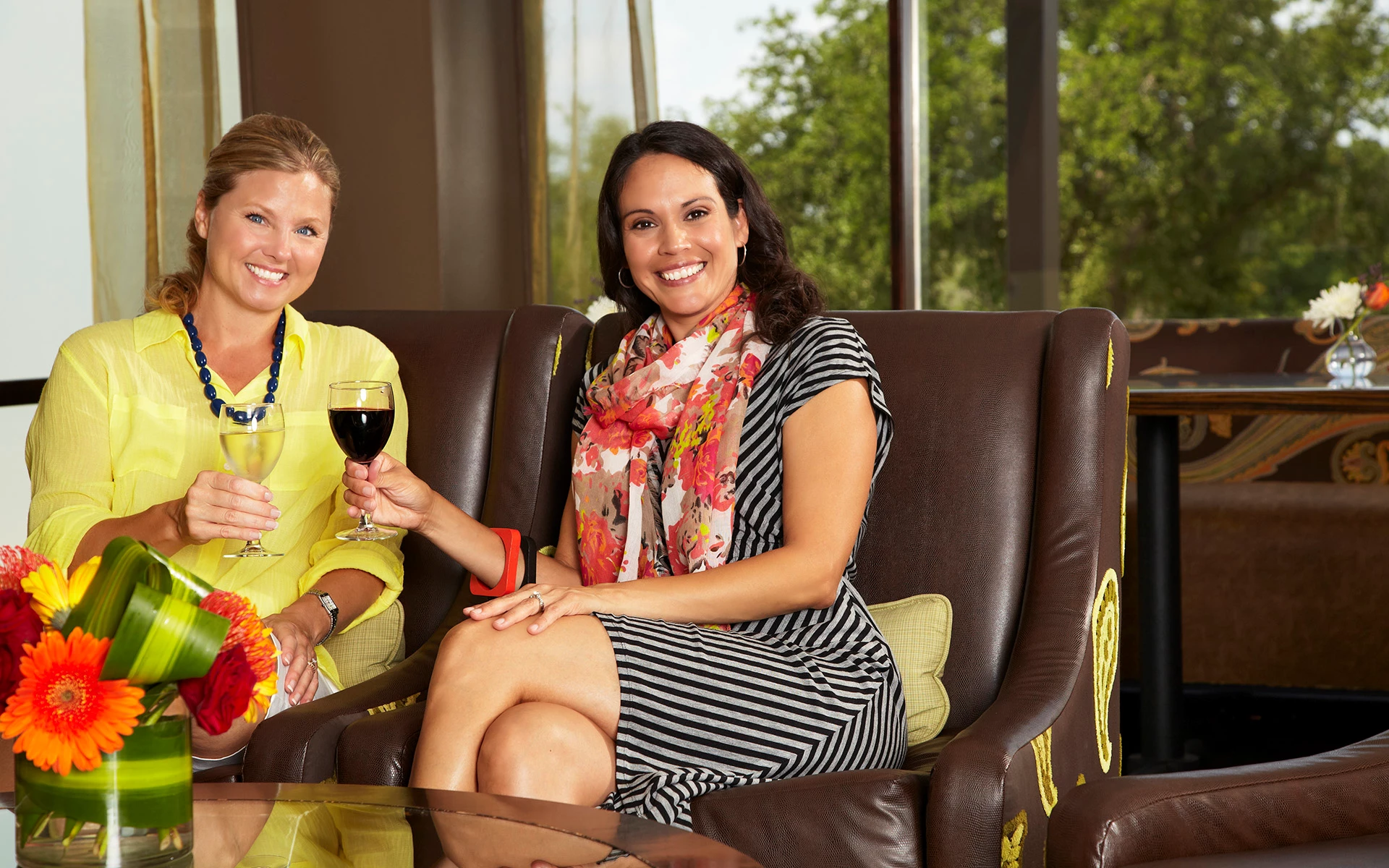 Make Memories
When your traditions meet our personalized service and attentive coordination, magic moments happen. Turn your special occasions into beautiful memories at The City Club of Washington.