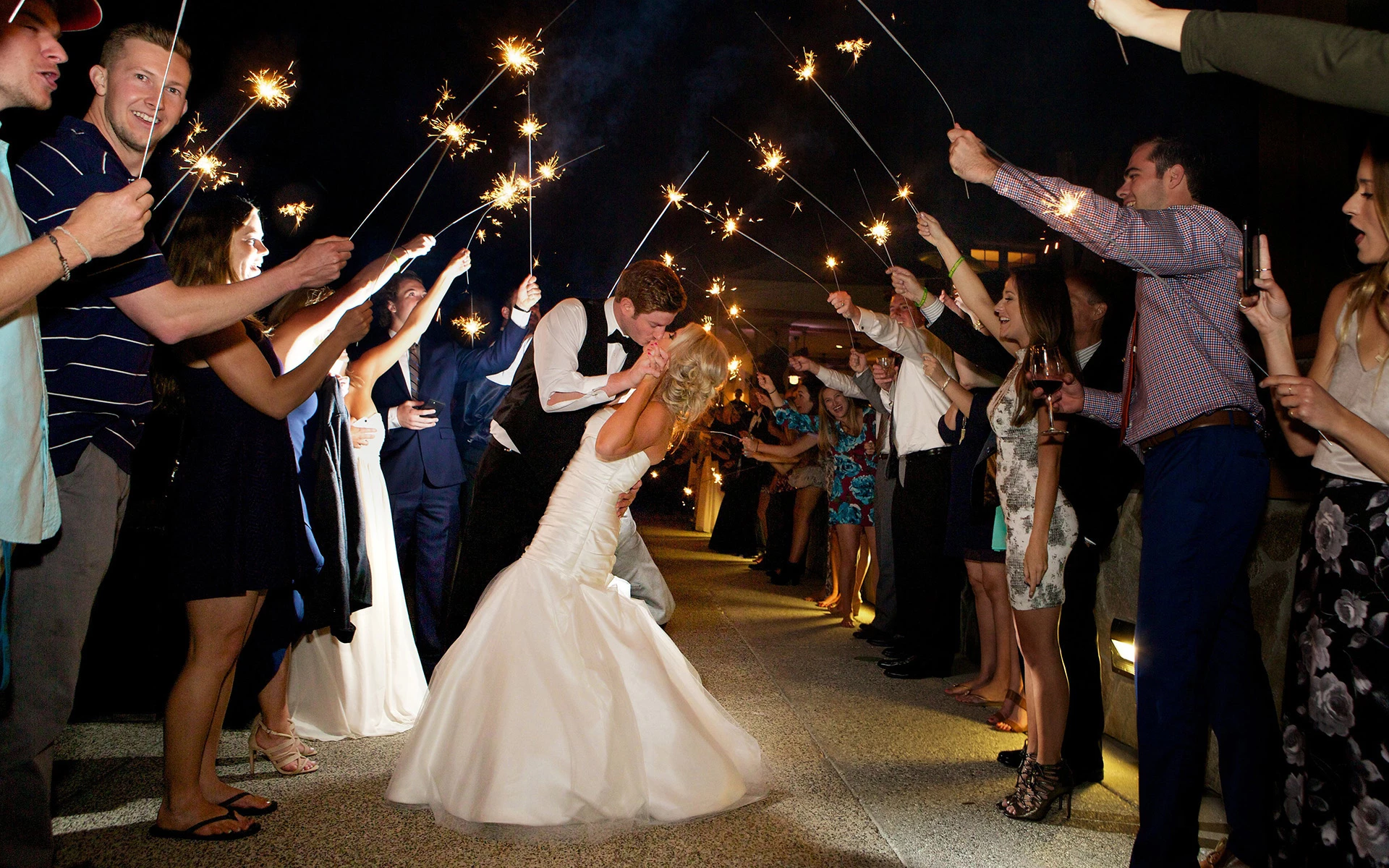 The Ideal Location for Perfect Richmond Weddings
Dream Richmond weddings become realities at Stonehenge Golf and Country Club. We understand that planning your Richmond wedding is an exciting and important time in your life, and every bride has her own unique wedding and reception needs.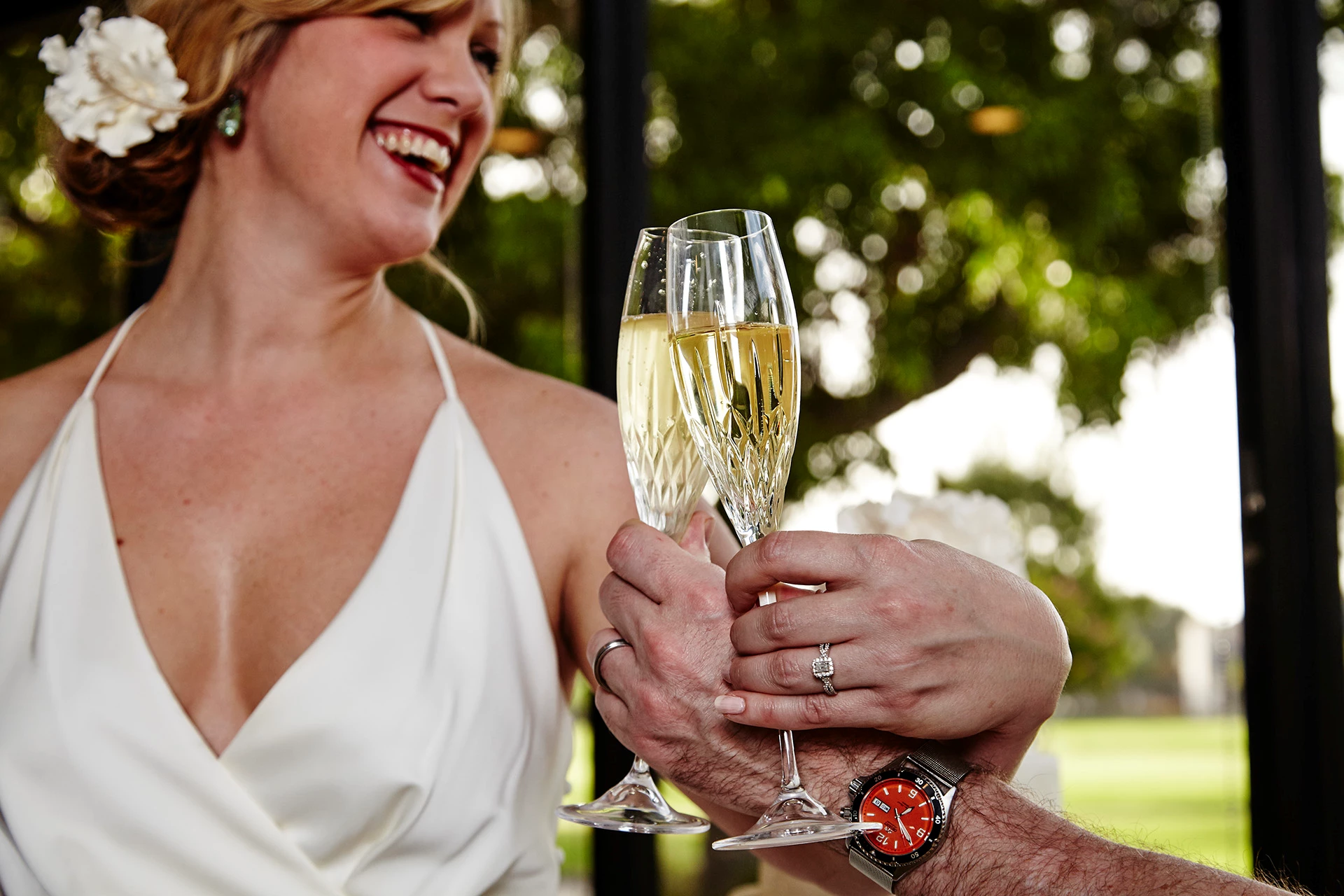 Planning Your Dream Richmond Wedding
We want to help make the process of planning your Richmond wedding an easy and enjoyable one. Whether you envision an intimate gathering or an extravagant affair, our experienced Event Sales team is ready to help you with every detail to ensure your special day is flawless. Other Richmond wedding locations can't offer the attention to detail that is realized in our Richmond wedding receptions.