Golf At Oak Creek
Oak Creek Golf Club, an original Ault, Clark & Associates design, opened as a private country club in the early 2000's. In 2013, Toll Golf acquired the club and redesigned the course as a more golfer-friendly public course. After two years of renovations, including a new clubhouse, the new Oak Creek was opened Memorial Day weekend in 2015. The club shares the grounds with the historic Bowieville Manor, built-in 1820. An old tobacco barn still stands on the 4th hole and allows golfers to drive thru the historic structure on the way to the fairway. Oak Creek is known for its plush bermudagrass fairways and undulating bentgrass greens. There are six different tee boxes from 4500 to 7000 yards that provide a challenge to everyone from the beginner to the most accomplished players.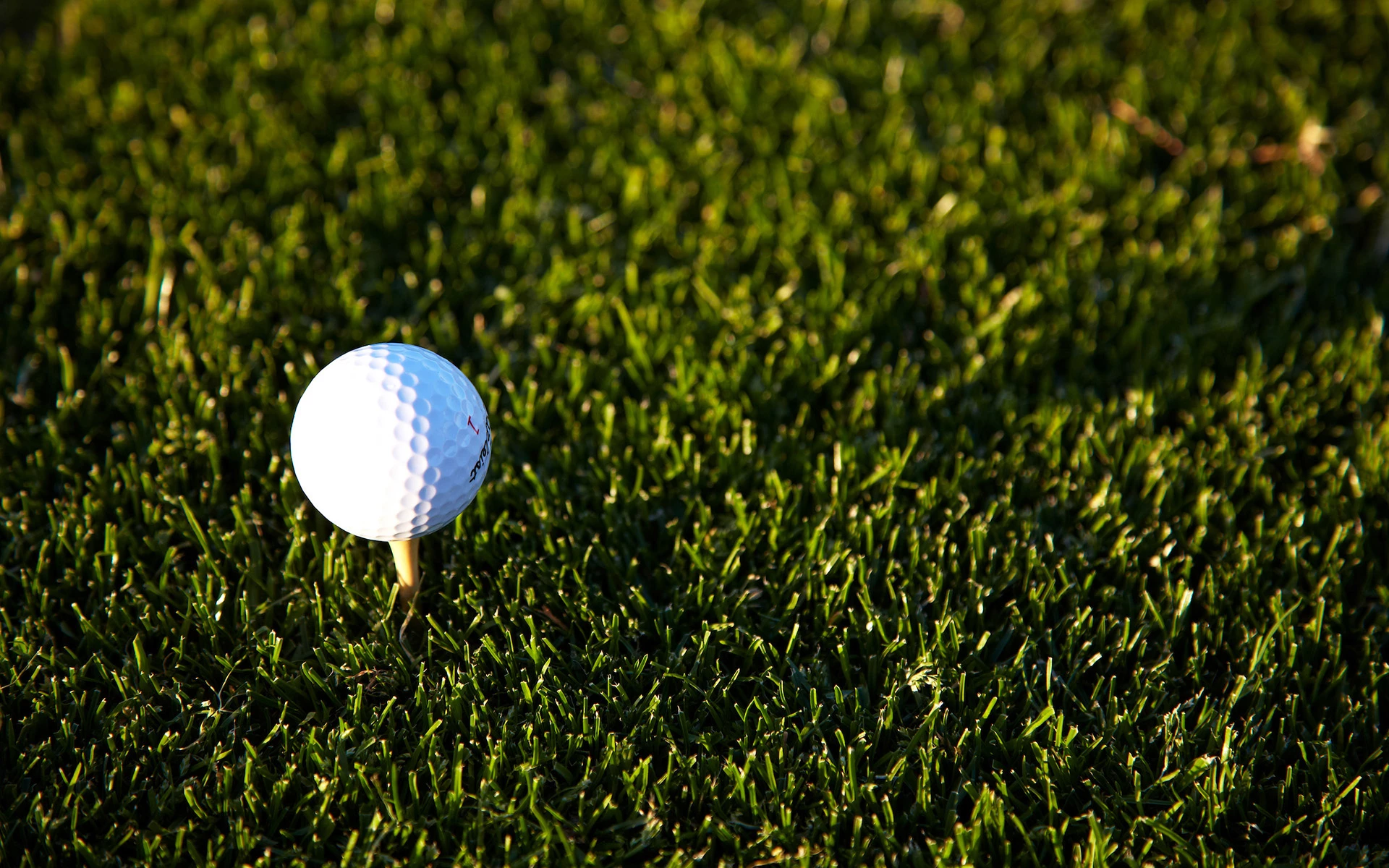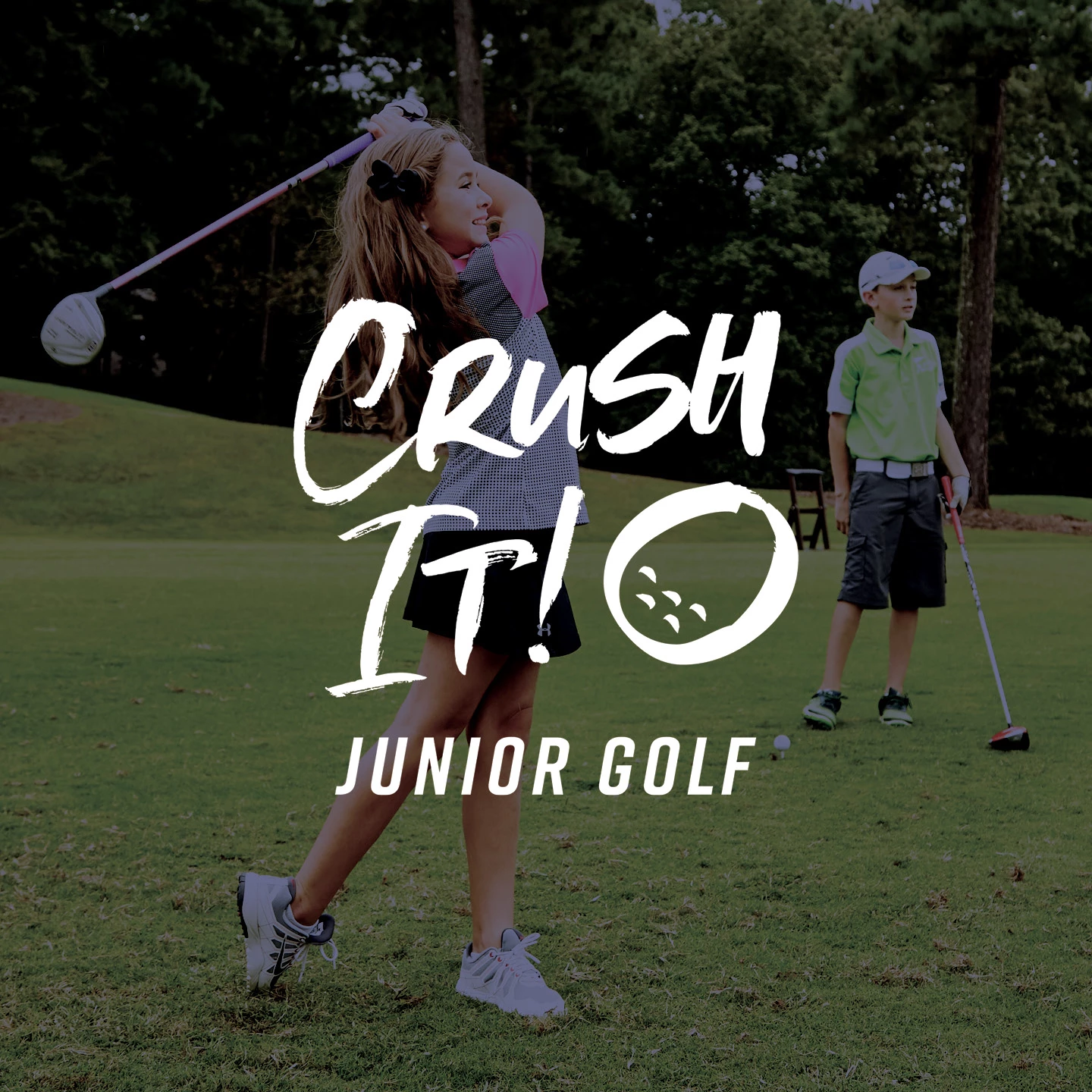 Crush It! Juniors Program
Based on principles of the American Development Model (ADM), Oak Creek Golf Club's Crush It! Juniors Program is a game-changing golf development program designed to help your junior golfers develop a deep love for the game and the abilities needed to perform on the course.
Whether new or familiar with the game and for fun or friendly competition, the program provides kids with the tools to engage proactively in life and learn valuable lessons they can use in all areas of their lives, while at the same time enabling them to engage in developmentally appropriate experiences and learning opportunities that connect child and family at every step through a progression pathway.
At the core of Oak Creek Golf Club's Crush It! Program is the development of a "golfer for life" through the motto, "Skills for golf, skills for life" by through:
Confidence
Respect
Understanding
Self-discipline
Hard work
Integrity
Talent
Game On! Program
Whether you're picking up a club for the first time or if you're coming back to the sport after some time off, Oak Creek Golf Club's Game On! Program provides the ideal way for golfers to experience learning the game in an environment and structure that will enable them to build the skills, knowledge and social connections to actively play the game and maximize your Oak Creek Golf Club membership.
Where Game On! differs from other traditional programs is that it does not measure success based on completing a set number of classes. Instead, success is defined when you have achieved the criteria set out within a 3-Level Progression Pathway that ensures you have harnessed the knowledge, experiences and appropriate level of skill to play the golf course. The length of time spent on the program varies between golfer but it's why golf is a journey, not a marathon.
No matter where your golf journey is taking you, Oak Creek Golf Club is excited to welcome you to the sport! From socializing in a friendly and fun environment to focusing on health and wellness, golf has something for everyone and for every family through:
Making New Social Connections
Spending more time with loved ones
Learning a new skill
Healthier lifestyle
An activity great for the entire family