Golf
For over a century the course has been described as a natural layout where the challenges are found in land's natural features. While the rugged features of the quarries have softened and trees now stand where wild natural grass once flourished, North Hills' tight fairways and subtle greens offers a fair test of golf for all skill levels.
History and Tradition in Pennsylvania
In 1908, North Hills Country Club was founded by a group of golfers who wanted to enjoy time together without all the formality prevalent in the country club culture at the time – as they put it, golf without "too many of the fancy trimmins." We are grateful that this refined, yet laidback culture still exists to today as it is one of the things for which we are known.
North Hills golf course was constructed in 1914 over ground once occupied by a farm and an old iron quarry. The course has hosted many local professional and amateur events over the years and par or better rounds are hard to come by.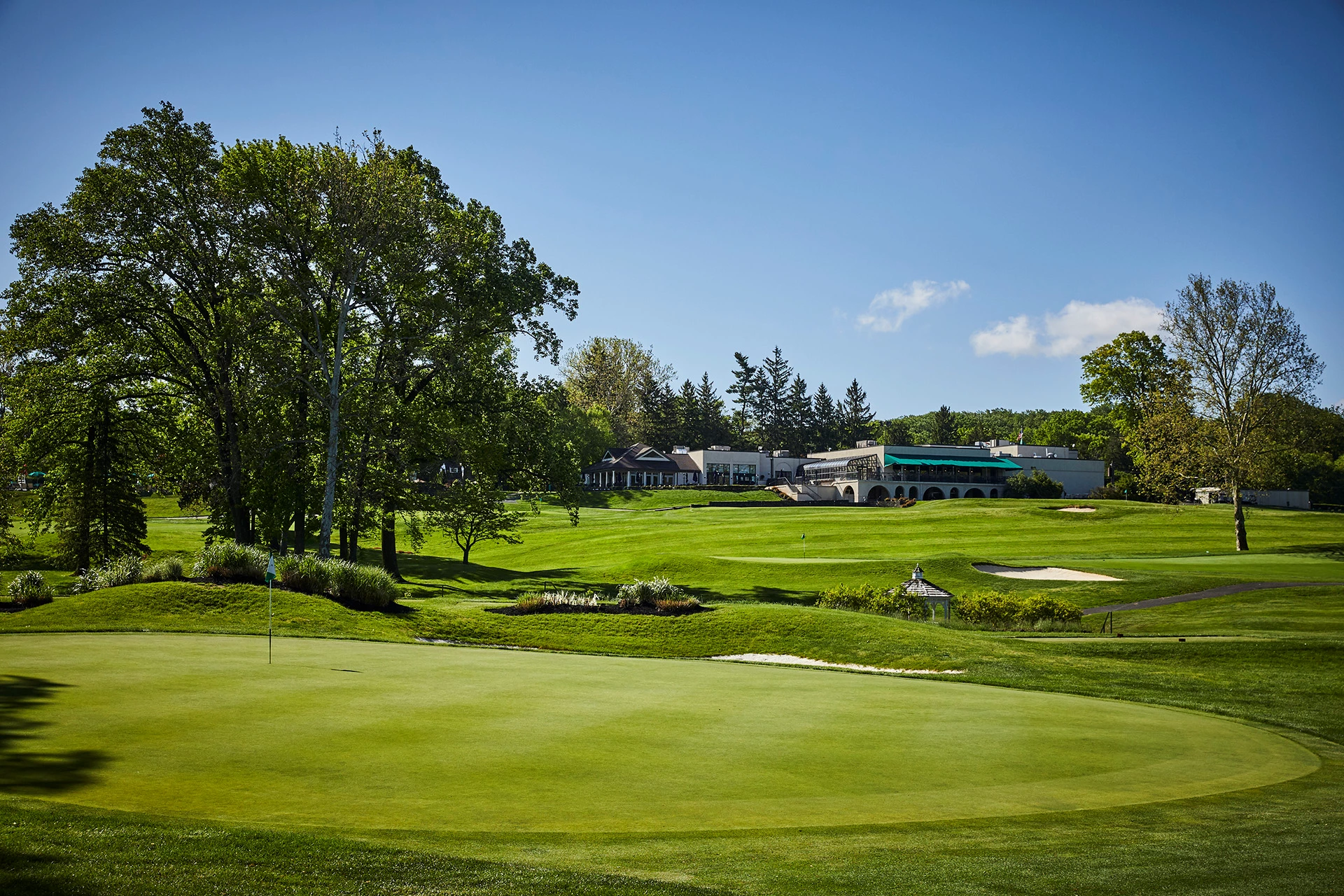 Caddie Program
Caddies in golf are believed to have started in Edinburgh, Scotland in 1817 and since then have been synonymous with the game. Not only can a caddie make a walking round of golf easier on the player physically, but they are also use their expertise to help any golfer with strategic decisions to help lower their score.
At North Hills Country Club, we are proud to have a wonderful caddie program that provides a great experience for our members and is a great asset for our caddiecommunity.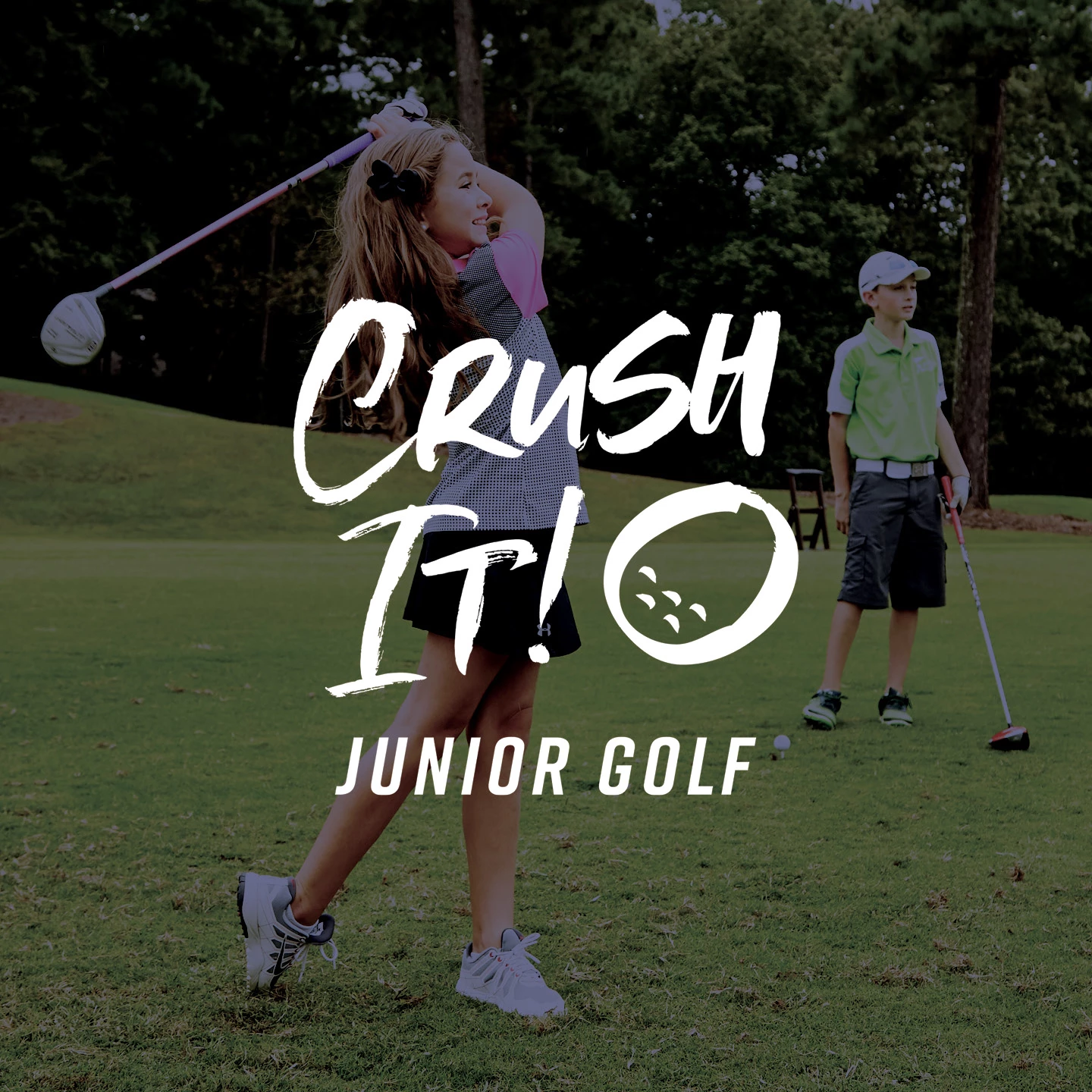 Crush It! Juniors Program
Based on principles of the American Development Model (ADM), North Hills Country Club's Crush It! Juniors Program is a game-changing golf development program designed to help your junior golfers develop a deep love for the game and the abilities needed to perform on the course.
Whether new or familiar with the game and for fun or friendly competition, the program provides kids with the tools to engage proactively in life and learn valuable lessons they can use in all areas of their lives, while at the same time enabling them to engage in developmentally appropriate experiences and learning opportunities that connect child and family at every step through a progression pathway.
At the core of North Hills Country Club's Crush It! Program is the development of a "golfer for life" through the motto, "Skills for golf, skills for life" by through:
Confidence
Respect
Understanding
Self-discipline
Hard work
Integrity
Talent
Game On! Program
Whether you're picking up a club for the first time or if you're coming back to the sport after some time off, North Hills Country Club's Game On! Program provides the ideal way for golfers to experience learning the game in an environment and structure that will enable them to build the skills, knowledge and social connections to actively play the game and maximize your North Hills Country Club membership.
Where Game On! differs from other traditional programs is that it does not measure success based on completing a set number of classes. Instead, success is defined when you have achieved the criteria set out within a 3-Level Progression Pathway that ensures you have harnessed the knowledge, experiences and appropriate level of skill to play the golf course. The length of time spent on the program varies between golfer but it's why golf is a journey, not a marathon.
No matter where your golf journey is taking you, North Hills Country Club is excited to welcome you to the sport! From socializing in a friendly and fun environment to focusing on health and wellness, golf has something for everyone and for every family through:
Making New Social Connections
Spending more time with loved ones
Learning a new skill
Healthier lifestyle
An activity great for the entire family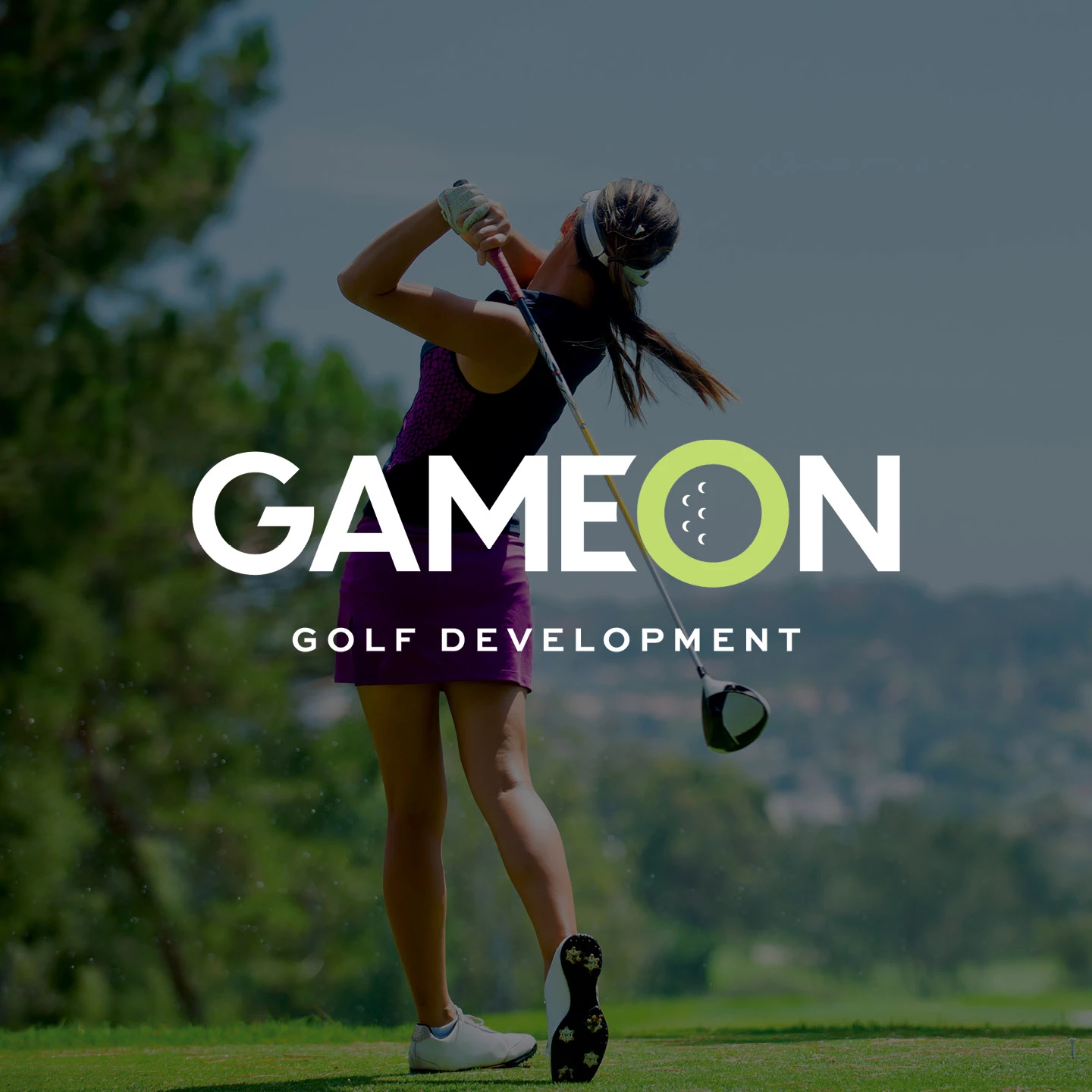 John Boyd
Assistant Golf Professional
Serving since 1975
About John

John, or "Hondo," has been a fixture in the Golf Shop for over 35 years. He was born and raised in Oreland and still lives there today. He is a graduate of Springfield High School where he played baseball and basketball. His North Hills low score is 66.
Mickey Sokalski
Head Golf Professional
Serving since 2019
About Mickey

Mickey joined North Hills after serving as head pro at Philmont Country Club in Huntingdon Valley, PA, for 30 years. He began his career at Allentown Municipal where he worked under former touring pro Jim Booros. A graduate of Methodist University, he was a three time All American and is a member of the Methodist Athletic and Lehigh Valley Hall of Fames.