Cary's favorite golf club
Lochmere Golf Club is a semi-private golf club that offers Members and guests an enjoyable golf experience. You'll feel right at home at Lochmere Golf Club, the course that's close to home. The Club's friendly atmosphere and great location have long made Lochmere a favorite among local golfers. And our convenient practice facilities offer an outstanding opportunity to improve your golf game when you do not have the time to play.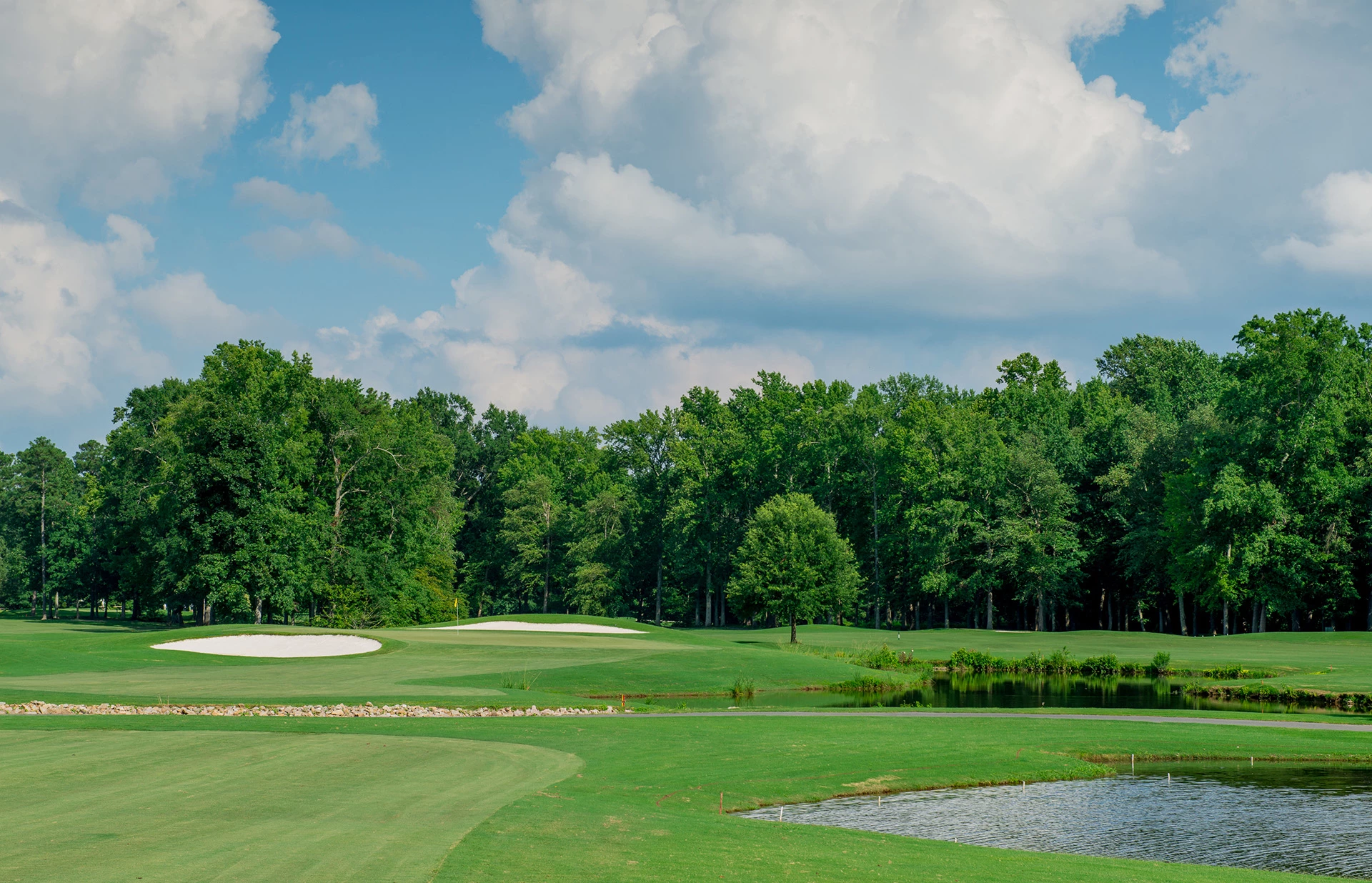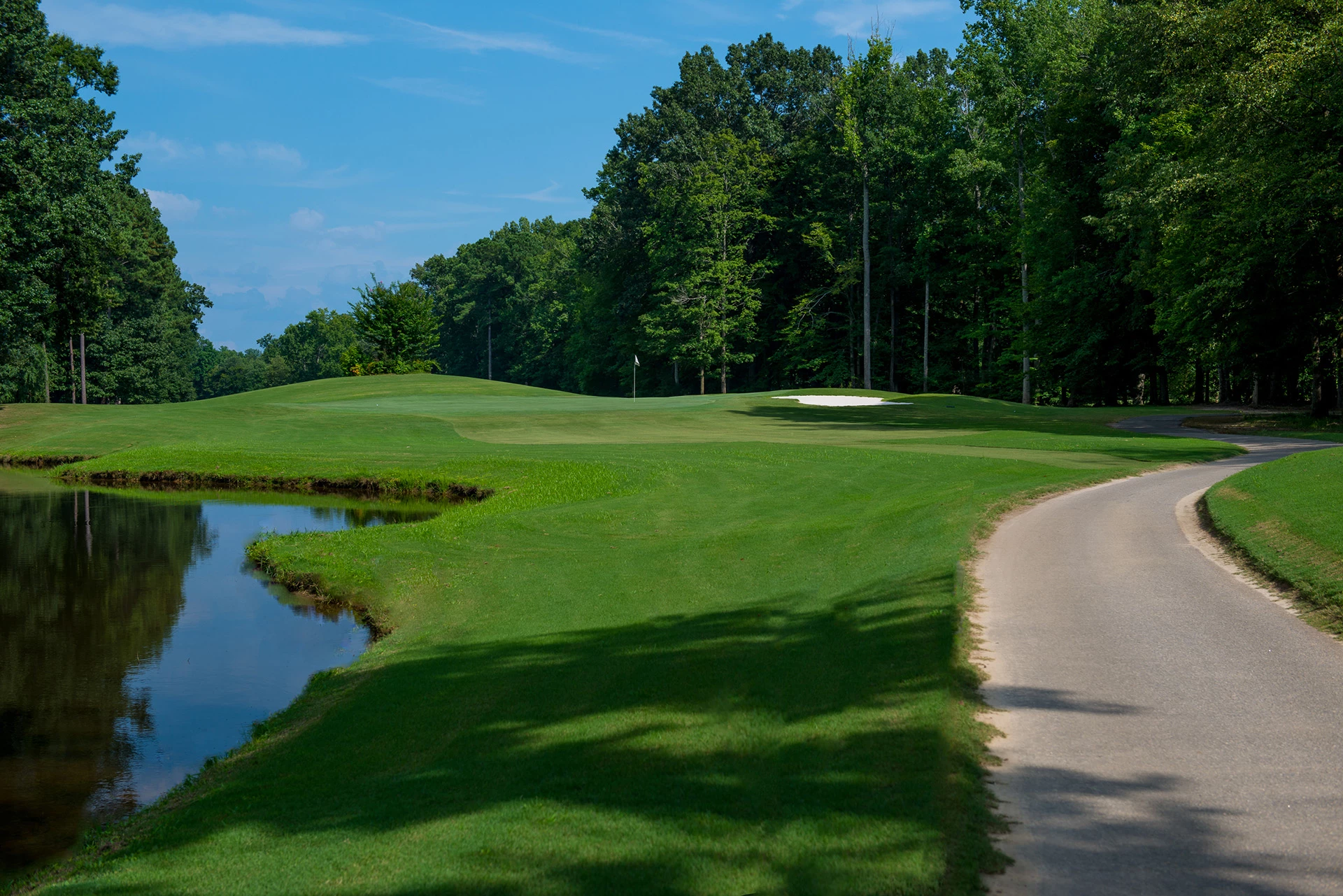 Kids and family
We offer programs for kids of all ages and their families. From sports teams and leagues to special dining events and fun activities, we have something for every member of your family.
Enriching programs
Our programs are designed to enrich your life with cultural, educational and business-oriented events to match your interests. Enjoy guest speakers, professional seminars and special Member clubs and events.
Holidays
We enjoy celebrating holidays at the Club. Watch our calendar for special traditions and events, as well as holiday dining features. We're also ready to help you host the perfect party with catering for any occasion.
Club events
Whether you're part of an active family or you're a busy professional with a passion for sports and social activities, we provide facilities and features to meet all your needs. With exceptional programming, business and social events, Members build lifelong relationships and develop a network of connections that lead to personal fulfillment and invaluable family memories.
Tournaments
Join your fellow Members for fun and competitive Club-hosted tournaments. This is Club spirit at its finest.
Networking
Build your network of business and social connections at our special Member events. Our Members include local professionals, civic and community leaders and other influential people to enhance your circle of friends.