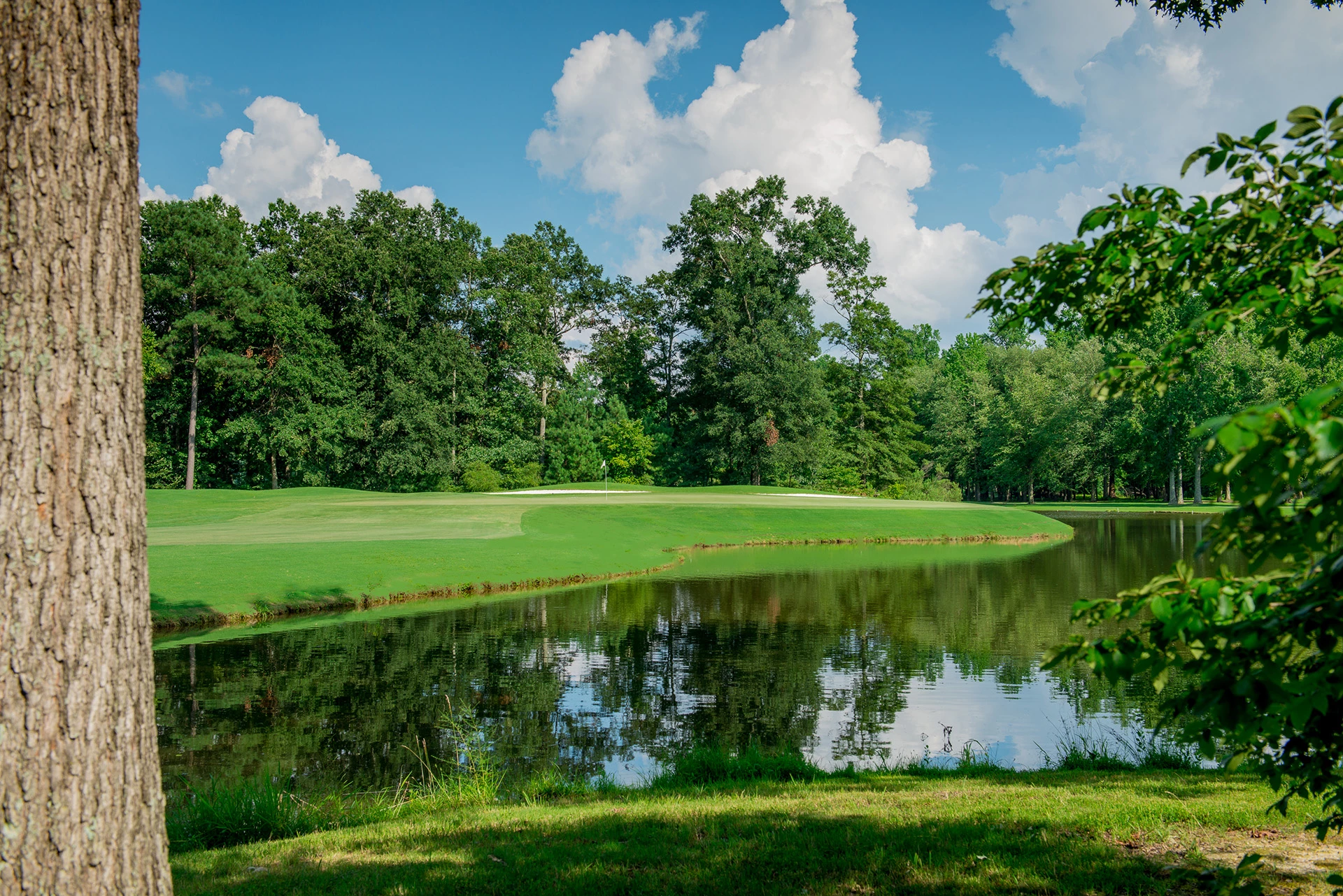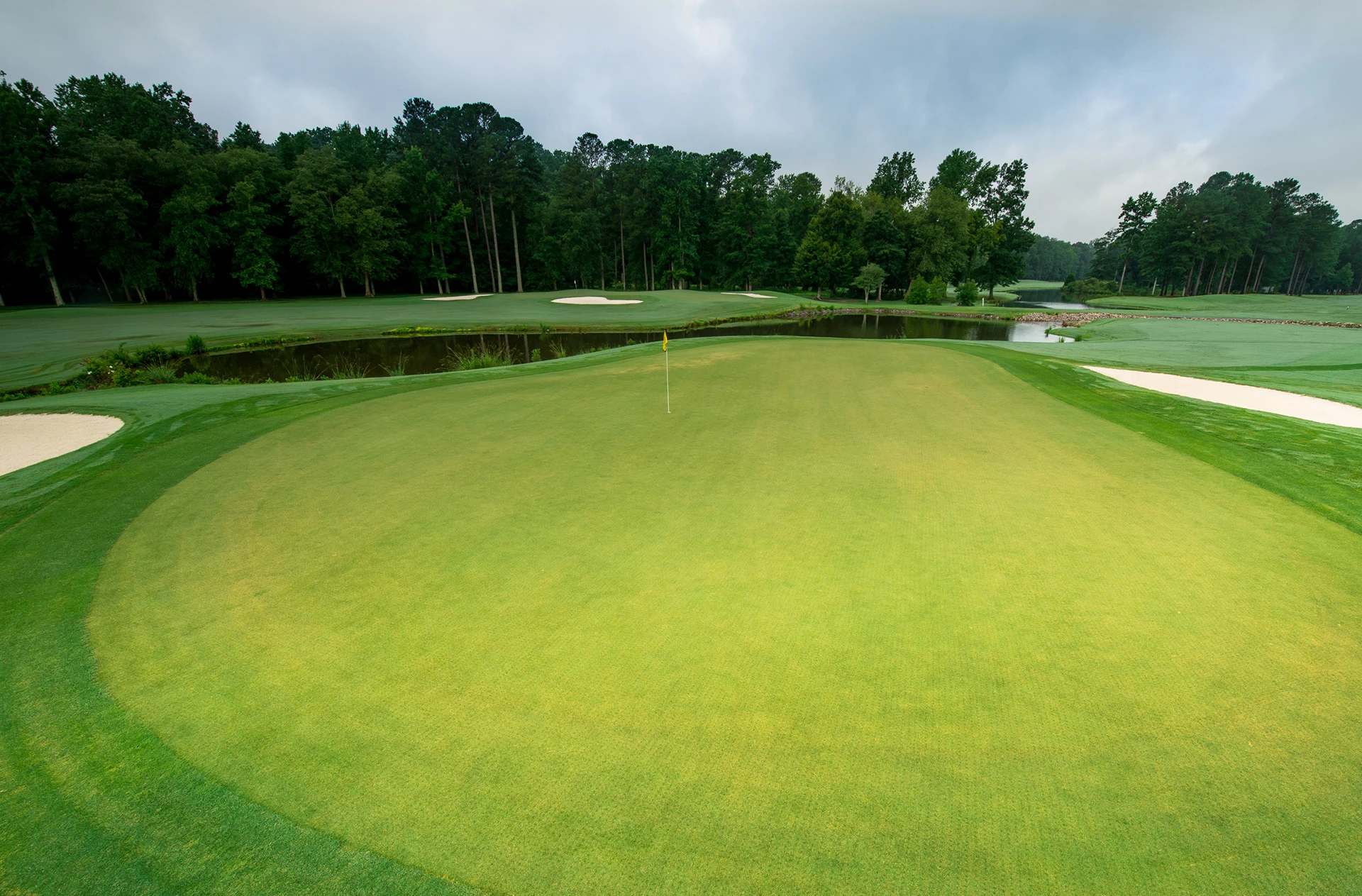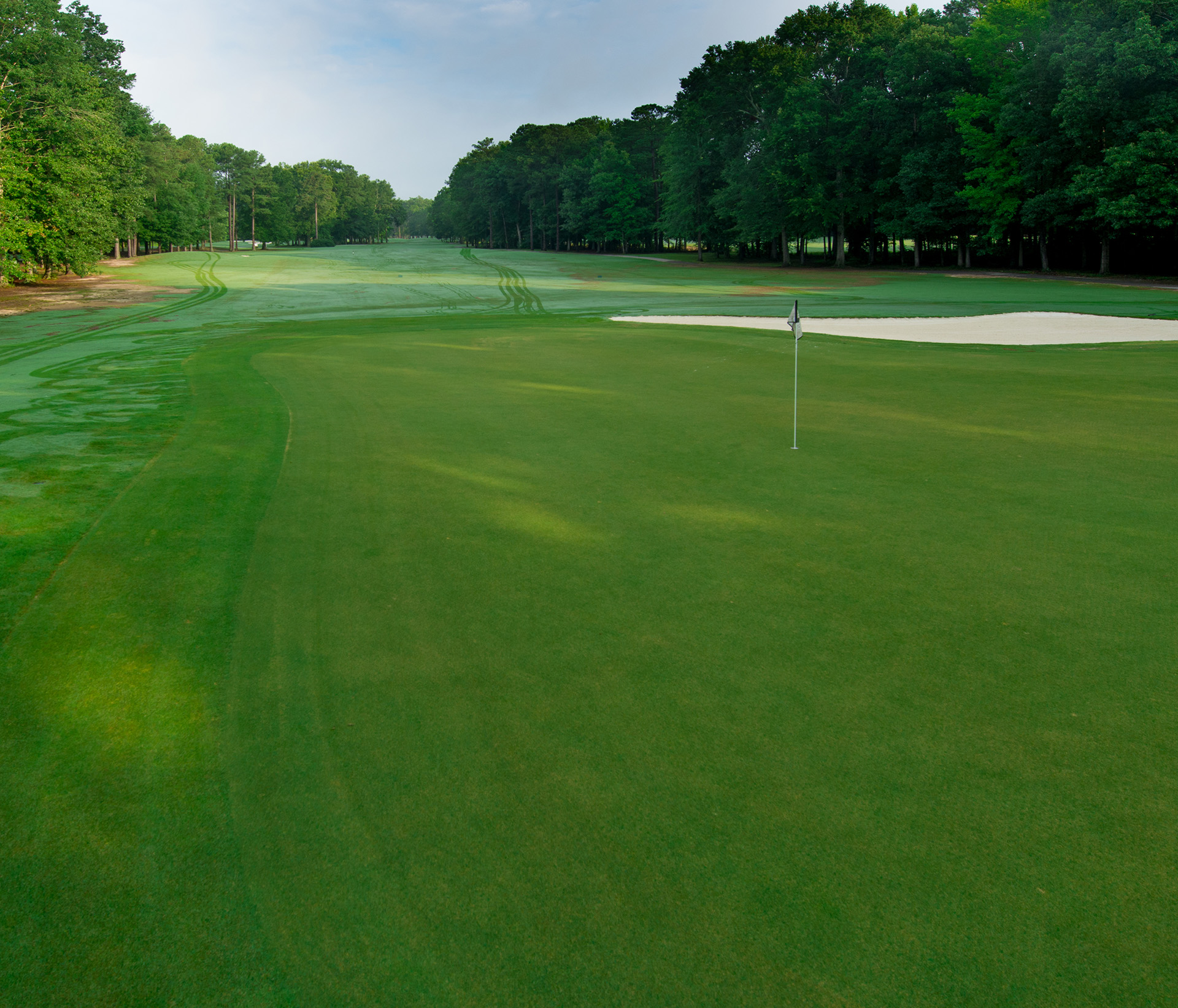 Membership Categories
The Club is semi-private, meaning we offer memberships as well as public play for a daily fee. By allowing public play, we are able to provide the extensive array of Member services listed above and still keep membership fees very affordable. Choose a membership category to fit your lifestyle.
Regular Membership
Membership is of lifetime duration, subject to payment of membership dues and compliance with rules and regulations.
Tee Times & Other Benefits
Members can make tee times two weeks in advance. Members get 10% off gloves and hats and 15% off food and beverage (excluding alcohol).
Golf
The layout of our 18-hole golf course challenges golfers of all abilities, whether pro or novice.
Lessons & Clinics
We offer golf lessons and clinics for every level of player. Come enjoy private or group instruction and take your game to the next level.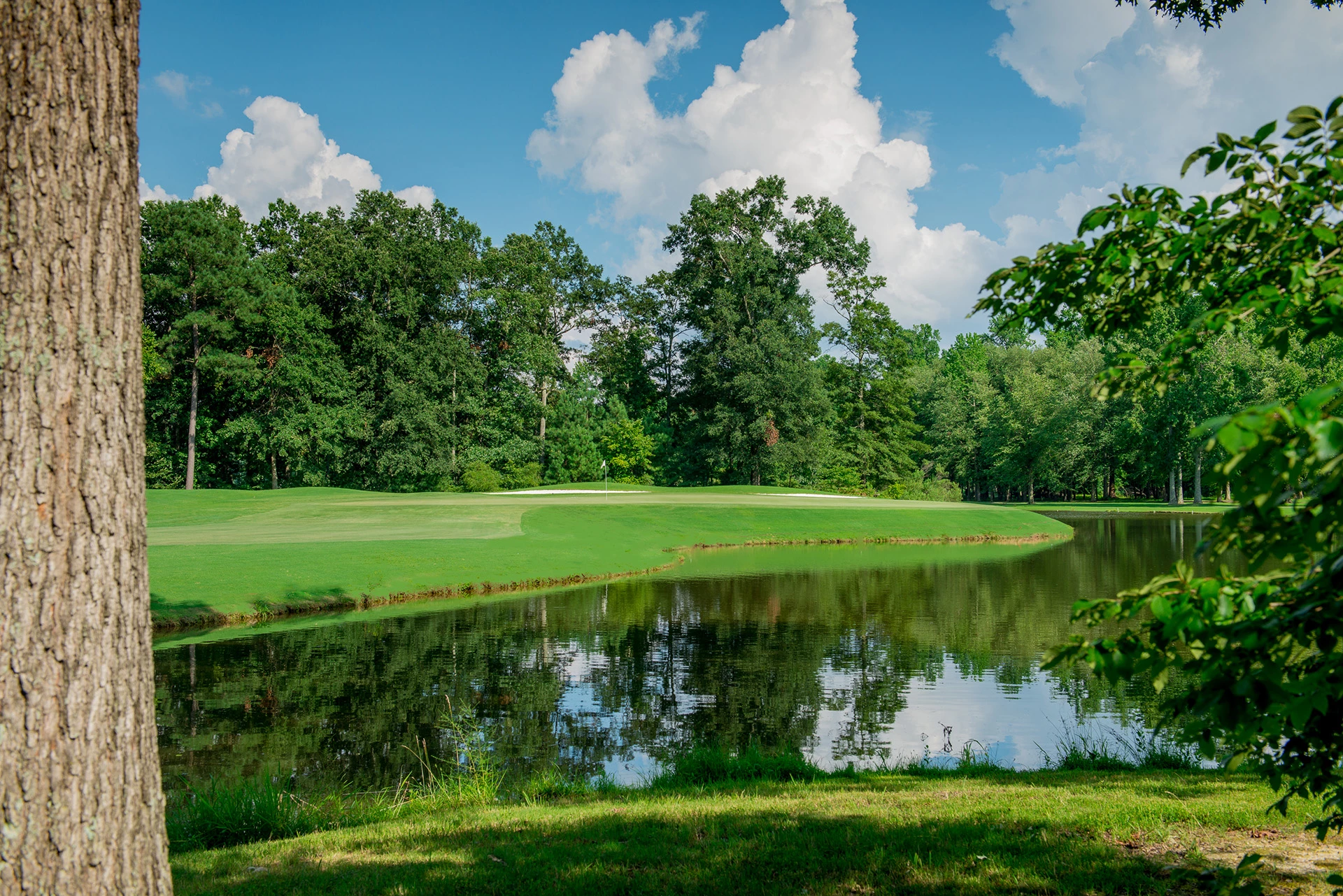 Tournaments and Outings
Our premier club setting is the perfect place to host golf tournaments and outings, from charity to corporate and everything in between.