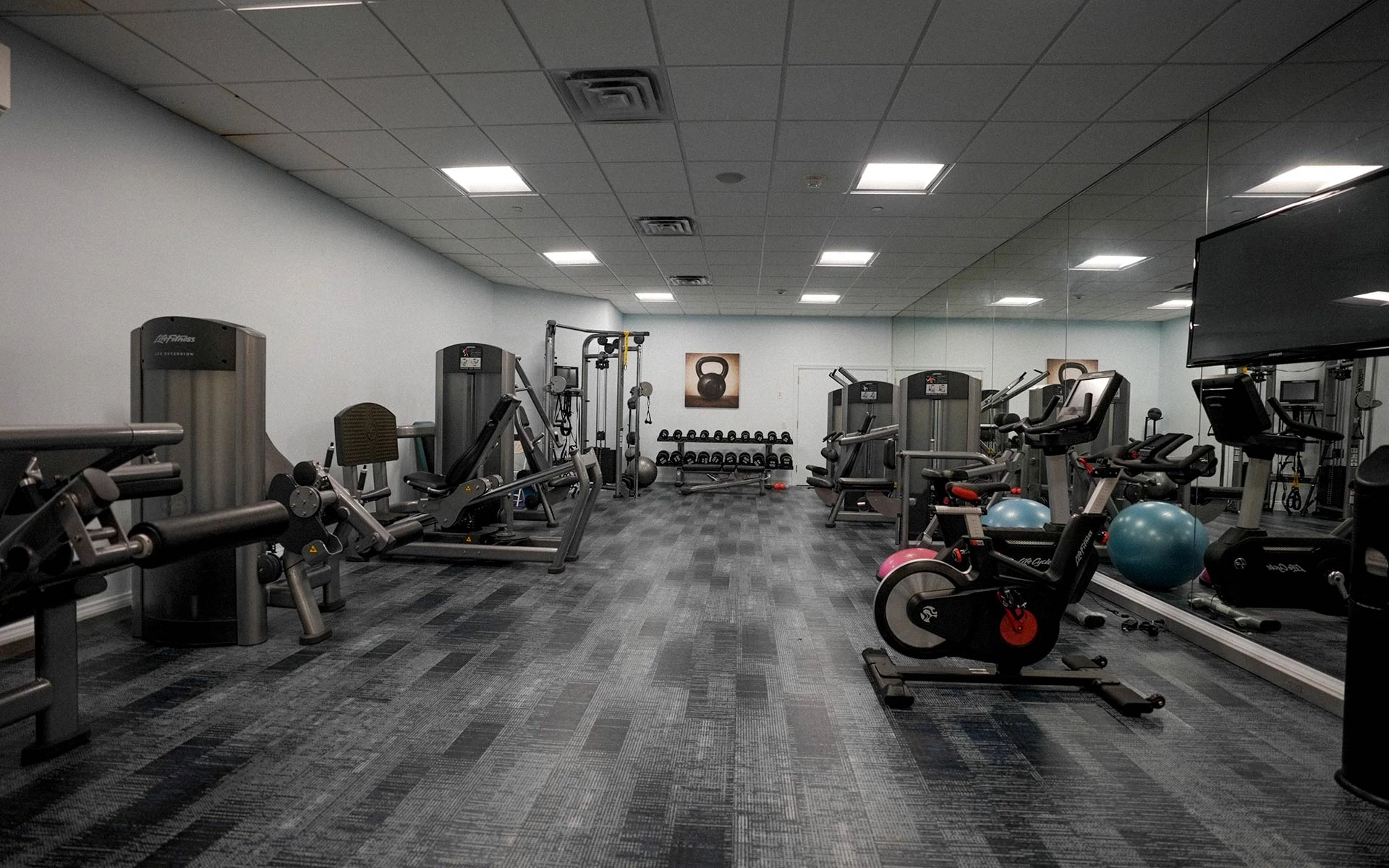 Explore Fitness at Hamlet
The focus of this class is on cardio and core work using the water for resistance. Body alignment, flexibility, cardio and core work without stressing the joints. All levels welcome.

A total body exercise that focuses on physical postures, breathing exercises and meditation to help provide participants with improved physical fitness, mental clarity, greater self-understanding, stress control and general well-being. All levels welcome.

Pilates will train the mind and body to work together toward the goal of overall fitness. Pilates will balance our bodies, improve circulation, reduce stress, increases endurance and strengthens core muscles and more. For golfers, good flexibility in the shoulders, hips and spine will provide more power because the club will act through a greater range of motion. Pilates naturally builds long, lean muscles that are ideal for generating the kind of power needed for long drives. Pilates for life!