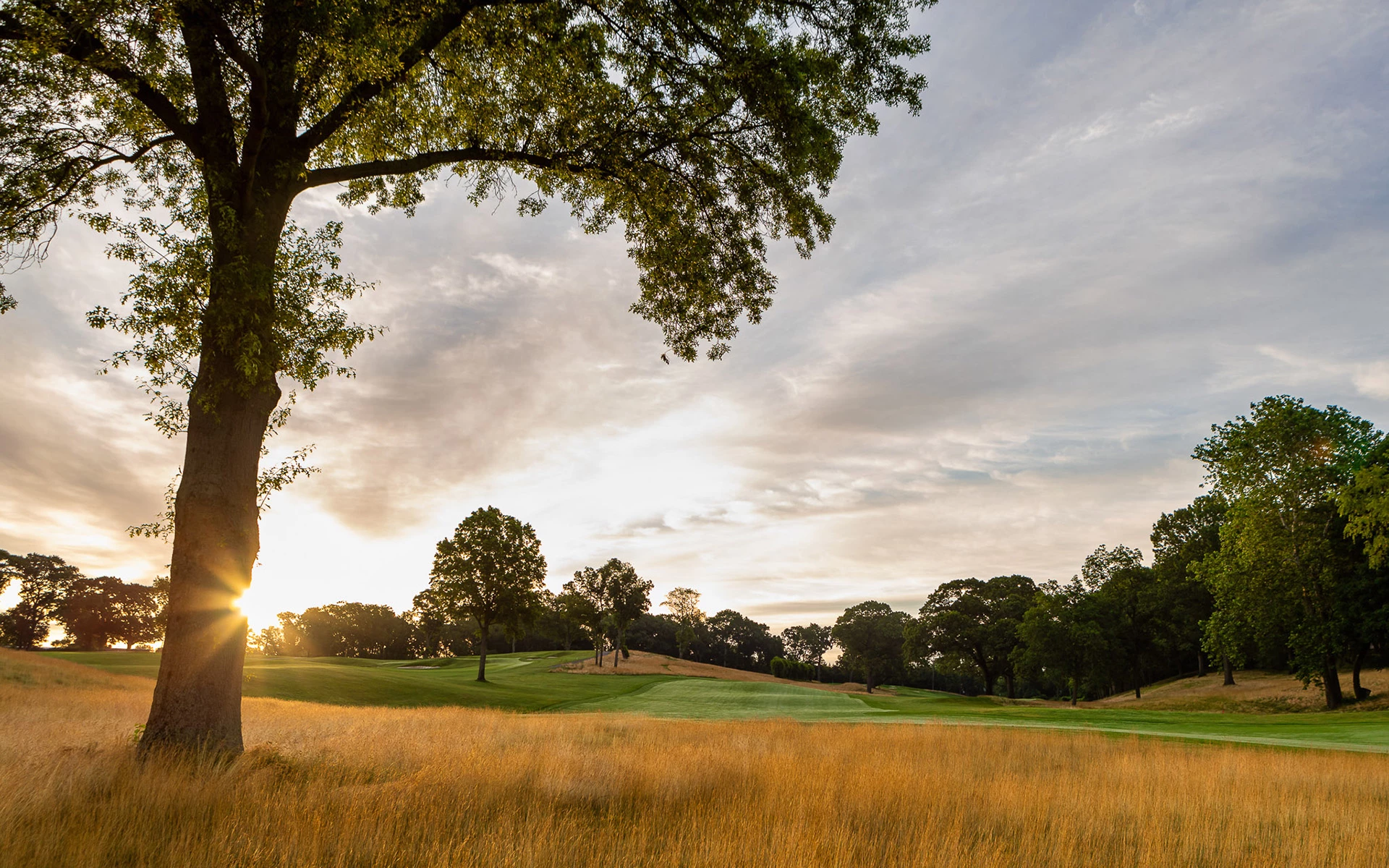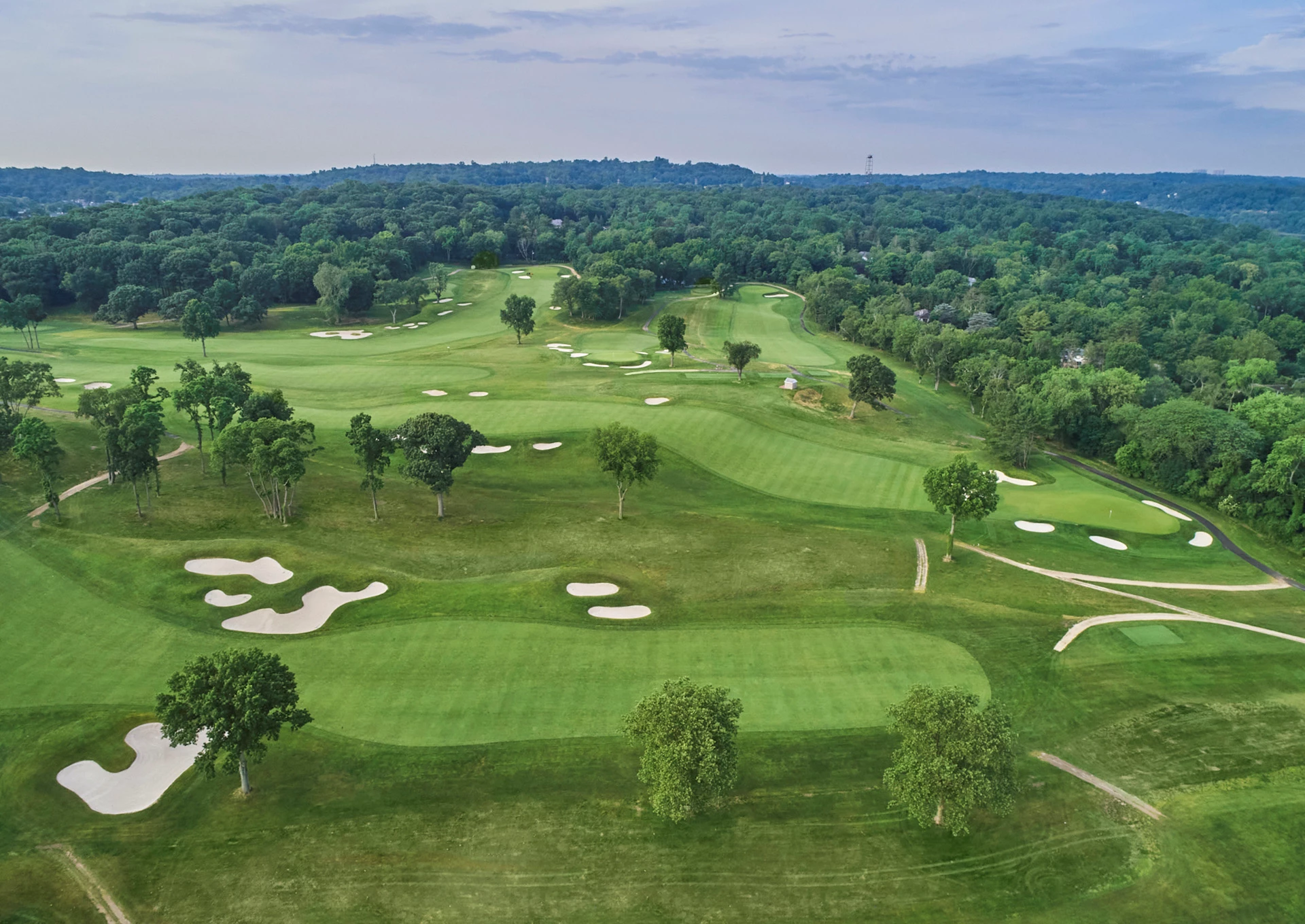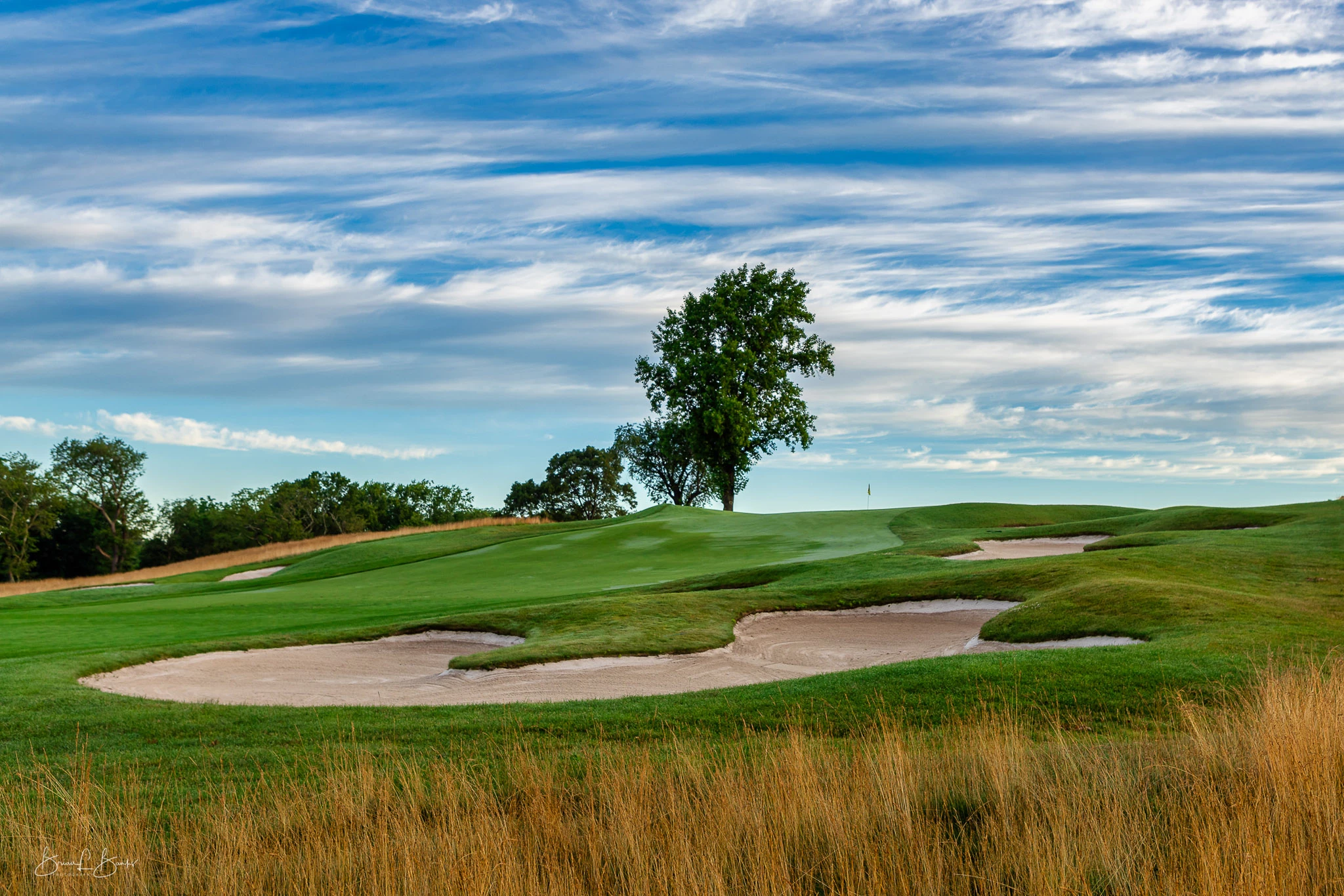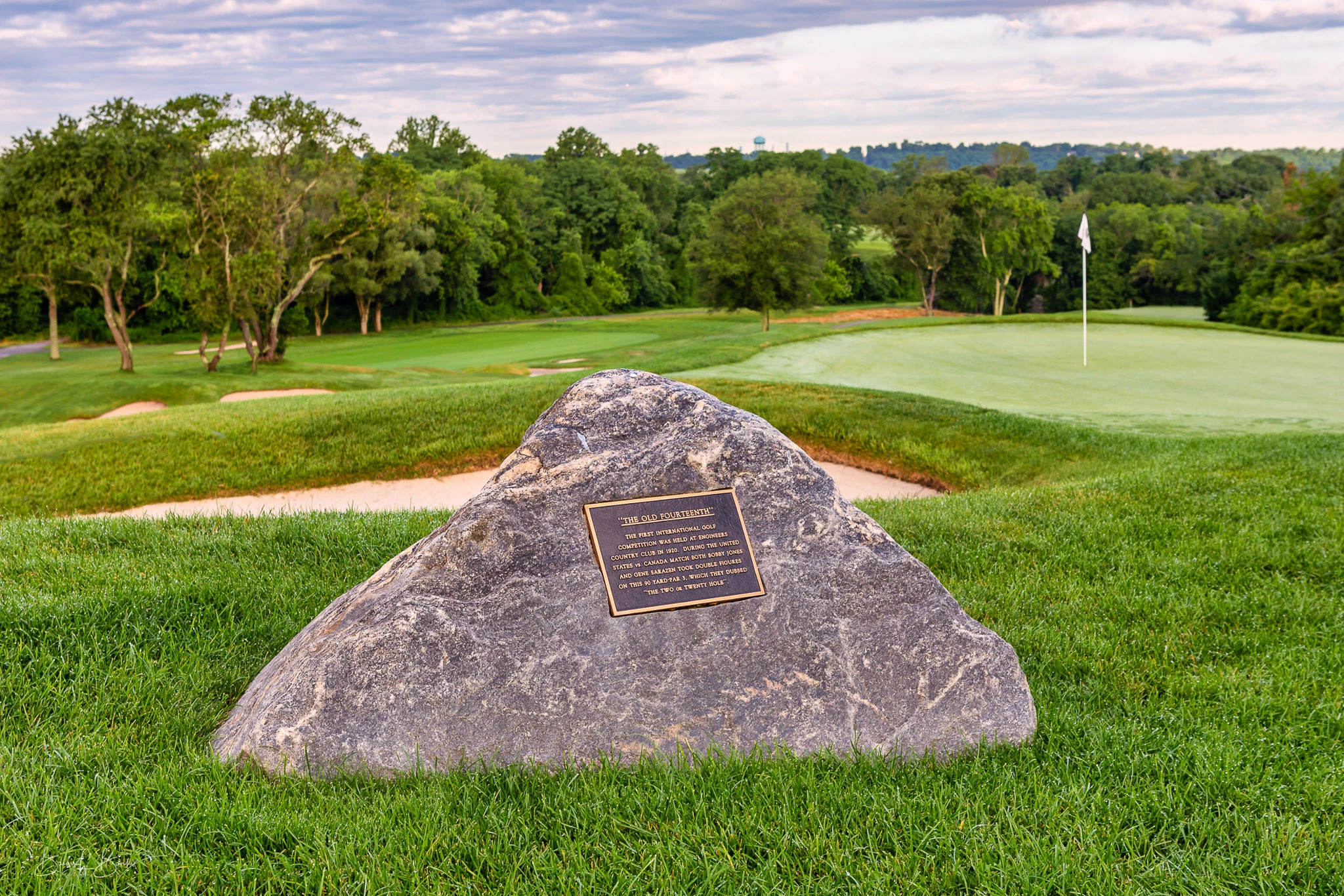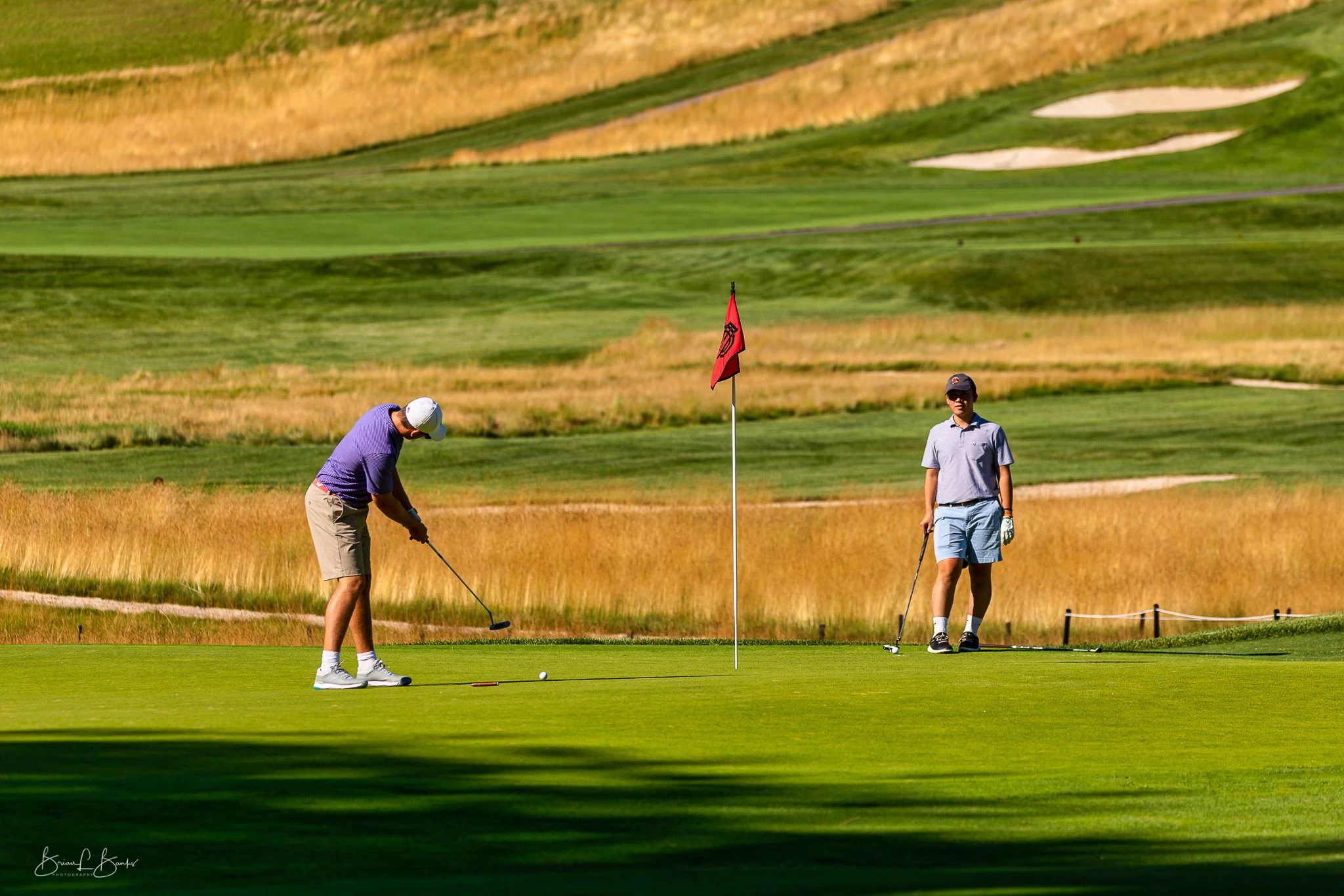 Historical Golf In Roslyn Harbor
Engineers Country Club is a historic golf club established in 1917 by members of the prestigious Engineers Club of Manhattan. The club's 140-acre course in Roslyn Harbor, New York was designed by English architect and golf professional Herbert Strong, and it is still regarded as one of the most challenging and exciting courses in the area.
Our course is known for its severely undulating greens and some of the boldest and largest putting surfaces on Long Island. It is a true test of golf, and our members love the challenge and camaraderie that come with playing here.
In addition to offering a world-class golf experience, Engineers Country Club also has a rich history in the world of professional golf. The club hosted the PGA Championship in 1919, won by Jim Barnes, and the United States Amateur Championship in 1920, won by Chick Evans. Our signature 14th hole, which for a time had been abandoned, has now been reintegrated to the main golf course and is open for play. This short 90-yard par three with a classic postage stamp green was dubbed the "Two or Twenty Hole" because in 1919 Bobby Jones and Gene Sarazen both took double figures on the tricky hole.
If you're a golf enthusiast looking for a club that offers a truly unique and rewarding experience, look no further than Engineers Country Club. Contact us today to learn more about our golf programs and how to become a member. We look forward to welcoming you to our club!
Golf Programs
Engineers Country Club offers a full range of individual lessons and group clinics for adults and children. The driving range facilities and practice areas with a large putting green affords Members the ideal location to work on their game. Members at Engineers Country Club also enjoy a full calendar of tournaments throughout the summer.
All professionals are available for private instruction.
Simply call the Golf Pro Shop to book a lesson.
Come out and meet fellow members and learn the game. Topics will vary.
Please call the Golf Pro Shop to reserve a spot.
Held weekly in season.
Introduce golfers to the game of golf using the correct fundamentals and cover putting, chipping, pitching, bunker play, and full swing.
Golfers will learn the Rules of Golf and Golf Etiquette. Clinics will build a foundation for our future golfers.
Contact the Golf Pro Shop for more information.