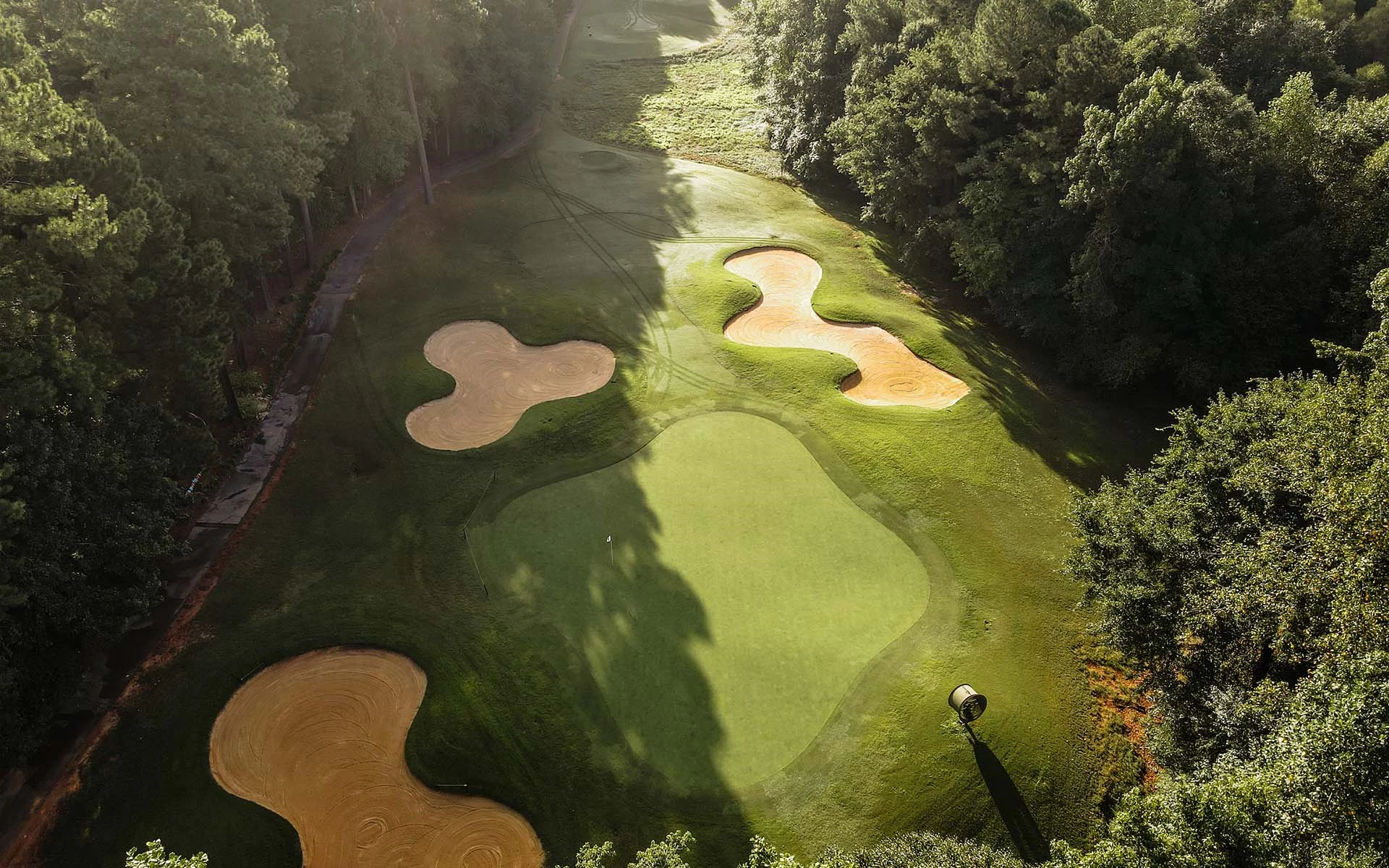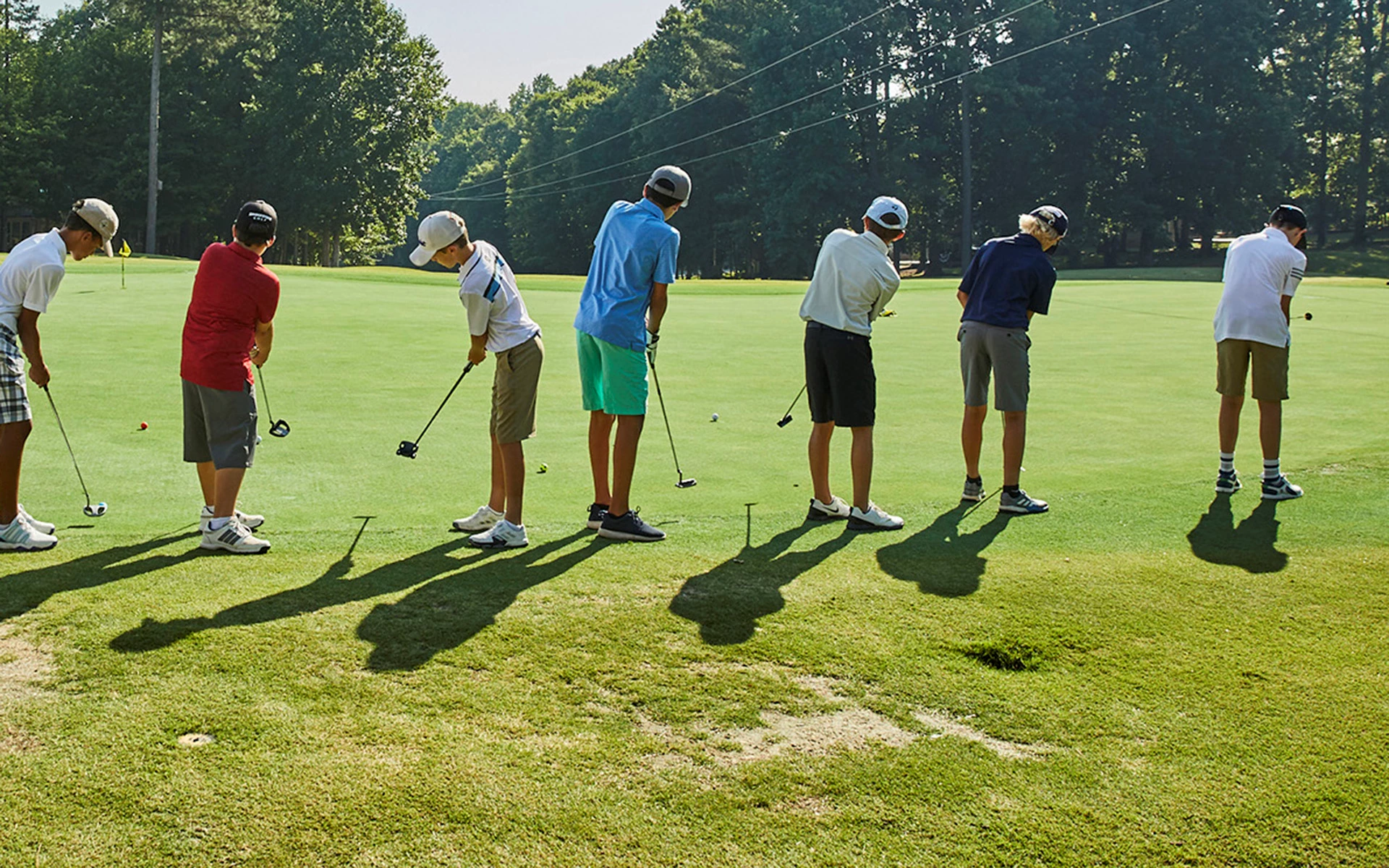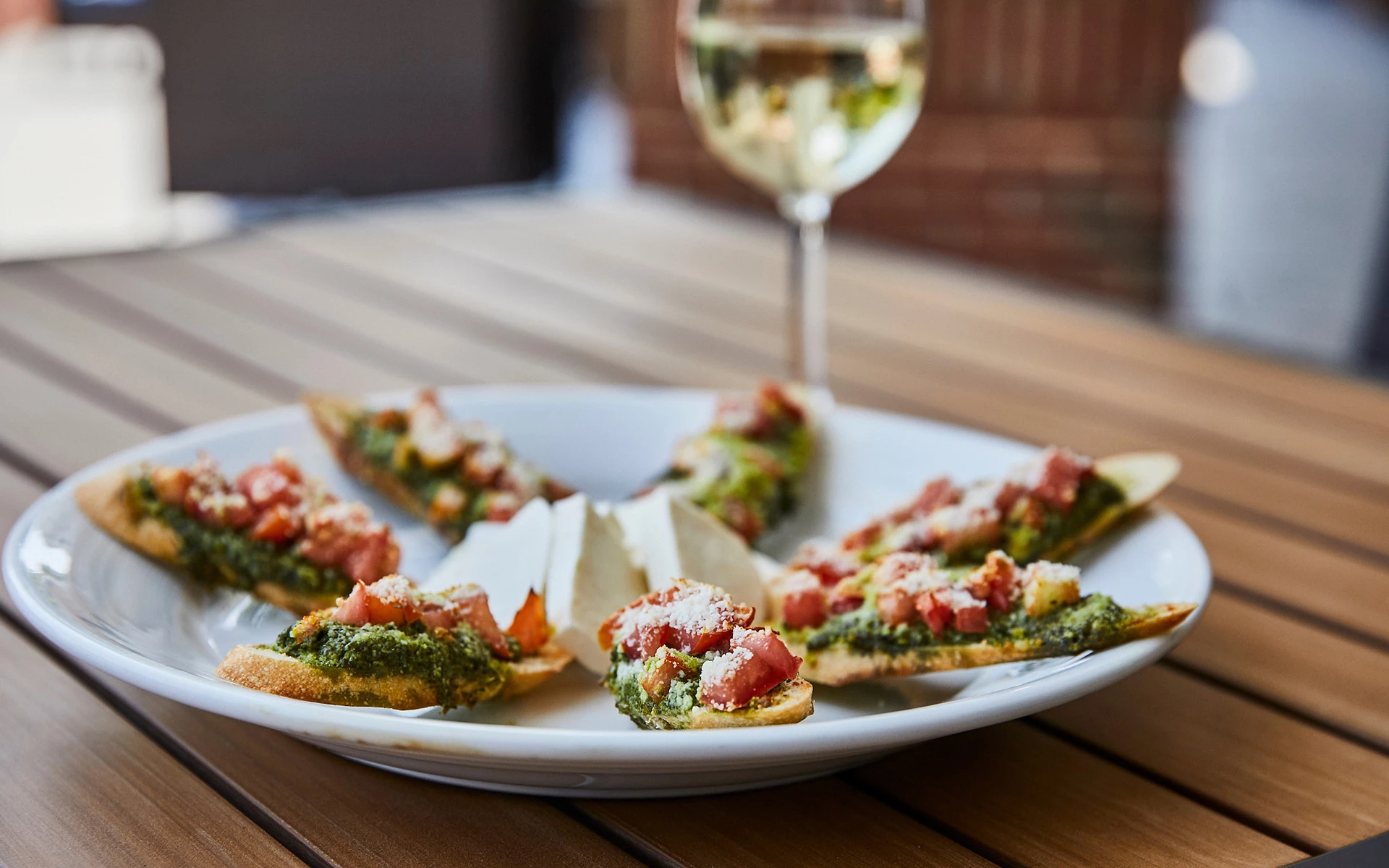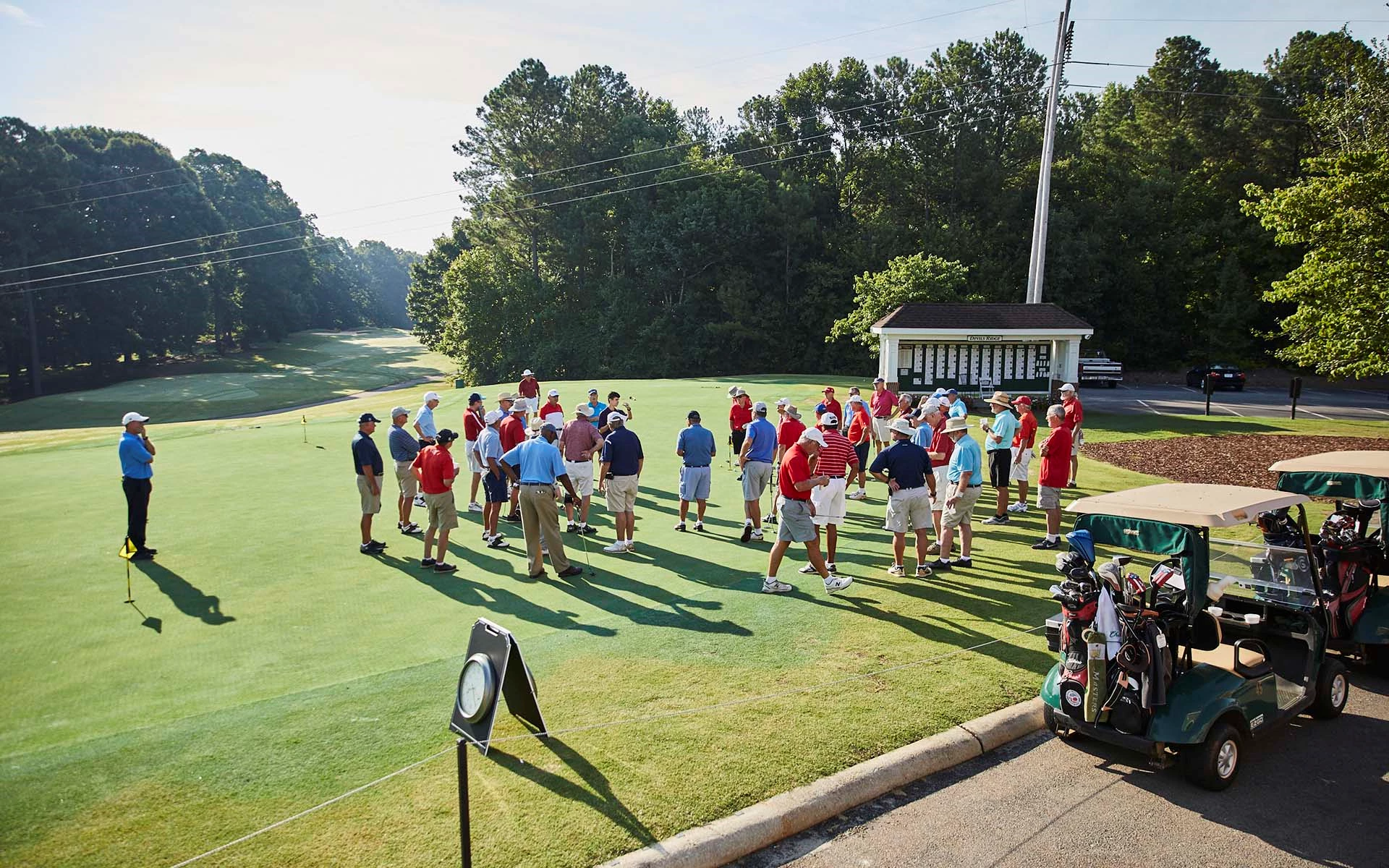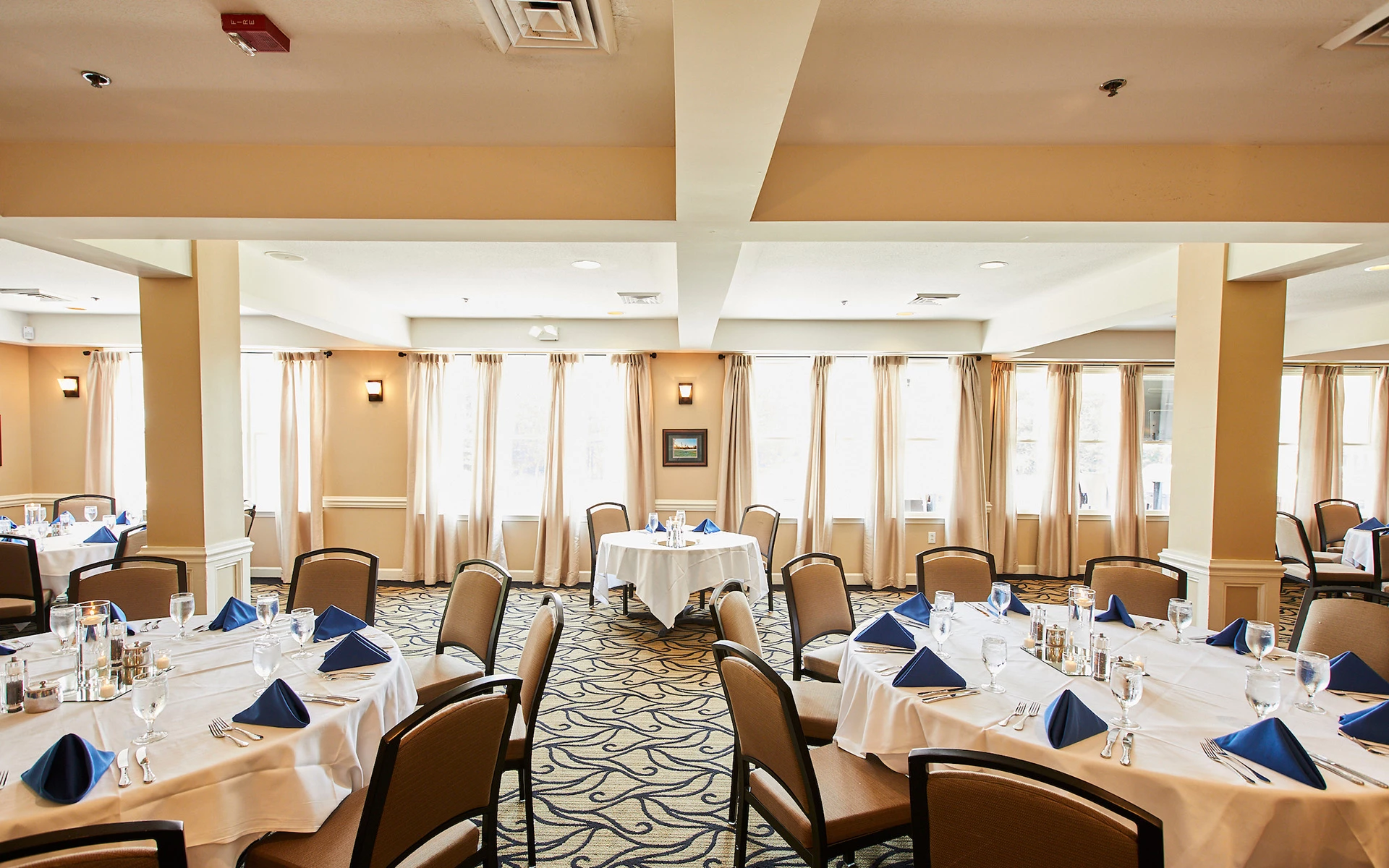 Devils Ridge Golf Club
Nestled in the Holly Springs suburb of Raleigh/Durham, Devils Ridge Golf Club offers rolling fairways lined with towering hardwoods – a challenge for golfers of all skill levels. Join the fun!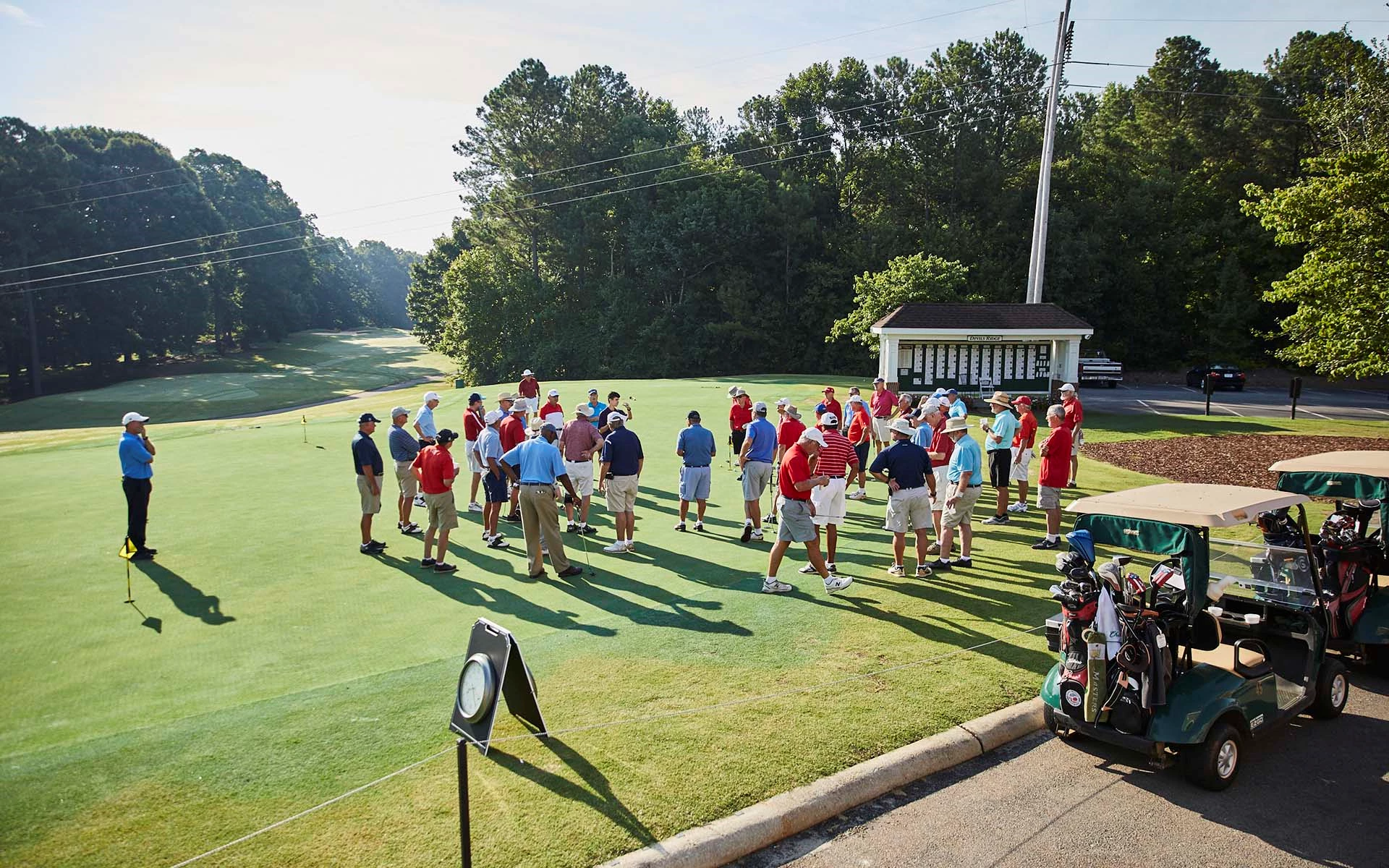 Golf
Get all the information you need on our greens, golf programming at the Club and the numerous golf events that take place here.
Explore Golf
Dining
Delicious food with a quiet ambiance, dining at the Club is expertly orchestrated by our executive chef.
Explore Dining