Diversity. Passion. Connectivity.
The City Club LA community is a dynamic group of thinkers, doers, leaders and changemakers who thrive on shared ideas and purpose. Our robust programming calendar is curated by Member-led Clubs within the Club, charged with providing outstanding experiences, fostering community and building leaders.
Business Professionals meet trendsetters, entrepreneurs and thought leaders from every background
Foodies delight their inner epicurean with extraordinary social and educational experiences
Dynamic Women gather for inspiration, stimulation and relaxation while establishing lifelong relationships
Emerging Executives elevate personal connections and professional influence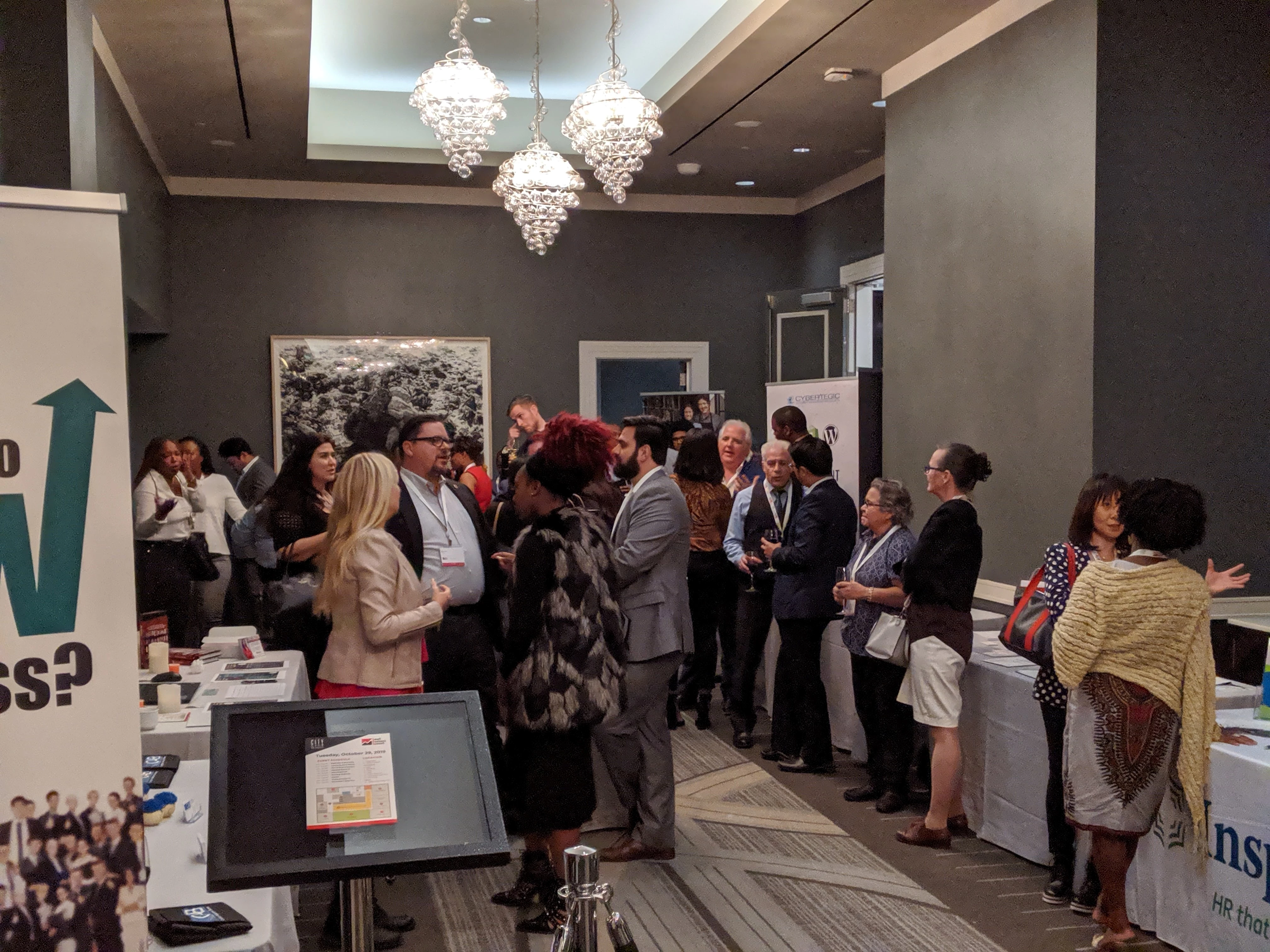 Civic Engagement & Philanthropy
City Club Members share a passion for the city we call home. Our annual Charity Classic event raises money for a different local charity each year, while many Member-led philanthropic committees work to engage and connect community leaders to bring opportunity, relief, and support to every corner of Los Angeles.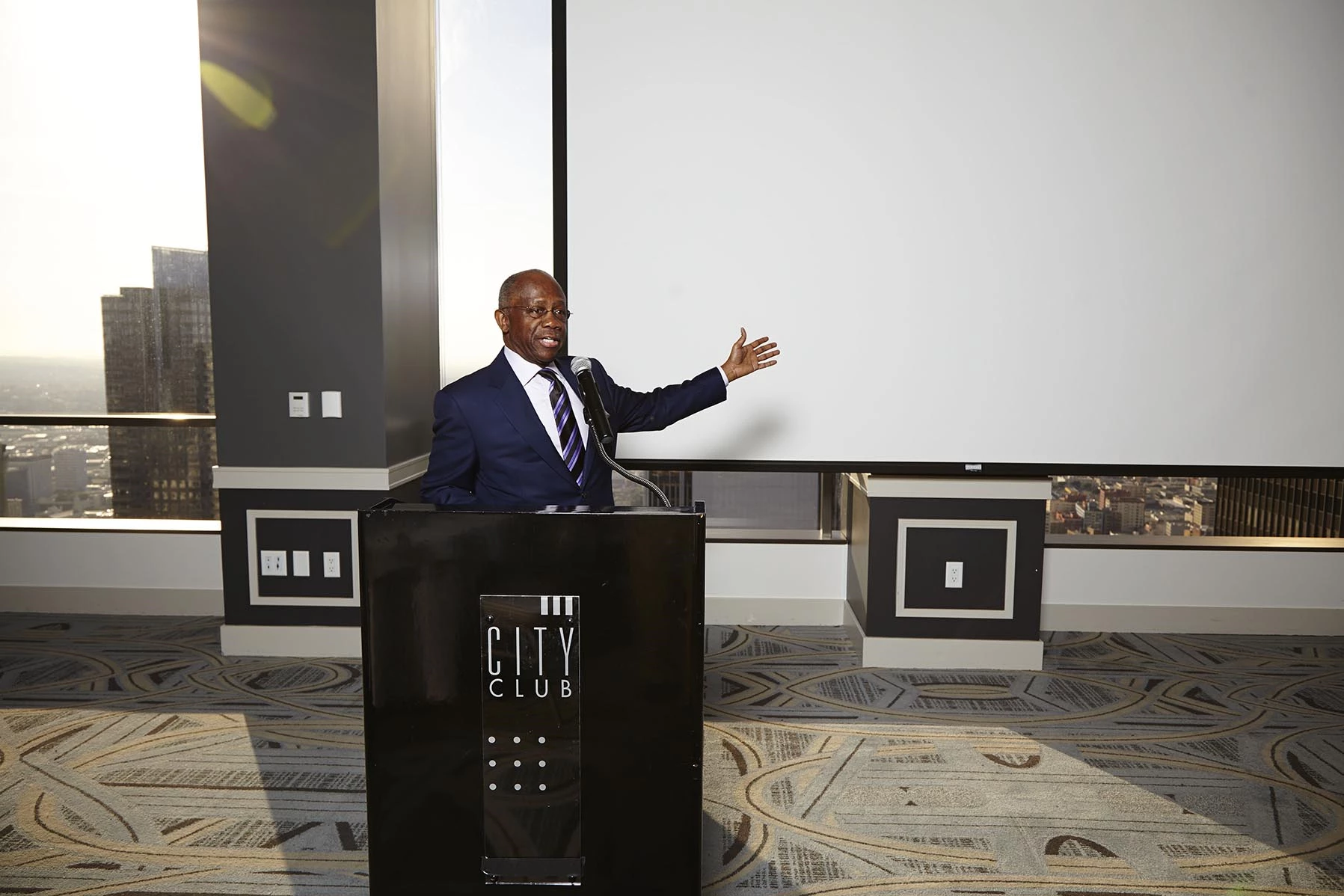 Three Decades of Opening Doors
For more than 30 years, City Club has been the place where diverse community and business leaders come to connect, collaborate, and enjoy the best of the city together.

Careers Through Culinary Arts Program
This initiative allows City Club to offer opportunities to underrepresented teenagers in Los Angeles who wish to pursue a career in the culinary arts. Middle and high school students gain culinary, job and life skills through the program to help prepare them to work in various destinations for upscale dining Los Angeles is known for.