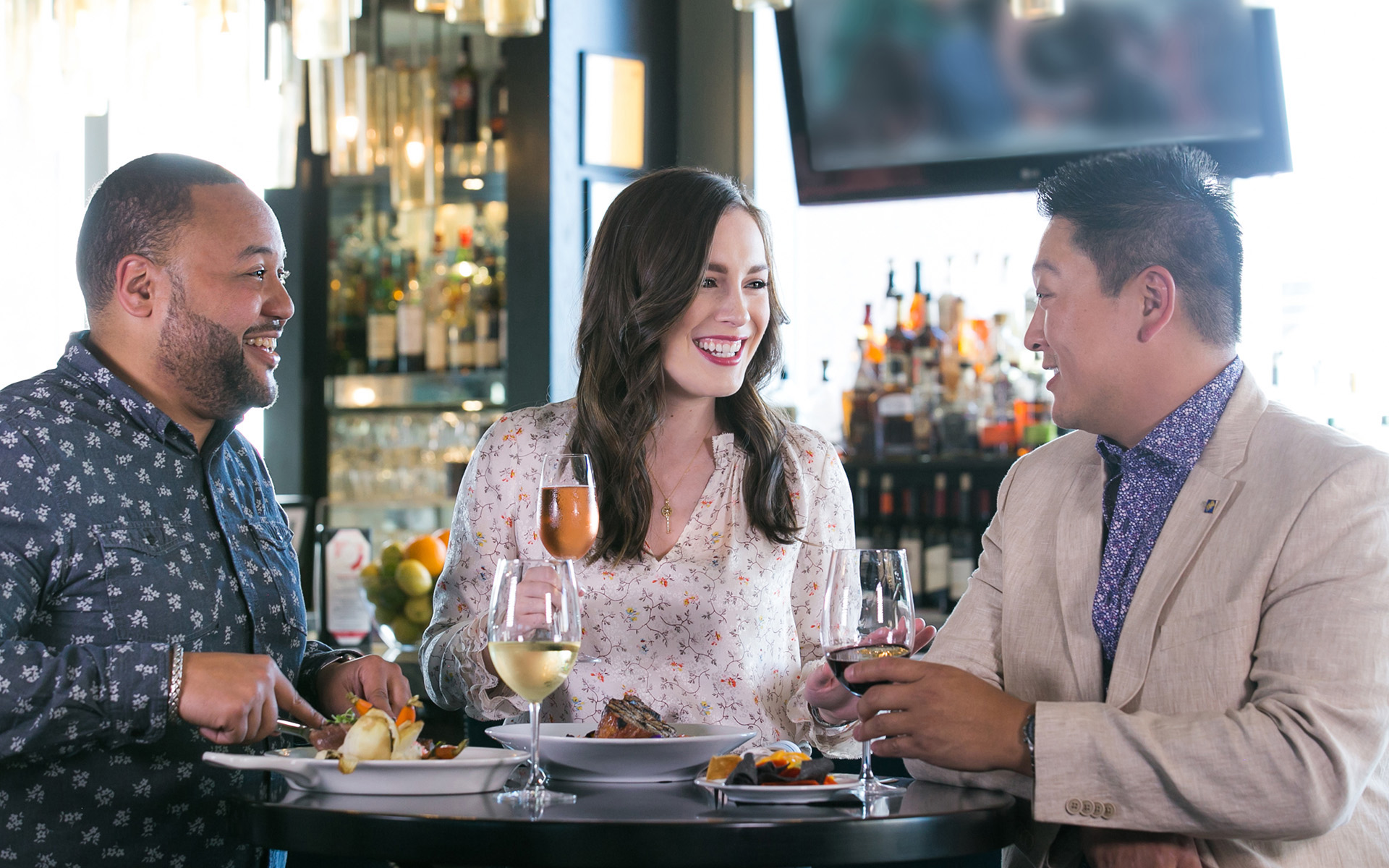 Who We Are
Our club has become home to a diverse membership representing various industries including Faculty, Staff and Alumni of UArizona. Arizona Sands Club provides a space that is conducive to getting work done, networking and connecting with other Members and has filled a need for a centrally located, business friendly Club that is a reflection of the Tucson Community.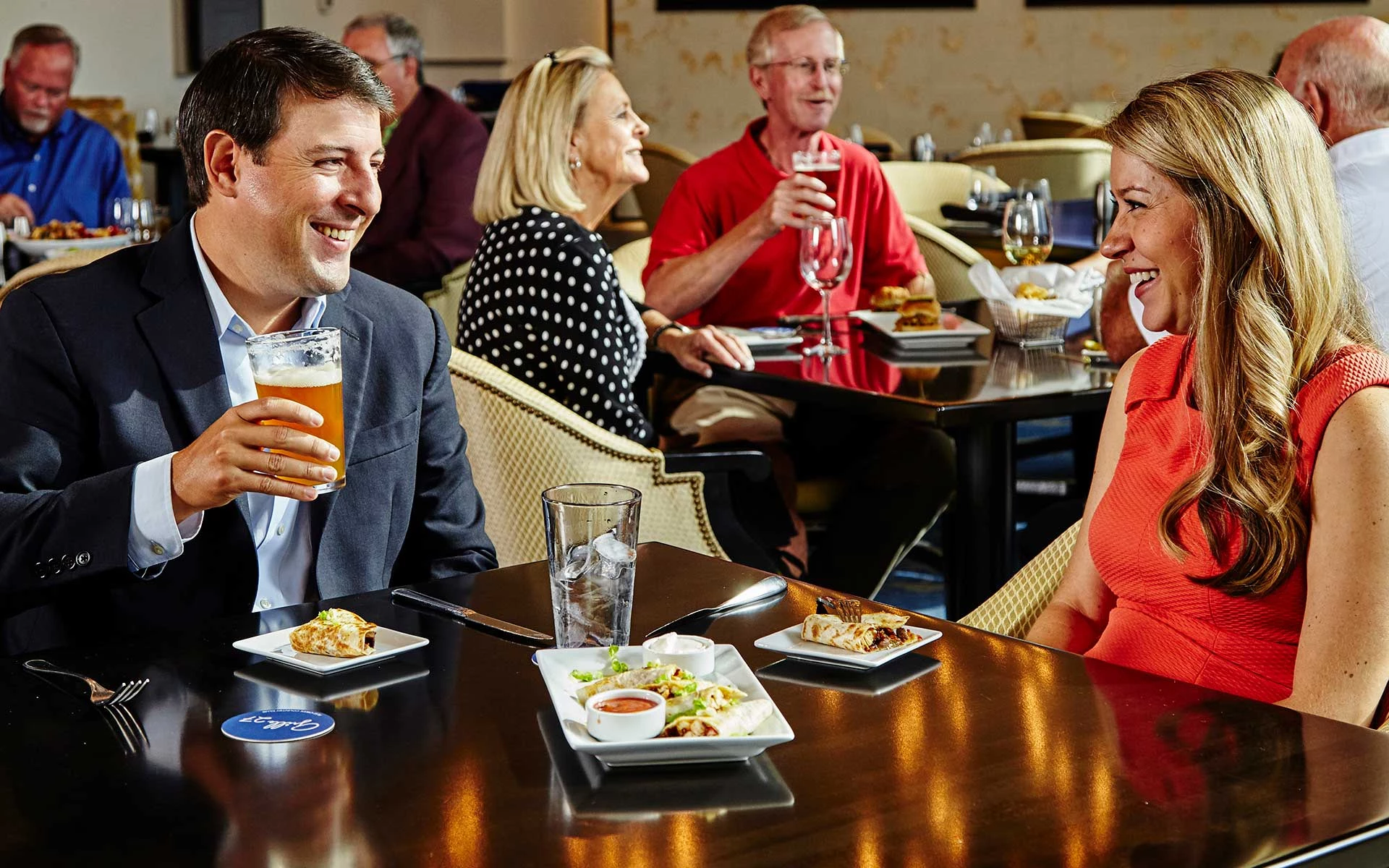 We Believe In Community
When we planned our opening for the fall of 2020, no one could have predicted what the world had in store. The global pandemic threatened to cancel the entire college football season, and the whole idea of coming together as a community was called into question. But our team persevered and adapted to these unique times. We brought on nine department heads and were able to hire close to 70 team members, the majority of whom had been furloughed or had lost a job in the hospitality industry. We developed thorough and rigorous health and safety protocols to keep our employees and guests safe. Finally, on October 1, one week before UArizona's football season, we opened with the goal of having 500 Members. The response was astounding: We surpassed our goal and have reached more than 1,100 Members who wanted to come together with other Members of the community in a safe and inviting space.

We're proud to be a hub for collaboration, celebration and community in the city of Tucson and on the campus of the University of Arizona.
We Are The Center Of Influence For Your Network
Opening on October 1, 2020, the Arizona Sands Club is your new home away from home. This private university business and social club is a culmination of a long-held goal to create a social gathering space within our university. What can you expect when you arrive at the Arizona Sands Club? A sophisticated, upscale dining room where you can treat your loved ones to a great meal, catch up with friends or impress your guests with our dazzling views.
Our spacious bar area is the heart of our Club where Members can grab a quick lunch between classes, meetings or on a break from work, or enjoy a signature cocktail or craft beer after hours.
Book one of our private event spaces for a corporate meeting, holiday party, wedding or any other type of event.
Set up shop in one of our innovative workspaces to get work done with the help of our business amenities, including high-speed internet access, video conferencing and more.
Experience one of the many events that will be part of our robust calendar of networking, educational, cultural and social events.
The Arizona Sands Club will become the beating heart of our community and you are a vital part of that plan.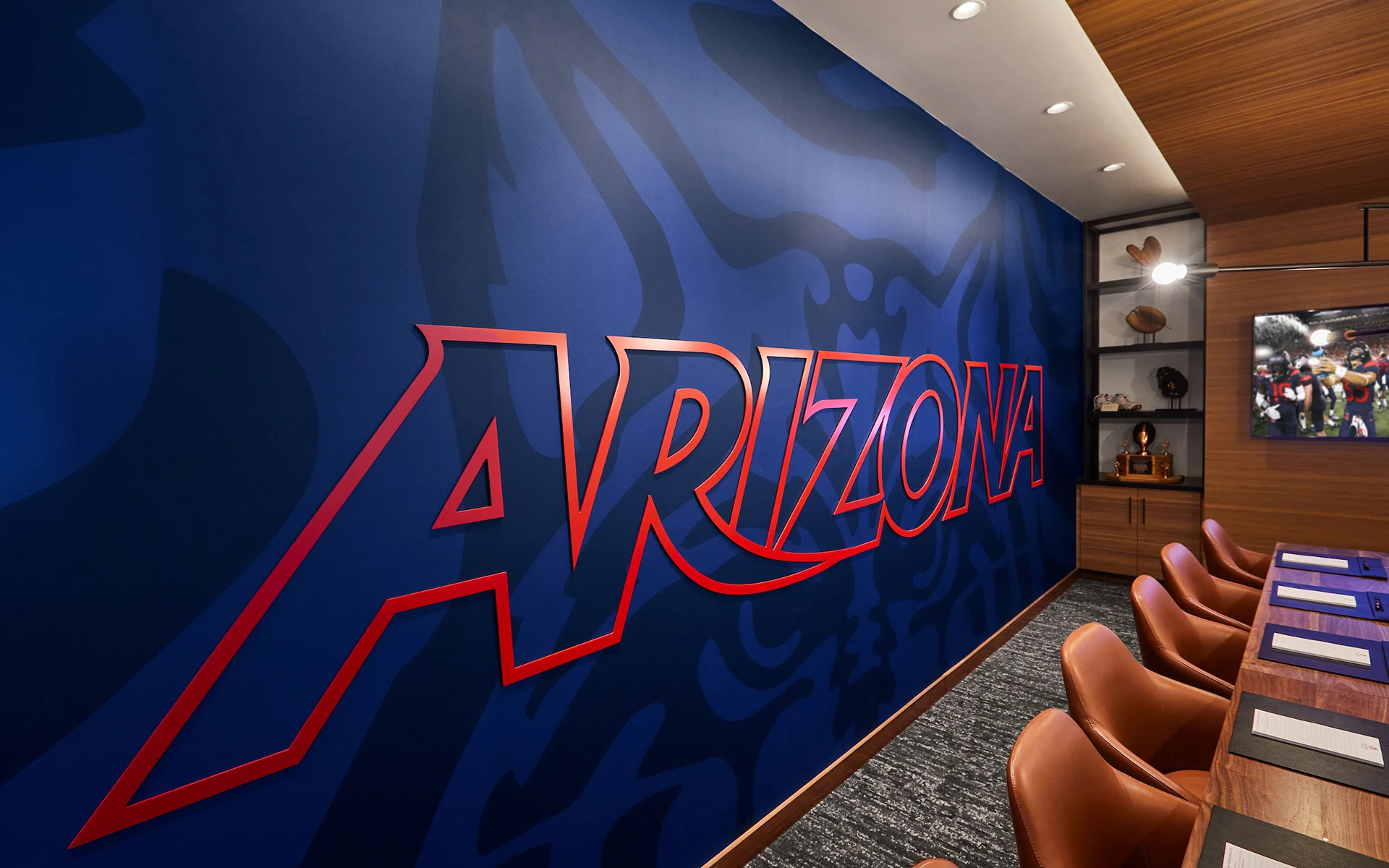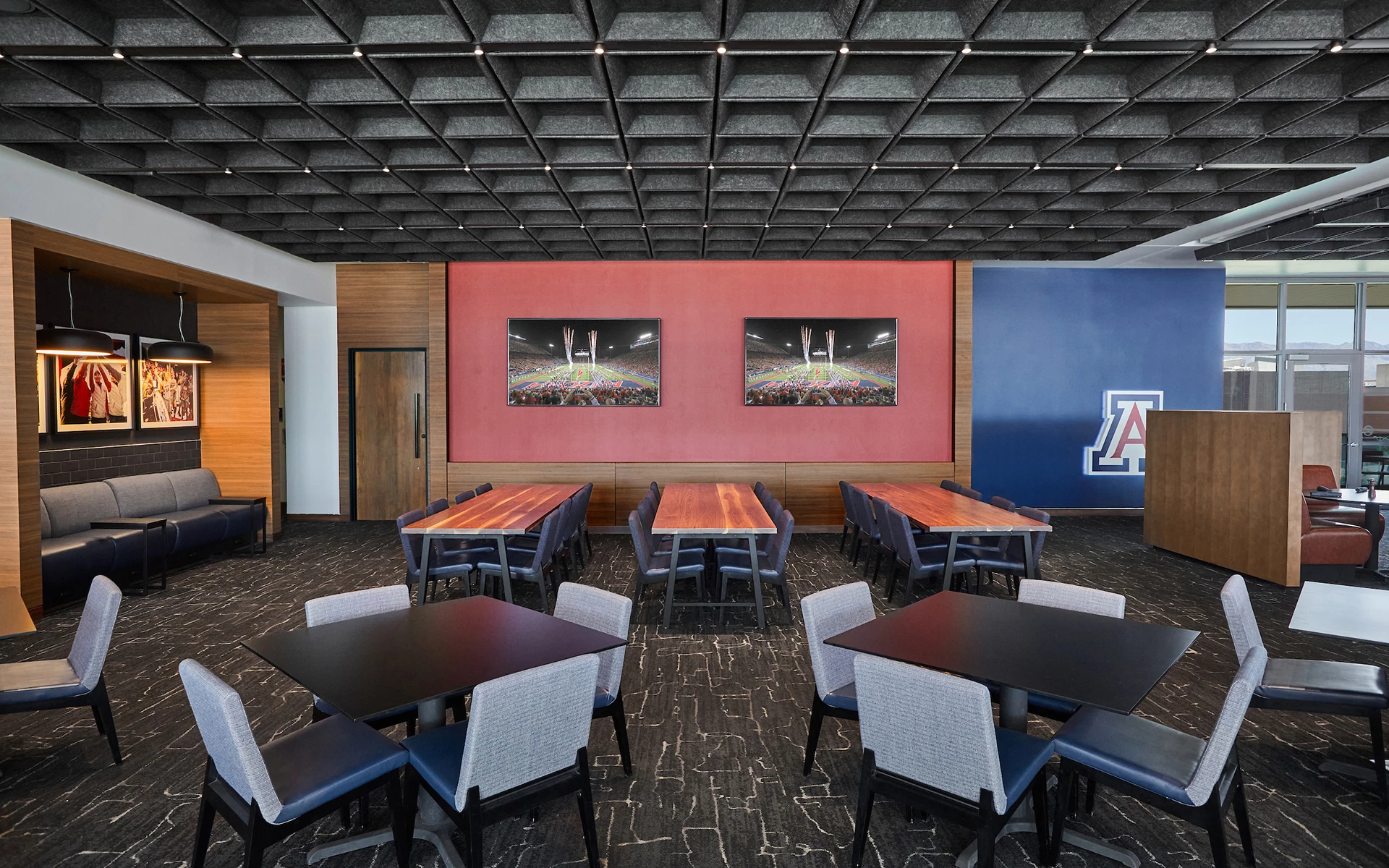 We Are the Work-Life Balance For Your Busy Day
With exceptional programming, business and social events, Members build lifelong relationships and develop a network of connections that lead to personal fulfillment and invaluable memories.
Networking
Build your network of business and social connections at our special Member events. Our Members include local professionals, civic and community leaders and other influential people to enhance your circle of friends.
Enriching Programs
Our programs are designed to enrich your life with cultural, educational and business-oriented events to match your interests. Enjoy guest speakers, professional seminars and special Member clubs and events.
Holidays
Watch our calendar for special traditions and events, as well as holiday dining features. We're also ready to help you host the perfect party with catering for any occasion.