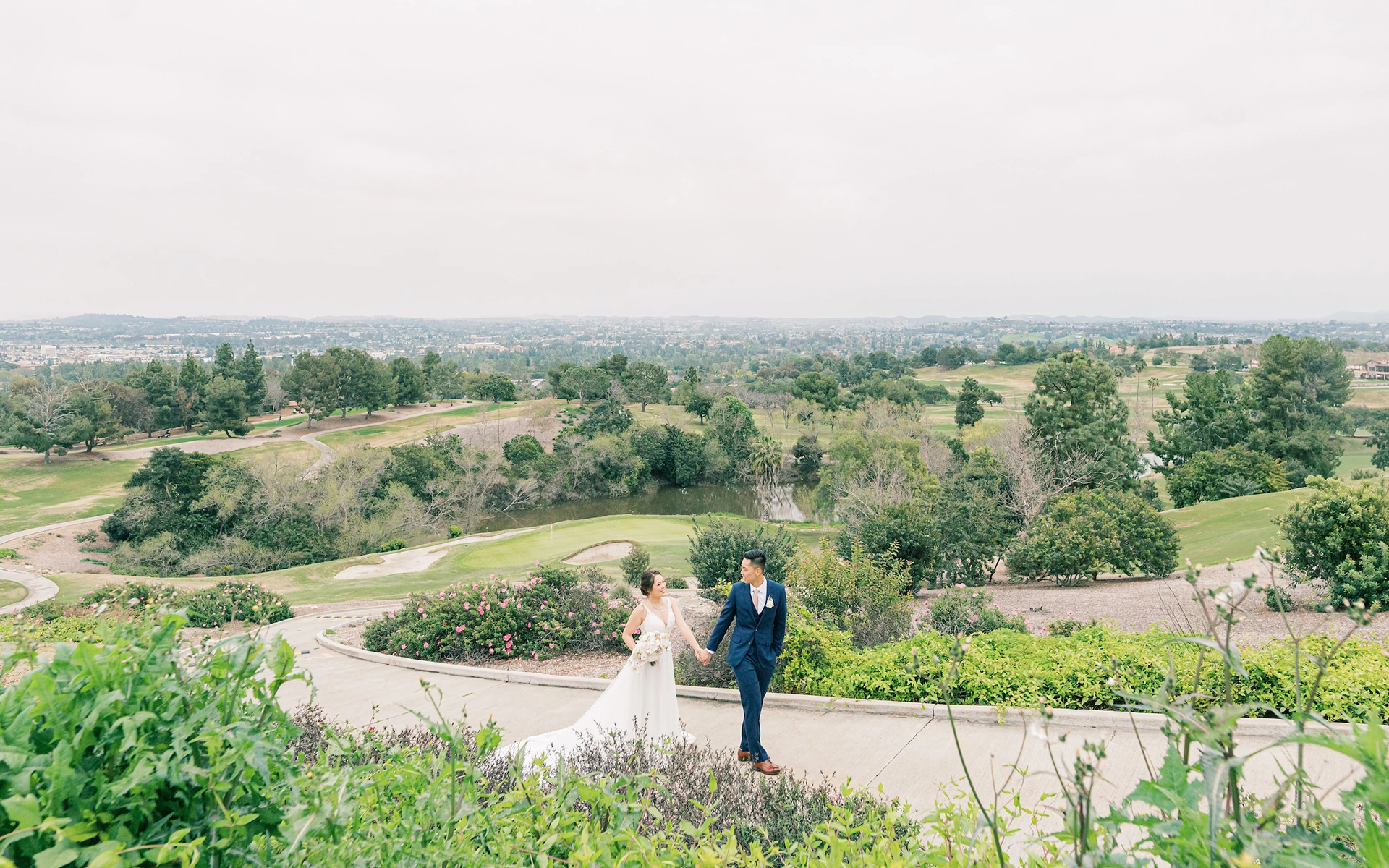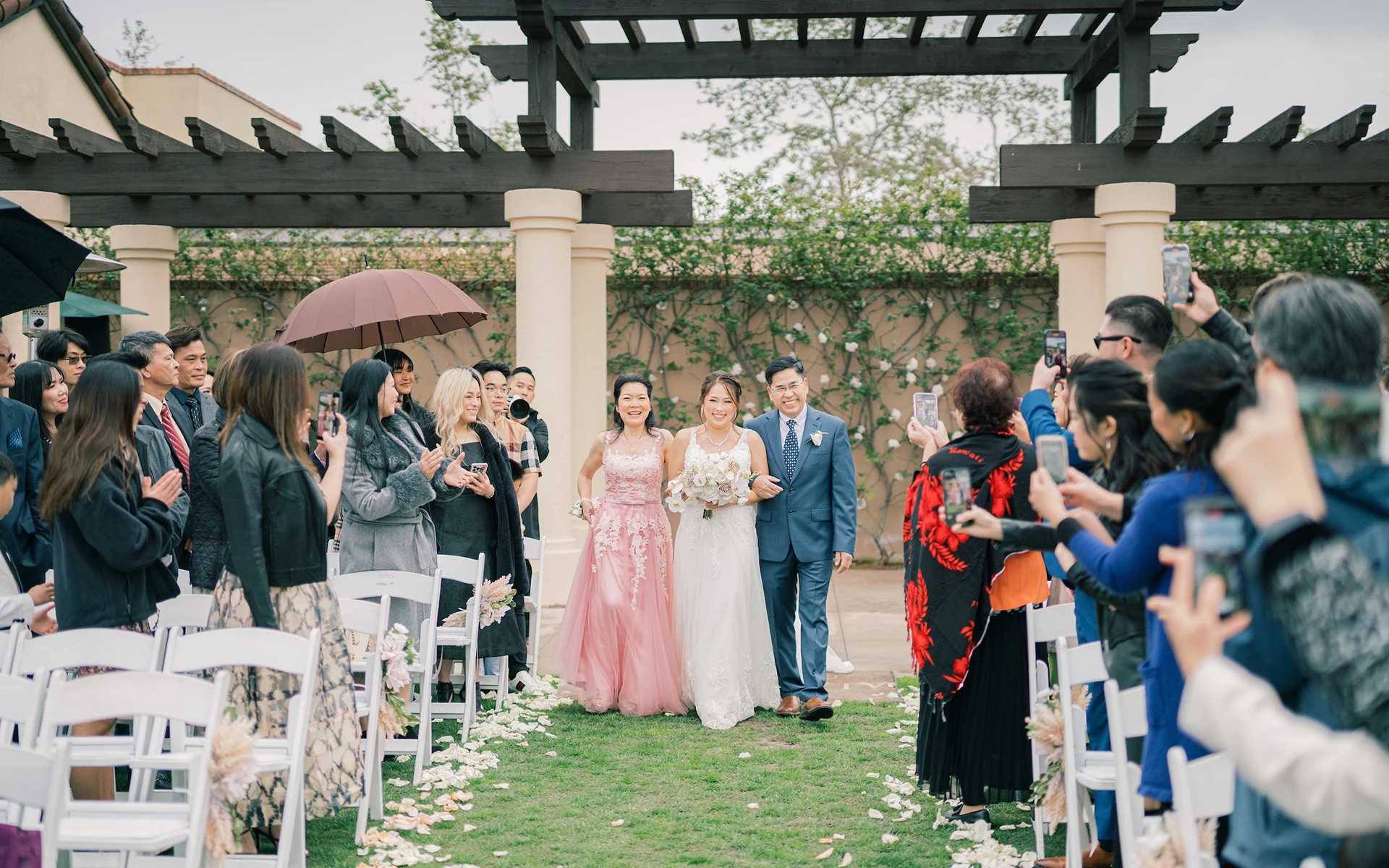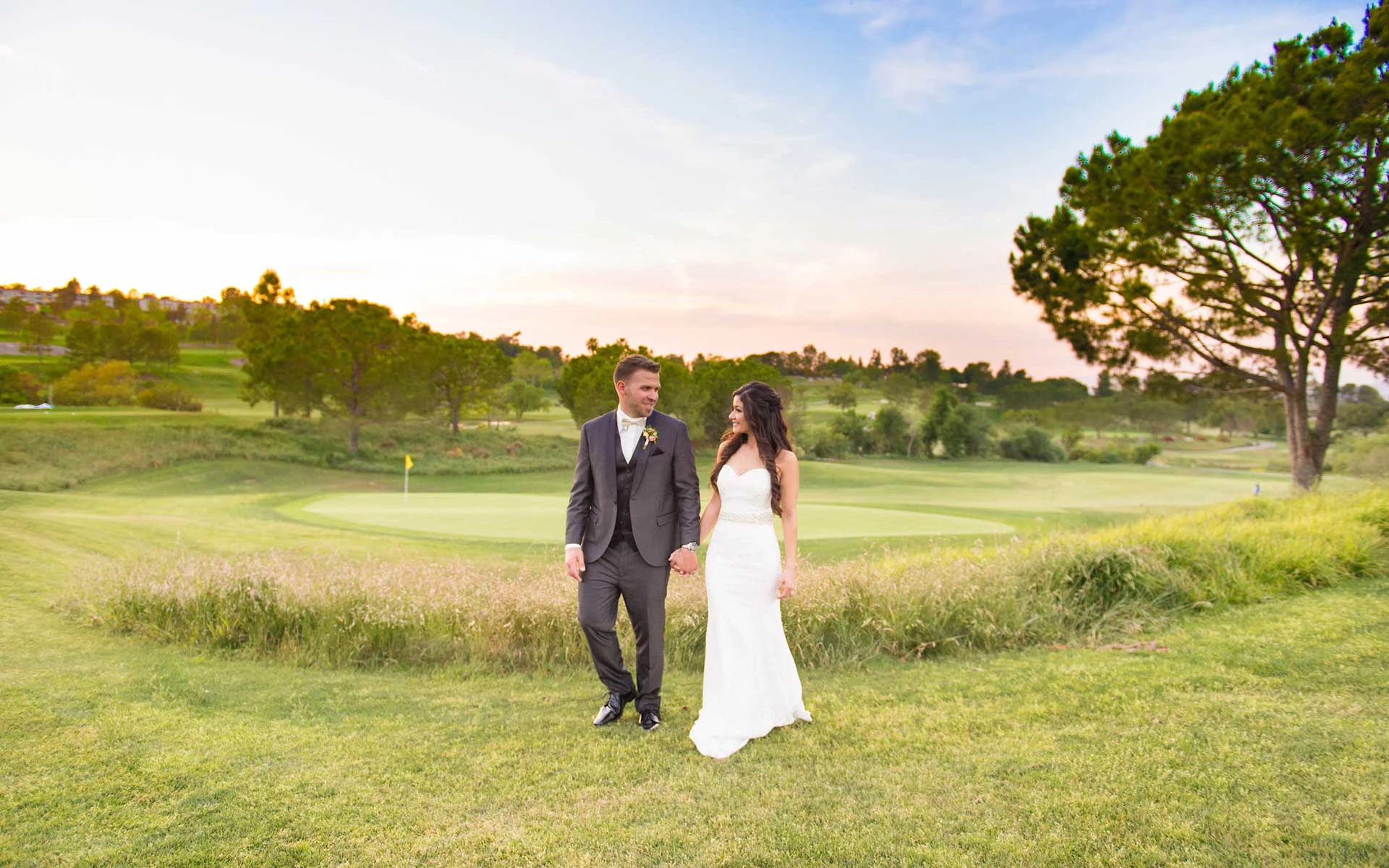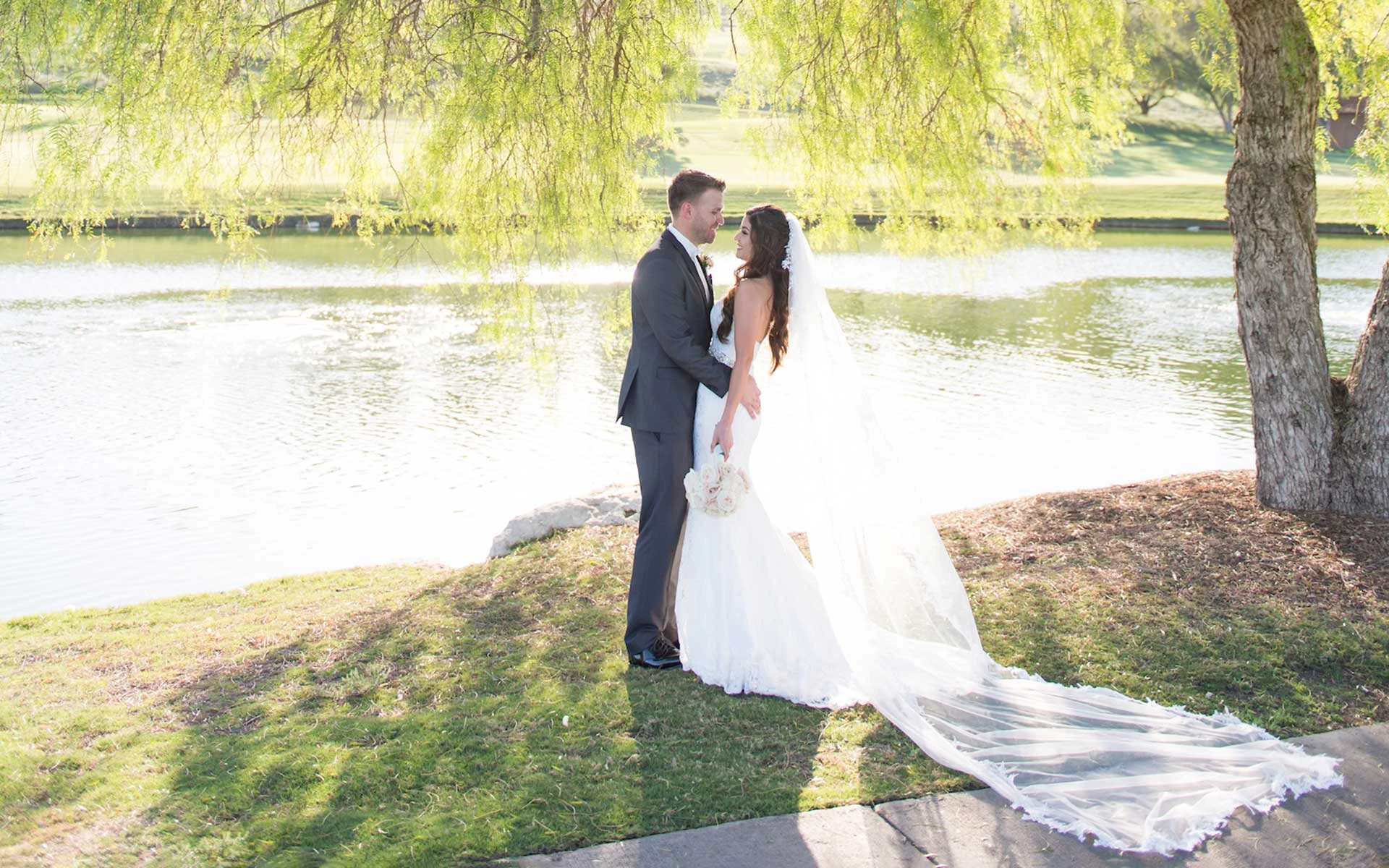 Aliso Viejo Weddings
Experience your dream wedding at Aliso Viejo Country Club, where personalized service and exceptional quality are at the heart of everything we do. With a limited number of weddings per year, we devote ourselves to truly understanding your unique style, taste, and vision, crafting a flawless and unforgettable celebration like no other.
Immerse yourself in the essence of California's natural charm and sophistication nestled amidst our secluded private golf course with breathtaking mountain views. Every moment of your special day is embraced by a stunning natural backdrop, evoking a sense of tranquility and romance for an unforgettable wedding experience. Our devoted Executive Chef and Private Events Team tirelessly pour their passion and expertise into every detail, ensuring an unparalleled culinary experience with seamless execution. As an esteemed private country club in the heart of Orange County, with unwavering pride, we go above and beyond to turn your dream wedding into a remarkable reality.
Why Aliso Viejo Country Club?
Personalized | Experience the utmost professionalism and dedication to your personalized and custom wedding at Aliso Viejo Country Club. With an array of preferred vendors and a steadfast commitment to bringing your vision to life, our dedicated private events team will work closely with you to curate exquisite details that beautifully showcase your personalities and love. Your special day will reflect your unique journey, as we believe the best weddings are crafted from the heart.
Exclusive | You will have the privilege of breathtaking photo opportunities to immortalize your cherished day. Newlyweds will cruise in golf carts by our serene on-course lake, marvel at the majestic waterfall, and ascend to overlook our entire course with unobstructed mountain views. Elevate your wedding memories with the unparalleled elegance and sophistication offered by our private club.
Attentive | Providing the undivided attention and personalized service you deserve on your special day. With our commitment to hosting only one wedding per day, we ensure that all our attention is dedicated to making your dream wedding a reality. From start to finish, you will be the center of our focus, allowing us to create an unforgettable experience tailored specifically to your vision. Let us make your day truly exceptional with our unwavering dedication and attention to detail.
Gastronomy | Indulge your guests with a culinary experience they will remember for years to come. We take great pride in the exceptional quality of our menu, curated to delight even the most discerning palates. Under the expert guidance of our acclaimed Executive Chef, Nicholas Shipp, who has honed his skills in high-end restaurants and celebrity events, your wedding menu will be a masterpiece of artistry and sophistication. With Chef Shipp at the helm, our talented culinary team will leave a lasting impression on your guests.