Life at Knollwood Country Club
Take a deep breath. You are now entering the oasis of Knollwood Country Club. Leave your worries at the door and enjoy yourself on the golf course, tennis courts, multiple indoor and outdoor pools, fantastic dining options, upscale private event spaces and massage therapy rooms. You deserve it.
Racquet Sports
Practice your swing at one of 4 lighted tennis courts or 3 pickle ball courts, all equipped with windscreens and located near a raised gazebo for spectators. You can even take lessons from Knollwood's USPTA-certified tennis staff.
Explore Racquet Sports
Swimming
All ages can have a splashing good time at the indoor pool, three outdoor pools and kids' splash pad. For serious swimmers, try a water aerobics class, take a swimming lesson or join the Knollwood Laser Swim Team.
Explore Swimming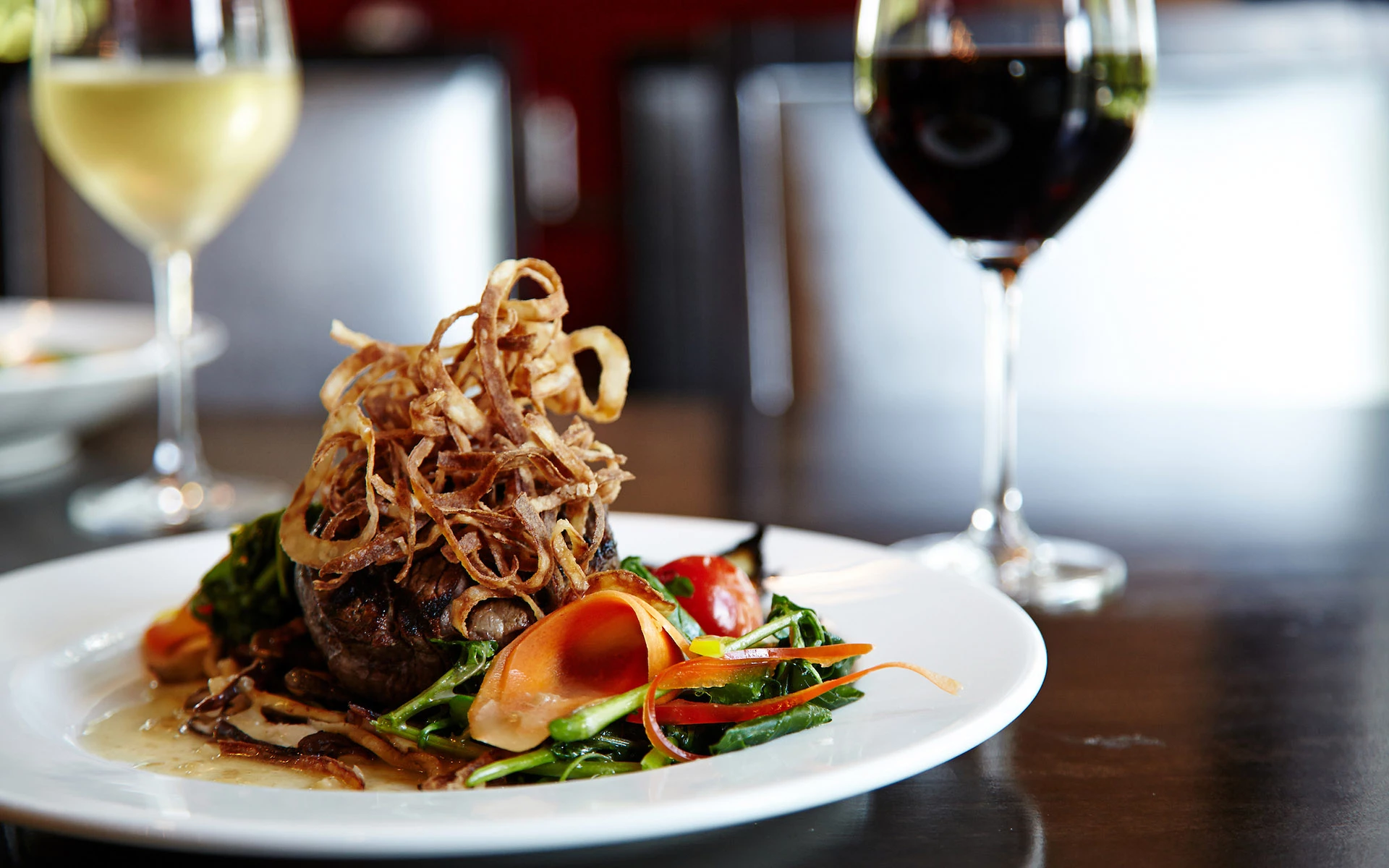 Dining
No matter what you crave, you'll find the perfect dining option at Knollwood. The main dining room is the executive chef-driven Birchwood Room, but you can also eat at Café Splash, located poolside, or Sand Trap, a golf halfway house.
Explore Dining
Youth Programs
Clinics, camps, and private lessons for all our fitness opportunities engineered to help our younger members discover new passions and build on them
Explore Our Youth Programs
Kids' Club
Enjoy the Club while your kids have supervised fun!
Our goal at the Kids' Club is to provide a warm and loving environment in which your child can participate in a variety of activities such as arts and crafts, movies, books, and age-appropriate toys.
Hours of Operation:
Mornings
Monday – Friday | 8:00 am- 12:30 pm
Saturday | 8:00 am – 12:00 pm
Evenings
Wednesday – Thursday | 5:00 – 8:30 pm
Friday – Saturday | 5:00 – 10:00 pm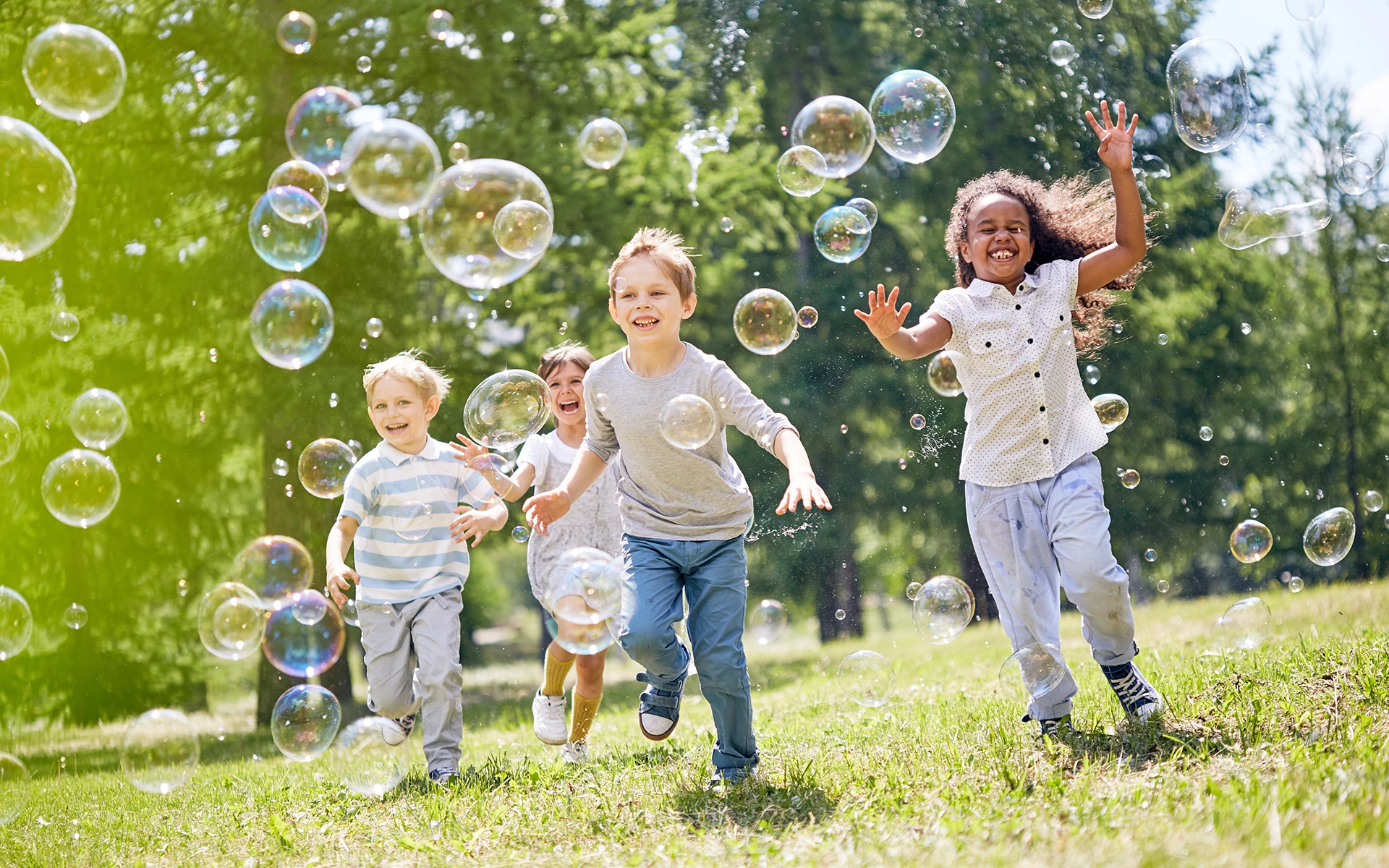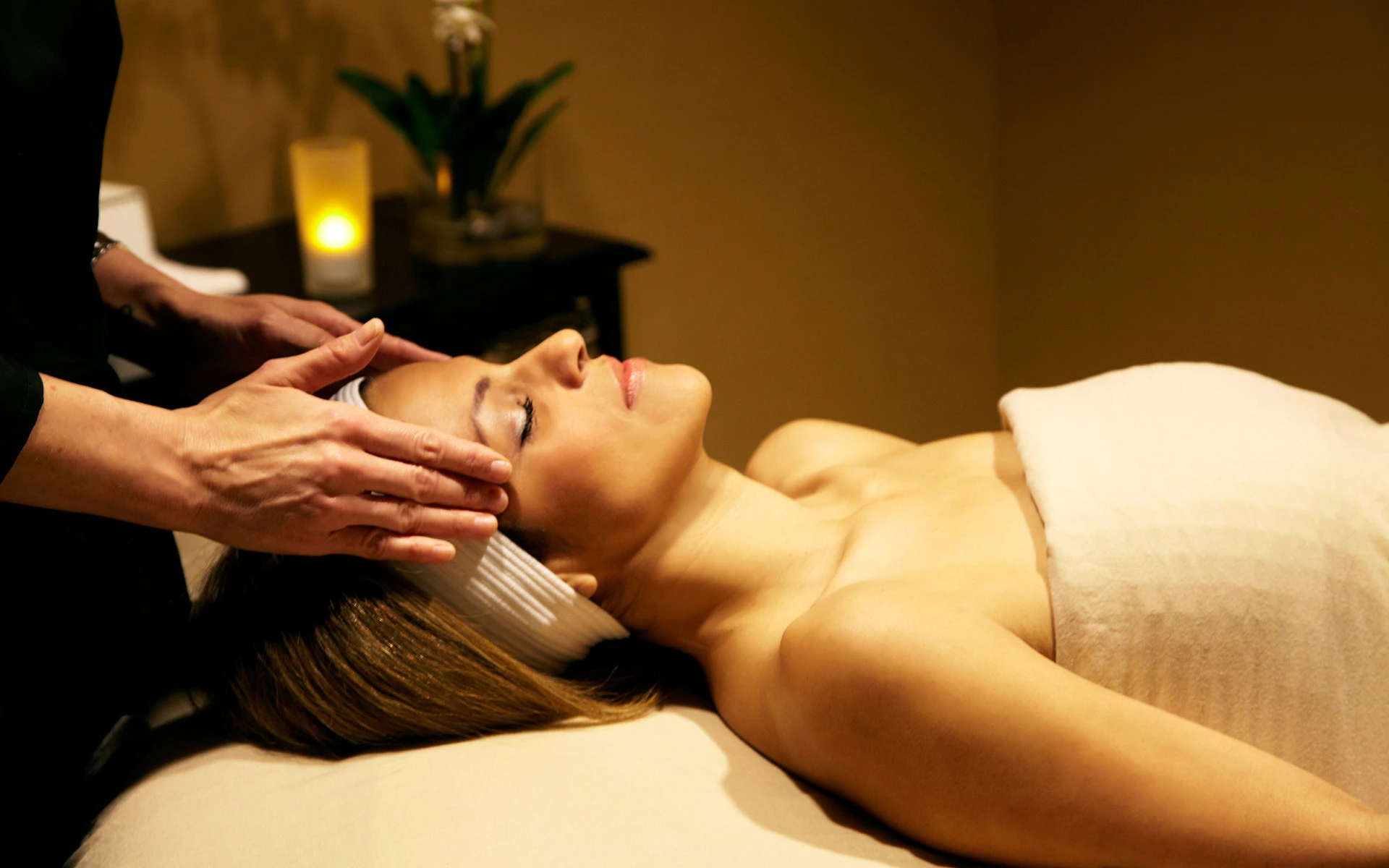 Premier Massage Therapy
Knollwood's Massage Therapy Room is designed to create the ultimate relaxation experience for you. Massage Therapy is beneficial in many ways. Not only is it a stress reliever, Massage Therapy helps improve circulation, lower blood pressure, relax muscles, improve flexibility, and much more.
Contact the Member Services Desk at 574.277.1541 if you are interested in scheduling a Massage.