Pickleball for all levels from competitive to social.

Our Adult Pickleball Clinics at all levels offer:
– Pickleball instruction, drills and match play
– Players grouped on court with those of similar skills

Have fun, work hard, meet new friends, and laugh a lot. You will leave each clinic with a new enthusiasm for the game and looking forward to the next one.
Play Opportunities:
– Night time Men's and Ladies Doubles Play
– Social Drop In Open Play
– Friday Night Social
– Weekend Drop in
Something for everyone!
For more information or to enroll in one of our clinics, please contact the Tennis Pro Shop at 818.345.3230.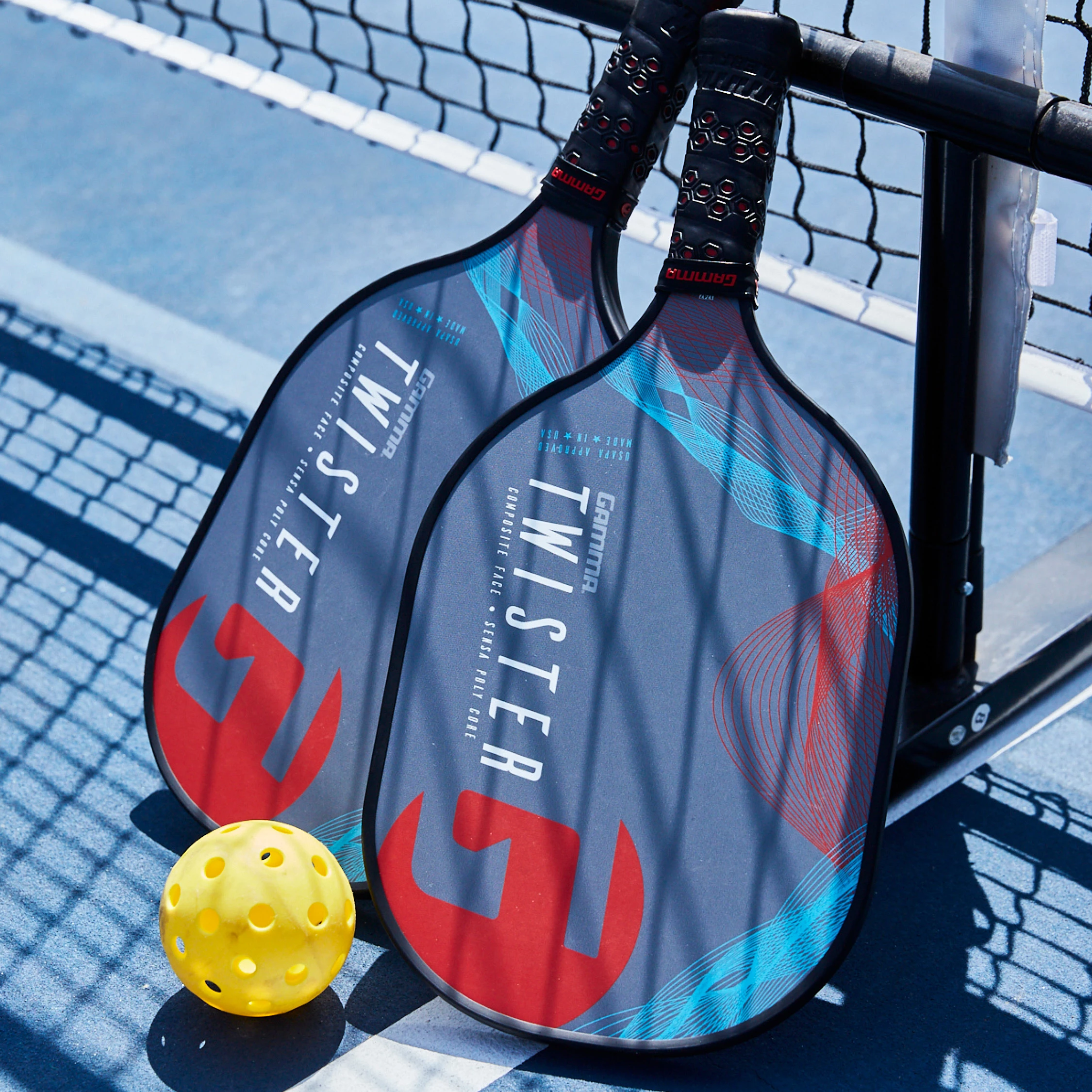 Susan Pendo
Director of Tennis
Serving since 2013
About Susan

Susan comes to us with an extensive background in tennis as a player, coach and manager. She was a highly ranked junior player from Southern California, recruited and played for University of Southern California and competed professionally.After playing, she was the assistant coach for UCLA then moved into teaching.  She was the head tennis professional at Riviera Country Club in Pacific Palisades for 10 years before moving to Braemar Country Club.Susan is USTA High Performance Coach, 10 and under Tennis Coach, Youth Tennis Coach and  USPTA Elite Professional.
Nawar Baram
Head Tennis Professional
Serving since 2015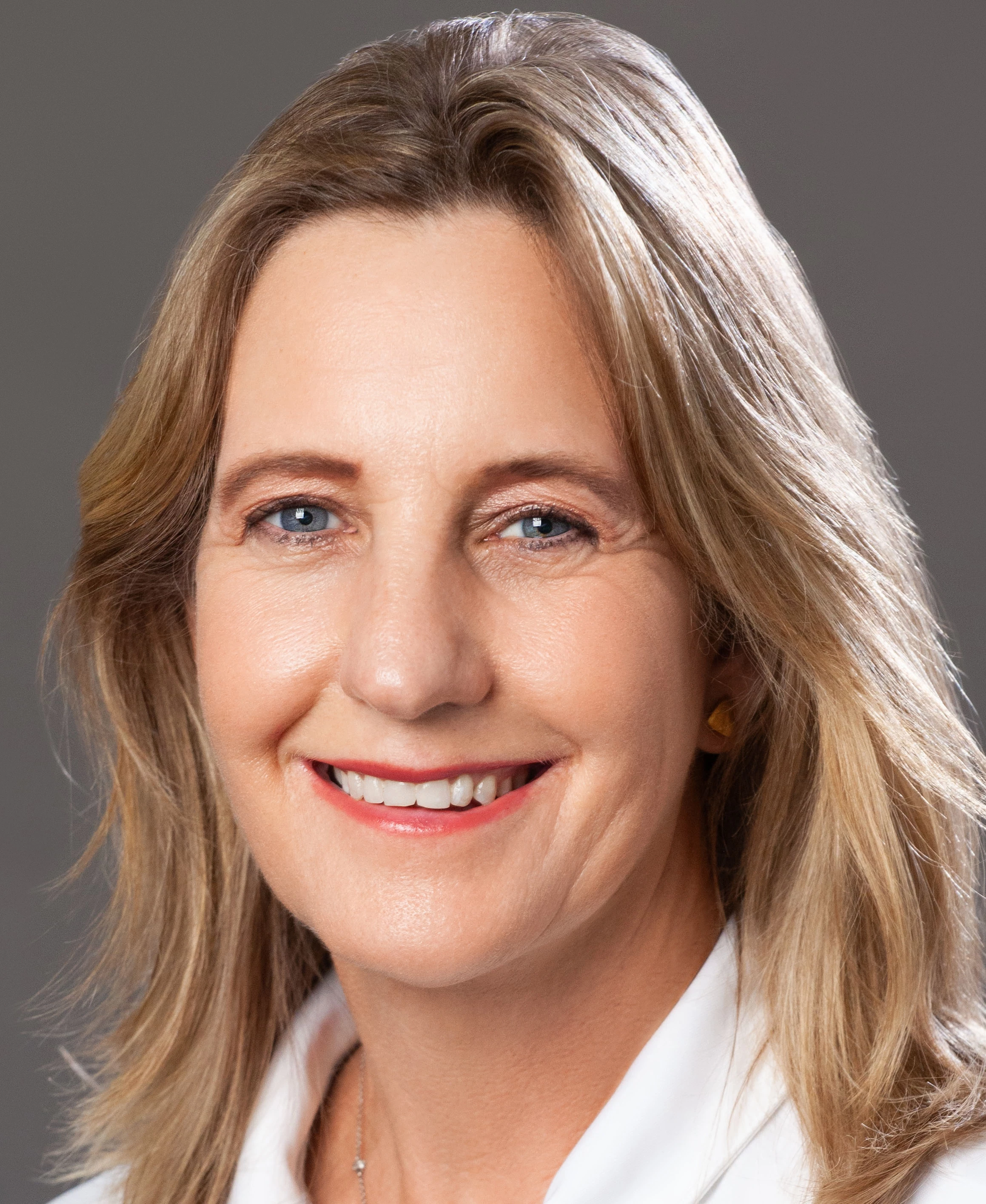 Amanda Saxe
Tennis Administration
Serving since 2019
About Amanda

Amanda is admired by all students and staff. Born and raised in Tucson, AZ. Amanda started playing tennis at a young age. She has a big smile and a huge passion for youth and adult tennis. She comes to us with marketing and communication degrees from University of Arizona and NYU. As the Tennis Administrator she has worked for the Southern Calif Tennis Association with TGA and now at Braemar for over 6 years. She manages the daily activities of the tennis pro shop. Amanda handles court reservations, merchandise sales, and facilitates tennis events. Amanda coordinates the Braemar Junior Tennis After School Program and Braemar Junior Tennis Camps. In addition, Amanda is actively involved as a junior tennis coach that specializes in the age range of children 3-9 years old .