Wedding Professionals
Our experienced wedding professionals provide complete planning services from start to finish. We can help you order cakes, reserve a photographer, book beautiful music, order elegant flowers and design the perfect ceremony or reception that your guests will love. Our timeframes, menus and detailing are flexible to meet your every wish. As the bride and groom, you'll enjoy personalized planning services to make sure your wedding reflects your individual personality.
The elegant, private ambiance of this Los Angeles wedding venue offers a unique option for those who want to avoid having their celebration in a public hotel or restaurant. With our well-trained professional staff, every detail is attended to, every wish is granted and magic moments abound. The private events team at Braemar is ready.
Make your fairytale dreams come true with the new ClubLife Weddings website – receive a custom estimate for your big day, and get started planning the celebration of your dreams at our club!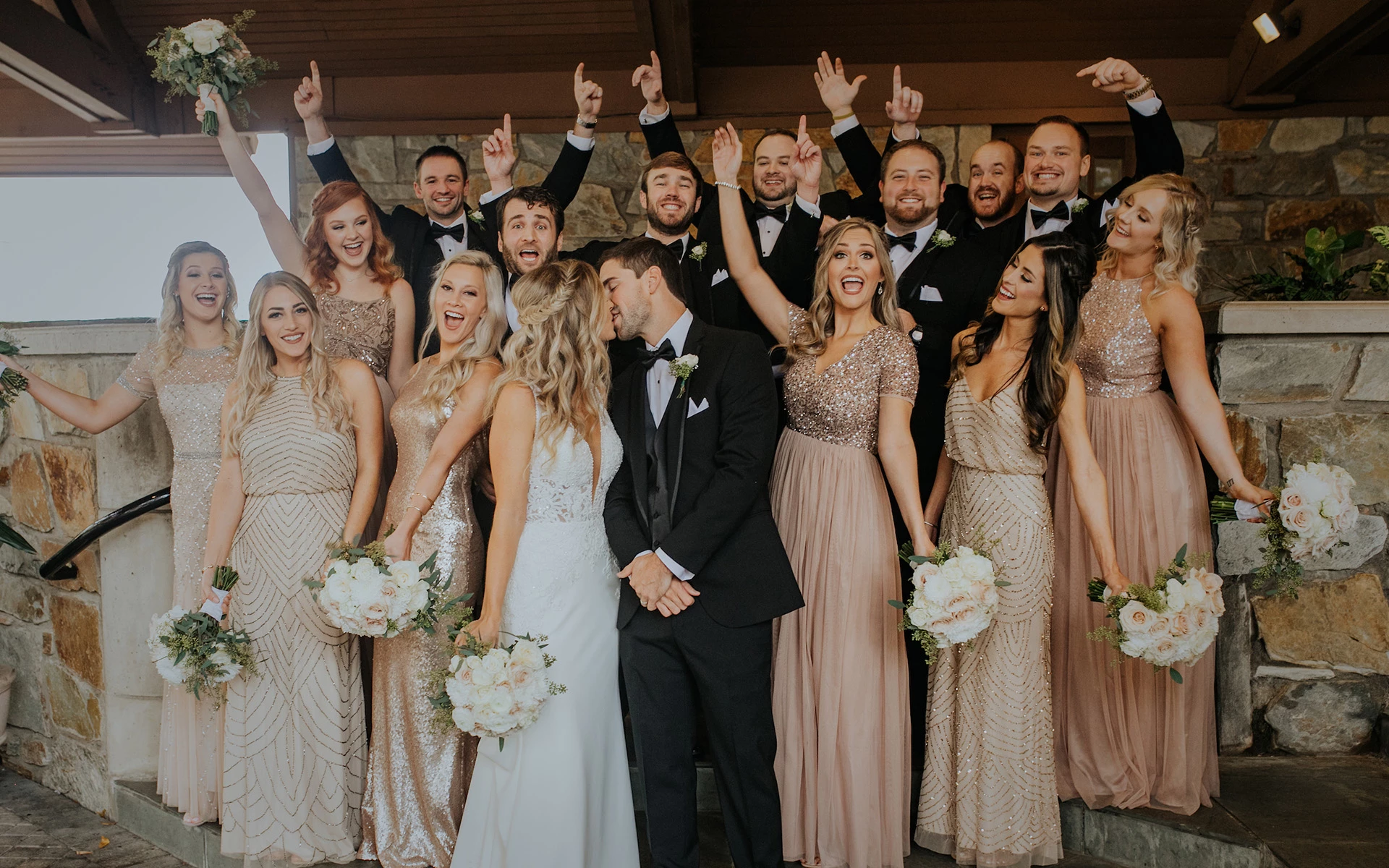 Capabilities
We take care of the details
Nothing makes a wedding celebration more special than the attention to detail and personalization that Braemar Country Club offers each guest. Our tradition of fine cuisine and elegant table settings, along with impeccable service and beautiful views, create a dream wedding with memorable moments.
AVAILABLE WEDDING SERVICES INCLUDE:
– On-site ceremonies and receptions
– Ice sculptures
– Floral arrangements
– Delectable menus
– Custom table skirting
– Receptions for up to 400 guests
– Event planner assistance
– Referrals to all the best wedding vendors
NEED OTHER PROFESSIONALS FOR YOUR EVENT?
Hiring all the right people to make your day go smoothly is just as important to us as it is to you. We have a list of known professionals we're happy to share with you. To find out more, contact our private events director.