The Best of Columbia, At Your Service.
Capital City Club brings the good life into focus. Whether you're a foodie, a philanthropist, a social savant or someone who just appreciates goodness in all its forms, you'll find something marvelous to savor here and people to share your enthusiasm.
Dine
With innovative and eccentric Executive Chef Jesse Cepeda leading the way, we're serving up the finest, boldest flavors Columbia has to offer.
Taste Columbia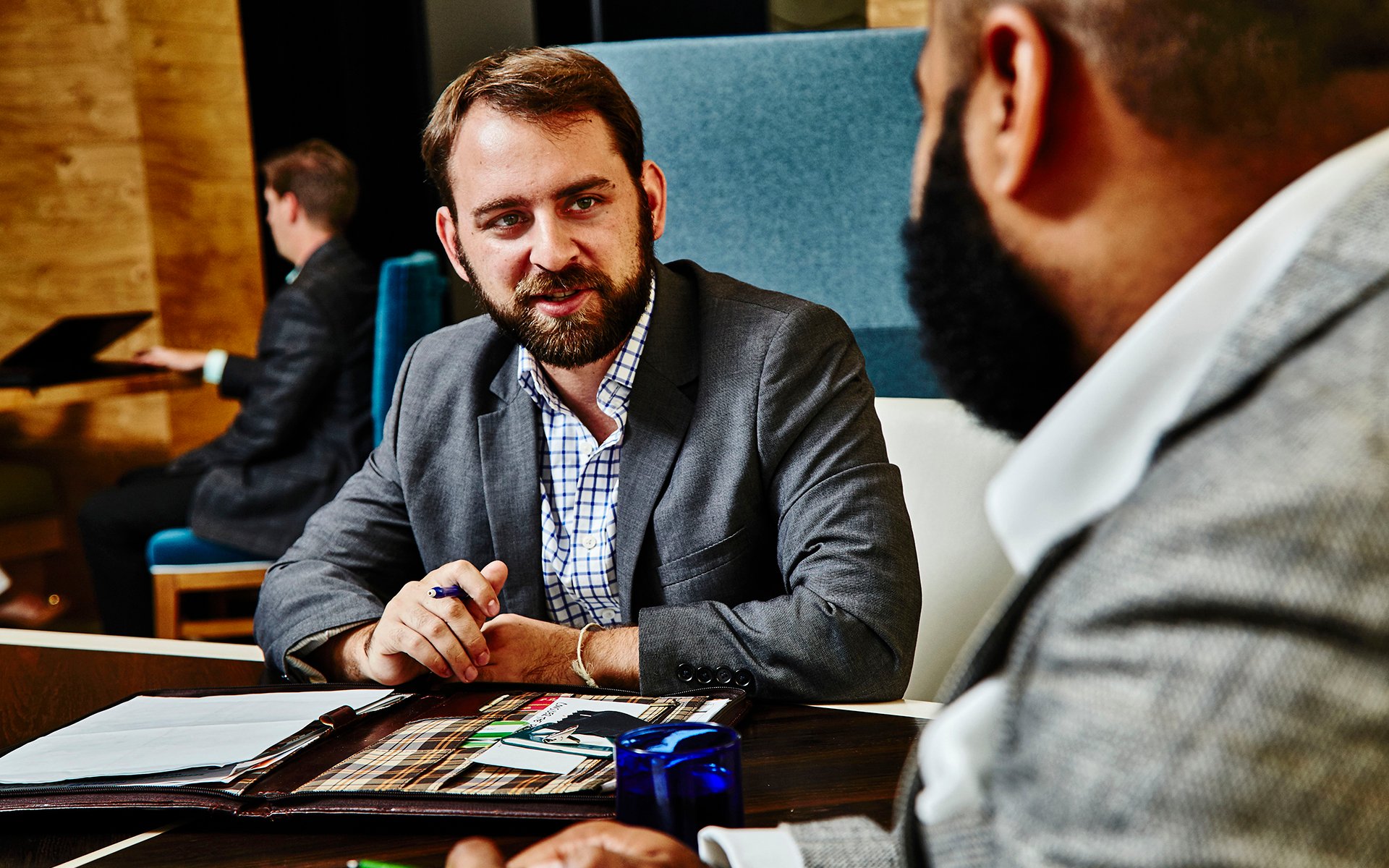 Work
Stay connected when you're on the go. Our convenient work-from-here offerings include private spaces where you can focus, high-tech AV equipment at no charge to Members and so much more.
Get To Work
Play
The Sky High Sport's Lounge, along with our state-of-the-art full swing golf simulator, is perfect for corporate entertainment or just a break from your day.
Get in the Game