Recent Articles
1 - 11 of 11

Invited partners with RXR to operate and manage historic Engineers Country Club
Invited partners with RXR
Ken Garff Scholarship Club to open at Rice-Eccles Stadium
Funds generated from membership initiation fees will support scholarships for University of Utah students.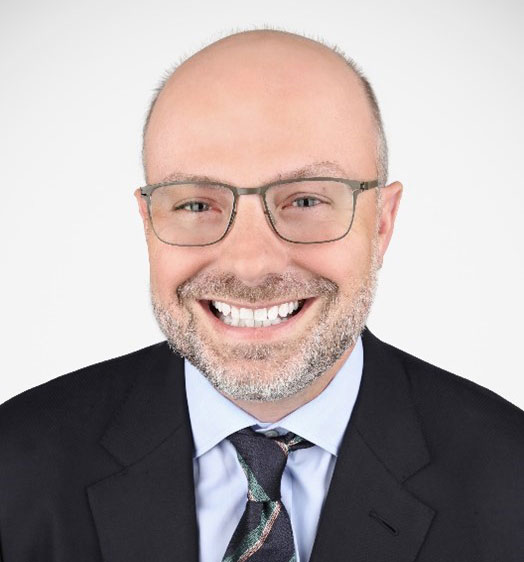 Invited names Jim Berra Chief Marketing and Innovation Officer
Berra tapped to drive growth and innovation via integrated marketing, brand, and product development
Peter Kent hired as Invited's Chief Commercial Officer to Drive Growth
Invited has announced Peter Kent, known in the industry for his global sales and business development efforts, has joined as its new Chief Commercial Officer focused on continuing the company's innovative efforts to drive revenue.
Invited Acquires National Golf Club of Kansas City and "the Deuce"
Invited acquisition to continue Illig and Patterson family traditions while bringing ClubLife and community impact to both clubs
Invited partners with All Access GTE to launch ClubLife Excursions
New program offers Members in the Invited family with opportunity to travel and play the world's most prestigious courses
PGA TOUR Champions Announces Invited Classic
Event will include PGA TOUR Champions members and celebrities at Las Colinas Country Club in 2022
Invited and University of Utah Partner to Develop Premier Stadium Club
U Club, Overlooking Rice-Eccles Stadium, Will Offer World-Class Amenities, Dining, Meeting Spaces and Game-Day Excitement.
Invited Charity Classic generates more than $1.4 Million for charity through challenging 2020
Invited's dedicated philanthropic event has totaled $30.7 million in impact in 14 years
Invited announces Kamaiu Johnson as ambassador of new ClubLife gateway program with The First Tee focused on diveristy and personal growth
Select Clubs in Dallas and Fort Worth are piloting the program which provides membership access and mentorship to First Tee youth
Ravinia Green Country Club Transforms to Winter "Outdoor Activity" Wonderland
Club Offers Ice Skating, Cross-Country Skiing, Snowshoeing and More