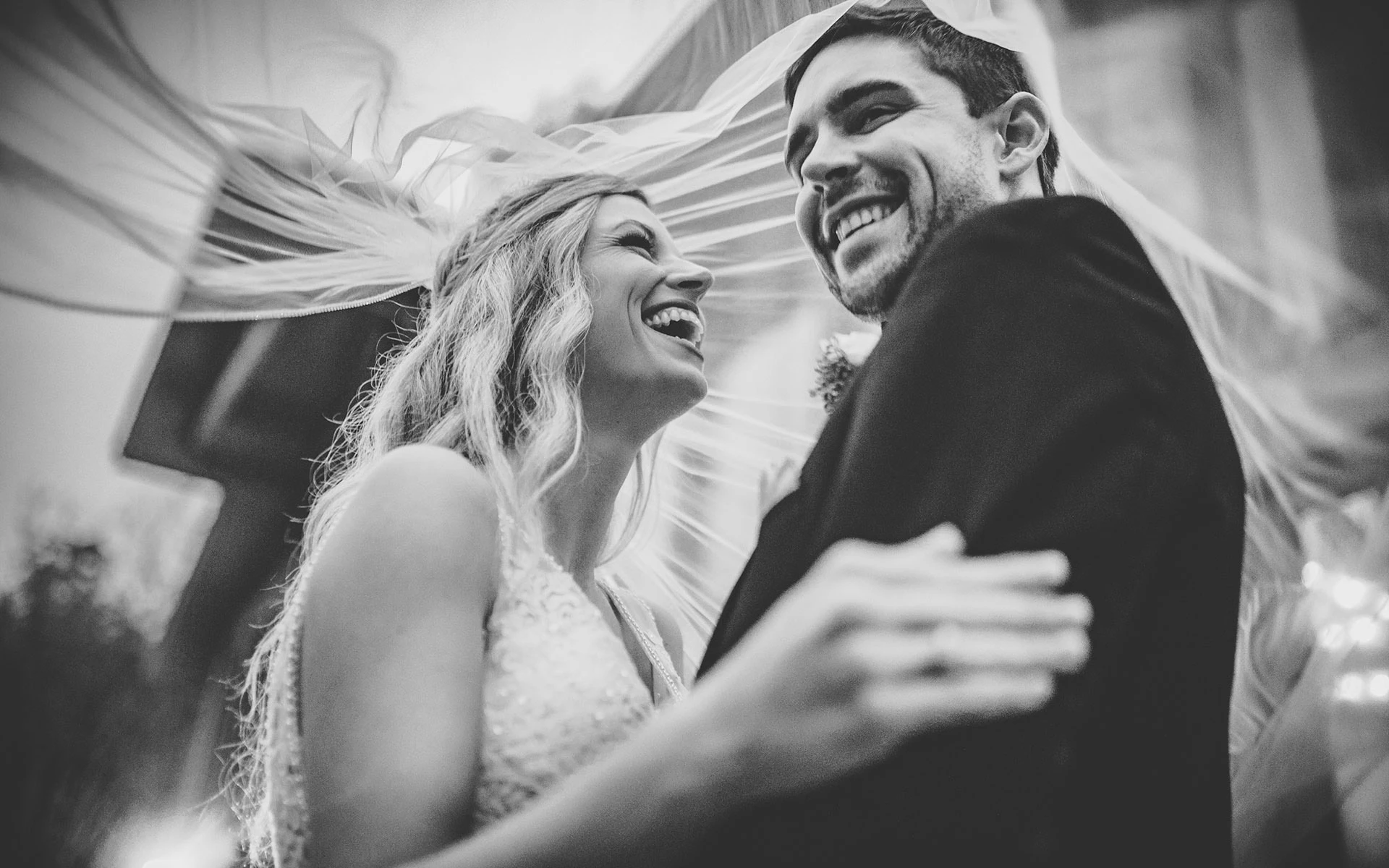 Planning Your Dream Texas Wedding
We want to help make this planning process an easy and enjoyable one. Wedding venues in Houston don't get any finer than Willow Creek Golf Club. Let us help you untie the knots before you tie the knot.
Wedding Planning In Spring, Texas
Wedding planning in Spring, Texas has just gotten easier. Our amazing wedding facility and services here at Willow Creek Golf Club are topped only by our unwavering desire to please you on your special day.
Because every wedding held at our club is unique, our Houston wedding planners customize everything to reflect your individual style and taste, incorporating elements such as exquisite culinary creations, fanciful florals and dramatic decor. Your dedicated Willow Creek wedding planner in Houston will take care of everything – stopping at nothing to make your big day absolutely perfect.
When it comes to wedding planning in Houston, we believe that the most important aspect of planning and coordinating your special day is the assurance of superior, first-class service. Our Houston wedding planners at Willow Creek Golf Club understand the importance of hosting a wonderfully unique, enjoyable wedding that each and every guest will remember for many years to come.
Need other professionals for your event?
Hiring all the right people to make certain that your wedding day goes smoothly is just as important to our Houston wedding planners as it is to you. We have a list of recommended professionals we're happy to share with you.