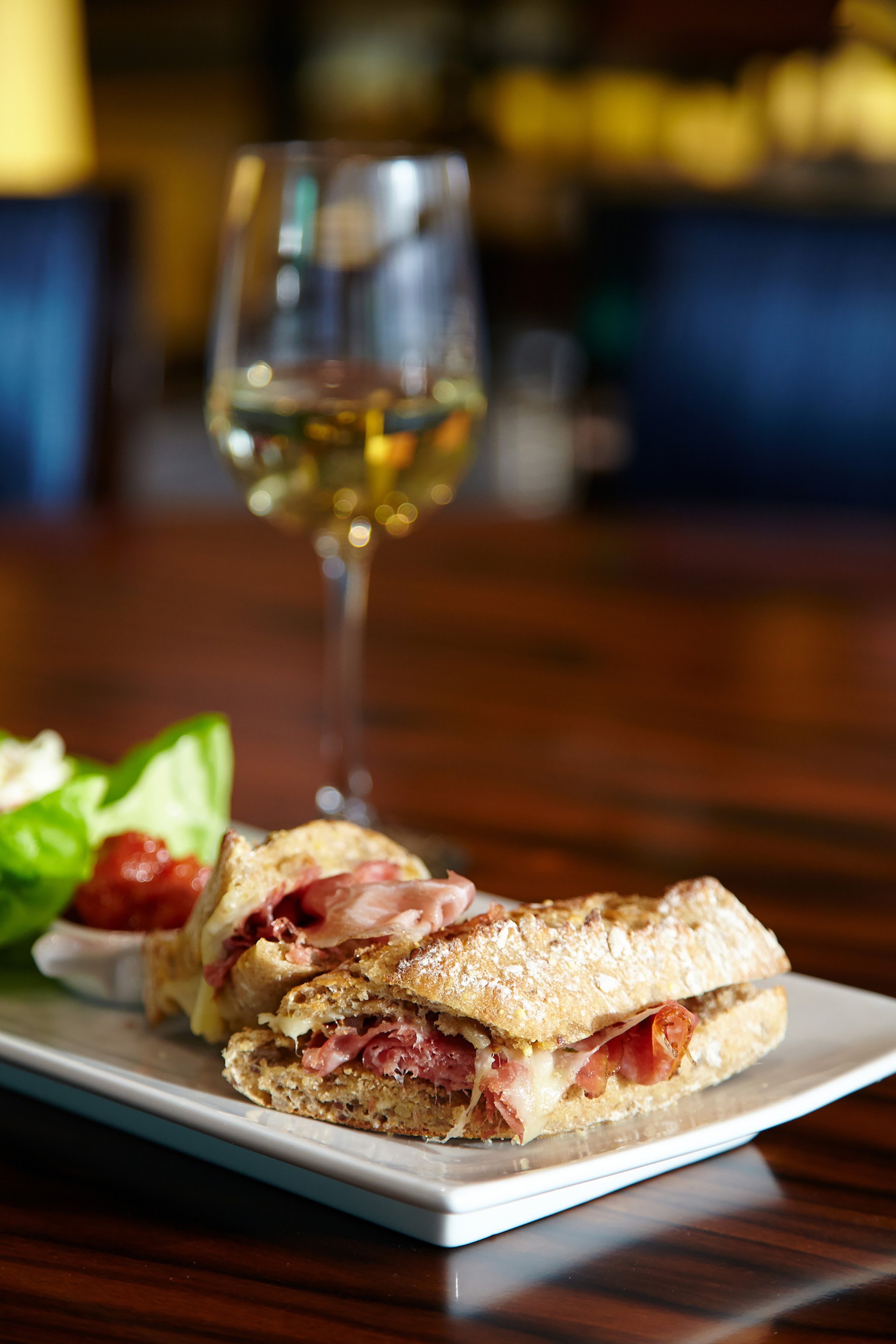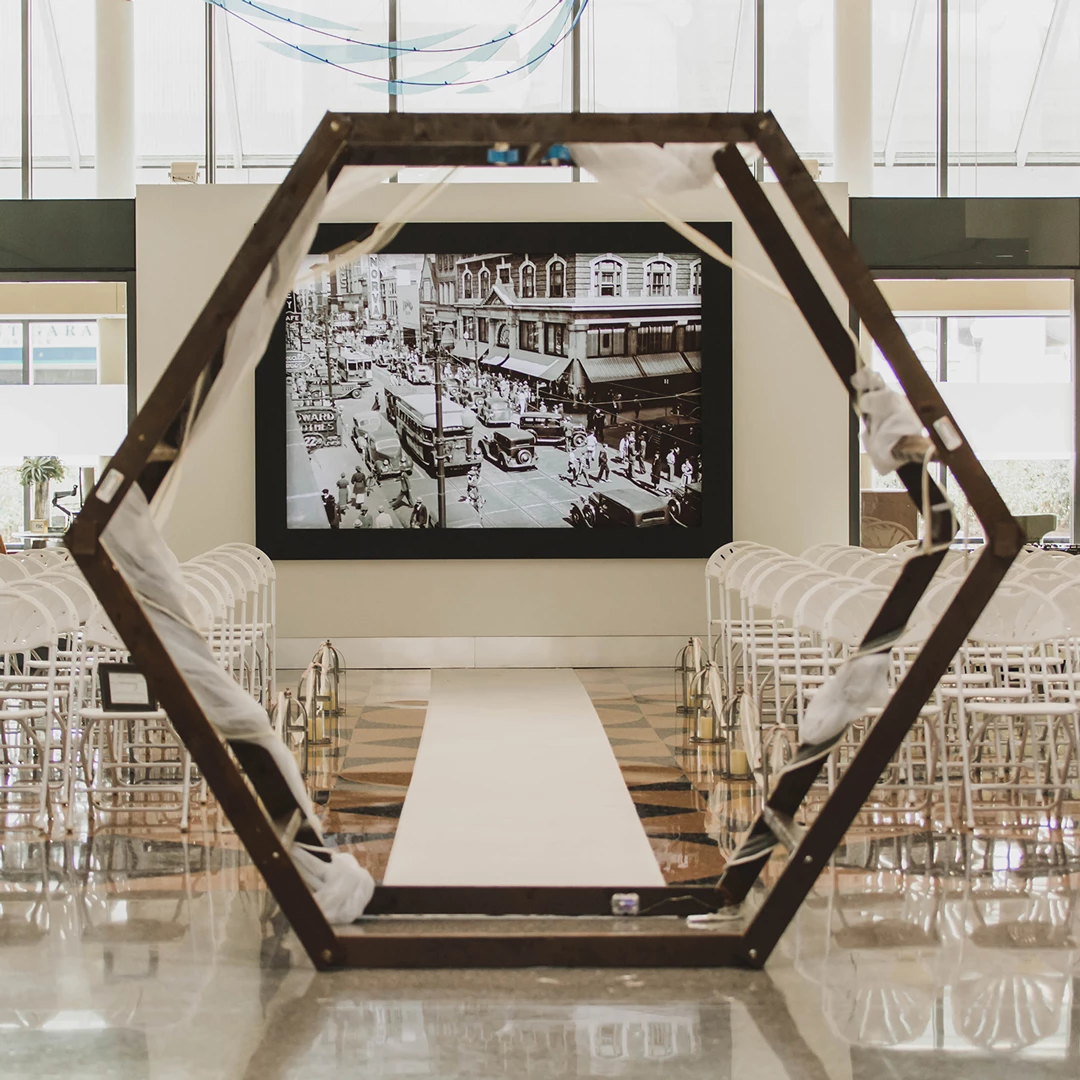 We'll Help Plan Your Dream Wedding
Whether your wedding is intimate or extravagant, our experienced wedding planners are ready to help you with every detail to make sure your day is flawless and memorable.
Meetings & Corporate
Mix business with pleasure for a productive day away from the office in Northern Virginia. We'll provide everything you need to impress your colleagues and inspire your employees. Fully connected WiFi and comprehensive A/V solutions ensure presentations go off without a hitch.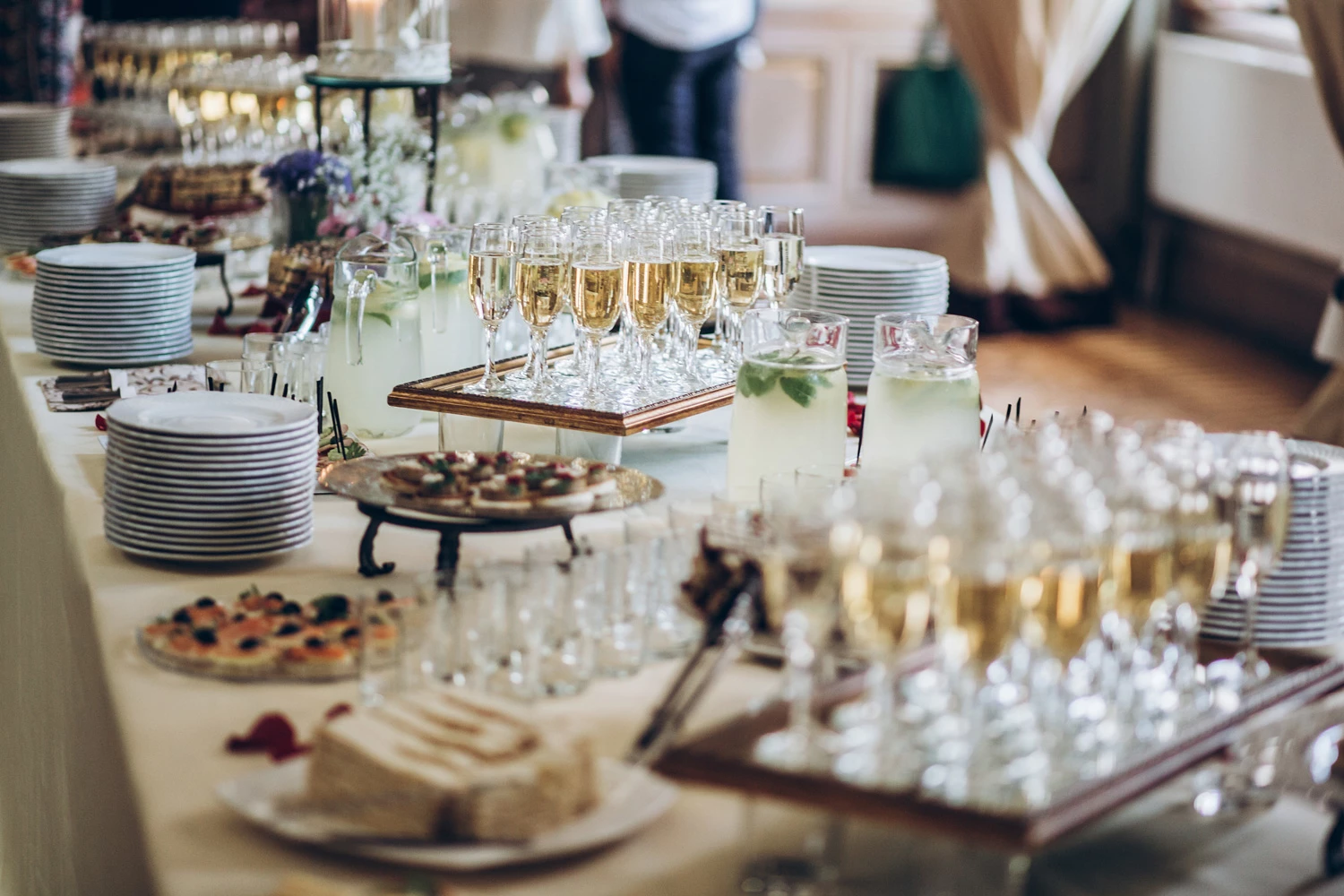 Your Event, Your Way
Whether you're throwing an intimate dinner or business meeting or an extravagant wedding reception, our Private Events Team will work with you to make sure you and your guests mark the occasion with a memorable experience. Because every event in Norfolk is unique, every detail is customized to reflect your individual style and taste, incorporating elements such as exquisite culinary creations, fanciful florals and dramatic decor.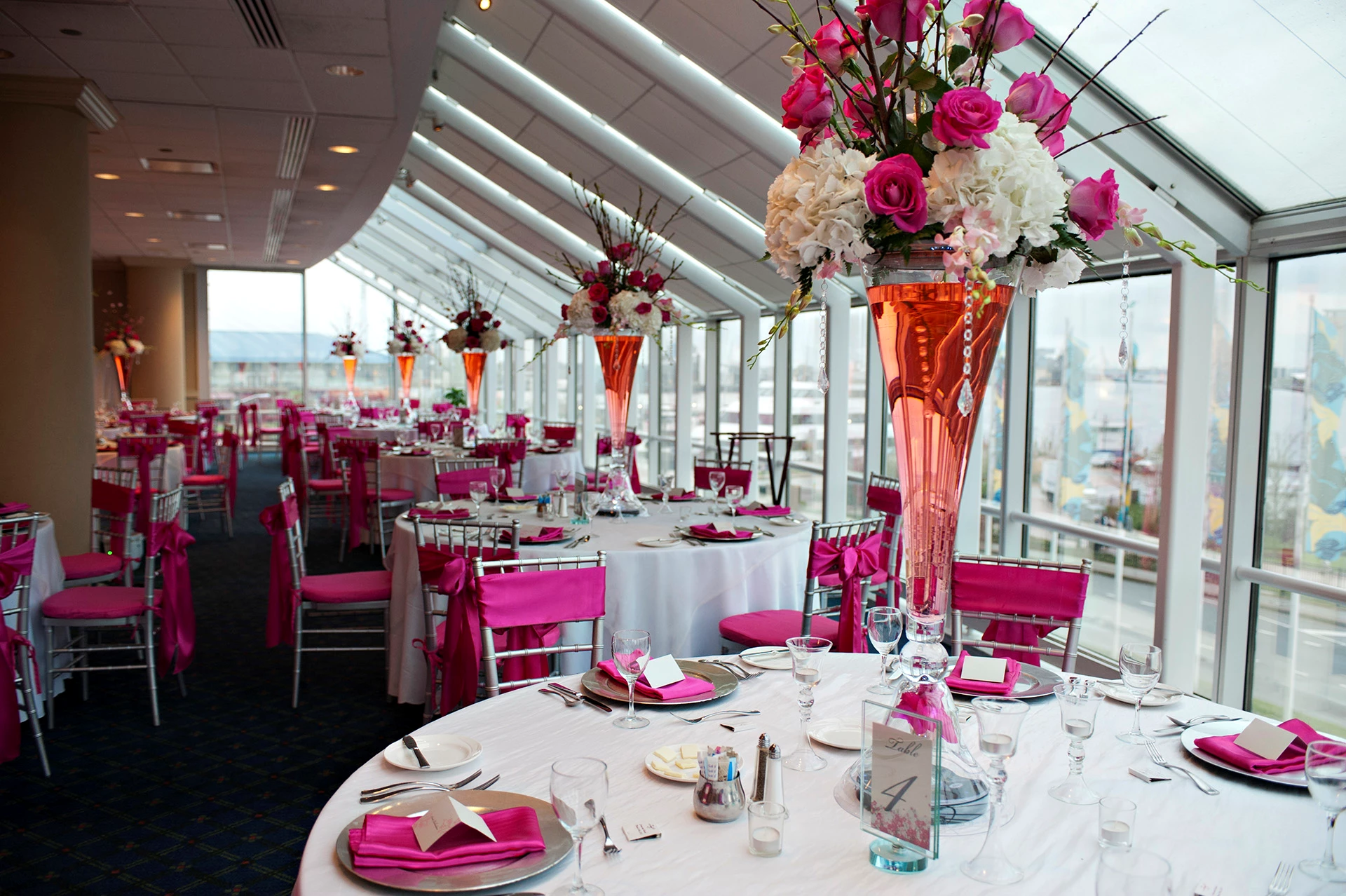 Host your Norfolk Events With Us
Host a fabulous event and enjoy the fruits of your labor along with your guests. Our private events department can help with everything from food to decorations to entertainment, and our staff makes sure your event is truly memorable. No matter what the event, we'll create the appropriate mood and take the stress out of hosting.
Let us help with your next event!
Alumni Events
Award Banquets
Bar/Bat Mizvahs
Bridal/Baby Showers
Celebration of Life Receptions
Company Anniversary Celebrations
Engagement Parties
Employee Appreciation Events
Family Reunions
Holiday Parties

Milestone Events
- Birthdays
- Retirements
- Wedding Anniversaries
Military Dining Out Events
Nonprofit/Fundraising Receptions
Rehearsal Dinners
Ring Dance/Prom Dinners
School Banquets
Wine Tastings
Much more!
As a private event guest, we would like to welcome you to join our Town Point Club family! Being a member of our club includes many benefits, such as private event perks, connecting with other members, traveling and golf. Please inquire directly for more information on the private event perks you will receive when joining our Club's family.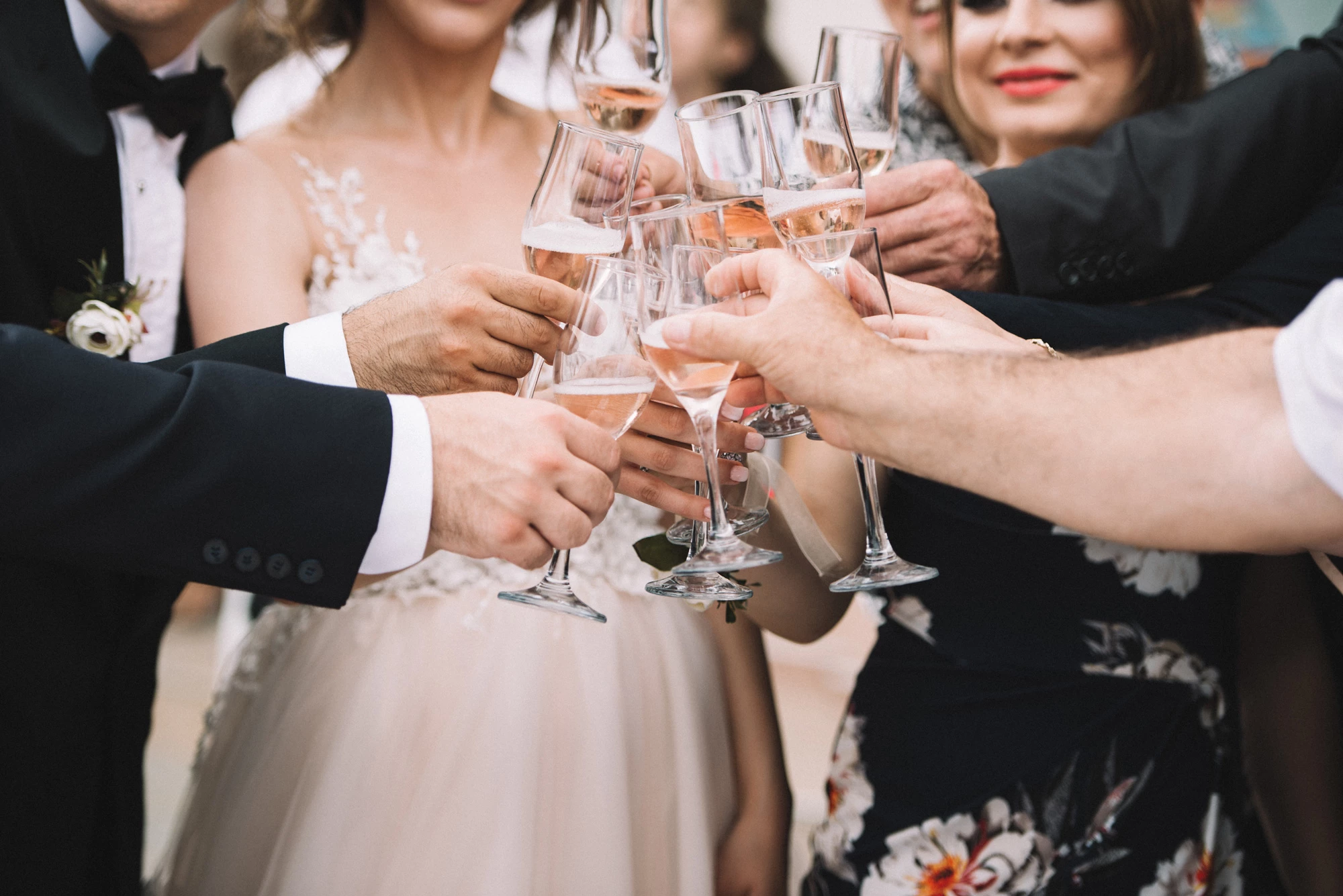 Awesome job by all involved. Exceeded our expectations. Sydney Way ensured the event went well, our on-site contact made sure all had been taken care of, and our server provided us with an excellent experience.
Kimberly Frost, Member
Our firm has been an active member of Town Point Club for over 35 years. We host numerous client events at the Club each year, as well as frequent breakfast and lunch meetings. The Club provides us with a professional setting in a very convenient location and a great place to network!
Cristen Fletcher and Vandeventer Black
I'm truly grateful to have access to the amenities that Town Point Club offers. I'm currently the President of Tidewater Motor Truck Association. We often hold our monthly meetings in the Bouy 44 room, serving 70 attendees. The elegant surroundings and delicious food go a long way to making these events successful. I also use the Executive Board Room for smaller meetings. Personally and professionally, Town Point Club meets my needs.
President of the Tidewater Motor Truck Association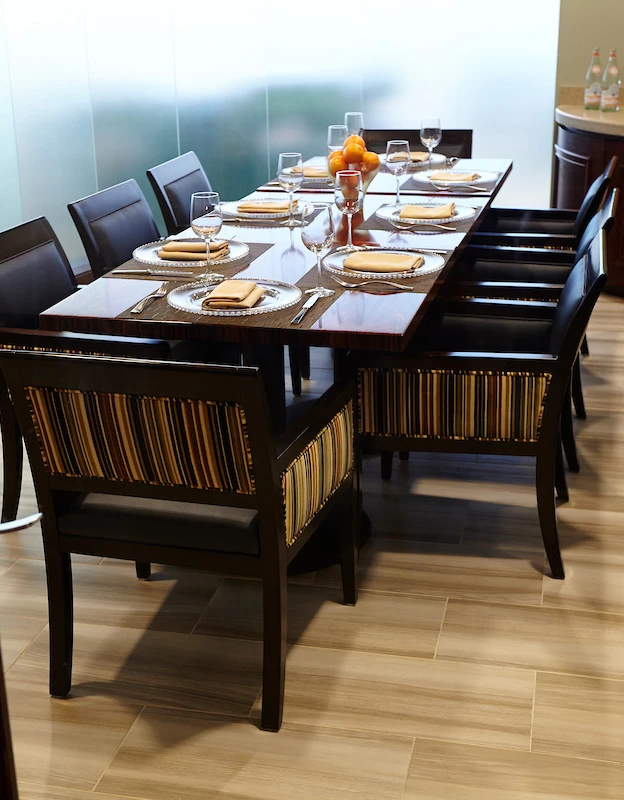 WE PROVIDE PERSONALIZED SERVICE AND PROFESSIONAL ACCOMMODATIONS FOR A VARIETY OF BUSINESS FUNCTIONS INCLUDING:
Formal Meetings
Business Dinners
Team Building Sessions
Interviews
Educational Seminars
PLUS, WE HAVE ALL THE TECHNOLOGY YOU NEED:
Multimedia-Capable Meeting Rooms
High-Speed Internet Access
State-of-the-art Audio Visual Equipment
STARTING AT ONLY $60 PER PERSON:
Full Breakfast with Hot Items
Full Lunch with Hot Entree Selections and Dessert
Morning and Afternoon Break Refreshments
Standard Audio-Visual Equipment
Conference Space
1-Hour Manager's Cocktail Reception to include Beer, Wine, and Chef's selection of Light Hors D'oeuvres